Benefits to Practitioners
Expands access to services to patients beyond their location
Streamlines workflows and optimizes care coordination and delivery
Lowers the cost of care by leveraging technology
Reduces no-show rates by making care more accessible
Fosters efficient patient-practitioner relationship and satisfaction
Benefits to Patients
Makes healthcare services more convenient and accessible to patients irrespective of their location
Patients get care faster with no need to drive to the hospital  or medical center
Minimizes unnecessary expenses
Improves doctor-patient relationships and help patients get better care
Patients get information in an easy and flexible way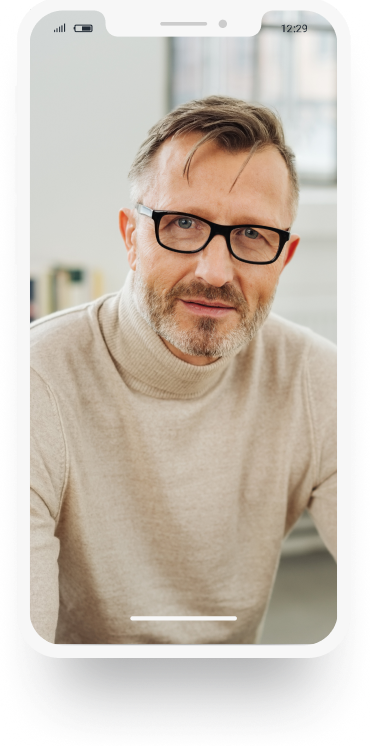 Our Telehealth Solution
Your Competitive Advantage
We help healthcare providers to adopt telehealth solutions that foster virtual appointments, expand access to care from anywhere, and significantly improve patient convenience and experience.
What's more, we help reduce room for human errors and miscommunication, exchange patient data securely, automate appointment management and lower the cost of care by treating more patients with fewer efforts.
An
all-in-one

telehealth solution to treat better and more patients
What Our Clients Are Saying
Expertise and experience working with health providers
Customer-tailored approach
Compliance with industry standards
Microsoft Gold Partner
Nice work team! Thanks for being so patient with us Jane. You and Convergine team are always such a pleasure to work with.
RMA Labs