Migrating to Microsoft 365 is a game-changing move for your business, empowering your team to work together seamlessly, access their tools and data from anywhere, and protect your critical assets. With Convergine's migration and support services, you can unlock the full potential of Microsoft 365 and take your business to the next level.
Migration to Microsoft 365
Collaborate and Communicate with Ease
Book client meetings, communicate with customers, and collaborate with teammates—remotely or onsite—with Microsoft 365 apps.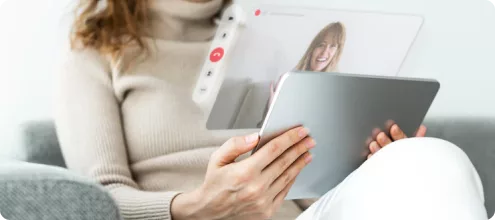 Migration to Microsoft 365
Productivity solutions to do more, faster
Stay organized and get more done with Microsoft 365's productivity tools, designed to help you streamline your workflow.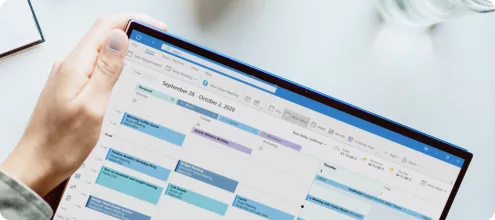 Migration to Microsoft 365
Secure Your Business with Enterprise-level Protection
Keep your business and customer data safe with Microsoft 365's always-up-to-date security technology, tailored to fit businesses of any size.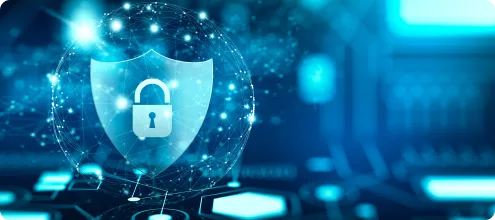 Get things done faster, smarter, easier.
Here are some advantages and things businesses can do after migrating to Microsoft 365
Digital Main Street
Digital Main Street, an esteemed client, collaborated with Convergine to design and develop a website and a comprehensive web application. Our team delivered a visually captivating and user-friendly online platform while facilitating a smooth migration to Microsoft 365. By seamlessly integrating their existing systems with the powerful capabilities of Microsoft 365, we empowered Digital Main Street to optimize productivity, streamline communication, and enhance collaboration.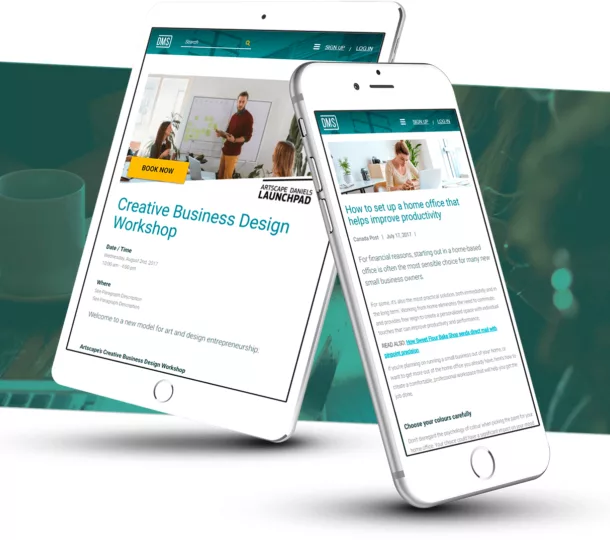 Destination Markham
Convergine's holistic approach to digital infrastructure has enabled Destination Markham to unlock the full potential of Microsoft 365, elevating its performance, communication and management capabilities. With a seamless migration from their previous mailbox hosting provider to Microsoft 365 infrastructure, we ensured a hassle-free transition. Among other tasks, our team skillfully provisioned and configured the SharePoint instance, establishing a solid foundation for success. Through extensive meetings, meticulous information architecture design, and targeted training, we facilitated smooth user adoption and streamlined operations. Rigorous user acceptance testing further confirmed the solution's strength and reliability.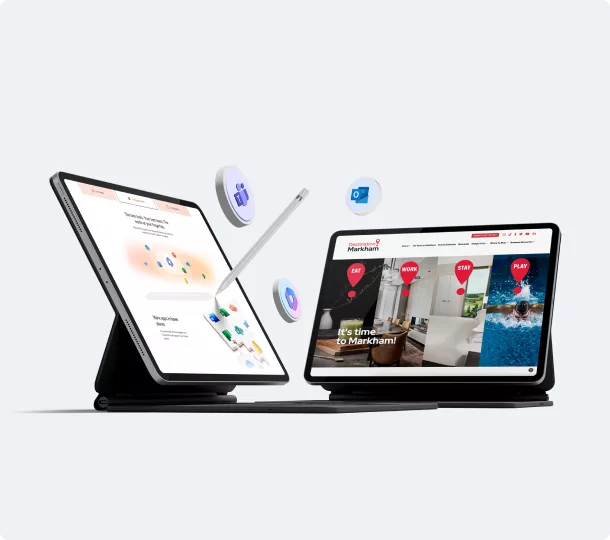 Let's make something
awesome together!
Our team is always excited to hear about your project and explore the possibilities of working together. Whether you have a specific idea in mind or are starting from scratch, we're here to help.
Not Just Clients. Partners and Friends