Work smarter and faster with custom web software development.
There was a time, in the early days of your business, when you had no choice but to bootstrap your operations. But with growing stability and success, you start wondering if there's a more efficient way to get things done. Many scaling businesses turn to web software to automate parts of their operation. The only problem is the software applications don't always exist for the processes you need help with. Or there is a SaaS application where you need only a fraction of the features but must pay the full price. You could continue to do things slowly and inefficiently, but why? Our team doesn't just build customer-facing web applications for businesses. We have experience developing custom software solutions to help our customers run their businesses more effectively and efficiently. If you envision a web solution or software but no one has yet to build something for it, we can help.
Custom web software development services for businesses of all sizes.
We pride ourselves on designing and developing cutting-edge web applications that are functional, scalable, visually stunning, and user-friendly. We are passionate about using the latest technology and tools to create robust and intuitive web apps that enhance productivity, streamlines operations, and improve the customer experience.

Our expertise and experience in various technologies allow us to provide web software solutions that meet our client's unique challenges. Whether you need a web application, mobile app, or software to move from paper to paperless, integrate AI, embrace big data or enhance automation, our team, as an experienced web application development company, has the knowledge and experience to deliver a solution on time, on budget, and to the highest quality.

Curious to know how we can help? We specialize in the following:
CRM, ERP applications
CRM, ERP applications
We understand businesses' unique needs when it comes to customer relationship management (CRM) and enterprise resource planning (ERP) software.  As companies grow, their customer data, sales processes, and other critical business information become increasingly complex. This is where custom CRM (Customer Relationship Management) and ERP (Enterprise Resource Planning) web applications come into play. Our team has extensive experience developing custom web applications and software tailored to our client's unique needs. Our web apps streamline operations, improve productivity, and save money through automation and integration. We will work closely with you to understand your business processes and objectives. We will then design and develop customized web software which will modernize your operations.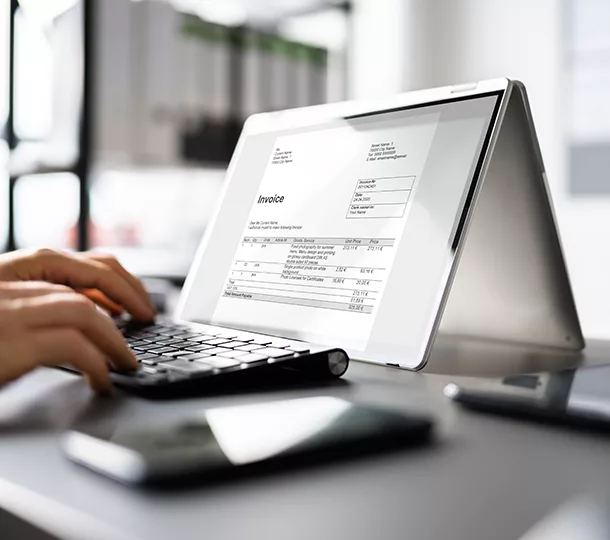 Portals
Portals
As a custom web development services team, we design and develop custom online portals that cater to various industries and purposes. From B2B or B2C portals to e-learning and healthcare portals, we create convenient, functional, modern web applications that optimize and automate processes while providing a user-friendly experience working with the software. We collaborate closely with our clients to understand their unique requirements and develop portals and other applications that address their specific needs while maintaining the highest quality, security and performance standards.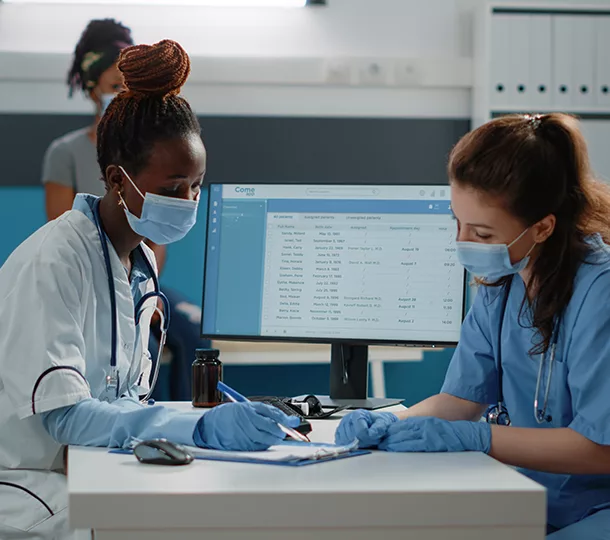 Custom e-commerce/shopping cart apps
Custom e-commerce/shopping cart apps
We design and develop custom e-commerce and shopping cart applications for businesses of all sizes. When it comes to selling products or services online, we understand that every company has different needs and requirements. We take a personal approach to each project, working closely with our clients to understand their business and create an application that meets their concrete needs and requirements. Our e-commerce application development expertise ensures that your online store has all of the features required to attract customers, increase sales, and build a loyal customer base. We ensure that your customers have a pleasant and enjoyable shopping experience, from user-friendly product catalogues to seamless payment processing and shipping integration, all based on the modern, secure and compliant infrastructure.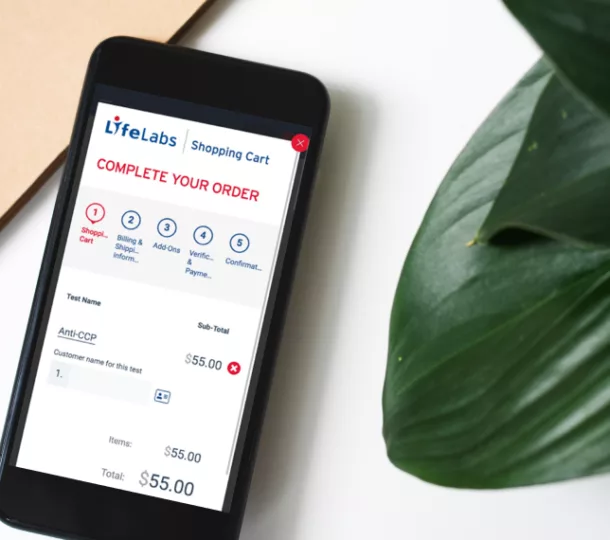 Applications and software modernization
Applications and software modernization
We assist businesses in modernizing their legacy software, whether it involves migrating from older frameworks to new platforms or undergoing complete redevelopment. Our developers are well-versed in the latest technologies and can provide up-to-date, fast, scalable and secure web applications. We work collaboratively with our clients to ensure their new software meets their business requirements and address challenges.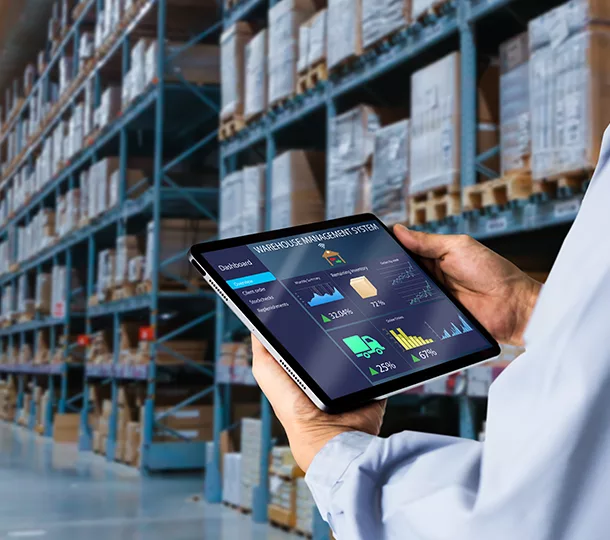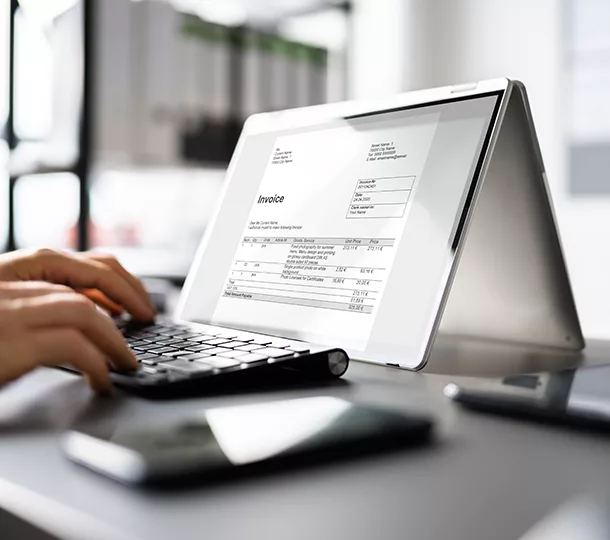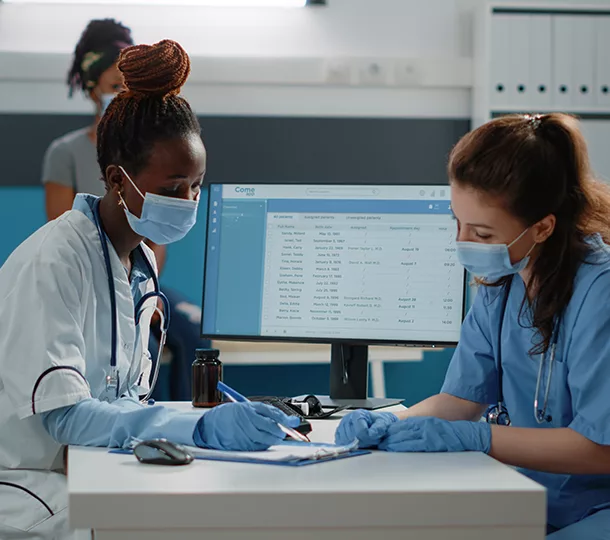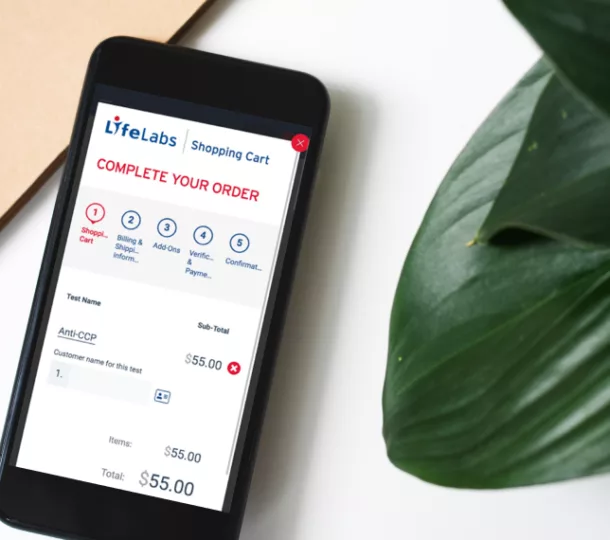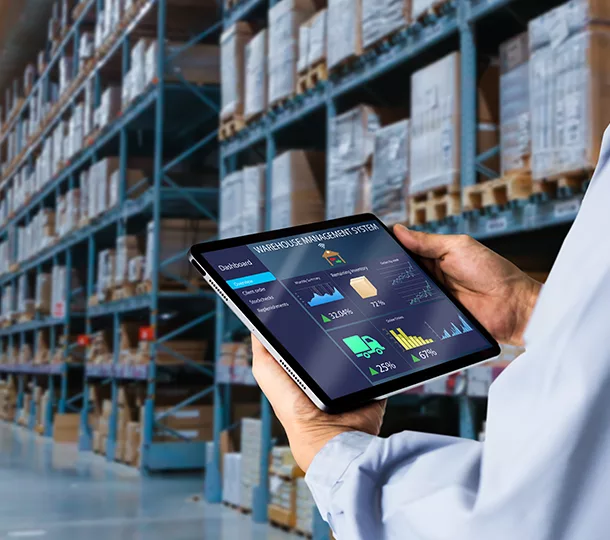 Technologies & Integrations
We utilize a range of modern tech to build robust, scalable, and high-performance web applications. We stay up-to-date with the latest advancements
in technology to ensure we deliver our clients the most advanced and innovative software.
Case studies
Our portfolio and case studies showcase our expertise in developing custom web applications uniquely tailored to our clients' needs. From e-commerce functionality to complex enterprise-level web apps, we have experience building scalable, efficient, and effective software solutions that deliver results.
Our approach
Because every software project is different, we don't have just one approach to development. That said, we generally use two kinds of approaches, and we'll determine which is best based on what you need.
Let's make something
awesome together!
Our team is always excited to hear about your project and explore the possibilities of working together. Whether you have a specific idea in mind or are starting from scratch, we're here to help.
Not Just Clients. Partners and Friends