Custom CRM Application for Quality Car Rentals
Quality Car Rentals is Canadian company offering insurance replacement rental cars to clients in Toronto and across GTA.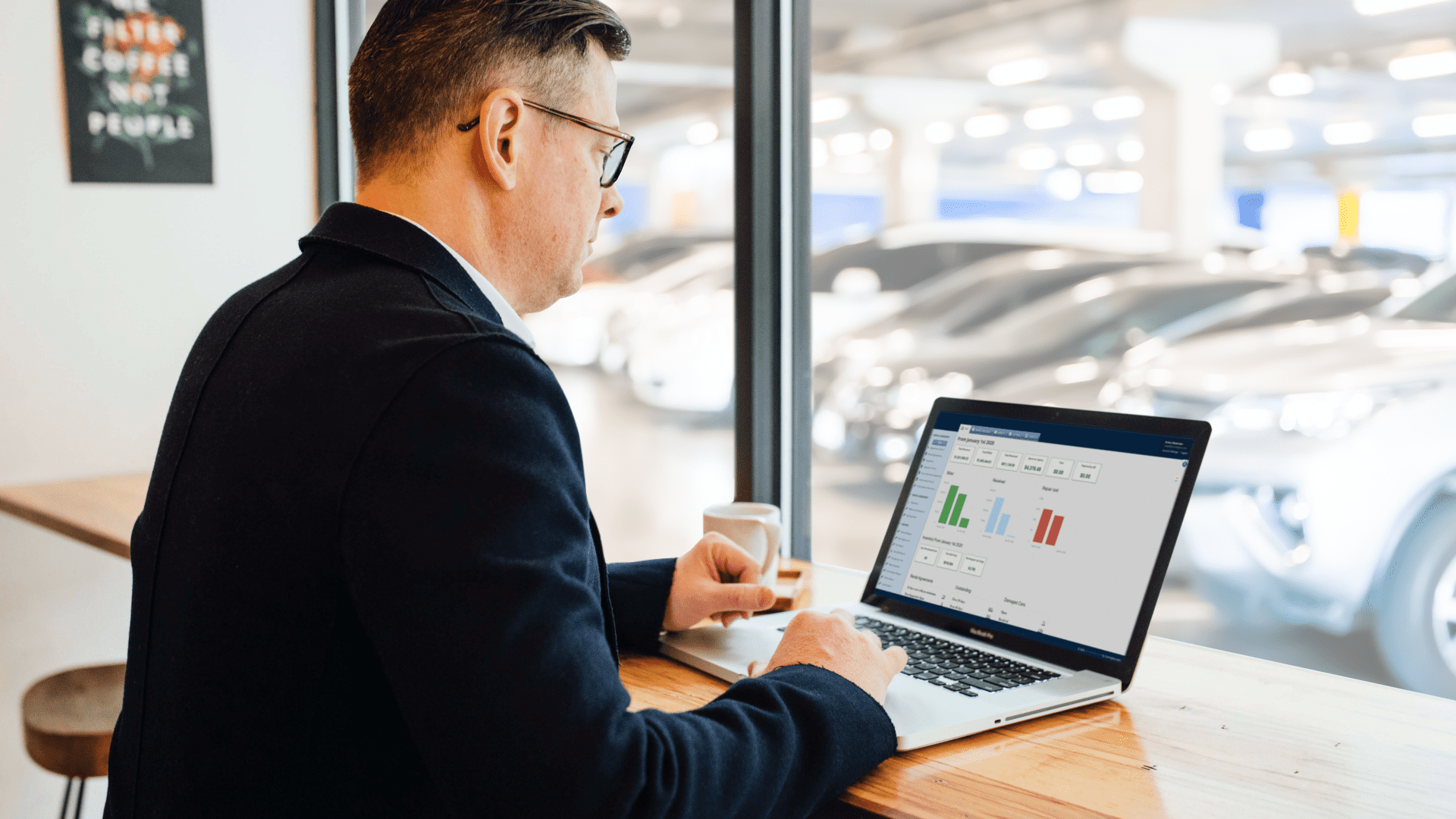 Intro
As Quality Car Rentals grew, there was a clear need to have a custom platform to help manage everyday rental car business operations. The company needed to automate key workflows to organize fleet management process, reduce manual tasks, minimize document loss, and inaccurate records. Also, one of the key priories was to establish a seamless communication between parties during the rental agreement life cycle.
Problem
The client needed a custom solution that would tailor their business needs in alignment with car rental industry standards and best practices.
Solution
A customer-focused CRM technology, equipped with functionalities that save time, efforts and costs in managing business and its key operations.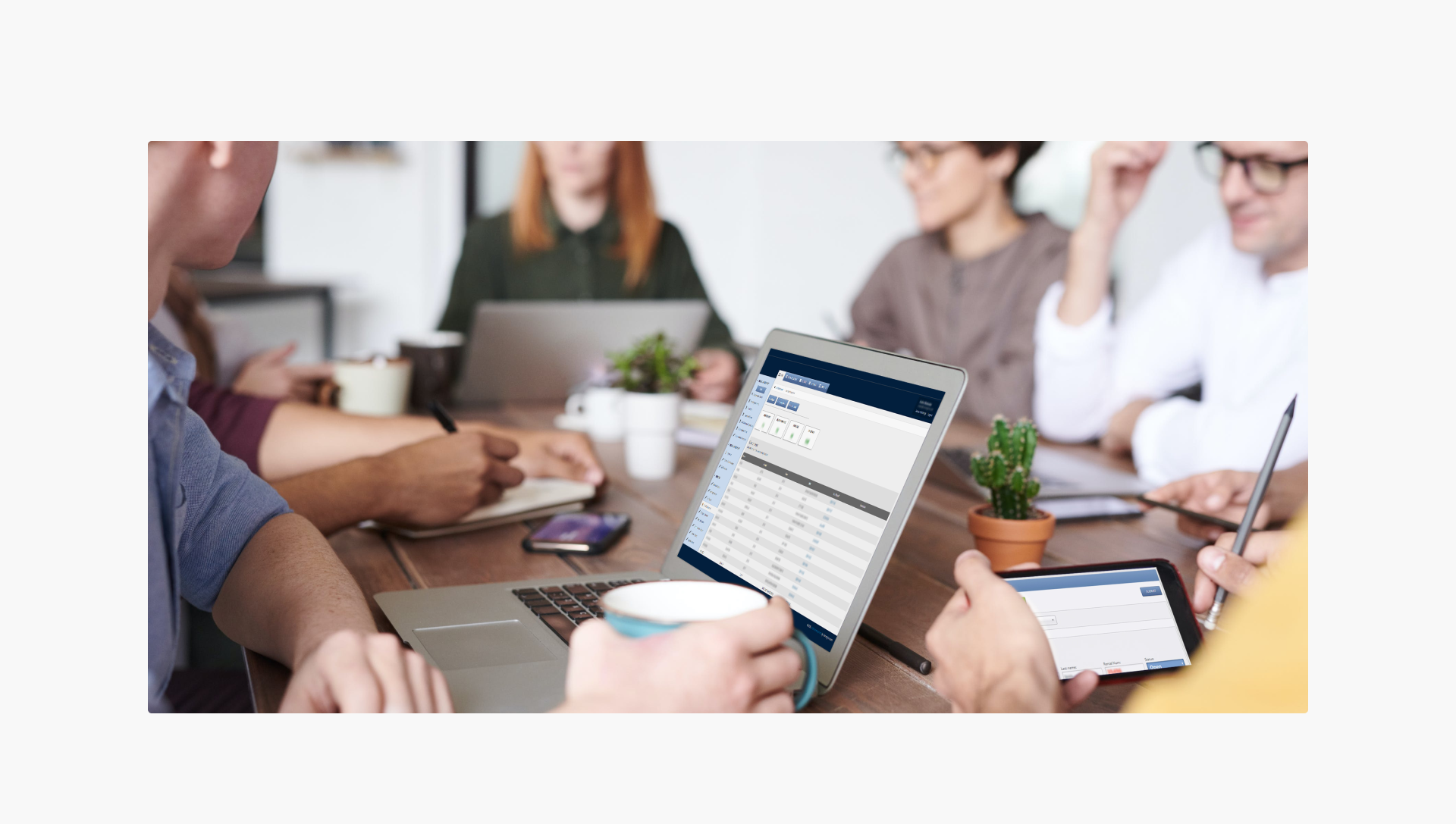 Challenges
When we began working with the client, our priority was to understand a full spectrum of business challenges we had to address. As the car rental industry is quite complex and evolving, we paid special attention to the business environment and its key pain points.
We were responsible address and solve the following challenges:
Managing a fleet inventory is a challenging but essential task to keep the business running smoothly and efficiently. As car fleets grow, the price of errors and inaccurate service is high.
The business depends on cars availability and being fully operational so it's important to have a solution that would give a control over cars' status, allow monitor, spot and fix potential problems before they happen.
Collecting and accessing operational and financial data in one place and being able to analyze it and make informative decisions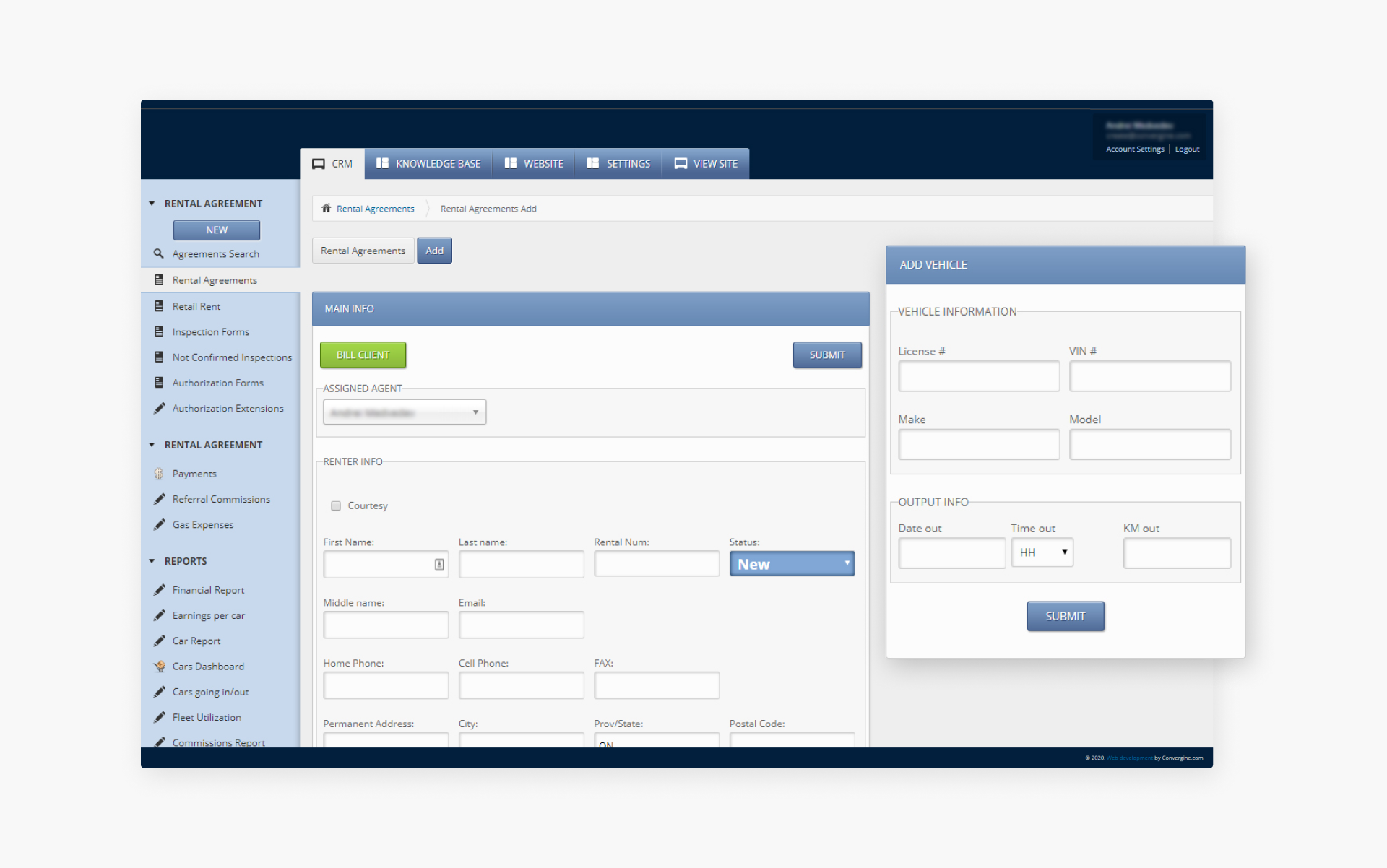 Solution
Together with Quality Car Rentals, our team analyzed the client's business environment and requirements to identify core functionalities and approach to development.
Based on challenges to prevent we designed a software architecture in alignment with workflows and user scenarios.
Once approved, we built a platform equipped with functionalities and necessary integrations.
Key Features
Automated Fleet Management – the solution allows tracking the usage of resources including cars, maintenance and fuel. Automated maintenance notifications allow tracking the car status upon reaching set mileage, change or block accordingly.
Automated notifications and reminders configured to support different business workflows
Account Management – a user has full access to the client information, history of transactions and performance.
Advanced Reporting and Management Dashboard – provides access to various financial and operational metrics related to the car-rental industry
Enhanced Rental Agreement – allows managing the agreement and applying various rental scenarios
Car Profile Management – enhanced car profile completion thanks to an auto-complete feature based on the VIN number entered
Tracking – Integration with Google API allows to detect the car location. Geo-fencing functionality triggers pre-set actions once a car reaches a specified geographical boundary.Integrated Credit Payment Processing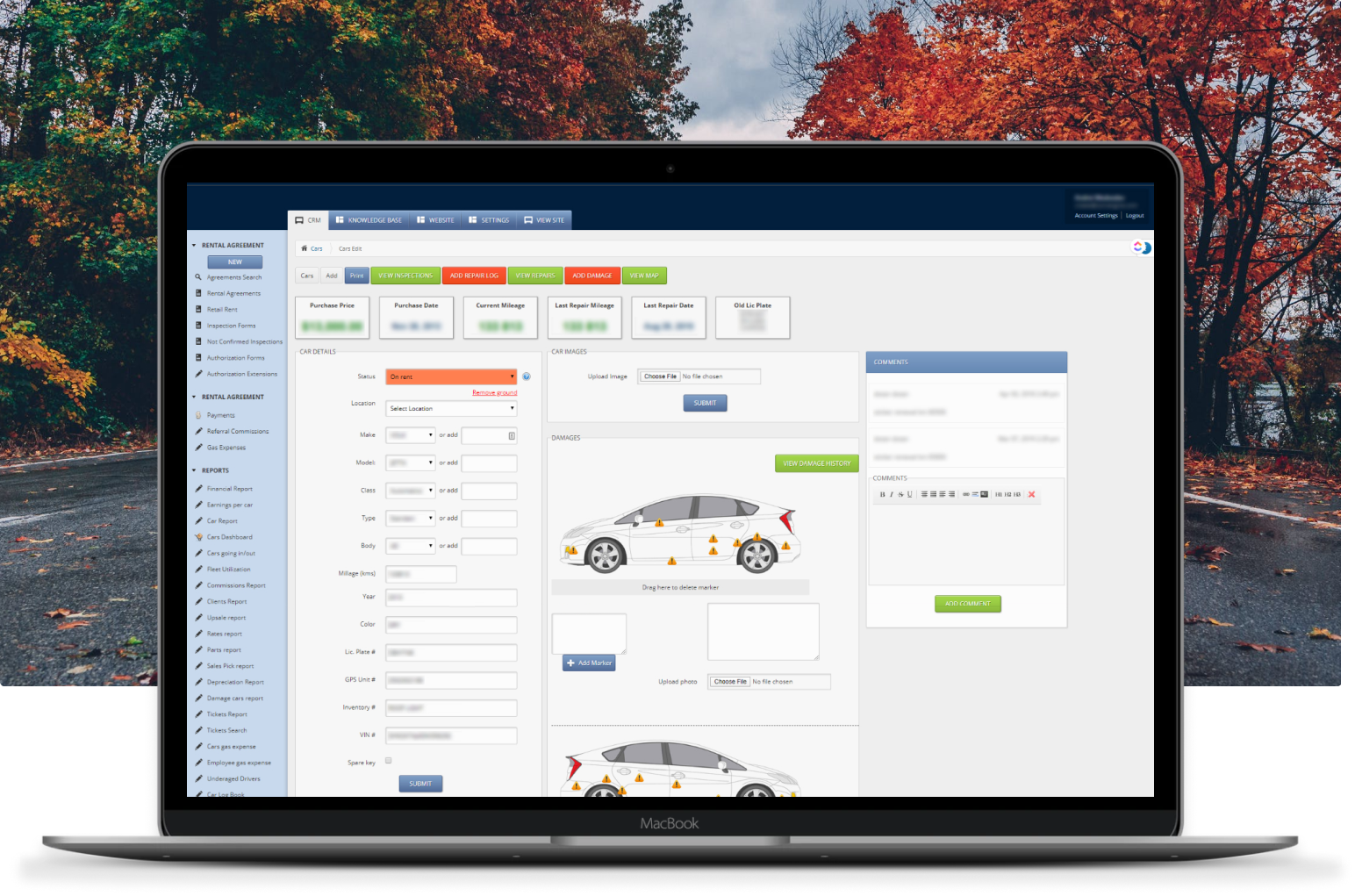 THE RESULT
Now Quality Car Rentals has the right customer designed technology that allows them to effectively manage business and customer relationship through easy access to all business operational data.
Other work for Quality Car Rentals
Website Design
Software Development
---