Empower your business with a digital transformation that drives growth.
Innovation doesn't happen when your business is standing still. You need to develop custom solutions for both the inside and outside of your business to keep things progressing in the right direction. If you're looking for a partner who will take your drive to innovate and succeed seriously, Convergine is it. We handle everything from mastery of user experience design to technical expertise in custom app development, infrastructure and digital front door to technology consulting and support.
Website Design
Website Design
We understand that a website is more than just a digital presence. It's a reflection of your brand, your business goals, and your values. That's why we are dedicated to designing websites prioritizing your specific needs and objectives. Our team has the knowledge and experience essential to create a digital experience tailored specifically to you. We don't just focus on great design; we also leverage cutting-edge technology to bring your vision to life. Our passion for excellence means that we won't rest until your website performs at its best and delivers exceptional results for your business.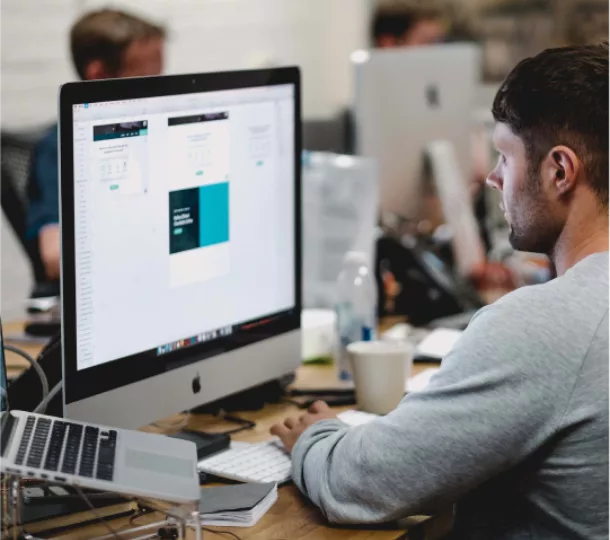 Application Development
Application Development
Off-the-shelf software or SaaS solutions may not always be the right fit for your business. That's why we offer bespoke software development services to transform how you operate your business. We will work closely with you to identify your unique needs and requirements and then design and develop custom software solutions that are tailored to meet those needs. Whether you need a new application built from scratch or an existing system optimized and updated, we have the skills and experience to deliver exceptional results. With our software solutions, you can streamline your operations, improve efficiency, and gain a competitive edge in your industry.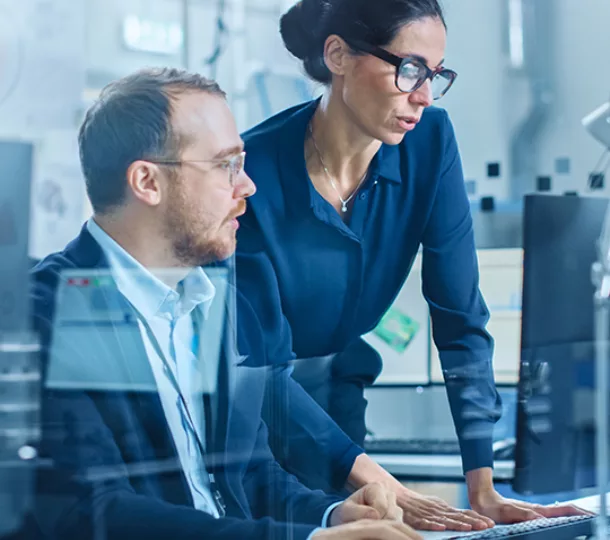 Cloud Services
Cloud Services
Our cloud services are designed to help you optimize your cloud infrastructure and take full advantage of the benefits of the cloud. Every business has unique needs and challenges, so we work closely with you to develop a customized cloud strategy that aligns with your business goals. From cloud migration to architecture design and optimization, our team has the experience and skills to ensure a seamless and efficient transition to the cloud. We also offer ongoing support and monitoring to ensure that your cloud environment always performs at its best and delivers maximum value to your business. Our focus on balance between technology, design and strategy means that we approach cloud services holistically, taking into account all aspects of your business and delivering solutions that are technically sound and align with your overall business strategy.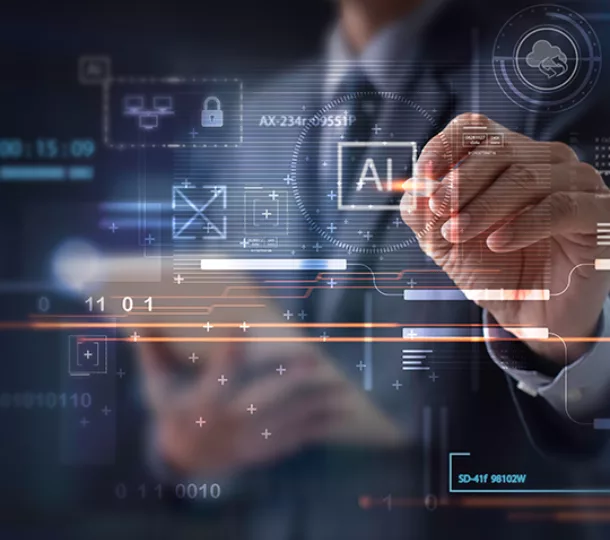 Managed Services
Managed Services
Your web assets are critical to the success of your business. We get that. So we offer comprehensive managed services to ensure that your websites, web applications, and infrastructure always perform at their best. Our team is dedicated to securing, optimizing, and maximizing your web assets' potential, providing 24/7 monitoring and support to ensure your business runs smoothly. Our proactive approach identifies potential issues before they become significant problems, allowing us to address them and minimize downtime quickly. With our managed services, you can focus on growing your business while we care for your digital assets health.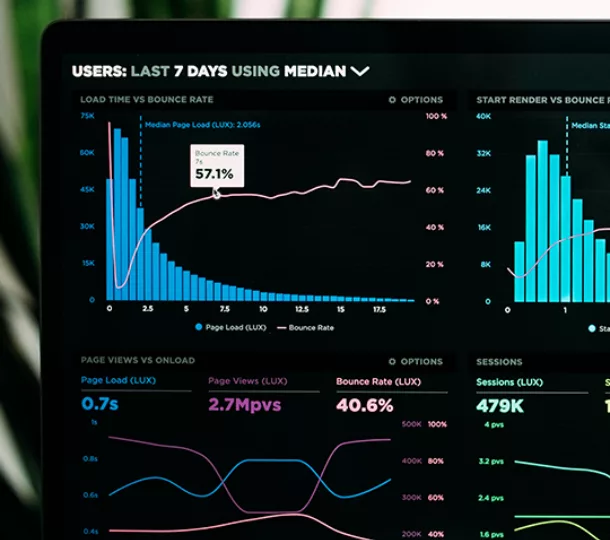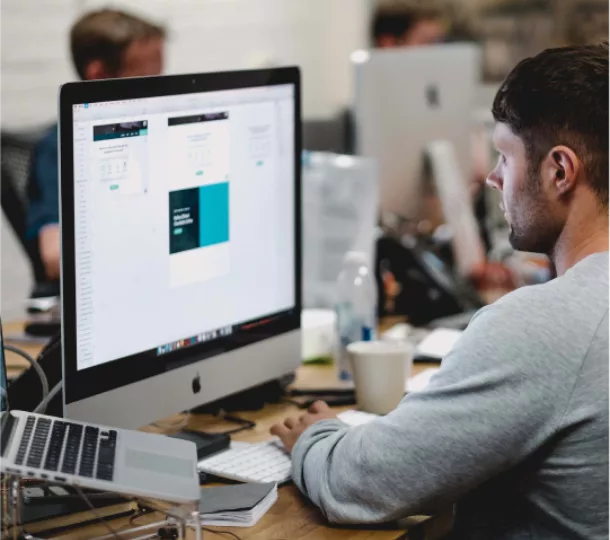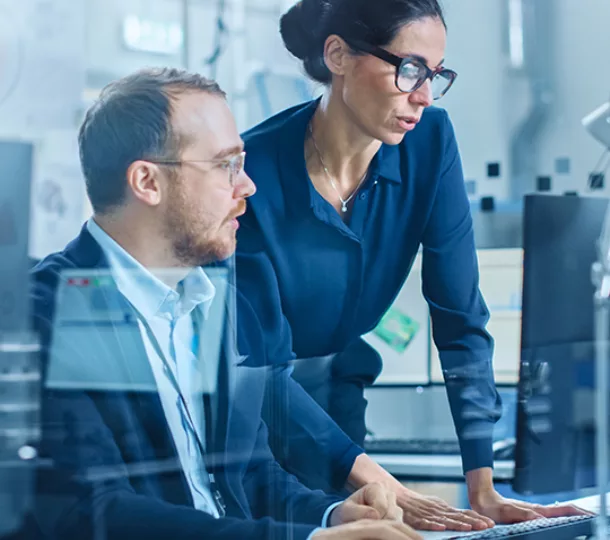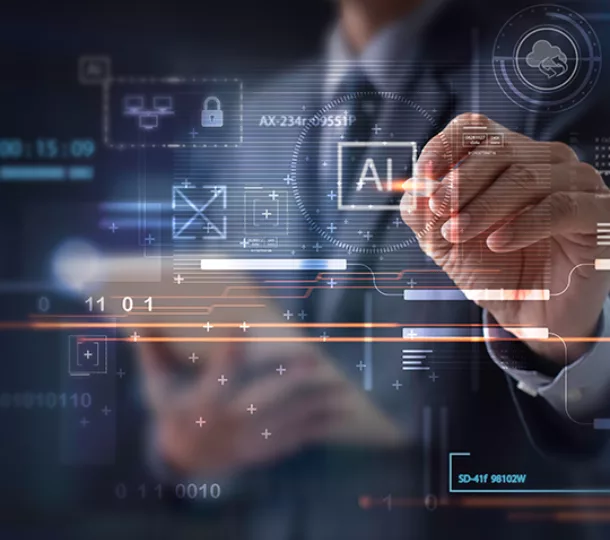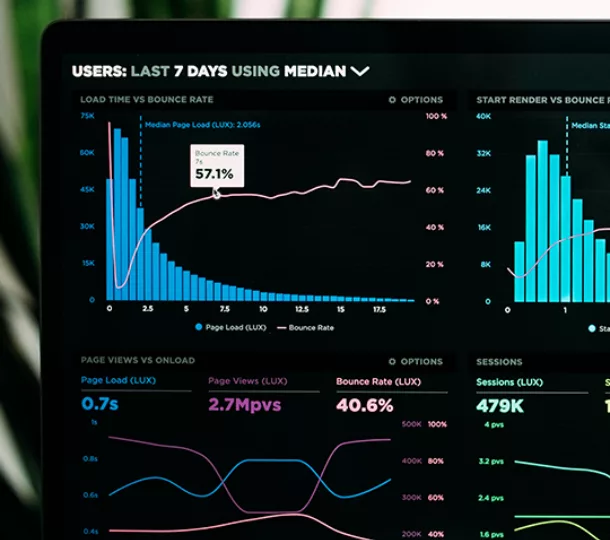 Technology
We pride ourselves on offering a diverse range of expertise to cater to the unique needs of each project. As a certified Craft CMS partner since 2017 and with over a decade of experience with WordPress, we are well-versed in delivering outstanding websites.
In addition to our CMS proficiency, we hold Microsoft Gold and Silver partner certifications in various competencies. Our team is highly skilled in Microsoft technologies such as Azure and C#, enabling us to excel in more complex projects. For medium-complexity projects, we utilize PHP, MySQL, and the Nette Framework while boasting Angular and Python experience.
This versatile skill set empowers us to provide comprehensive technology solutions for our clients, from infrastructure to custom development and integrations, across websites and web applications. We aim to exceed expectations and deliver exceptional results tailored to each project's requirements.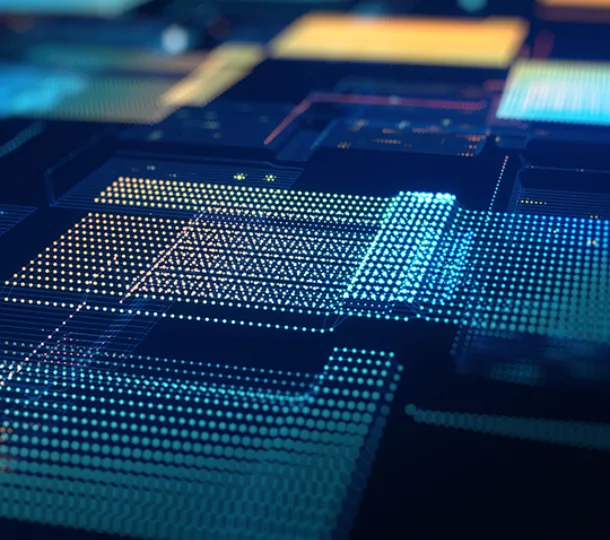 Case studies
Explore our portfolio, showcasing exceptional design and development expertise in creating engaging websites, online stores, web applications and branding for amazing clients from various industries.
Let's make something
awesome together!
Our team is always excited to hear about your project and explore the possibilities of working together. Whether you have a specific idea in mind or are starting from scratch, we're here to help.
Not Just Clients. Partners and Friends