We know how to connect different systems and platforms,
enabling your business or organization to operate more efficiently and effectively.
We excel in integrating various tools, websites, and software across different categories, helping businesses streamline their operations and enhance their digital presence. Our integration services span a wide range of categories, including e-Commerce, accounting, payment processing, marketplaces, marketing, data, shipping, and cloud solutions. By seamlessly connecting these systems, we enable businesses to improve efficiency, automate processes, and unlock new opportunities for growth.
E-Commerce
E-Commerce
In the e-Commerce realm, we specialize in integrating online stores with payment gateways, inventory management systems, and shipping providers, ensuring a smooth and seamless buying experience for customers. We integrate accounting software with various business systems for accounting needs, enabling accurate financial data synchronization and streamlined financial management.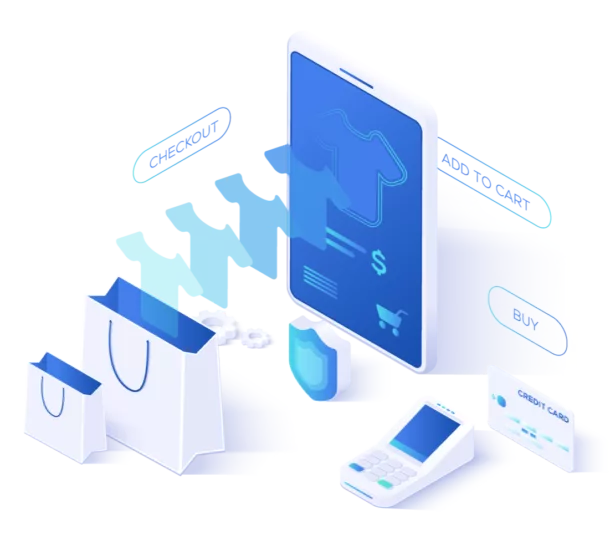 Payment Processing
Payment Processing
Our integration expertise extends to payment processing, allowing businesses to securely accept and process payments from multiple sources, including credit cards, online payment platforms, and mobile wallets. We also integrate with popular marketplaces, enabling businesses to manage product listings, inventory, and orders across multiple platforms from a centralized system.
Marketing
Marketing
When it comes to marketing, we integrate customer relationship management (CRM) systems, email marketing platforms, and analytics tools to enhance customer engagement, automate marketing campaigns, and gain valuable insights into customer behaviour. We can also help businesses leverage data integration to centralize and analyze data from multiple sources, enabling data-driven decision-making and improving overall business intelligence.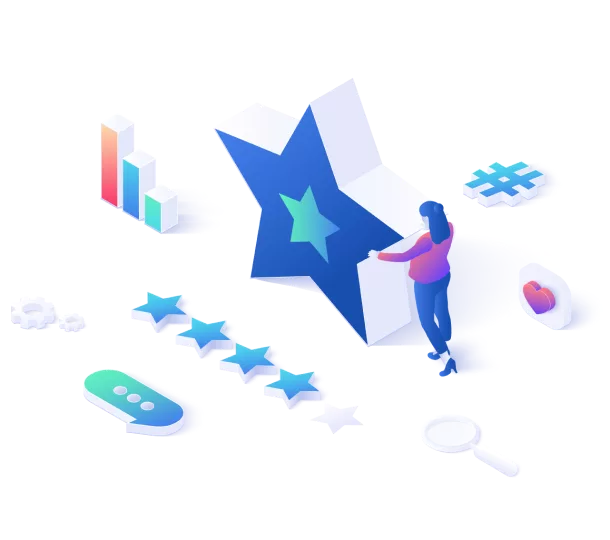 Shipping & Logistics
Shipping & Logistics
We integrate shipping carriers and logistics providers to streamline order fulfillment and enable real-time tracking of shipments. Additionally, we offer integration with various cloud solutions, helping businesses leverage the power of cloud computing for enhanced scalability, flexibility, and data storage.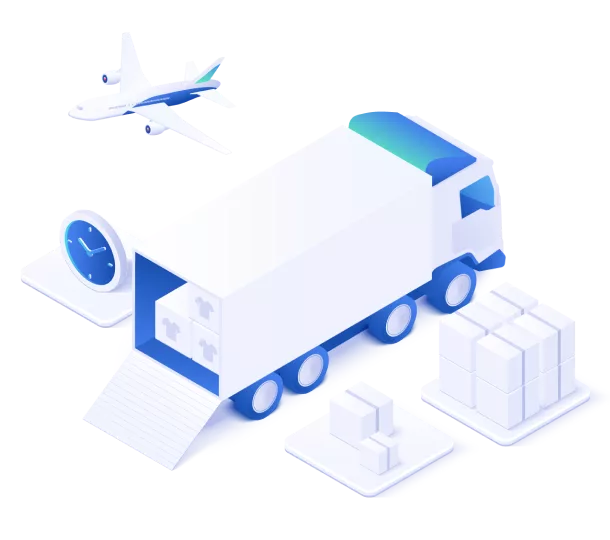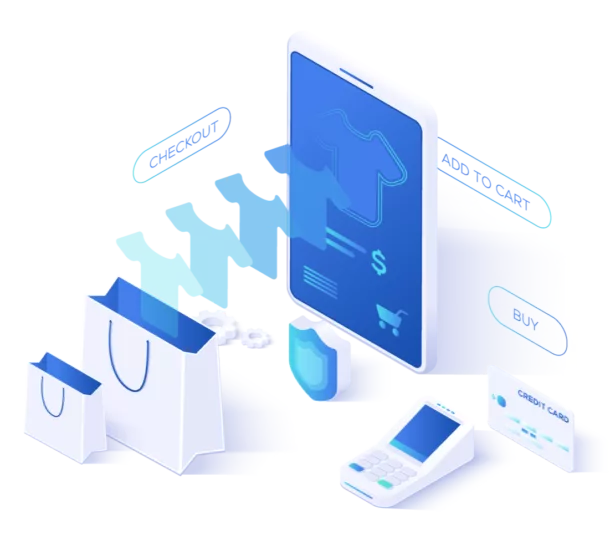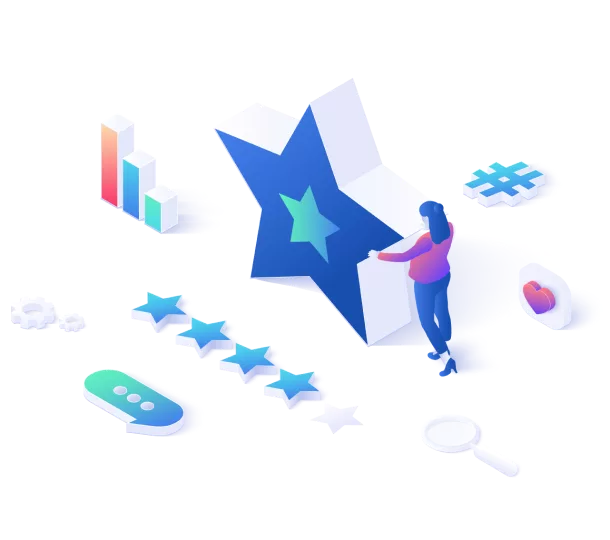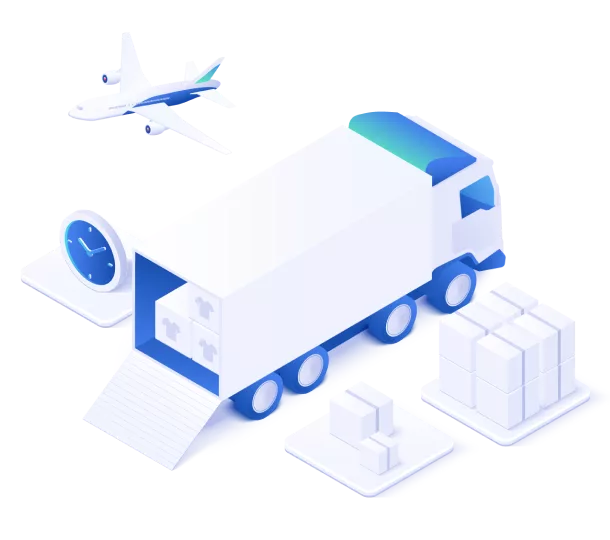 With our expertise in integration services, we tailor solutions to meet each client's unique needs, ensuring seamless connectivity, data synchronization, and improved operational efficiency. Our team will work closely with you to understand your specific requirements and deliver robust integration solutions that drive your business forward.
Case studies
A portfolio of integration projects where we seamlessly connect different tools, platforms, and systems, enabling businesses to streamline workflows, enhance efficiency, and unlock new opportunities for growth and innovation.
Let's make something
awesome together!
Our team is always excited to hear about your project and explore the possibilities of working together. Whether you have a specific idea in mind or are starting from scratch, we're here to help.
Not Just Clients. Partners and Friends