We have partnered with Helcim, a leading payment processing company, to provide you with seamless and secure payment solutions for your business.
With our payment processing integration, you will confidently accept online payments, streamline transactions, and provide customers with a convenient and reliable payment experience. Whether you operate an e-commerce store, a subscription-based business, or a service-based company, our partnership with Helcim allows us to offer you a robust and feature-rich payment processing solution tailored to your unique needs. From credit card processing to mobile payments, we've got you covered.
Convergine partners with Helcim
Convergine + Helcim are proud to put your business first. We offer online and in-person payment tools to help you get paid quickly, easily, and affordably. Experience Better Payments with Helcim
No contracts
No monthly fees
No hidden charges
| | |
| --- | --- |
| In-Person (Average) | Keyed & Online (Average) |
| 1.68% + 8¢ | 2.44% + 25¢ |
| Interac Chip & Pin + 9¢ | |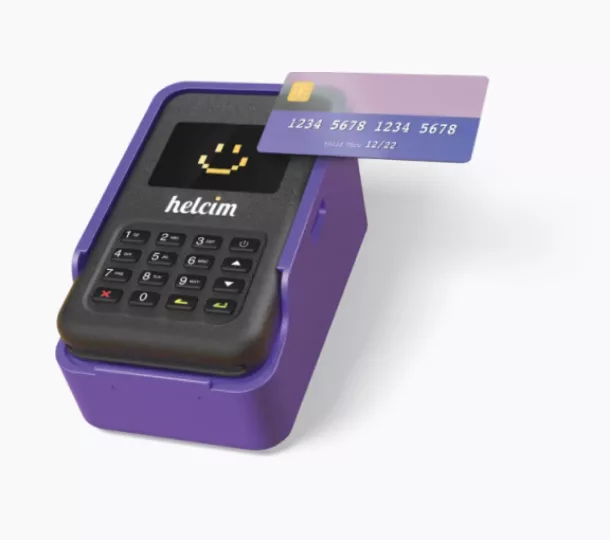 We've got all your payments processing needs covered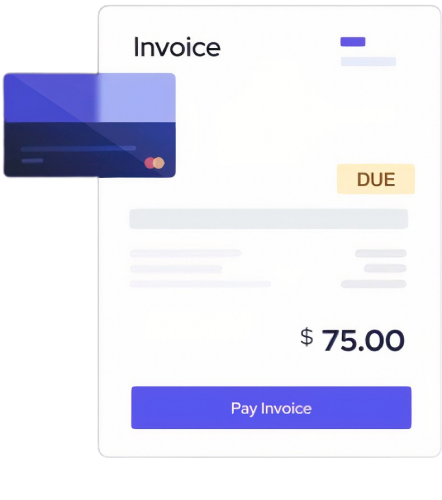 Keyed & over the phone
Get paid faster with Online Invoicing and
the Virtual Terminal.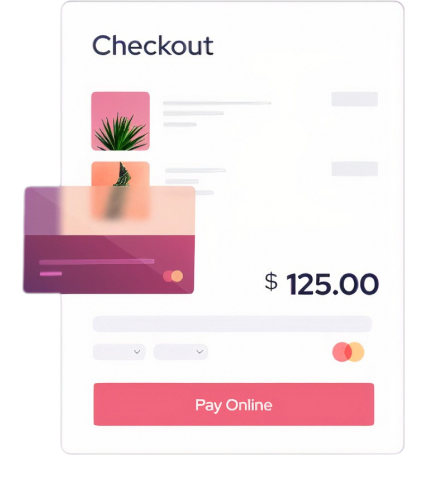 Online Checkout

Build a fully-hosted online store or add
payments to your current website.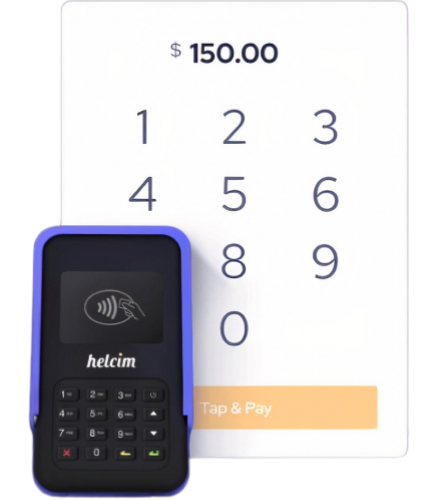 In-person & over the phone
Easily accept contactless payments at
your checkout or on the go.
We've got all your payments covered
Payment processing
Modern Payment Features
Modern payment features keep our clients ahead of the curve by providing them with the latest technology in the industry. We offer solutions that are innovative, secure, and easy to use, making payments a seamless experience for both the client and the customer.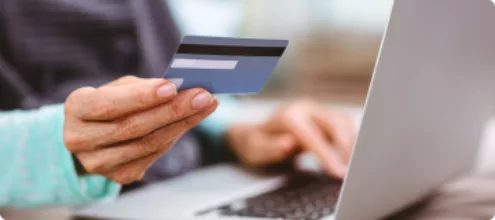 Payment processing
Custom Payment Flows
We understand that each business has unique payment needs, which is why we offer custom payment flows tailored to fit those needs. Our team will work with you to create a payment processing solution that is optimized for your business and customer base.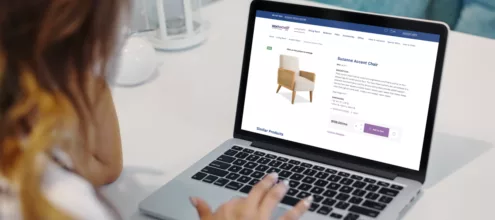 Payment processing
Uncompromised Support
Our commitment to providing the best and uncompromised support sets us apart from the competition. We will be there if and when you need help with any issues or questions, ensuring your payment processing runs smoothly and efficiently. No excuses.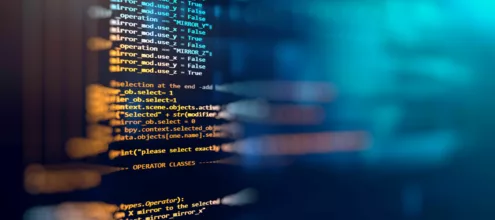 Prefer a different payment processor? No Problem!
We understand that each client has unique needs, preferences and requirements regarding payment processors. We offer customized payment processing solutions that seamlessly integrate with the payment processor of your choice. We work closely with clients to ensure a smooth and efficient integration process.
Free standard tools and features
Our Approach to Integrating Online Payment Solution
Pumpernickel's
At Pumpernickel's, we successfully integrated a Chase Orbital Payment Gateway with their website and order management system, allowing customers to conveniently pay for their food orders online. The integration allowed Pumpernickel's customers to conveniently pay for their food orders online, while Pumpernickel's staff could process payments and issue refunds directly from their order management system. With Chase Paymentech's secure and reliable commerce solutions, we ensured a seamless payment experience for Pumpernickel's customers and simplified their payment management processes. Our expertise in payment processing solutions can help businesses like Pumpernickel's improve their operational efficiency and customer satisfaction.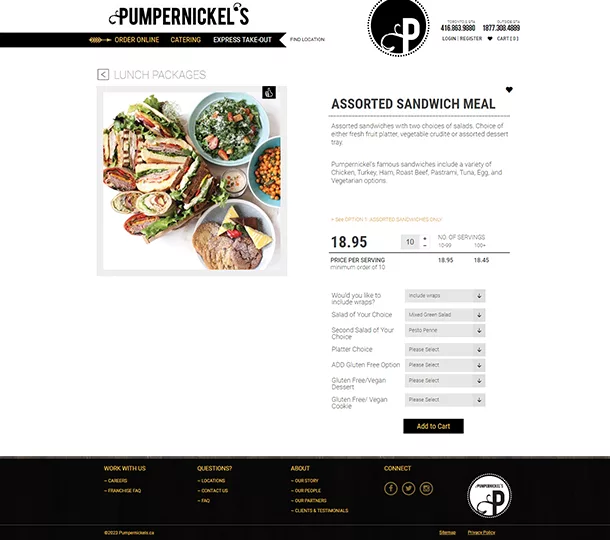 CPAP Mart
By integrating Helcim's online checkout solution into CPAPmart.ca, we ensured that customers could easily and securely purchase CPAP equipment and accessories with their preferred payment method. Additionally, we provided a seamless payment management system for CPAPmart.ca staff, enabling them to process payments and issue refunds with ease via Craft Commerce. With our expertise in payment processing solutions, we were able to create a custom solution that met the specific needs of CPAPmart.ca, improving their operational efficiency and providing an enhanced customer experience.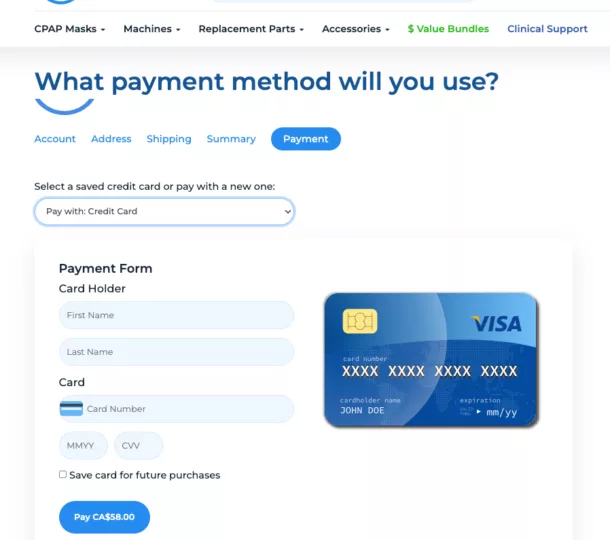 All Health Tests
AllHealthTest.com needed a robust online payment processing system that could handle its high volume of transactions and ensure the security of sensitive customer information. With our expertise in payment processing solutions, we were able to seamlessly integrate All Health Test's website with Helcim's secure and reliable payment gateway, enabling customers to easily and securely book and order COVID-19 tests and other supplies online. Our team's experience in integrating payment processors with custom-developed platforms allowed us to create a tailored solution that met the specific needs of All Health Test.
Let's make something
awesome together!
Our team is always excited to hear about your project and explore the possibilities of working together. Whether you have a specific idea in mind or are starting from scratch, we're here to help.
Not Just Clients. Partners and Friends