With extensive industry expertise and hands-on tech expertise, our team will work with you to shape the strategy, streamline digital transformation and unlock innovative solutions that deliver lasting results.
Whether rebranding your identity, revamping digital infrastructure, or building a website or web application, like any new and exciting journey, every successful project starts with a well-designed strategy. Our technology consulting service aims to help your organization navigate the complexities of the tech world and make such digital journey smooth, efficient, and free from unnecessary complications and unwanted costs.
We listen carefully.
We listen carefully.
We begin our digital consulting by attentively listening to your business needs, requirements, and challenges. Your vision and an in-depth understanding of your brand, industry, clients, competitors and objectives guide our approach, allowing us to build a thorough understanding of your environment and expectations.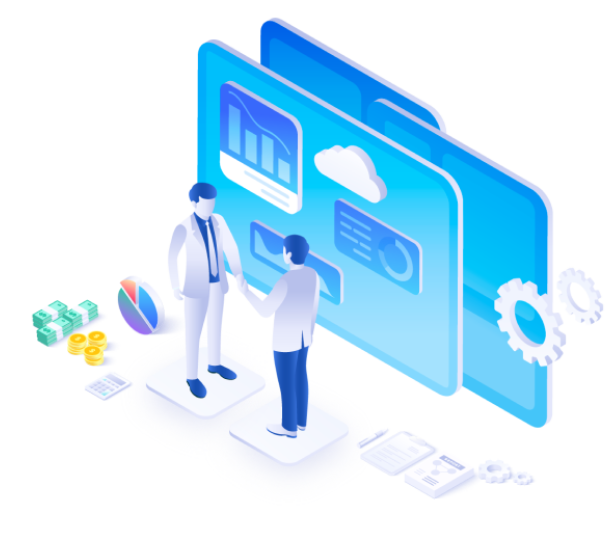 We take holistic approach.
We take holistic approach.
The realm of digital technology offers a vast array of options, from solutions and approaches to services and configurations. Balancing these choices requires a deep understanding of the tech industry, cost-effectiveness, future growth, business relevance, and other nuances. We do 360-degree analysis, simplifying the technical complexities and transforming them into solutions that resonate with your unique needs, goals, and budget.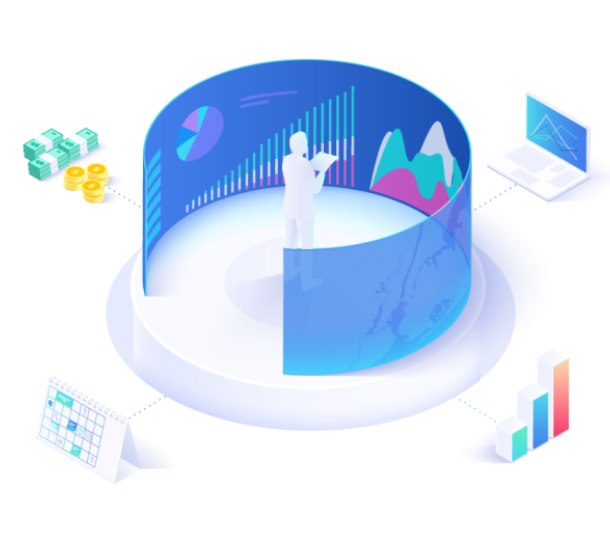 We collaborate intensely.
We collaborate intensely.
We aren't just consultants; we're collaborators. We begin by immersing ourselves in your vision, objectives, and industry landscape. Through conversations and probing questions, we delve deep into your perspective. We extend our knowledge by understanding your target audience and their expectations to help us define the best approach.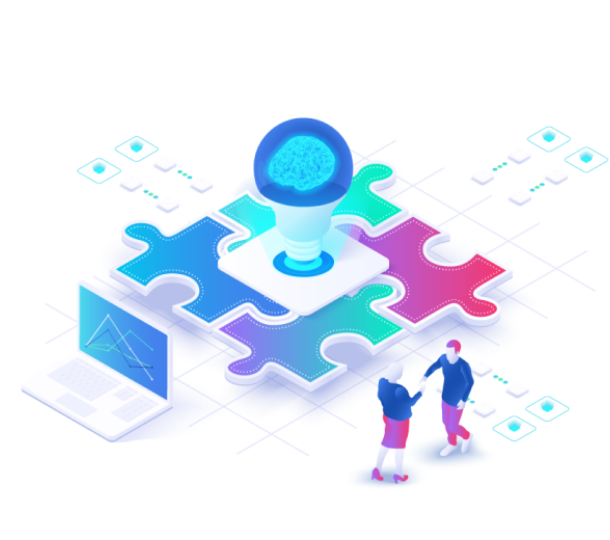 We bridge the gap.
We bridge the gap.
Turning your business needs into technical requirements and actionable steps can feel quite overwhelming. That's where we step in with our expertise. Our business analysis and technical scope development service is like your translator between business and tech.
In a series of collaborative sessions with your team, we work together to gather and refine your business requirements in digital, converting them into a clear technical scope of work and a roadmap for your project.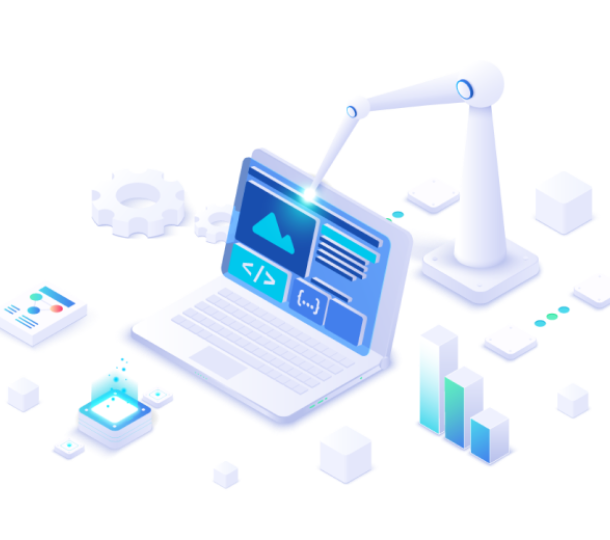 Crafting your path to success.
Crafting your path to success.
A meticulously crafted strategy lays the foundation for enduring outcomes and tangible value for your business. Beyond excelling in web development and creative ventures, our forward-thinking approach extends far and wide. In acknowledgment of the swift changes in the tech realm and the rising expectations of customers, we not only address today's challenges but also ensure your preparedness for the future. We sculpt and present a digital roadmap, carefully shaped by our team's analysis of meticulously processed data, to guide your path to a triumphant digital presence.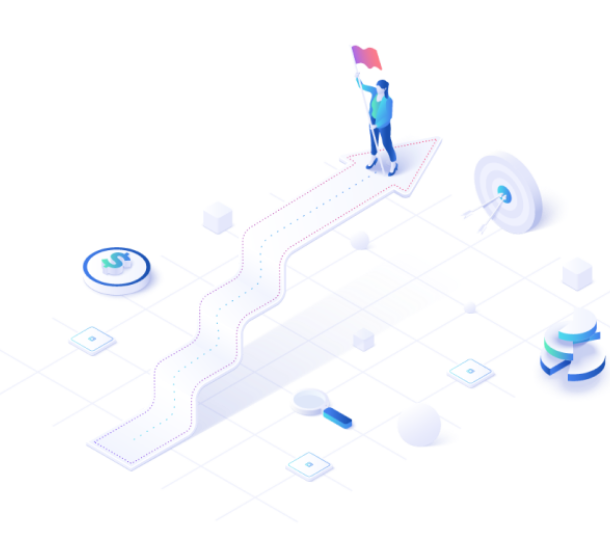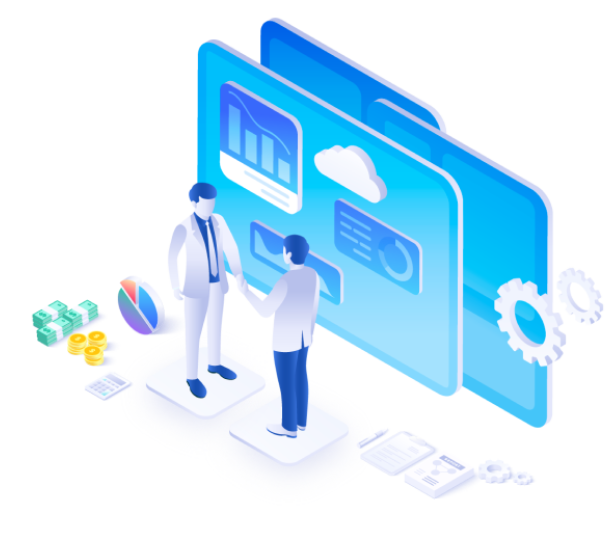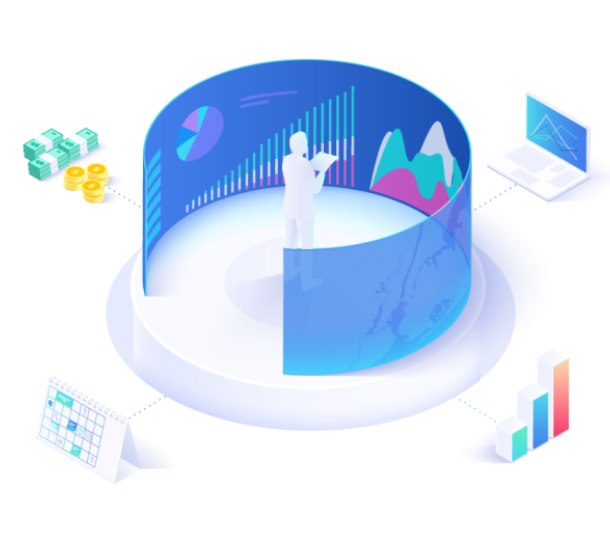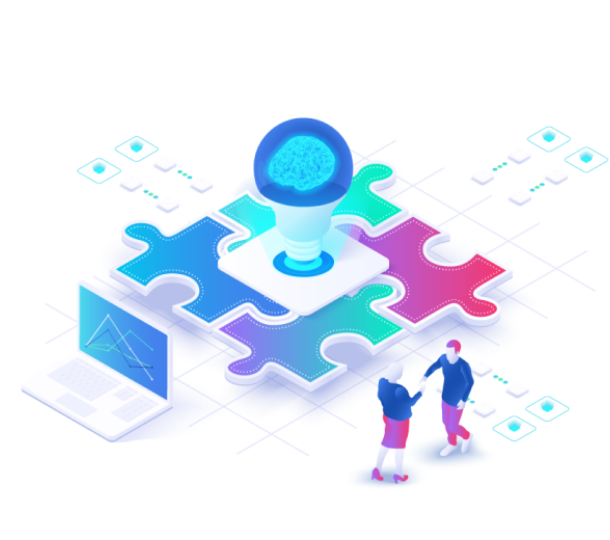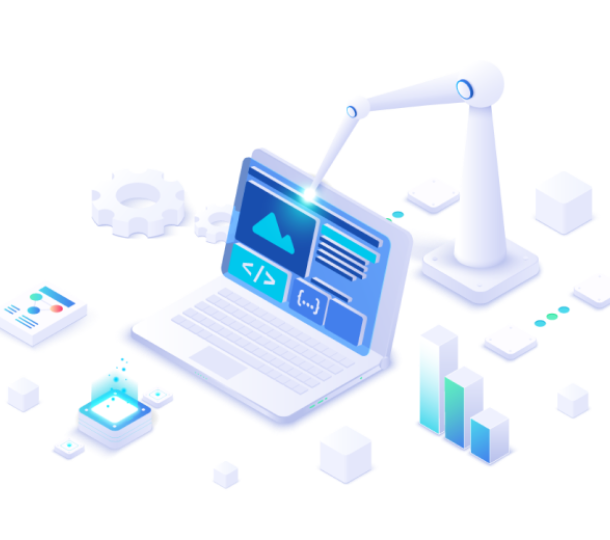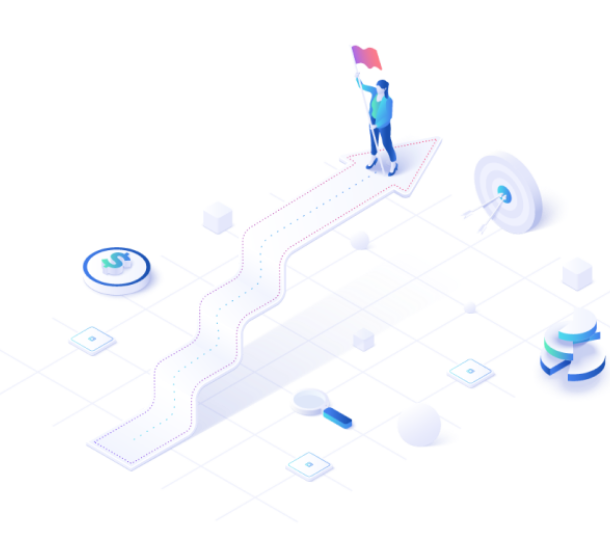 Let's make something
awesome together!
Our team is always excited to hear about your project and explore the possibilities of working together. Whether you have a specific idea in mind or are starting from scratch, we're here to help.
Not Just Clients. Partners and Friends