Empower your business with Microsoft Azure AI-driven chatbots and virtual assistants for seamless customer interactions and support.
Custom Azure Chatbot Development
Custom Azure Chatbot Development
Our team specializes in designing and developing custom Azure-based chatbots aligned with your unique business requirements. We leverage Azure Bot Services to create intelligent, context-aware AI chatbots that can engage your customers in natural language conversations, providing instant support and assistance across various channels.
From initial concept and design to deployment and integration with your existing applications, we'll ensure your Azure bot delivers an exceptional user experience, enhances customer satisfaction, and drives efficiency in your customer support operations.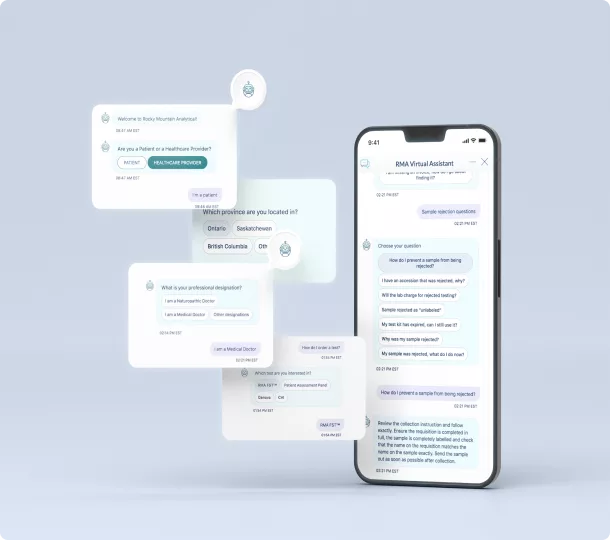 ChatGPT-powered Conversational AI Solutions
ChatGPT-powered Conversational AI Solutions
Leverage the advanced natural language understanding capabilities of OpenAI's ChatGPT to create highly sophisticated and human-like conversational AI chatbot solutions. Our team will help you integrate ChatGPT with Microsoft Azure Bot Services, enabling your AI bots and virtual assistants to provide accurate, context-aware, and engaging responses to user queries.
With ChatGPT's powerful language model, your AI-driven customer support Azure bots will be able to handle complex conversations, understand user intents more effectively, and deliver an exceptional user experience that sets your business apart. Let's talk if you are interested in how to transform how you interact with your customers dramatically with conversational AI bots with ChatGPT and Microsoft Bot Services.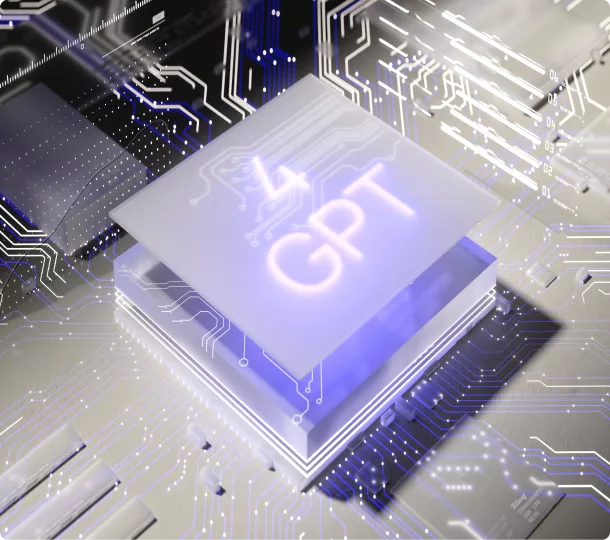 Virtual Assistants Integration and Customization
Virtual Assistants Integration and Customization
Microsoft Azure Bot Services seamlessly integrates virtual assistants like Cortana, Google Assistant, and Amazon Alexa into your applications and platforms. Our team will help you harness the power of these advanced AI-driven bots, customizing them to fit your specific needs and deliver personalized support and services to your customers.
With a customized Azure-based AI-driven chatbot, your customers can access information, make reservations, complete transactions, and much more through convenient and intuitive voice or text commands.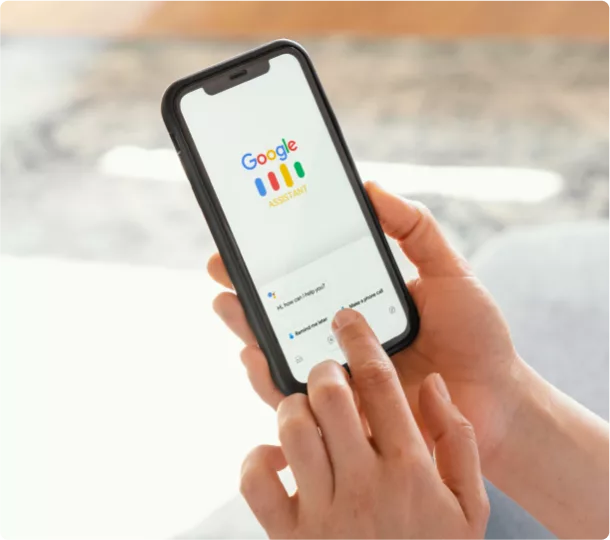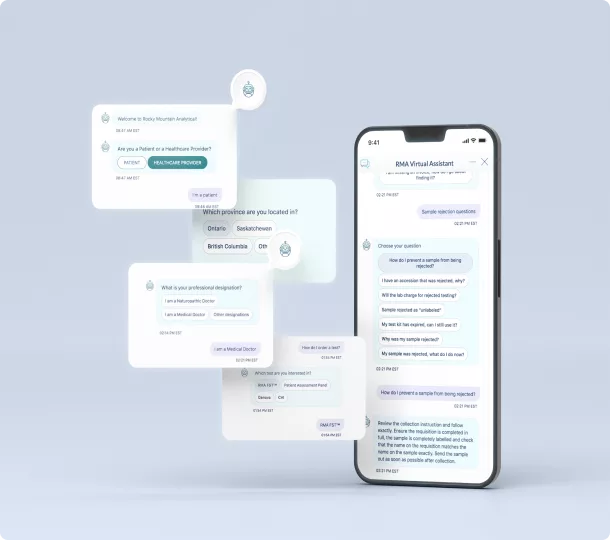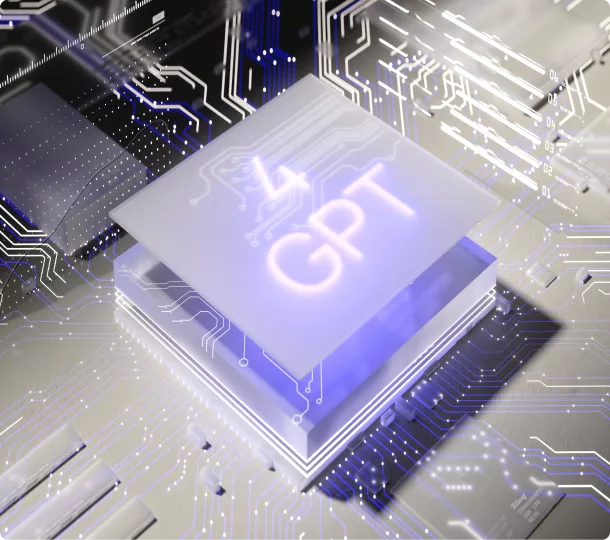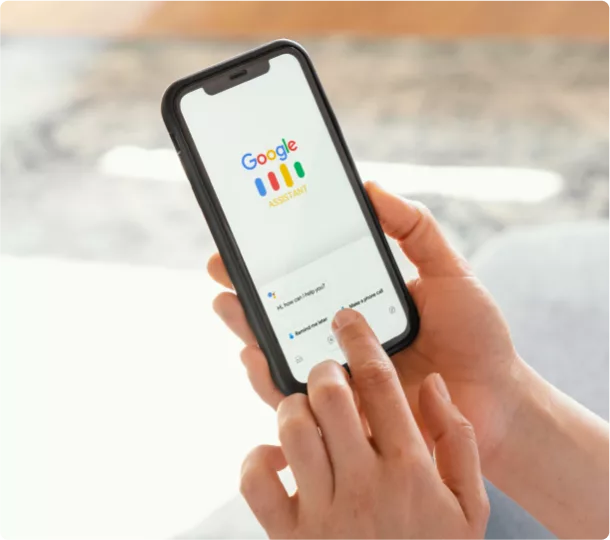 Let's make something
awesome together!
Our team is always excited to hear about your project and explore the possibilities of working together. Whether you have a specific idea in mind or are starting from scratch, we're here to help.
Not Just Clients. Partners and Friends