Leveraging the latest in tech to develop custom software and apps.
Leveraging the latest in tech to develop custom software and apps.
We pride ourselves on delivering cutting-edge solutions that are functional, scalable, visually stunning, and user-friendly. We are passionate about using the latest technology and tools to create robust and intuitive software that enhances productivity, streamlines operations, and improves the customer experience.

Our expertise and experience in various technologies allow us to provide customized solutions that meet our client's unique challenges. Whether you need a web application, mobile app, or software to move from paper to paperless, integrate AI, embrace big data or enhance automation, our team has the knowledge and experience to deliver a solution on time, on budget, and to the highest quality.
Seamlessly connecting complex apps to give your business an edge.
Seamlessly connecting complex apps to give your business an edge.
We have a knack for providing seamless integration solutions for our clients. With our expertise in developing APIs and automating complex processes, we help enhance the functionality of your web application, software, or website. Our team is experienced in connecting different systems and platforms, enabling your business or organization to operate more efficiently and effectively. Our integration services, whether it's payment processing, shipping, financials or marketing will streamline your operations and gain a competitive edge in the market.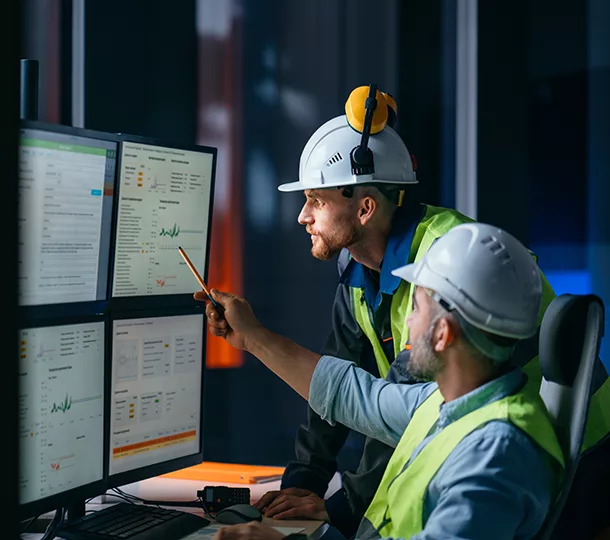 Stand out and be more efficient with custom business tools.
Stand out and be more efficient with custom business tools.
We have a wealth of experience developing business tools such as calculators, custom shopping carts, estimators, customization tools, and more. These tools enhance user experience, increase customer retention and conversion, eliminate errors, and help your business stand out as a more advanced and innovative company.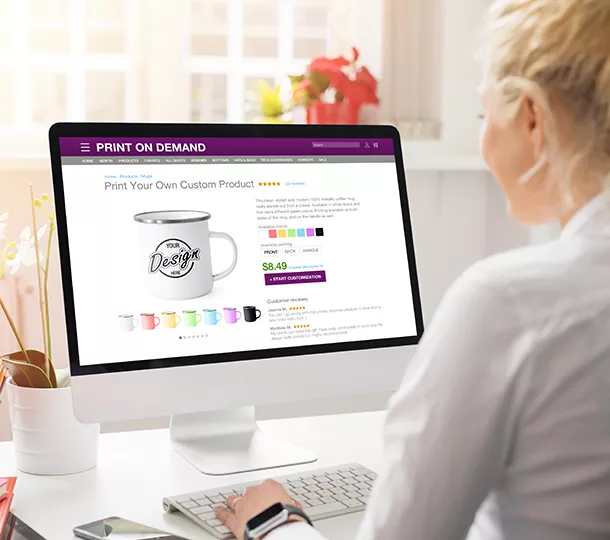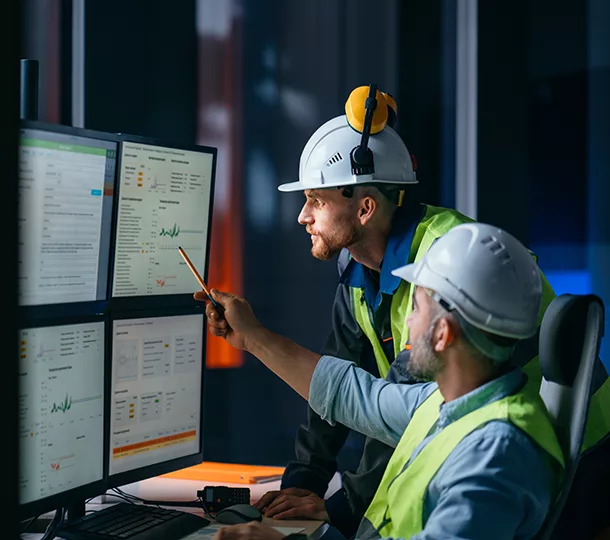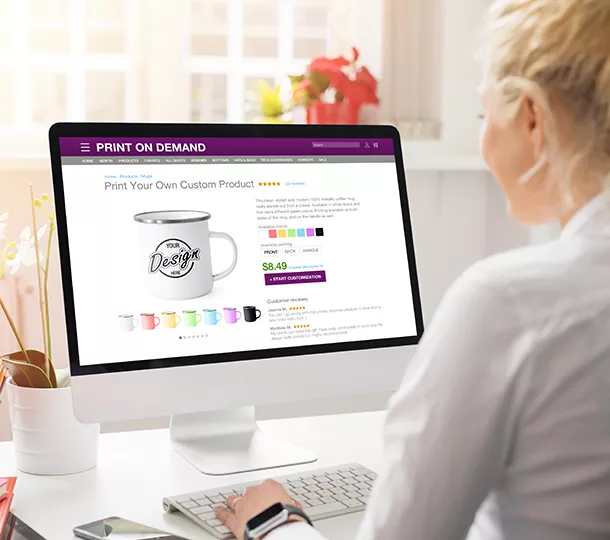 Resolving business challenges.
Our priorities in web development
From developing robust functionality and scalability to optimizing performance and security, we ensure your web app is reliable, efficient, and effective. We focus on providing a bespoke user experience thoughtfully designed around users' needs and expectations.
In every aspect of web software development, we prioritize user experience. We understand that usability, ease of navigation, and overall user satisfaction are critical to the success of any software product. As a result, we concentrate on creating a unique user experience that is thoughtfully designed around the needs and expectations of the users. We prioritize user experience from the initial design phase to the final product delivery to ensure that your software product resonates with your target audience.
We believe that the technology stack that underpins any successful software product is its foundation. As a result, we stay current on the latest software technologies and frameworks to ensure that we offer our clients the most advanced and robust solutions. We have a team of experienced developers knowledgeable in various technologies, including Python, C#, React, and Angular.
Our focus on functionality is centred on ensuring that your software product meets your business requirements and objectives. We work closely with our clients to understand their business processes and create efficient, effective, and scalable software solutions. We prioritize the development of robust functionality that is reliable and meets the specific needs of your business.
To protect your data and the data of your customers from potential cyber threats, we prioritize security in our software development processes. We employ cutting-edge security measures such as SSL, firewalls, encryption and a handful of modern tools and methods to ensure the safety and dependability of your software product.
We understand the importance of delivering superior software products that meet our clients' expectations and requirements. As a result, we prioritize quality assurance throughout the software development lifecycle. Our QA team is well-versed in using various testing techniques and tools to ensure that the software product we develop meets or exceeds industry standards.
We realize that as your business grows, so should your software. Therefore, we prioritize scalability in our software development processes and architecture, ensuring that your software product can handle increasing traffic, growing user data, and functionality requirements. Our team uses scalable architectures and designs that enable your software product to grow with your business needs.
Our software development processes prioritize speed and performance to ensure that your software product provides a quick and seamless user experience. Our developers optimise the performance of your software product using the most up-to-date techniques and tools, ensuring that it runs smoothly and efficiently.
We ensure your software is compatible with the most recent web browsers, operating systems, and devices. Our QA team conducts extensive testing to ensure that your software product works properly across multiple platforms, ensuring that your users have a consistent experience.
Technologies & Integrations
We utilize a range of modern tech to build robust, scalable, and high-performance websites and software applications. We stay up-to-date with the latest advancements
in technology to ensure that we deliver the most advanced and innovative solutions to our clients.
Case studies
Our portfolio and case studies showcase our expertise in building custom solutions tailored to meet our clients' unique needs and requirements. From e-commerce websites to complex enterprise-level applications, we have experience building scalable, efficient, and effective software solutions that deliver results.
Our approach
We believe that a solid approach is critical to the success of any web development project. We've developed a comprehensive process that combines the latest methodologies with our expertise and experience. Whether it's modern DevOps practices, agile methods, or a more traditional approach based on estimates, we have the flexibility to adapt to your specific needs and project requirements. We aim to work collaboratively with you to ensure we meet your business goals, budget, and timeline, delivering high-quality web solutions exceeding your expectations.
Agile/Flex-time approach
for urgent,
broadly scoped
projects
Fixed price and scope approach
Let's make something
awesome together!
Our team is always excited to hear about your project and explore the possibilities of working together. Whether you have a specific idea in mind or are starting from scratch, we're here to help.
Not Just Clients. Partners and Friends