Imagine your customers using interactive tools on your website, like calculators, product customizers, or job estimators.
These features make their experience more engaging and increase trust and loyalty to your brand. In addition, it's an opportunity to showcase your business as innovative and ahead of the game. Our team offers a wealth of expertise in developing custom business tools that elevate your website or application and enhance your customers' experience.
Configurators and customization tools
Configurators and customization tools
Looking to offer your customers a truly personalized experience on your website? We will design and develop tools that allow your customers to fully customize and configure your products or services to their exact specifications. Whether it's a custom car builder, a product configurator, or a tool that helps customers design their own projects, we will make you stand out and provide a unique experience for your customers.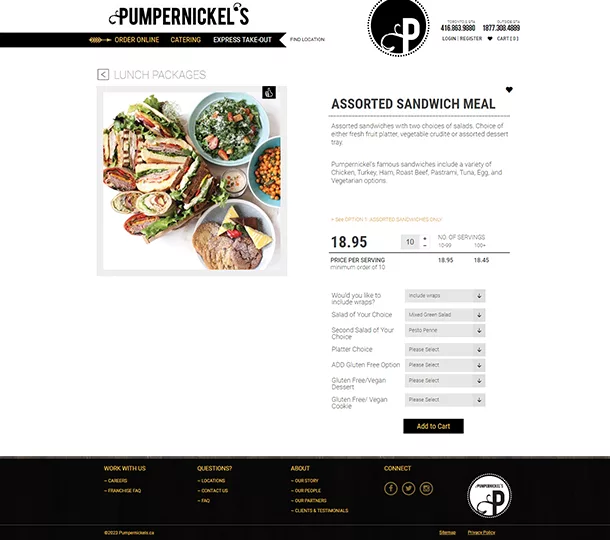 Calculators and scorecards
Calculators and scorecards
Custom calculators, including mortgage calculators, financial calculators, and scorecards - we've developed quite a few.  These calculators are designed to provide your customers with accurate and personalized information while simplifying complex calculations. With such functionality, you can differentiate your business from your competitors by providing a unique tool for your brand and adding value to your customers. Our development process involves working closely with you to understand your requirements and develop an online calculator that is accurate, interactive, and user-friendly.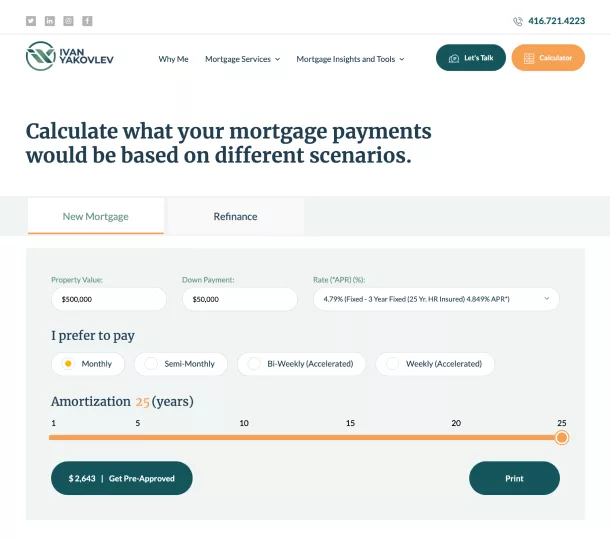 Custom checkout processes
Custom checkout processes
We understand that your clients expect a hassle-free and seamless shopping experience. We offer custom checkout process development to ensure your customers can easily navigate purchasing. The team will work with you to draft a customized checkout process that aligns with your brand and meets the unique needs of your business. Our solutions include various features such as upsells, discounts, bundles, automatic tax calculations, and more to help you increase sales and revenue while providing a superior customer experience.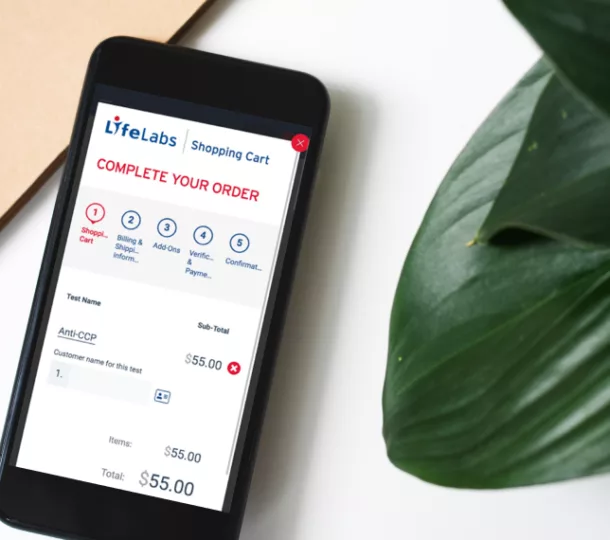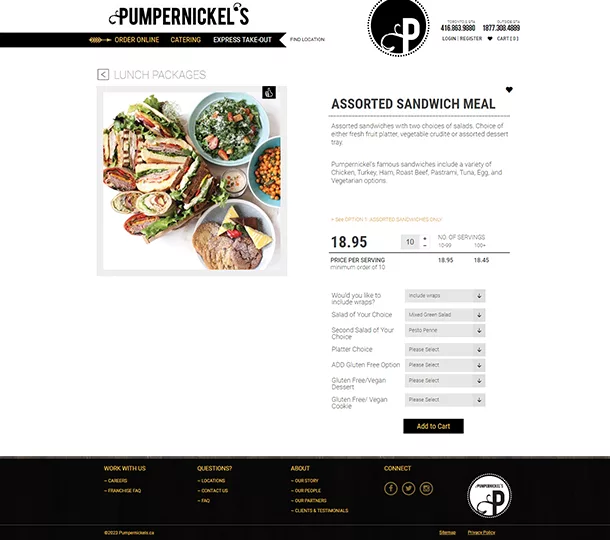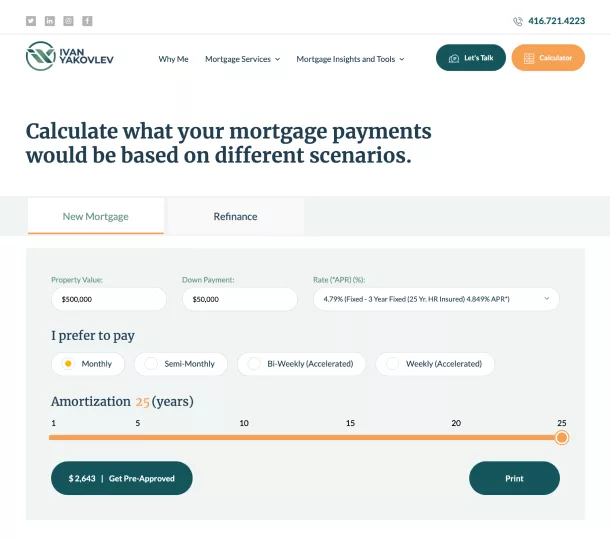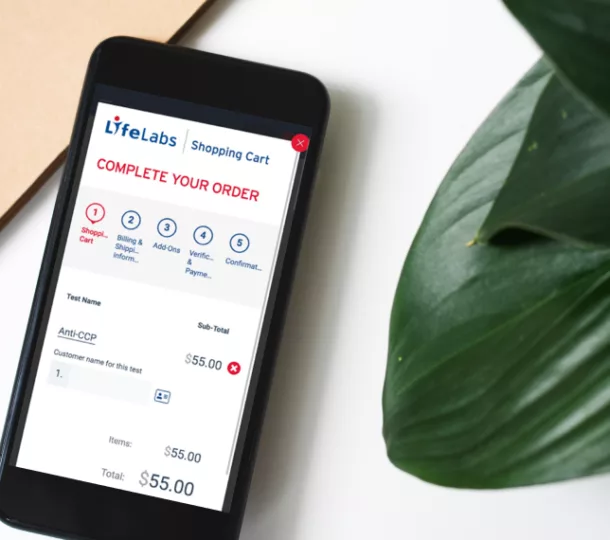 Case studies
Our portfolio and case studies showcase our expertise in developing business tools for our client's unique needs and requirements. From various calculators to product configurators, we develop functional and easy-to-use tools that users love.
Let's make something
awesome together!
Our team is always excited to hear about your project and explore the possibilities of working together. Whether you have a specific idea in mind or are starting from scratch, we're here to help.
Not Just Clients. Partners and Friends