Every organization deserves an agile, efficient, and secure cloud infrastructure to drive growth and innovation. With Azure, data migration, application and infrastructure modernization form the backbone of your digital transformation, integrating your apps, processes, and data to empower your business.
Azure Infrastructure Assessment and Planning
Azure Infrastructure Assessment and Planning
Successful migration to Azure Cloud, whether from physical servers, VMs or SQL databases, starts with thorough assessment and planning. Our team will comprehensively analyze your existing on-prem or cloud (such as AWS) infrastructure, applications, and workloads to understand your current environment. This in-depth analysis allows us to develop a tailored Azure Cloud migration strategy that aligns with your business requirements and ensures a smooth transition.
During the planning stage, we'll evaluate security, compliance, performance, and cost factors to create a detailed roadmap for migration to Azure Cloud. We'll also identify potential challenges and devise strategies to mitigate risks, ensuring minimal disruption to your operations and end users during migration.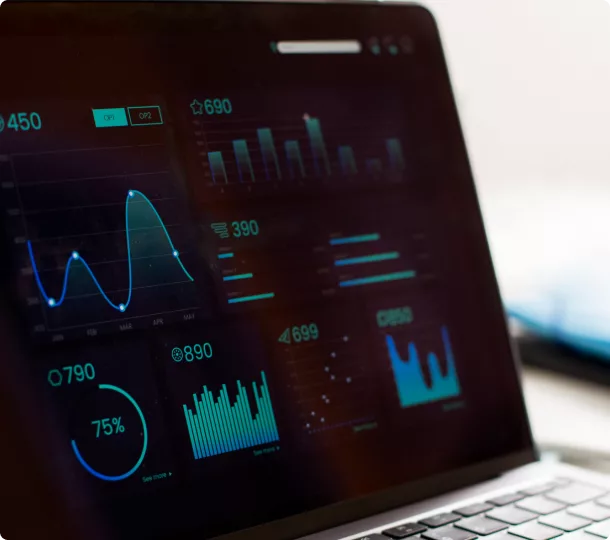 Application's Modernization and Refactoring
Application's Modernization and Refactoring
As part of the application modernization process, we focus on refactoring and optimizing your web app to leverage the full potential of Azure's cloud-native capabilities. This includes re-architecting applications to utilize microservices, serverless computing, and containerization, which enhance scalability, flexibility, and performance while reducing operational costs.
Our team will work closely with you to understand your application's database configuration, other technical requirements, and business goals. We'll then develop customized cloud migration and modernization strategy that ensures your apps are designed to thrive in Azure, driving innovation and providing you with a competitive edge in the market.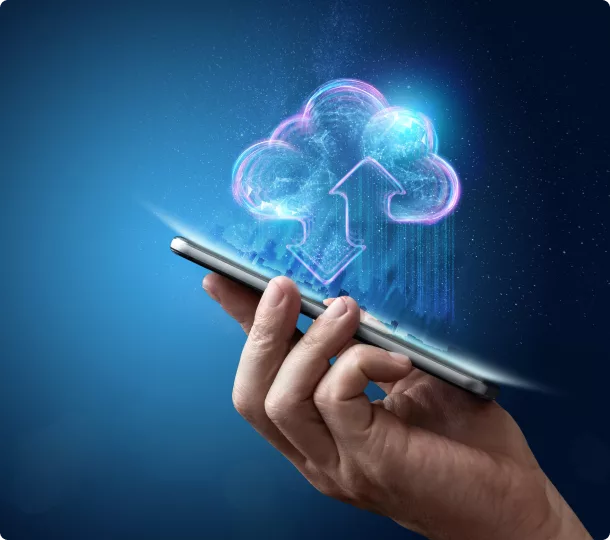 Data Migration and Database Modernization
Data Migration and Database Modernization
Data migration, whether it is AWS to Azure migration, SQL server migration or others, is a crucial aspect of the migration process to Azure Cloud. We will develop and implement a robust data migration strategy that ensures your data's secure and seamless transfer to Azure while minimizing downtime and maintaining data integrity. We'll also optimize it for cloud performance, scalability, and cost efficiency.
We'll assist you in modernizing your database and data infrastructure, leveraging Azure's advanced analytics, AI, and machine learning capabilities to unlock valuable insights and drive informed decision-making.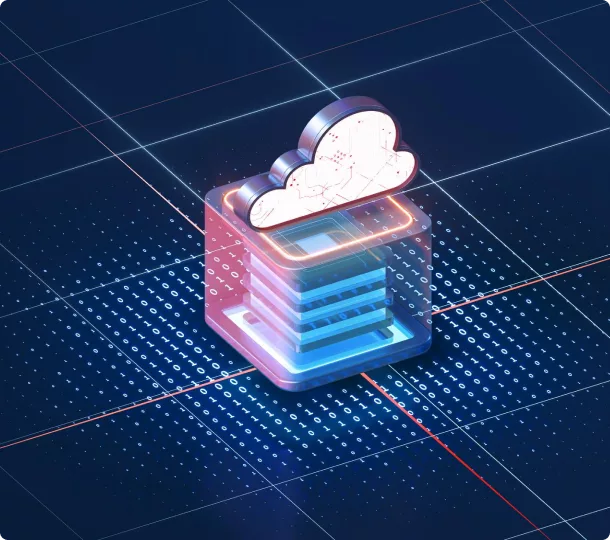 Post-Migration Support and Optimization
Post-Migration Support and Optimization
Our commitment to your success goes beyond the Azure Cloud migration and modernization process. We offer post-migration support to ensure your new Azure cloud environment continues to deliver optimal performance, security, and cost-efficiency. Our team will provide ongoing monitoring, maintenance, and optimization, identifying opportunities for improvement and addressing any issues that may arise.

In addition to technical support, we are here to assist your team in adopting best practices for Azure Cloud management, security, and governance. With customized training and skill development, your organization will be ready and well-equipped to fully leverage the capabilities of Microsoft Azure and thrive in the cloud.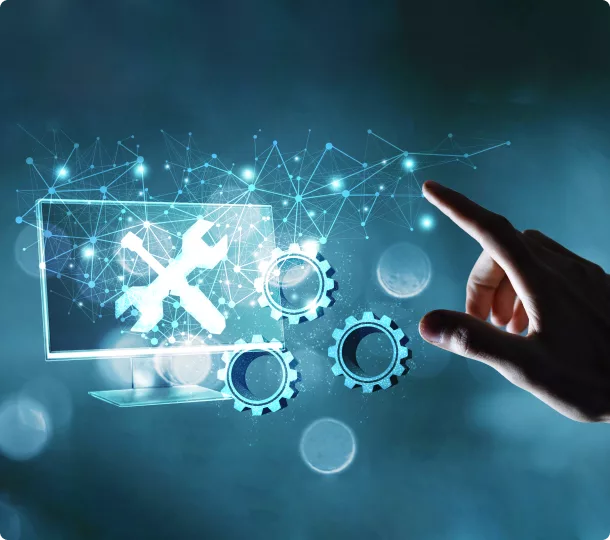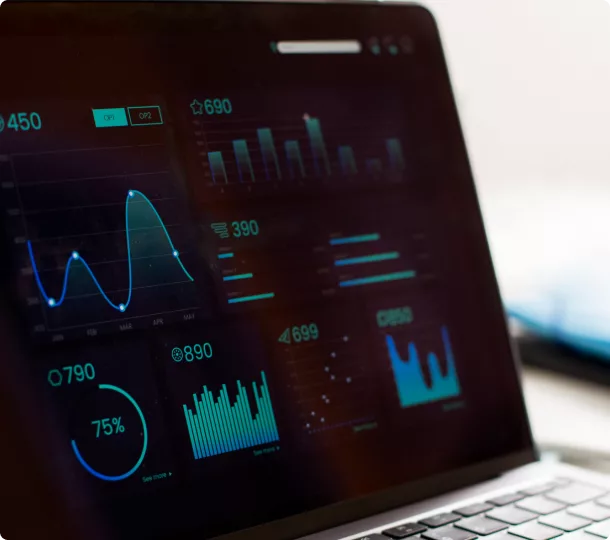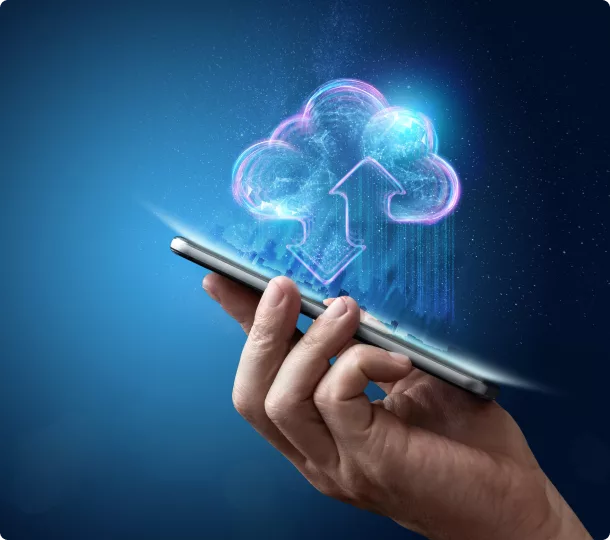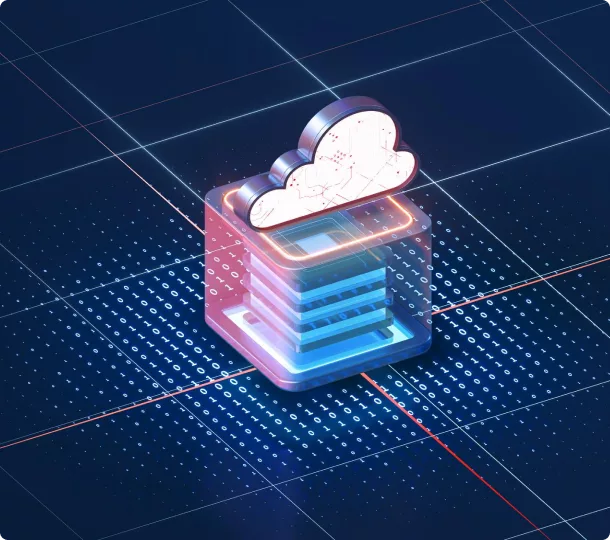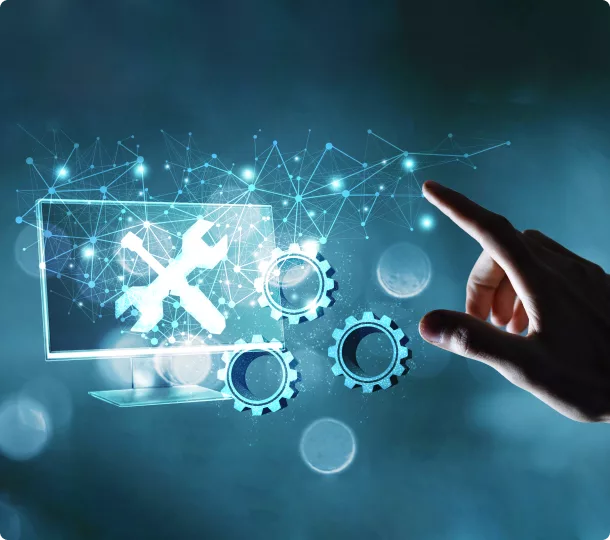 90+
Compliance offerings - the largest portfolio in the industry
95%
Of Fortune 500 companies trust their business on Azure
$1 billion
investment (US dollars) per year in security to protect customer's data from cyberthreats
Let's make something
awesome together!
Our team is always excited to hear about your project and explore the possibilities of working together. Whether you have a specific idea in mind or are starting from scratch, we're here to help.
Not Just Clients. Partners and Friends