A wide range of managed services to help our clients keep their systems running smoothly and securely.
From website hosting and maintenance to application monitoring and security updates, we bring you the knowledge, resources and experience to ensure your business is always up and running. We understand the importance of technology in today's business world, and we work diligently to provide comprehensive managed services that meet each of our clients' unique needs.
Website Care and Defence
Website Care and Defence
Your website is the online face of your business, and it's essential that it's always running at peak performance. But as your business grows and expands, managing and maintaining your website will become time-consuming. That's where our website care and defence services come in. We offer ongoing support and maintenance to ensure your website is always up-to-date, secure, and performing at its best. Whether it's regular backups, security updates, or troubleshooting, we will keep your website running smoothly, so you can focus on everything else.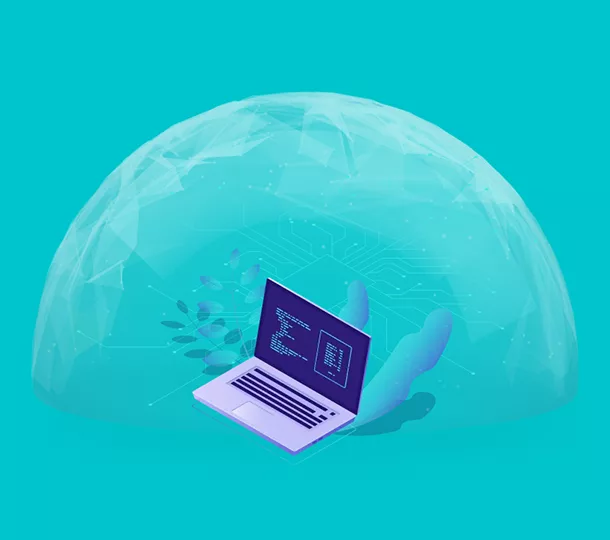 Application Performance Monitoring
Application Performance Monitoring
Our Application Performance Monitoring (APM) service is designed to help businesses ensure the smooth functioning of their web applications. With APM, we monitor and track the performance of your application in real time and quickly detect and resolve any issues that arise. By proactively identifying and addressing performance bottlenecks, we help improve the user experience, reduce downtime, and increase overall business efficiency. Our team works closely with you to provide customized solutions tailored to meet your specific needs and ensure the optimal performance of your application.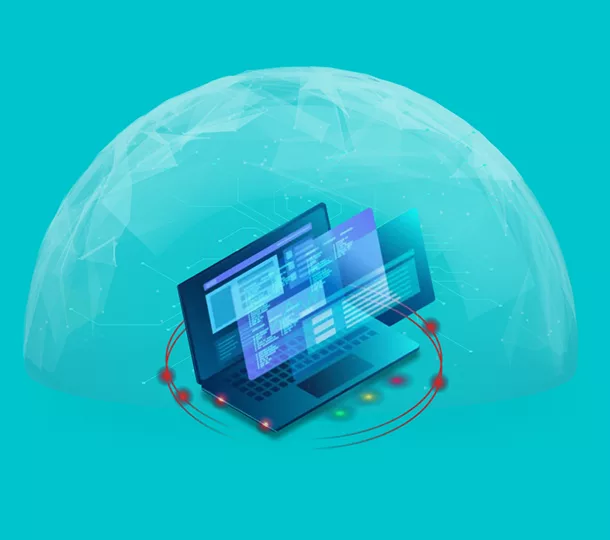 Infrastructure Maintenance and Support
Infrastructure Maintenance and Support
We understand that the success of any web application or software largely depends on the strength and reliability of its underlying infrastructure. We offer comprehensive infrastructure maintenance and support services to ensure your servers, virtual machines (VMs), databases, firewalls and other elements are optimized for high performance and uptime. We are proactive in preventing any potential issues and quickly respond to any incidents, ensuring that your systems are always secure and available to support your business needs.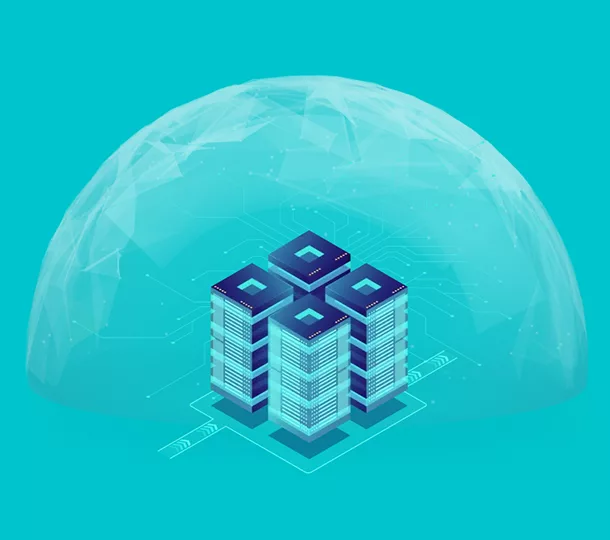 Microsoft 365 Managed Service
Microsoft 365 Managed Service
Looking to modernize your business processes by embracing Microsoft 365, or already using it? Our comprehensive managed services ensure that your Microsoft 365 environment and tools, including Teams, Sharepoint, corporate email, Power Apps, and more, are expertly configured and run smoothly. Our platform training and consultancy help you take full advantage of Microsoft 365's capabilities for your organization. With our team at your side, you can focus on your core business while we handle the technical details.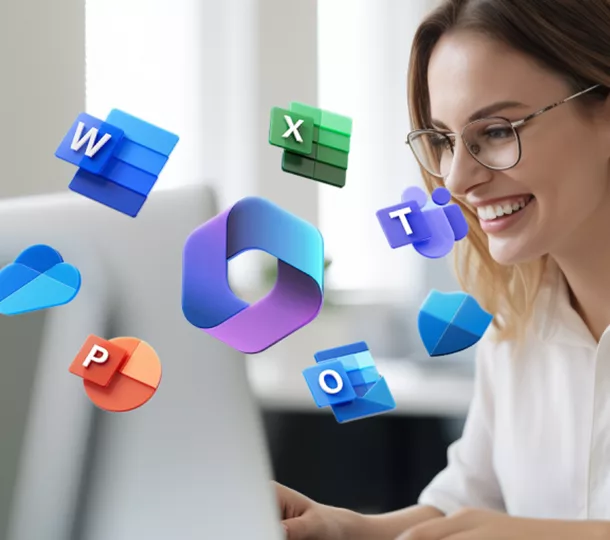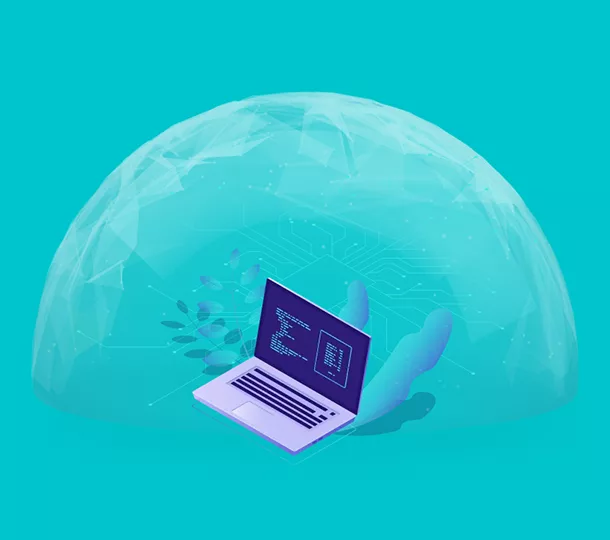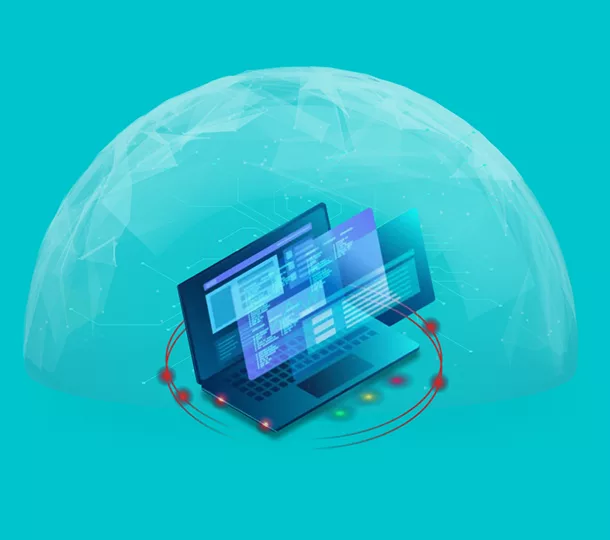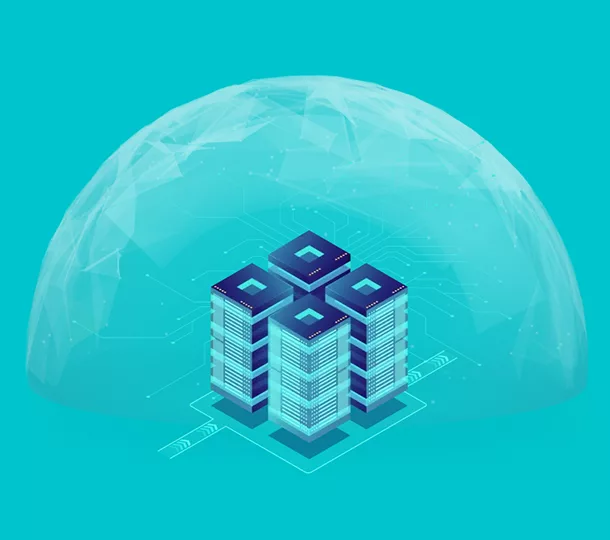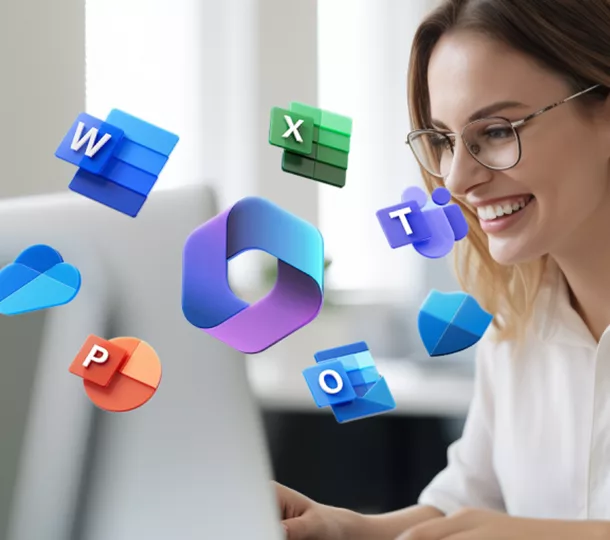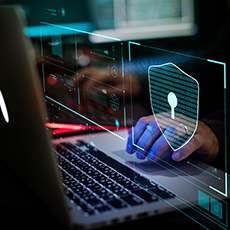 Proactive Protection
We believe in providing proactive protection and support for all of our clients. We don't wait for something to go wrong before we take action. Instead, we work to prevent problems from happening in the first place. Our team regularly monitors your apps to identify potential issues and take preventative measures to keep them at bay. We provide ongoing maintenance and support to ensure that apps are running smoothly and efficiently at all times. We aim to give you peace of mind knowing that your technology is in good hands.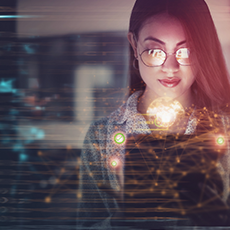 Reactive Partner
As your development partner, we understand that things can sometimes go wrong, even with the best proactive measures in place. That's why we take a reactive approach to our managed services, going beyond just monitoring and maintenance. With our iron-clad SLA, you can rest assured that we will provide the support you need when you need it, ensuring that your app stays up and running smoothly.
Our Managed Services Cover
We will keep your websites, apps and servers running smoothly taking care of the technical details so you can focus on your business.
You'll get comprehensive web asset management and monitoring services to ensure your website or web apps are always up and running at peak performance. We monitor your site's performance and security, ensuring it's always online and functioning as expected. We take care of regular updates, bug fixes, and patches to ensure your site is always up-to-date and secure.
Our team ensures that your web software, framework or platform is updated regularly to avoid potential security breaches and that your systems operate at peak performance. We monitor updates, patches, and upgrades to ensure that all systems are updated without causing downtime or disruptions to your business.
We'll provide regular backups of your data to ensure that your data is always safe and secure. We also offer disaster recovery planning services to ensure your business can recover quickly from any unexpected event or disaster.
Our team monitors and optimizes your web applications to ensure they consistently perform at peak efficiency. We identify and address performance issues to ensure your applications always deliver the best possible user experience.
As a part of the service, we monitor your systems in real-time to detect any issues or errors that may arise. We work quickly to resolve any problems and prevent downtime, ensuring that your systems are always running smoothly.
With cloud infrastructure management services we help businesses migrate to the cloud and manage their cloud infrastructure. We manage your cloud resources, optimize your cloud environment, and provide ongoing support to ensure that your business is always up and running.
Our team is dedicated to providing top-notch technical support and issue-resolution services. Whether you encounter a minor hiccup or a major issue, we work closely with you to identify and resolve the problem in a timely and effective manner. Our goal is to ensure that your business is always up and running and that you have peace of mind knowing that our team is there to provide reliable support whenever you need it.
Our team is laser-focused on proactive maintenance and security updates to guarantee that your systems are up-to-date and secure. By continuously monitoring and identifying potential security threats, we take the necessary steps to prevent issues from arising, providing peace of mind that your systems are always protected.
Do you know how much an outage could cost your business?
Downtime calculator will help you measure the business impact of a potential IT disaster for whatever reason:
hacked website, server being down or your business application malfunction.
| Timespan | Lost Revenue | Lost Productivity | Total Lost |
| --- | --- | --- | --- |
| Every Week | | | |
| Every Day | | | |
| Every Hour | | | |
| Every Minute | | | |
Our Approach
Our approach to managed services involves a proactive and preventative approach to maintaining the health and security of your website or application. This involves ongoing monitoring, maintenance, and support to ensure your systems are up-to-date, secure, and running smoothly. It also involves quick response times and problem resolution in case of any issues that may arise. By partnering with our team, you can focus on your business while leaving the maintenance and support of your complex digital systems to the experts.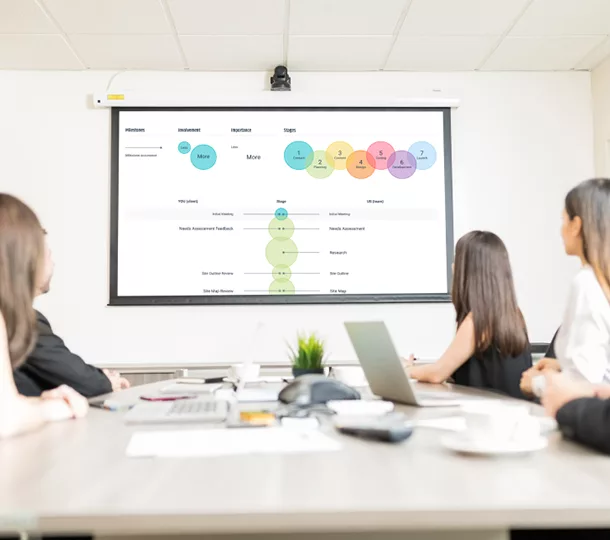 Let's make something
awesome together!
Our team is always excited to hear about your project and explore the possibilities of working together. Whether you have a specific idea in mind or are starting from scratch, we're here to help.
Not Just Clients. Partners and Friends