AI Chatbot for Healthcare Offices
AI Chatbot for Healthcare Offices
Carebots is the AI-powered chatbot solution designed to transform the way healthcare offices engage with their patients. With Carebots, patients can easily access a range of information and services, including scheduling appointments, accessing medical records, and receiving personalized health advice, all through an intuitive and user-friendly chat interface. Our goal is to provide healthcare offices with a powerful tool that enhances the patient experience and improves operational efficiency, helping you to focus on what matters most – delivering high-quality care to your patients.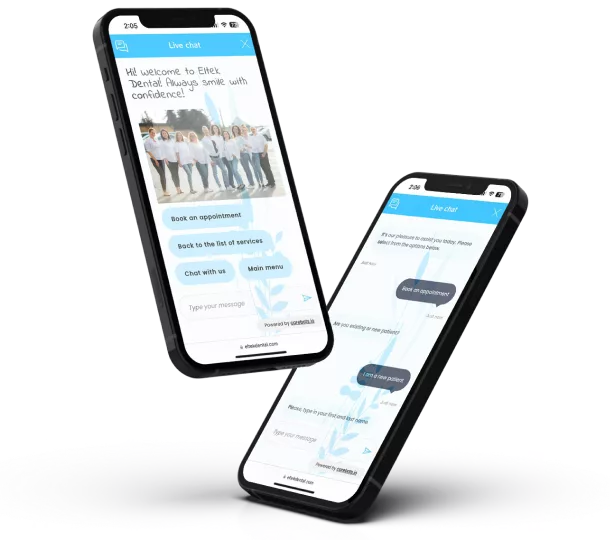 Migration and adoption of Microsoft 365
Migration and adoption of Microsoft 365
Streamlined communication and collaboration are essential for any business to thrive. Embracing this, we offer migration, adoption, and support services for Microsoft 365 - the leading cloud-based productivity suite that provides seamless access to essential business tools such as email, calendar, documents, and more. Our team will guide you through the migration process, ensuring a smooth transition to the Microsoft 365 platform. With our ongoing support, you can be confident that your team will always have the tools to collaborate and be productive.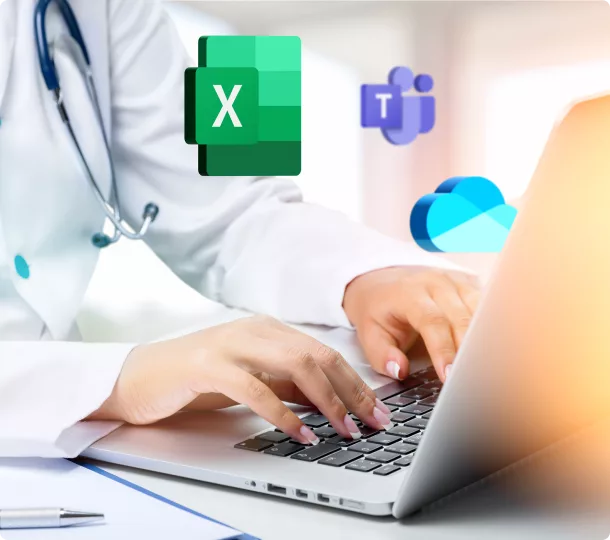 Microsoft Teams-based Telehealth Solution for Healthcare Practices
Microsoft Teams-based Telehealth Solution for Healthcare Practices
In today's fast-paced world, providing quality healthcare services has become more challenging than ever. To address this challenge, we have created a telehealth solution powered by Microsoft Teams to help healthcare providers offer their patients the care they need while maintaining social distancing measures. Teams-based Telehealth Solution is designed to be intuitive and user-friendly, making it easy for healthcare practices to adopt and implement it quickly. As with all applications within Microsoft for Healthcare, this solution is secure and HIPAA compliant for remote consultations and virtual appointments, ensuring that patient data is kept confidential and secure. With our solution, healthcare providers can schedule and conduct virtual appointments, securely share patient information, and deliver high-quality care to their patients from the comfort of their homes.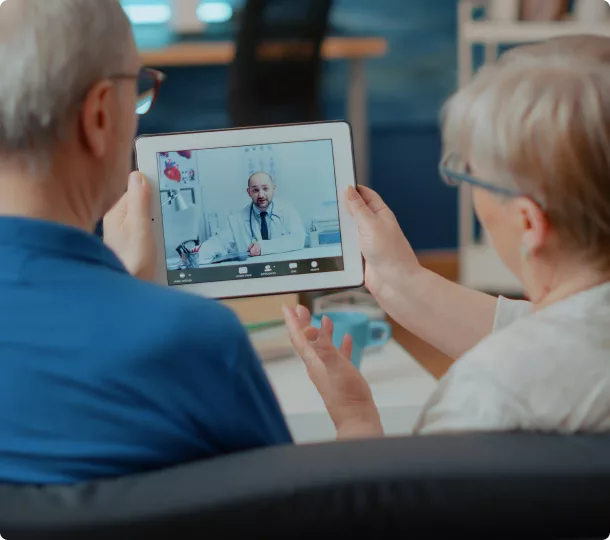 Online Payment Processing Solutions
Online Payment Processing Solutions
Looking for a simple and reliable way to accept payments online? Convergine offers an easy-to-use, pre-configured online payment solution based on the Helcim payment processor and integration with a range of other popular payment processors like Stripe, PayPal, Apple Pay, and Square. With our expertise in custom integrations, we can help you accept payments in any way you need. Plus, you can rest easy knowing that all transactions are secure and compliant with industry standards.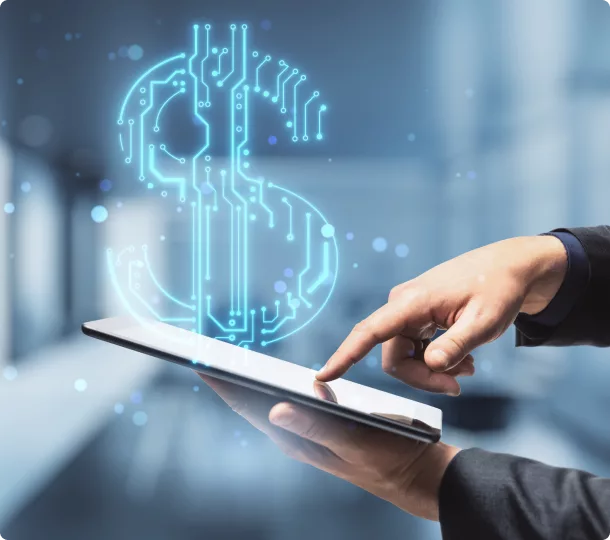 Appointment Booking Application
Appointment Booking Application
Looking for a powerful and flexible appointment booking solution for your business? Our WordPress booking plugin might be an excellent fit for your business. Whether you're in the education, healthcare, small business services, food, events, or venue industry, this highly customizable and functional application can help you streamline your booking process and improve your customer experience. With a wide range of features and the ability to integrate with other tools and platforms, our booking plugin is the perfect fit for businesses of all types and sizes.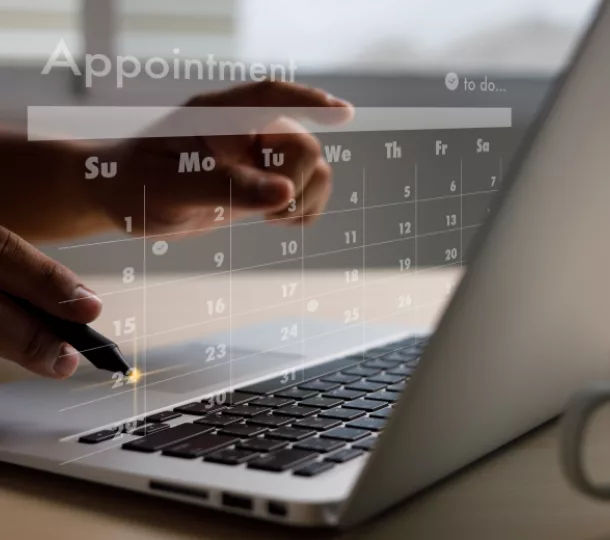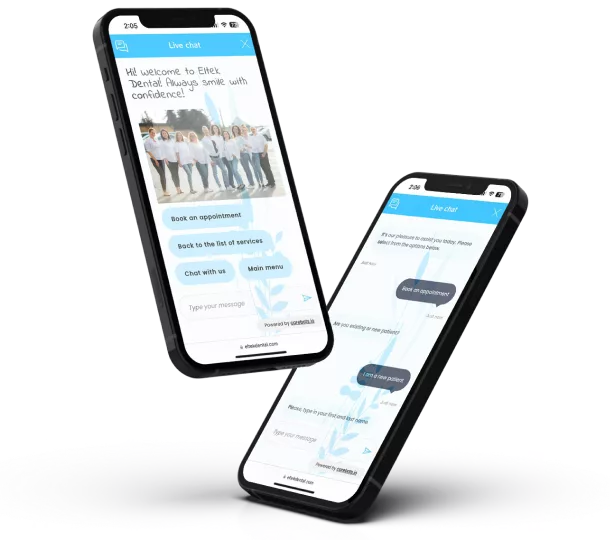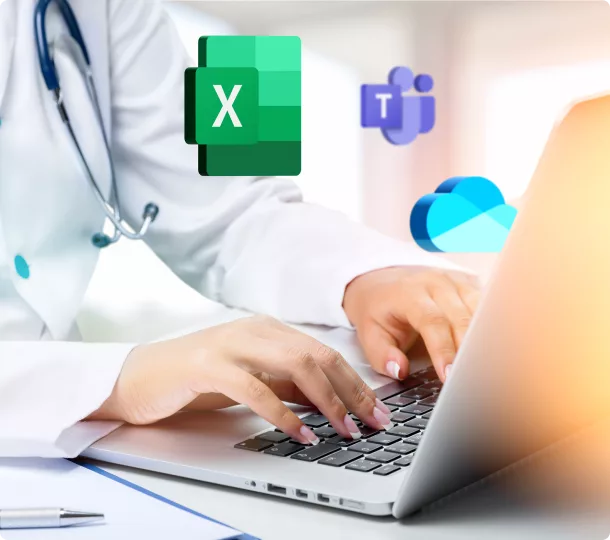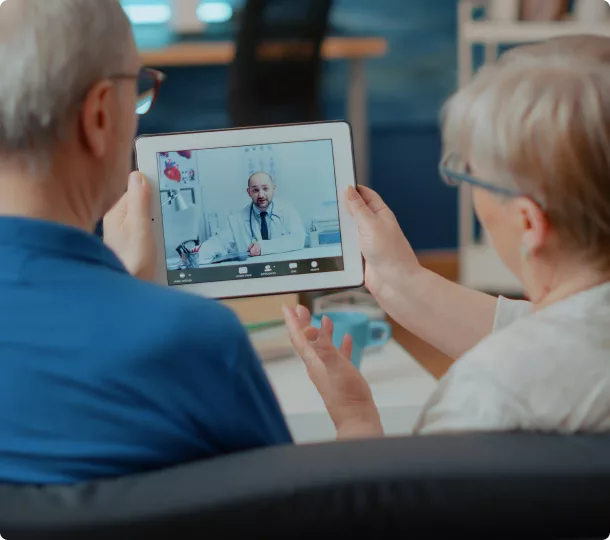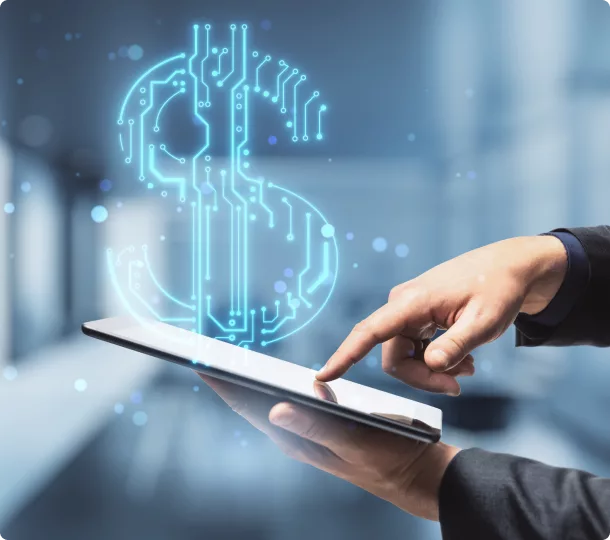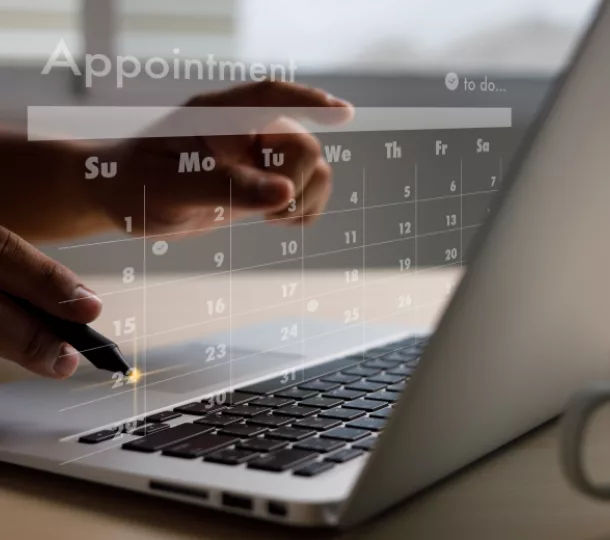 Let's make something
awesome together!
Our team is always excited to hear about your project and explore the possibilities of working together. Whether you have a specific idea in mind or are starting from scratch, we're here to help.
Not Just Clients. Partners and Friends