CRM Application for Pumpernickel's
A multipurpose CRM solution for rapidly growing franchise to automate business processes, manage customers and grow the business.

Intro
Pumpernickel's has devoted their business to feeding Torontonians good food for over 30 years. It offers a variety of prepared foods all made from the freshest ingredients.In the highly competitive food industry, Pumpernickel's must maintain high standards at the best possible price to guarantee their customer loyalty and continued growth.
To achieve this goal, Pumpernickel's required a new, custom CRM platform to automate their catering business' operations and enhance customer experience. Pumpernickel's initially approached  Convergine to develop a new website that would help their business expand. On completion of the new site, Convergine and Pumpernickel's worked together to develop a CRM platform that would work for their unique business needs.
Problem
Pumpernickel's needed a custom solution to tailor their unique business processes and requirements.
Solution
The resulting solution is a custom CRM platform designed to efficiently run internal and customer facing processes, grow customer relationship and business.
Challenges
Pumpernickel's needed a centralized system that would allow them to effectively manage all their website orders, email orders, and phone orders throughout their entire franchisee network and corporate stores in one place.
This would enable to increase efficiency and effectively manage all types of orders by streamlining, organizing, and expediting information between customers and the Pumpernickel's location they were ordering from. This system would also permit franchisees to work with orders delegated from the head office and allow for seamless integration with third-party providers.
On the CRM development side,  the main challenge was to find a way to integrate with a tokenized credit card storage API from Chase Paymentech (Orbital). The company's unique business flows had to be implemented on all orders, whether they were being accepted online, through email, or on the phone.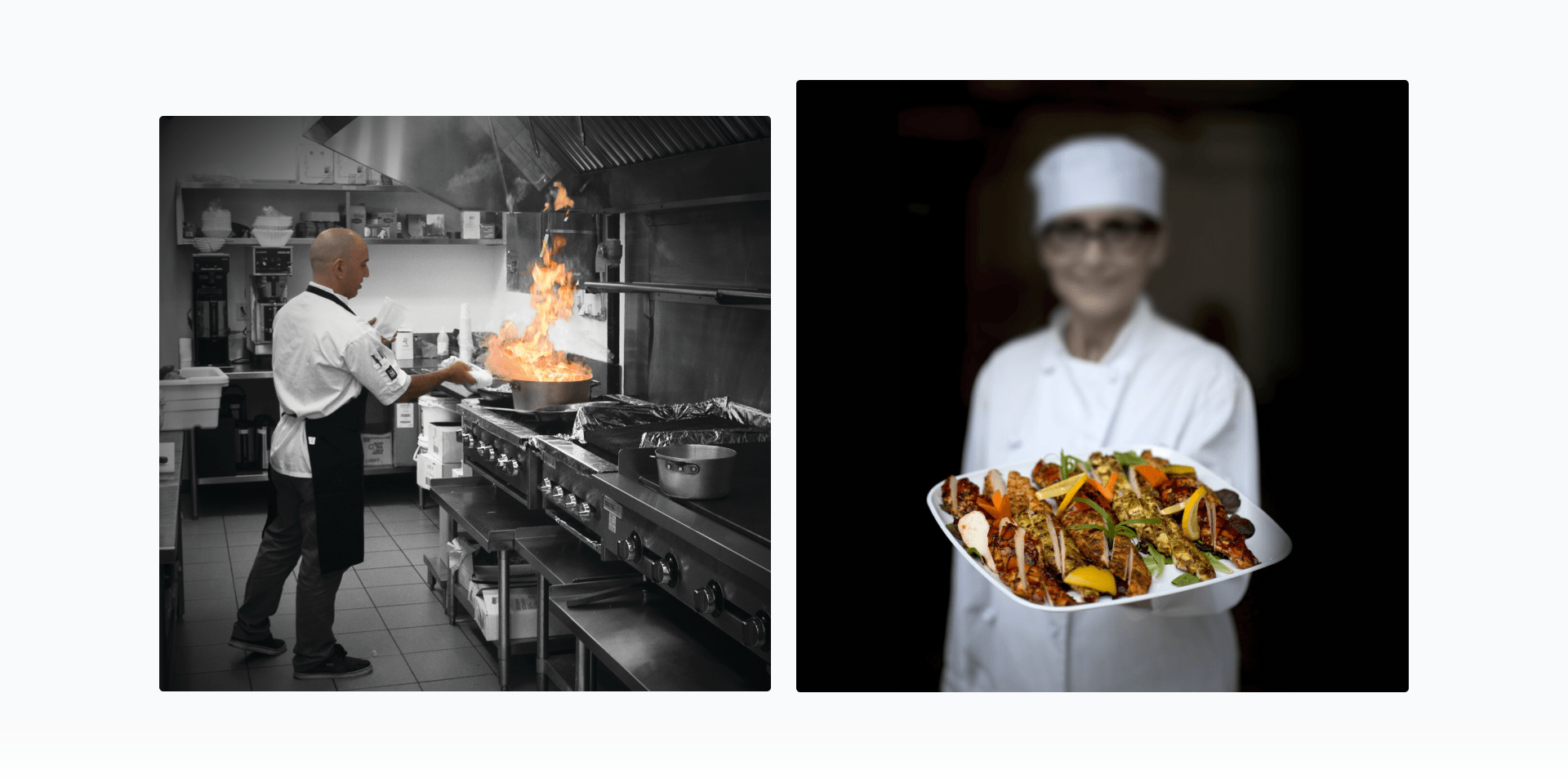 Crafting a Solution
Working closely with internal stakeholders to understand their business processes, use cases, order processing model, and payment options and restrictions, Convergine and Pumpernickel's team devised several objectives to be achieved.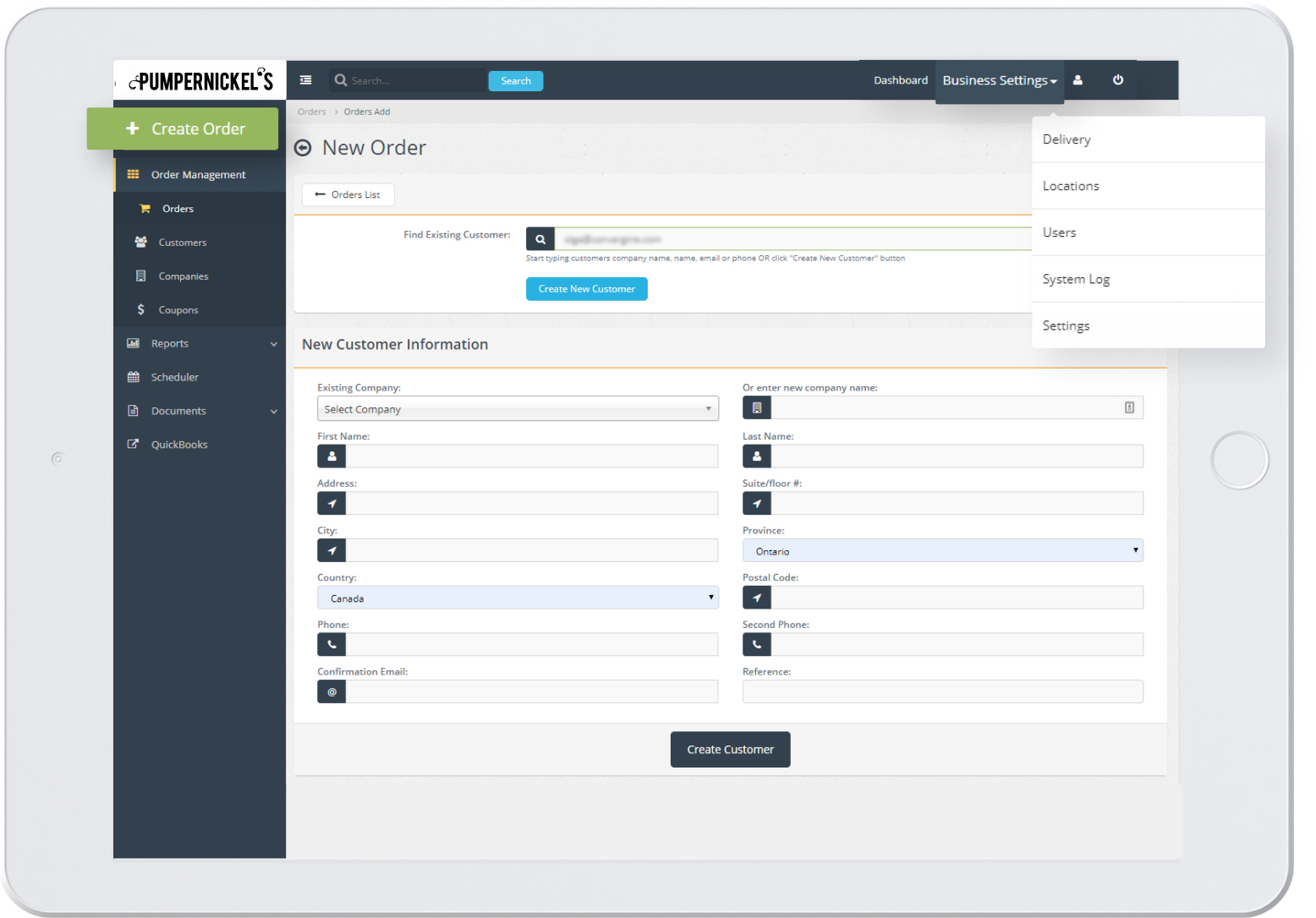 To craft the best solution, the CRM platform had to be able to manage a complex ordering process affected by multiple scenarios. Beyond placing simple orders, the CRM had to validate the credit cards and place a hold on cards for advance catering orders. Beyond this, the platform also needed to provide options to modify the order and the amount being charged. It also required the ability to re-delegate the order and associated payments to any of the company's sixteen locations, if required.
Not many payment processors supported such sophisticated logic like Convergine had to implement with Paymentech. Even with the complex logic required the team succeeded in developing a solution that would meet all the requirements and fulfill the company's needs.
The achieved outcome
With a focus on quality assurance and a firm grip on project management, Convergine  provided Pumpernickel's with a CRM that automates their business processes and gives their clients a seamless end-to-end buying experience. The custom platform fully supports the client's business needs and unique requirements, provides them with access to an effective, centralized repository of customer information.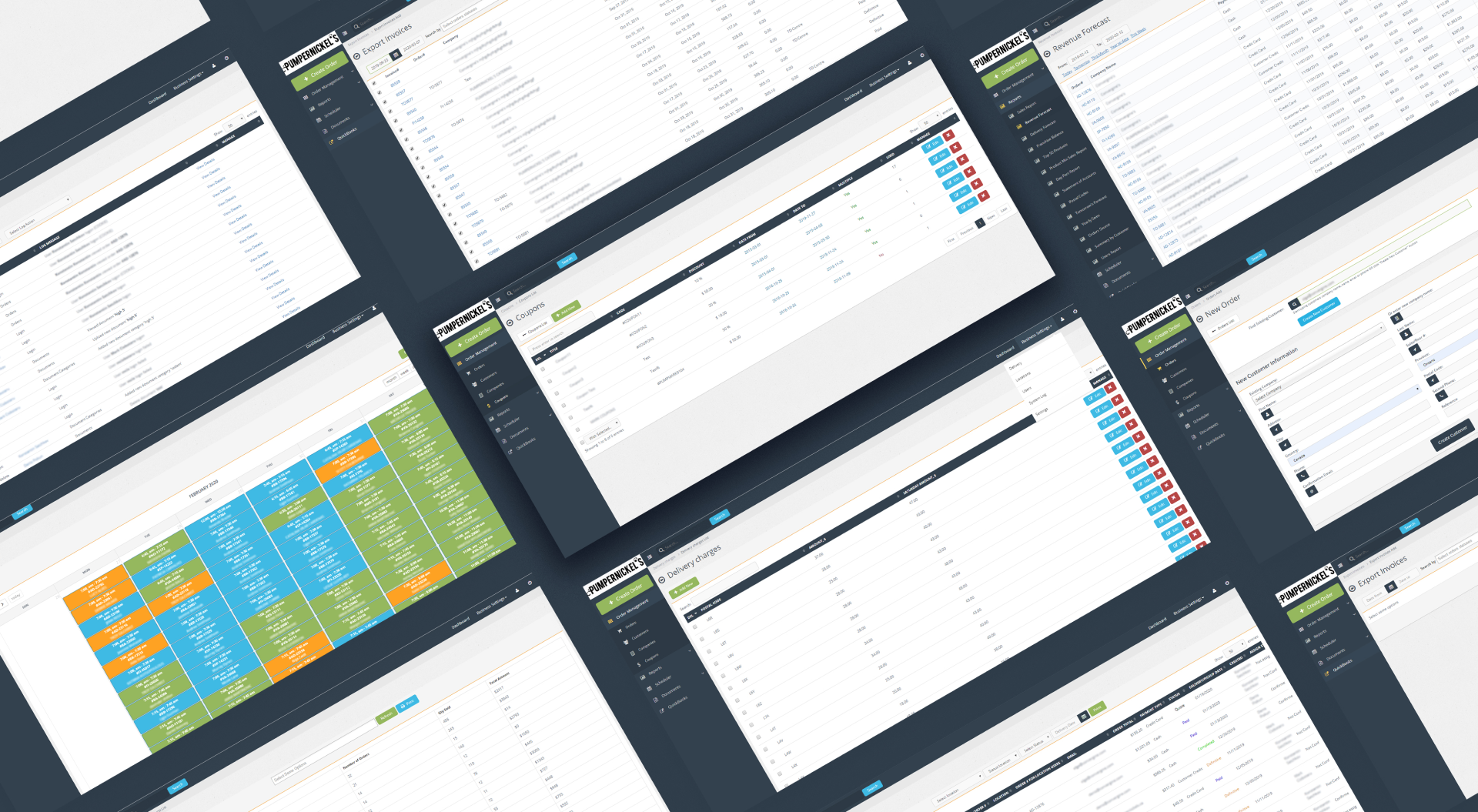 Essential CRM features include:
Customer Service Management
Enhanced order management
Enhanced payment management
Menu management
Delivery and customer management
Backend order assembly
Coupon management
Financial and accounting services
Multi-User level management
Corporate Accounts Management
Document Library Management
Auditing tools and custom reports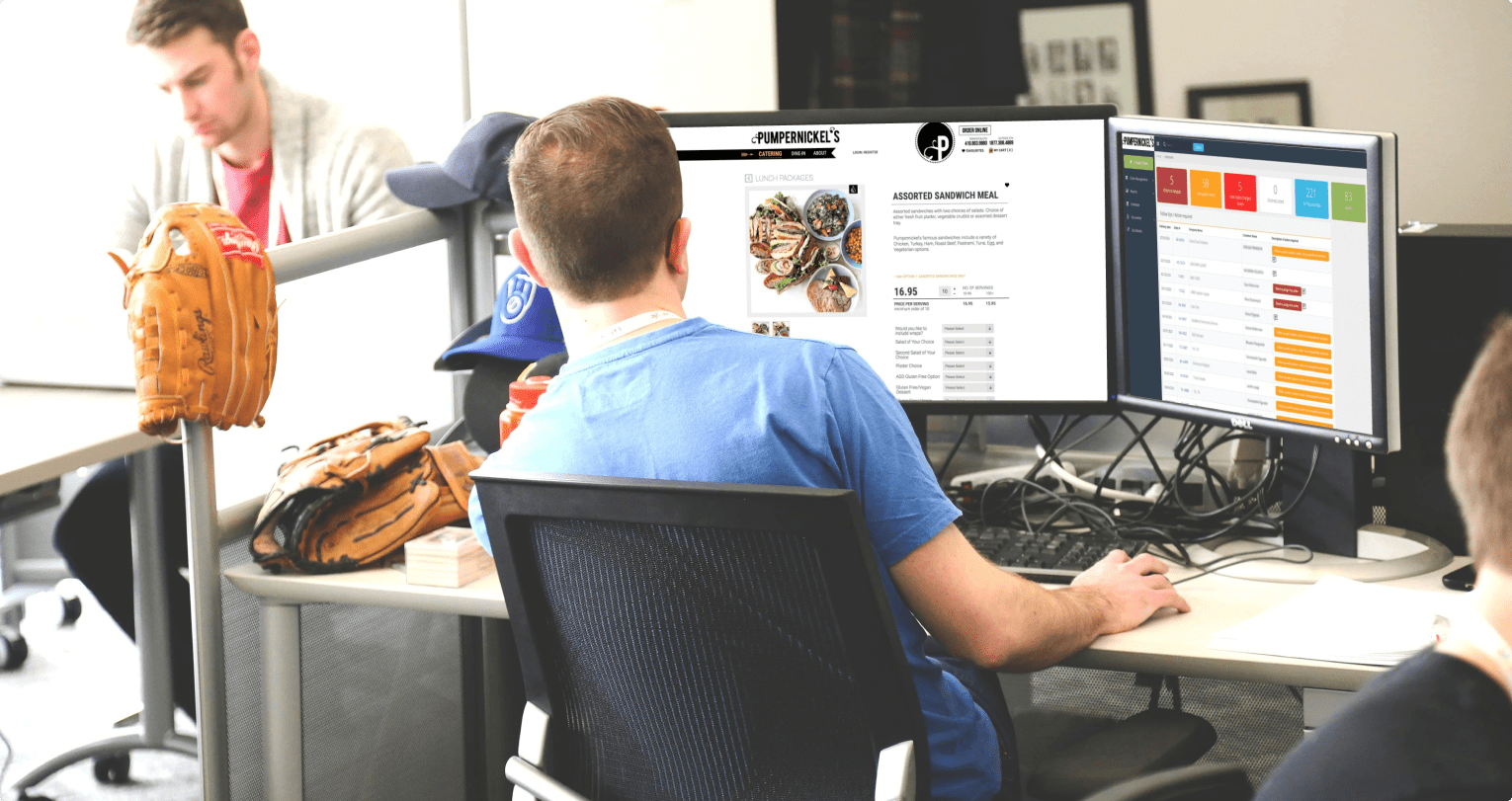 THE RESULT
This flexible, scalable, long-lasting solution provides the company with newfound efficiency and the ability to uncover more opportunities for cost-effective ways of doing business.
Other work for Pumpernickel
---