CRM Application for Benson Mortgages
A business tailored CRM application that checks off all business requirements and helps Benson Mortgages gain a full control over customer data and automate key workflows.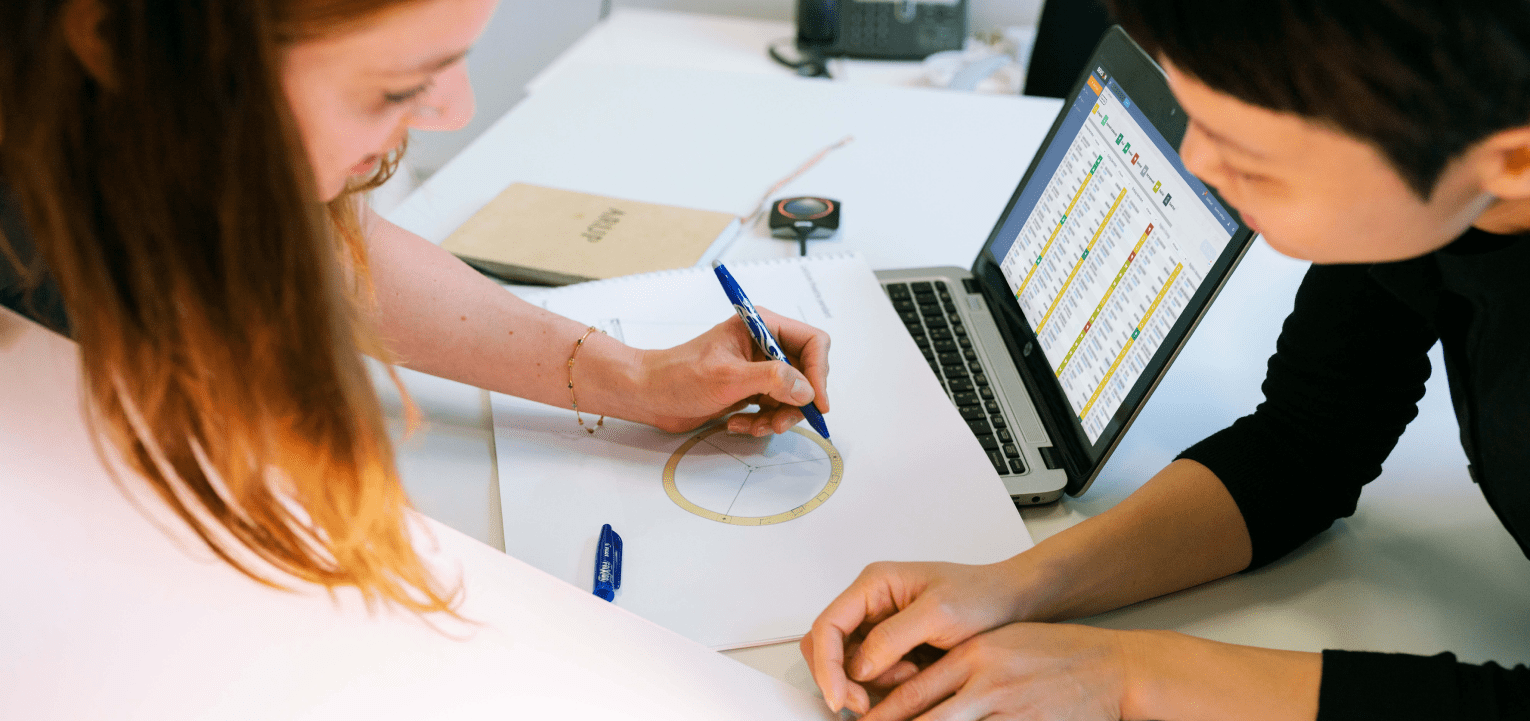 Intro
Benson Mortgages is a Toronto-based team of mortgage specialists that work with major lenders to find commercial and residential clients the best solution for their mortgage needs.
Problem
Potential sales opportunities were slipping through the cracks due to the lack of control over the mortgage application process. There was a clear need to have a system to optimize application processes, gather and organize customer data.
Solution
We had to develop a custom CRM application that allowed the customer to efficiently collect, manage, and control all customer-related data.
Challenges
Benson Mortgages came to us with a strong need to optimize a mortgage application process. The original process required customers to submit a mortgage application through the Benson Mortgages website. Then mortgage specialists would receive it by email and process accordingly using Word or Excel documents.
Needless to say, these operations took a huge amount of time, created many challenges and inefficiencies including:
A lack of a centralized location for storing the applications
An inconsistency in the way they were processed
Errors, loss of data, and inability to assess business performance (a number of received applications and its status, the assigned agent, percentage of valid applications submitted, etc.)
All that had a negative impact on the business and Benson Mortgages needed a system that would allow it to manage the mortgage application process in a centralized location, and transparently monitor its mortgage specialists' communication with clients and progress on applications.
Crafting a solution
We worked closely with Benson Mortgages to understand its workflows and the specific challenges related to application processing. Understanding the issues was critical in order to improve its mortgage application process. We needed to come up with a simple solution that would allow them to monitor and complete tasks as efficiently and consistently as possible.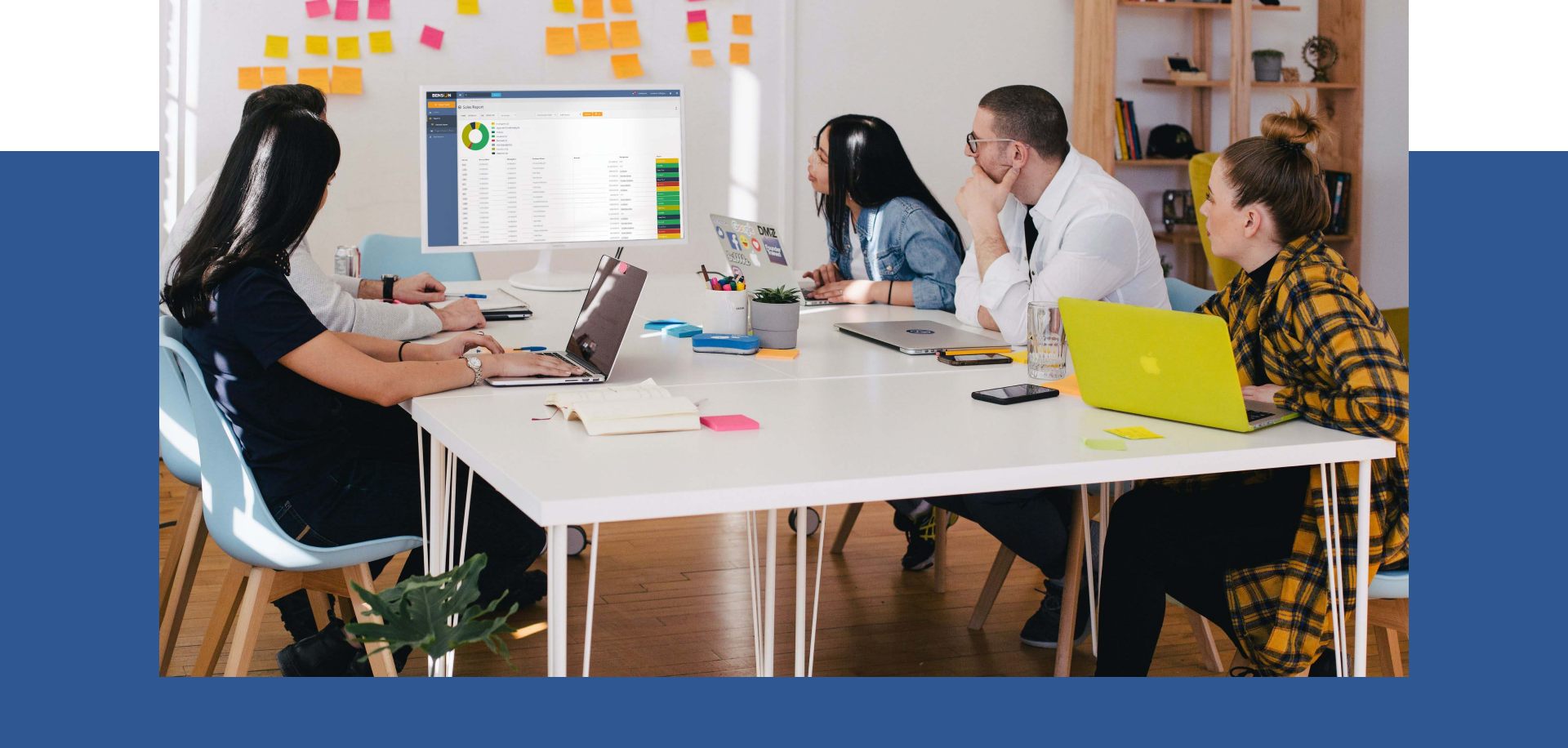 The achieved outcome
We developed and implemented a CRM that is custom-tailored to the company's business processes. It allows them to organize applications, store information consistently in a central location, and provide management with the ability to audit and improve existing business processes.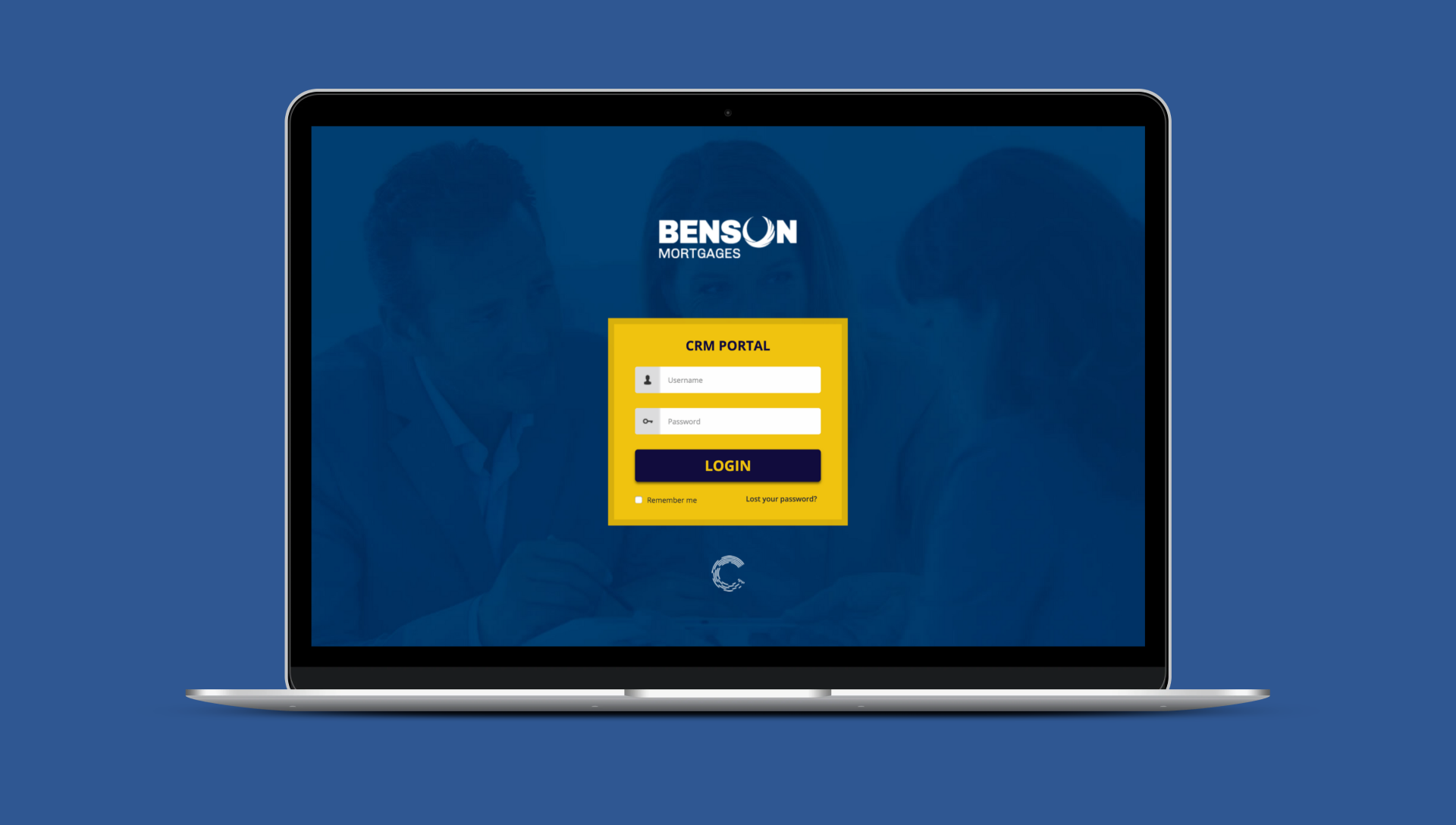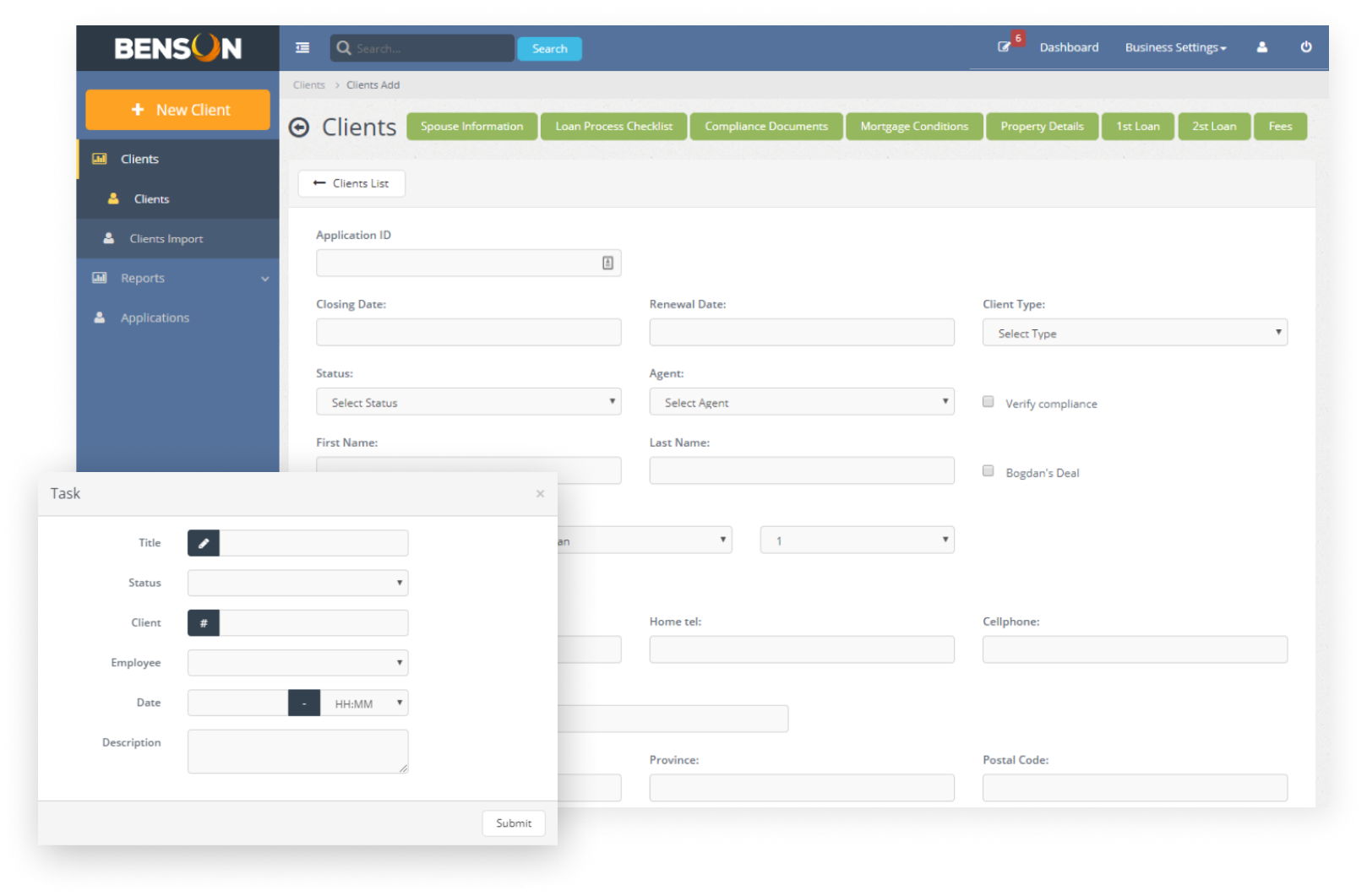 Our Solution
We designed and built a CRM solution that would effectively manage the application process by storing information in a central location. Management can now review it any time to ensure that all applications had an agent assigned to them, and that progress on applications is being maintained efficiently to mitigate the loss of potential sales.
Key Features
Agents have their own account that allows them to process applications and ties them to specific clients
A user-friendly dashboard provides a quick and detailed view of important information, with tools to easily sort and filter data   
A detailed view for management to determine how many apps are submitted, who is working on an application, and the status of each application 
Personal client information is securely stored
A powerful search and reporting function provides data quickly and effectively to assess the progress of an application
Data is easily imported and exported  
Option to manually create mortgage applications
Security that adheres to industry standards and best practices
The system provides automated notifications of clients' upcoming events (birthdays, holidays etc.)
Website Design
Software Development
---