Website Design for Benson Mortgages
Benson Mortgages is a premier brokerage firm specializing in Canadian markets. Since 2012, the reputable lender has helped their clients find the best solutions to meet their financial needs and closed more than $2 Billion in mortgages in the process.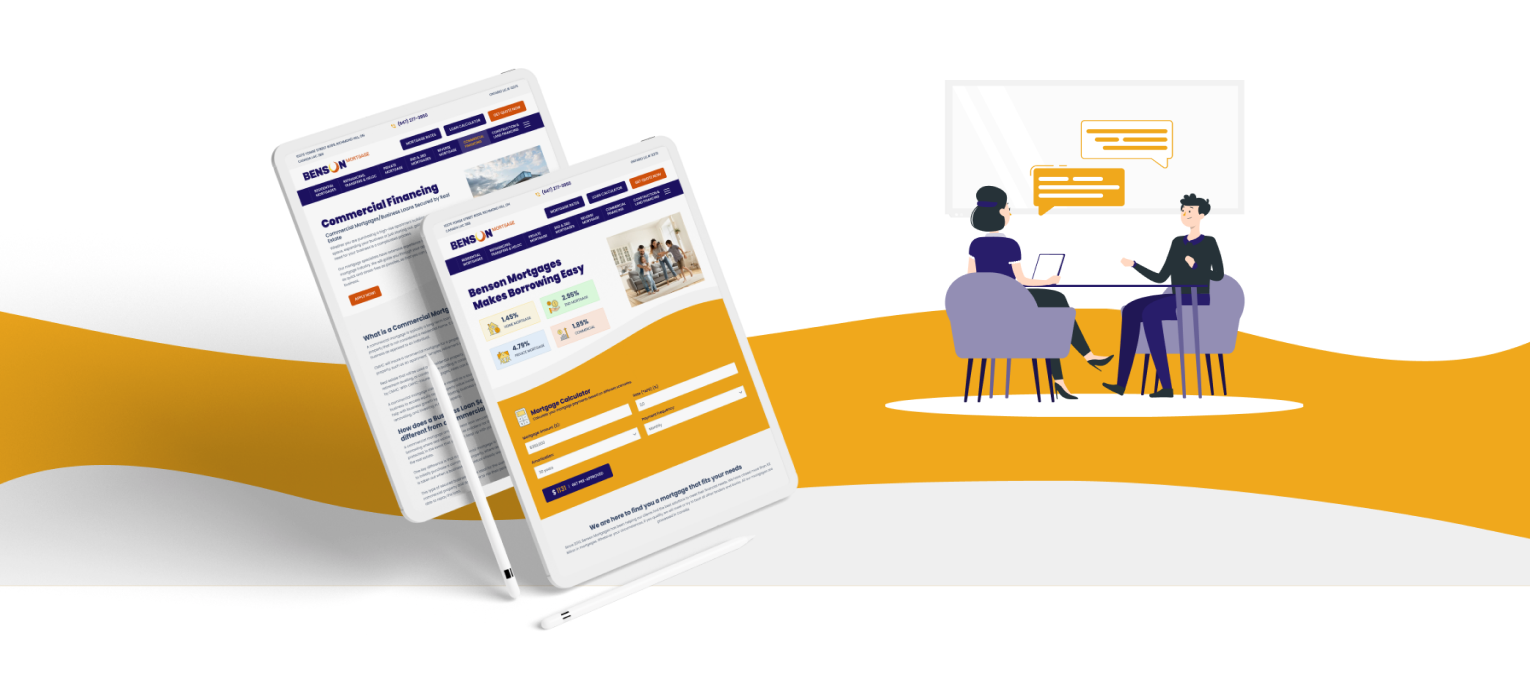 Intro
The previous web design didn't successfully communicate Benson Mortgages' accessible online services. Our team was approached to improve the UX/UI design, refresh the look and feel and create a rich, informative, customer-centric website.
Problem
Benson Mortgages' former website didn't effectively showcase financial solutions for their clients. The site also looked dated and needed to have a modern design and extended functionality.
Solution
A modern, fully responsive, easy-to-navigate website that provides all the necessary information to potential clients searching for a mortgage lender.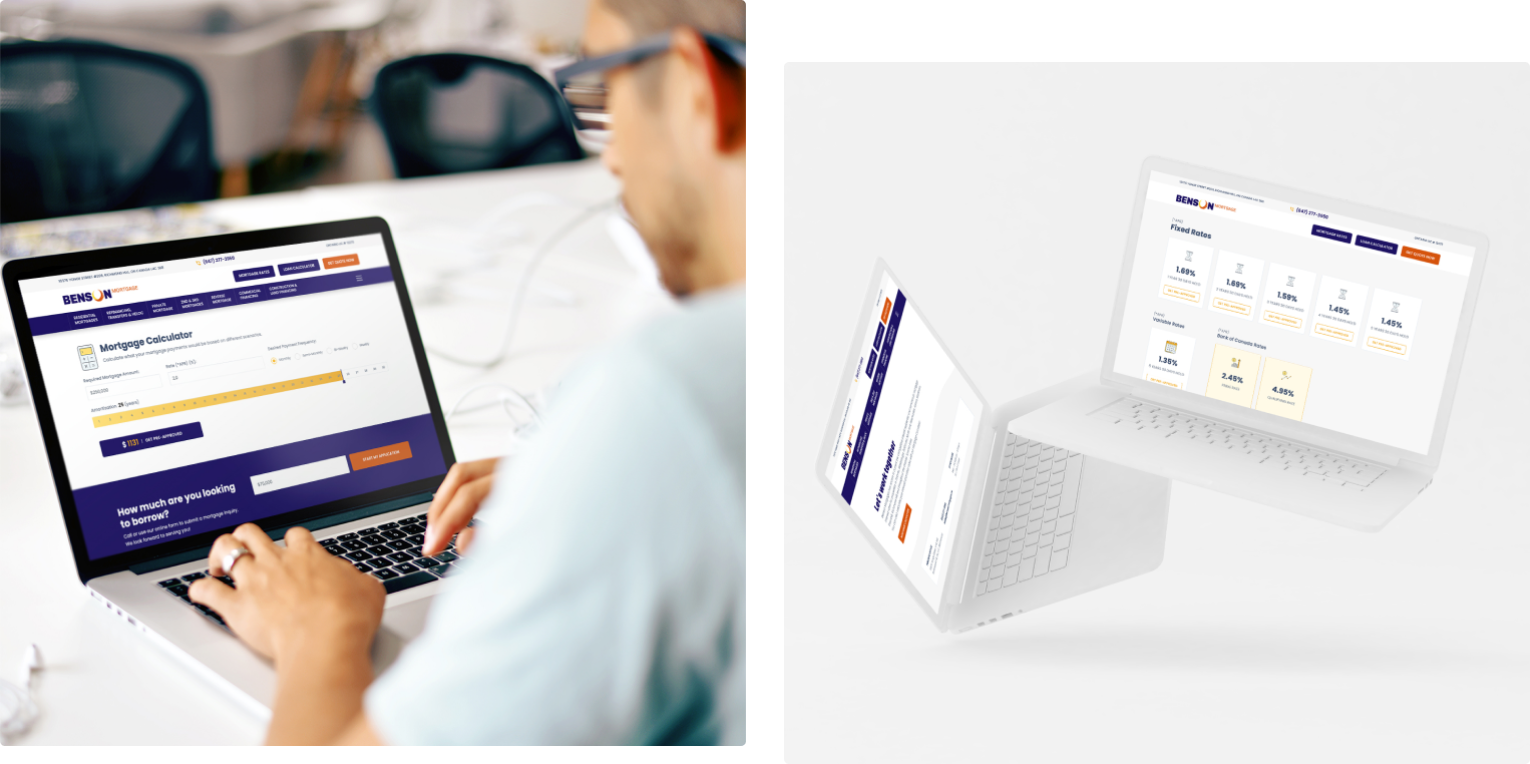 Our Redesign Approach
Easy navigation and relatable content
In order to effectively communicate a wide range of services, we had to take a close look into the content structure to ensure easy navigation. We worked with the client to understand the user behaviors to display long-form customer-tailored content on each page and break it up with graphics, charts, and info graphs. Now, upon visiting the new Benson Mortgage website, visitors can easily access an online application process, find all the necessary information about their services, benefits, landing procedure as well as the real estate lending market.
Brand Focused Web Design
Benson Mortgage wanted a refreshed design and attractive user interface to convey the message, expertise and advantages. Therefore, we redesigned the site giving it a modern look with easy-to-navigate customer-centric content.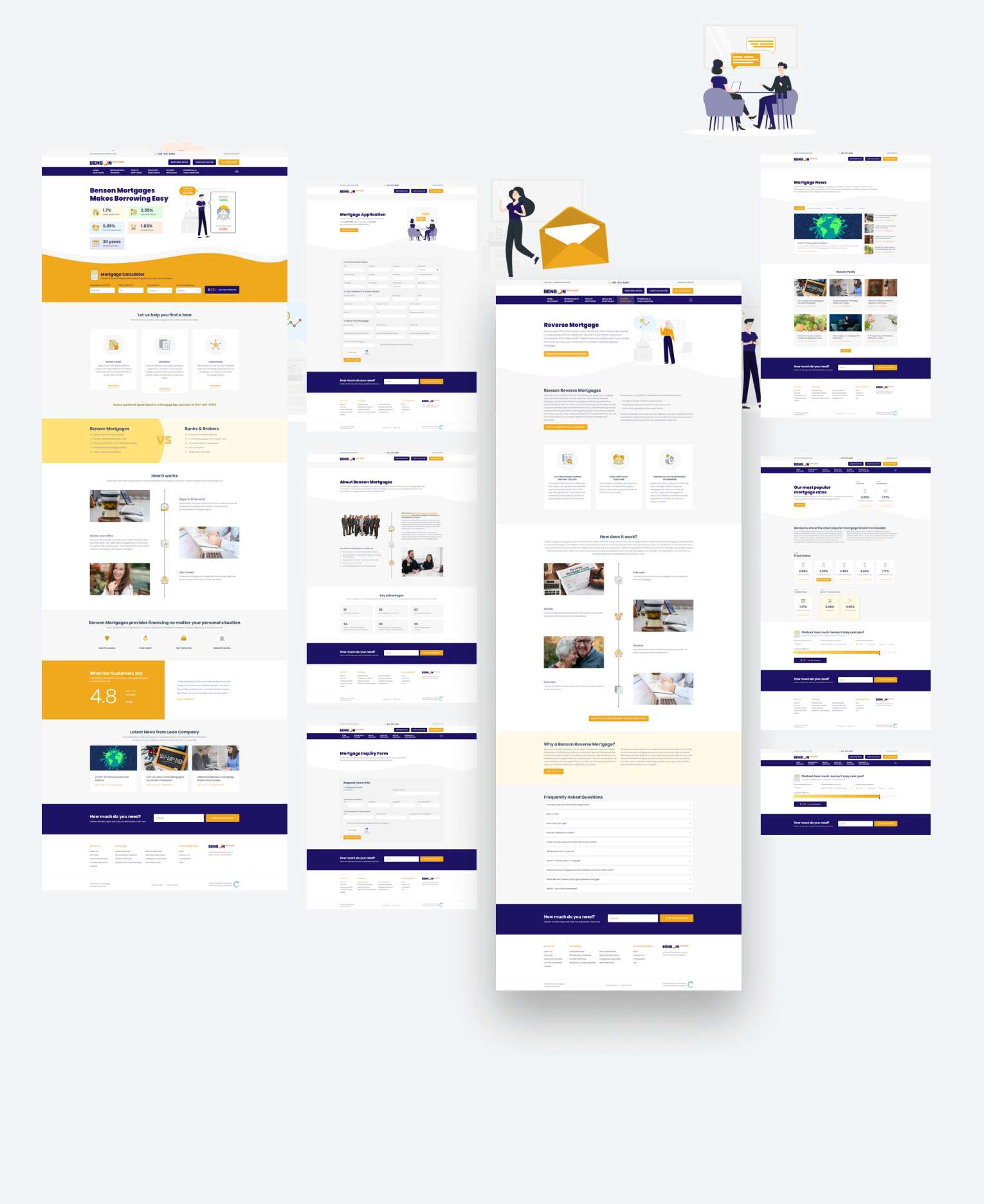 Mobile friendly and accessible
Responsiveness and accessibility across all devices and screen sizes were a priority. The Benson Mortgage website meets all AODA web accessibility requirements ensuring that all visitors can effortlessly read and understand services, available tools and real estate information.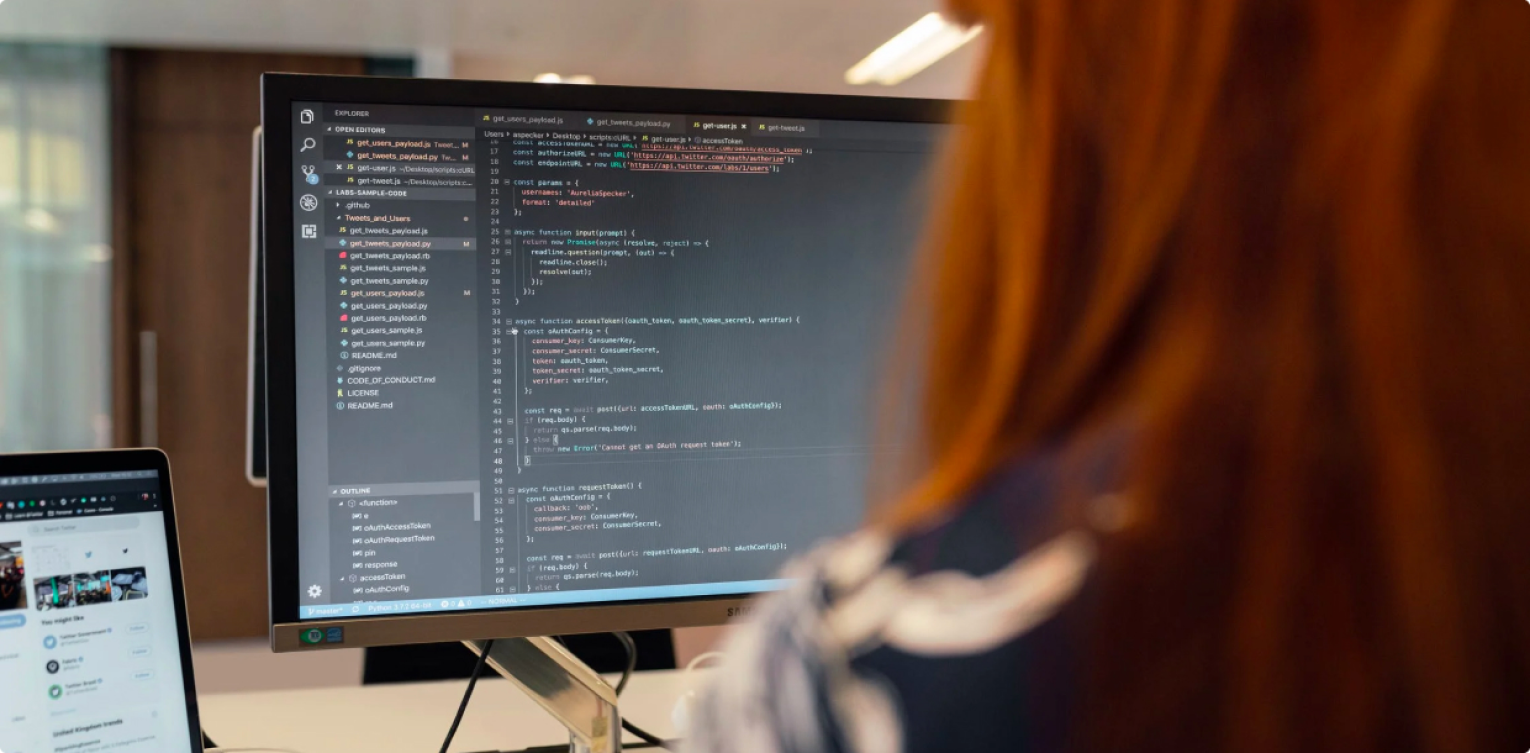 THE RESULT
The result is a redesigned, fully responsive, informative, and customer-centric website that clearly communicates Benson Mortgage's services and provides financial advice and necessary tools to potential mortgage borrowers.