Website Design for Mortgage Bee
Mortgage Bee is a real estate brokerage firm with expertise in Canadian markets. Their firm doesn't operate under the same regulations as banks; therefore, they can offer their services to a wide range of borrowers.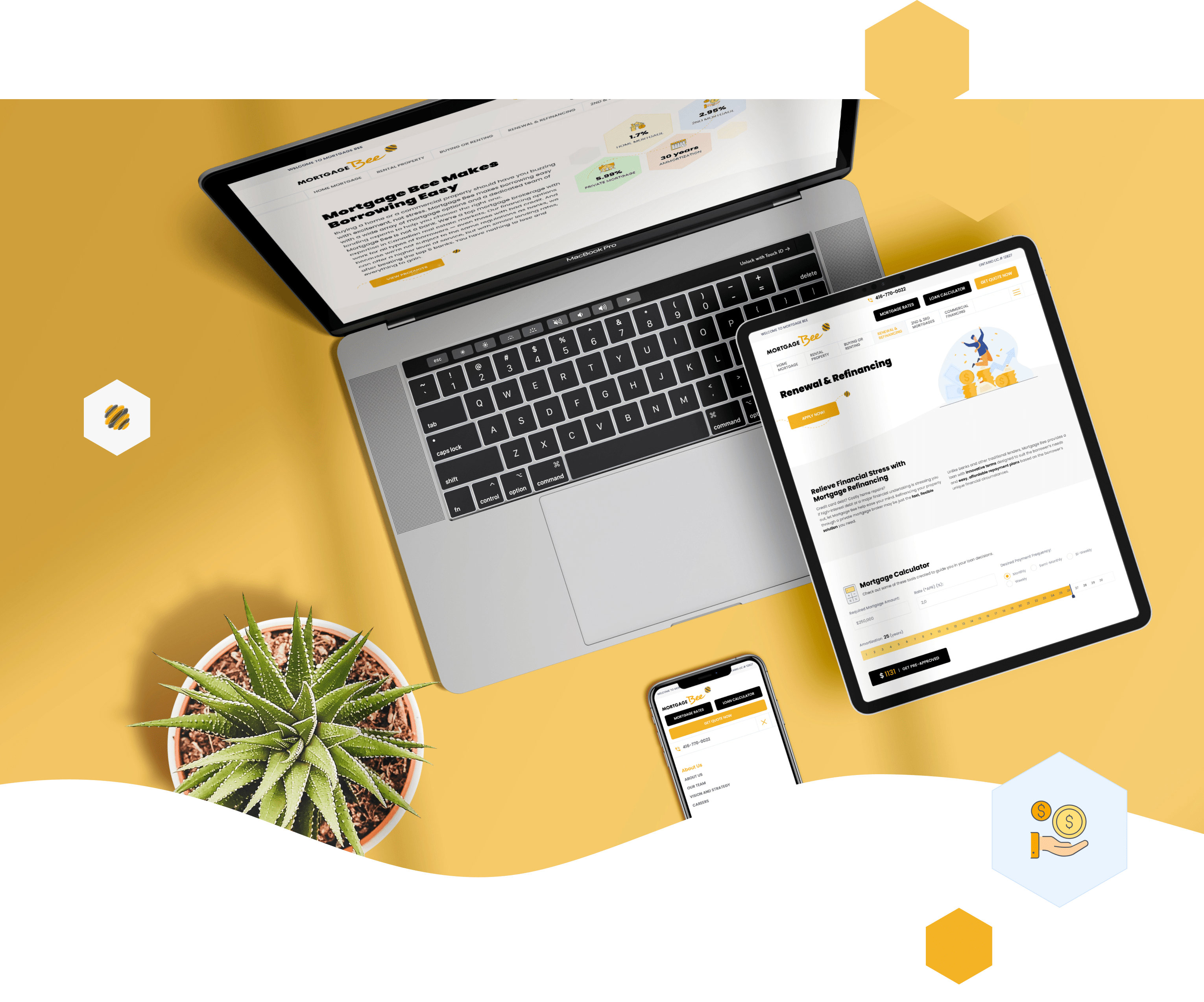 Intro
The current real estate market is hitting all-time highs creating a competitive environment for brokerage firms. Mortgage Bee approached us to create an accessible, inviting website to create a better user experience and attract new clients to utilize their flexible financing options.

Problem
Mortgage Bee's last website didn't effectively communicate their brand or services. In addition, the site was lacking modern design and functionality that would appeal to a broader potential client base.

Solution
The team at Convergine delivered a fresh, responsive, and high-performing website that is easy to navigate and more functional than the previous one.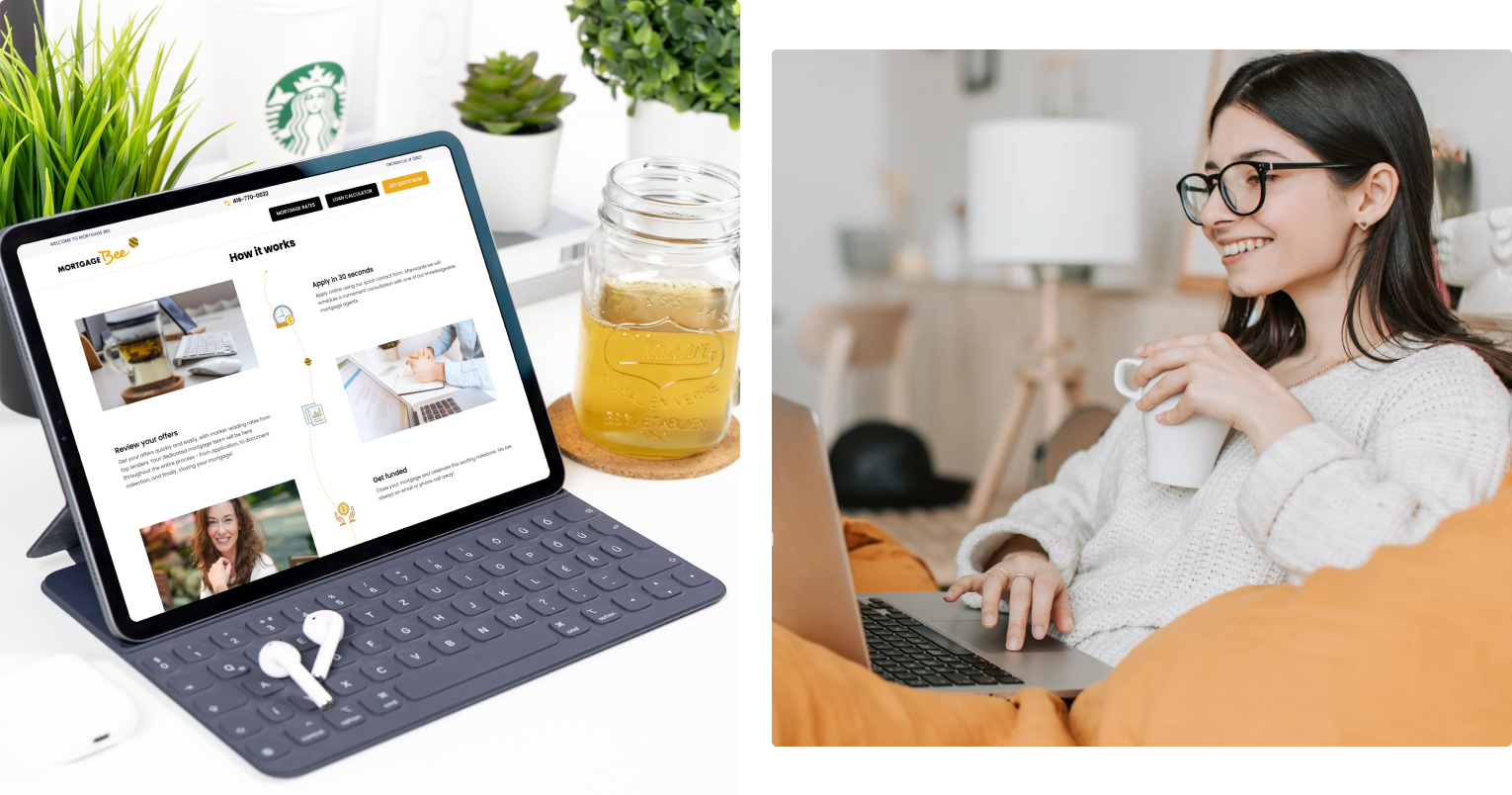 Our design approach
Informative Customer Tailored Content
Mortgage Bee wanted a new web presence that could effectively provide potential borrowers with useful, relevant information. The new website utilizes core pages, the FAQ, sidebar, informative sections, and blog posts to validate the brand's expertise in the market and keep the visitor engaged. Mortgage Bee's website now serves as an information hub where the client can find all the resources and industry related news they need to make an informed decision

The website's main objective is to get new loan applicants. Mortgage Bee accomplishes this by providing knowledge and tools that potential borrowers will find helpful. For example, clients can use the built-in loan calculator to estimate their future mortgage or compare current rates under various parameters and competing lenders. By providing critical information, Mortgage Bee positions themselves as a trustworthy lender and can drive traffic by targeting keywords.


Brand Focused Web Design
We incorporated the brand throughout the site to strengthen the company's image and enhance the user experience. A fresh design, comforting feel, and relatable iconography and images will help guiding potential customers through the Mortgage Bee lending process.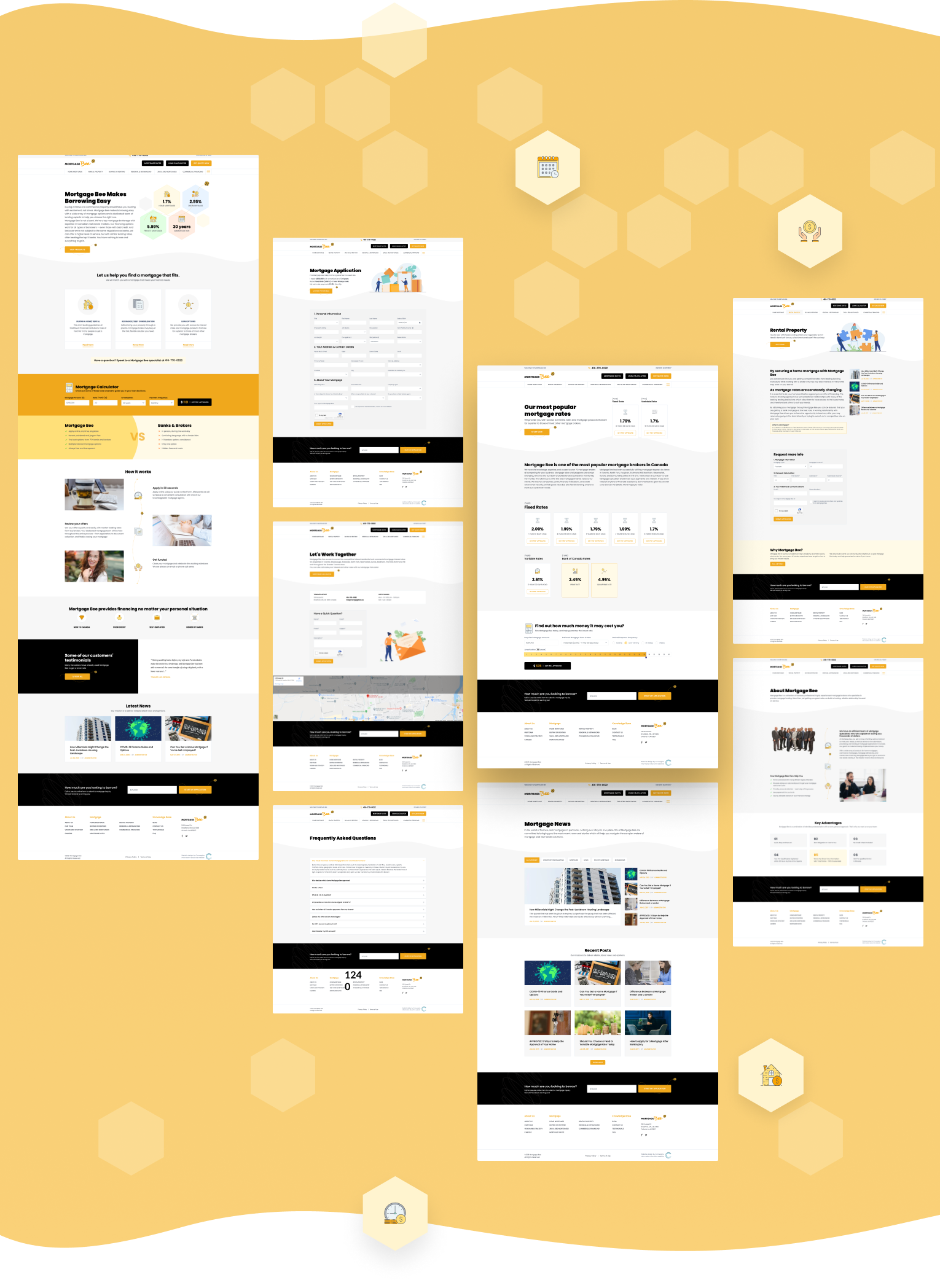 Development
Accessible and Responsive
We deployed a seamless, mobile-first approach accommodating all devices and screen sizes. As a result, the Mortgage Bee website now meets all AODA web accessibility requirements and ensures that all visitors can effortlessly find the content relevant to their needs.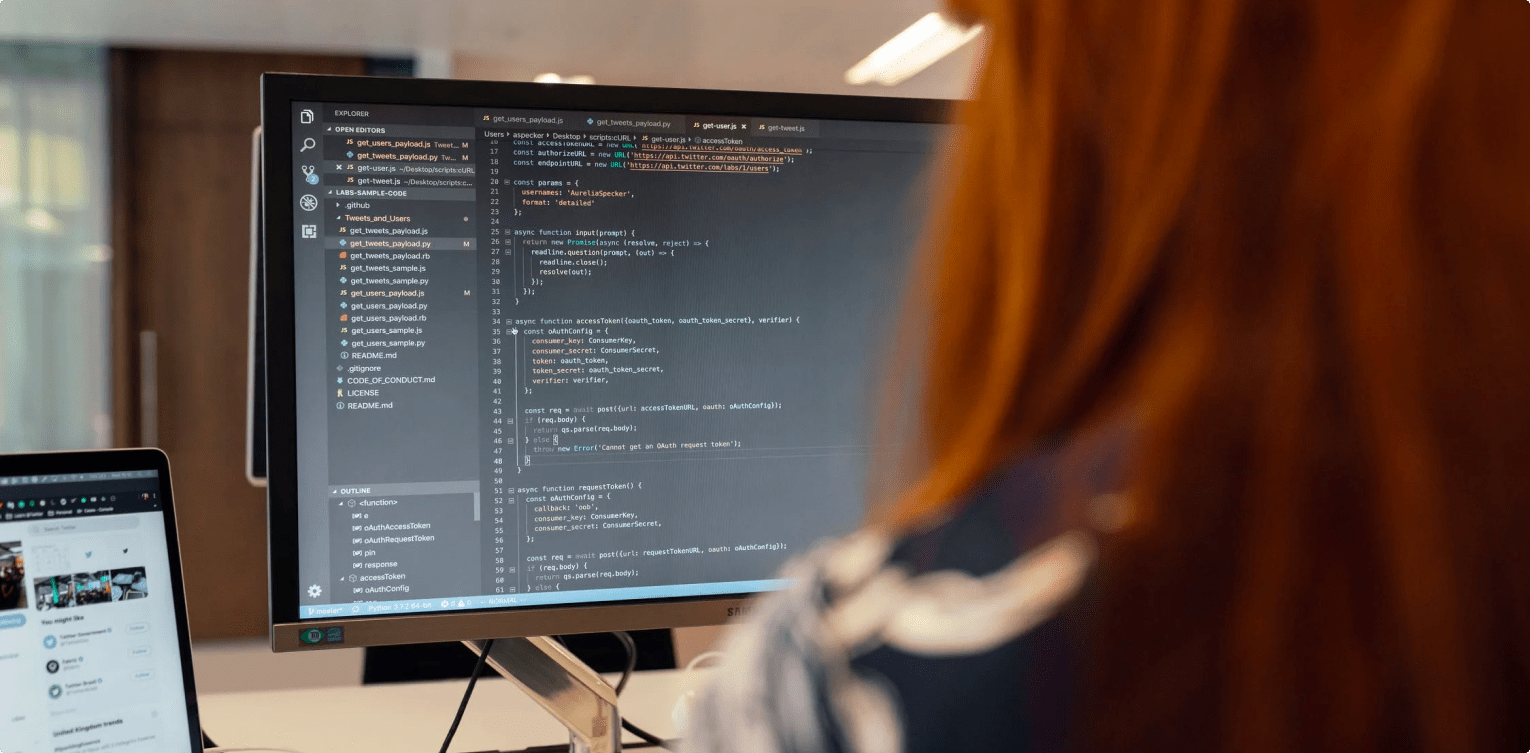 THE RESULT
The result is a responsive, modern information hub for potential Canadian borrowers welcoming both first-time home buyers and commercial real estate investors.
Other work for Mortgage Bee
---