Our passion for WordPress runs deep, and we approach each project with meticulous attention to detail.
No matter the complexity, we've got you covered, skillfully blending custom development with professionally-vetted quality plugins.
We never settle for limitations.
We never settle for limitations.
That's why we steer clear of pre-built templates and site builders, opting instead for fully custom solutions that give you complete flexibility. Is your website stuck on an older version? Fear not! We specialize in seamless migrations to the latest WordPress version, ensuring you stay up-to-date and secure. And for those in need of a speed boost, we've got you covered there too! Our speed optimization services will have your website running like a well-oiled machine, meeting all of Google's stringent requirements.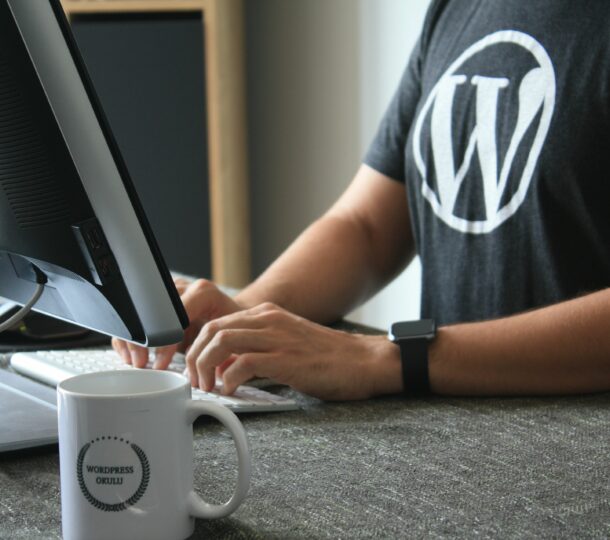 We prioritize performance and security.
We prioritize performance and security.
When it comes to WordPress websites, we prioritize performance and security. Rest assured, your web asset will be nothing short of top-quality, tailored precisely to your unique business requirements.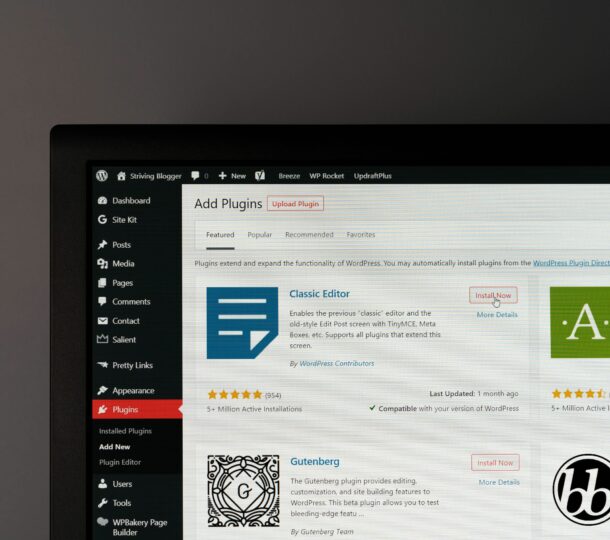 E-commerce solutions.
E-commerce solutions.
For e-commerce solutions, we harness the power of WooCommerce to create fast, scalable, and secure online stores. We go the extra mile, expertly integrating WooCommerce with various online tools and platforms like ODOO, HubSpot, Salesforce, and more, to extend its functionality to suit your business needs.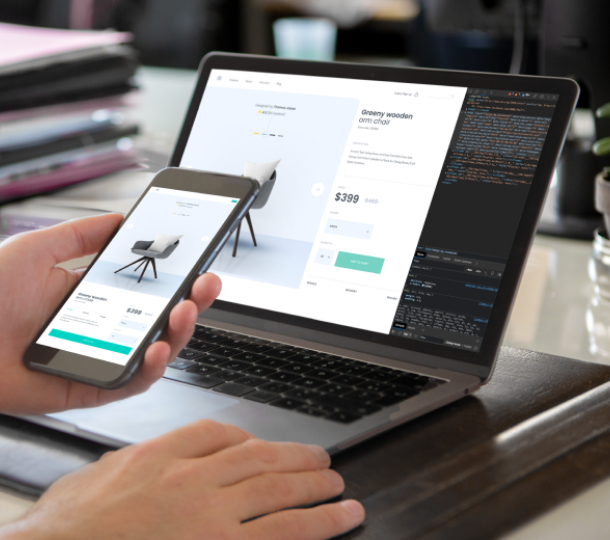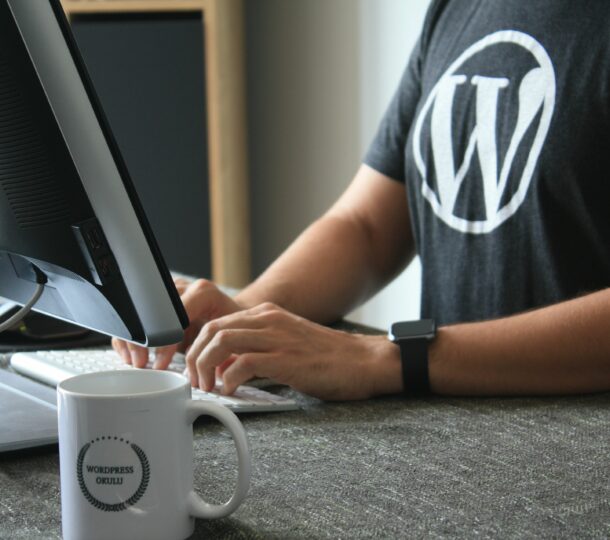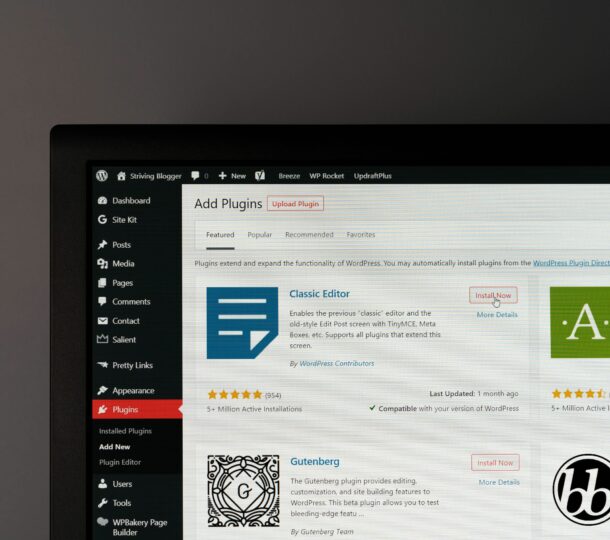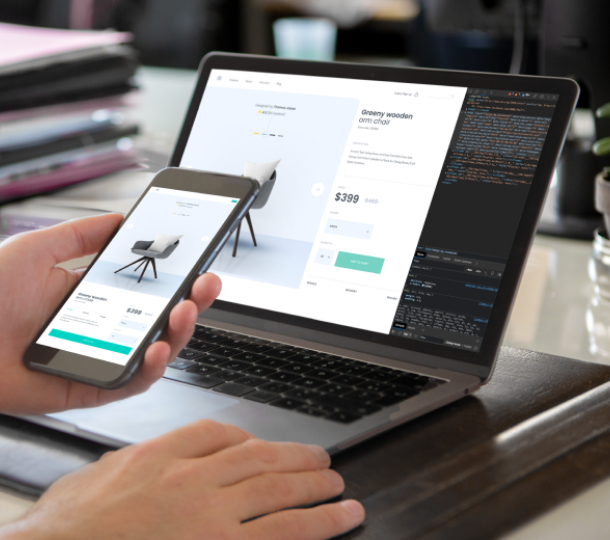 Website design process entails
These days, it's too easy to throw together a website using a do-it-yourself site builder platform. But as cost-effective and convenient as that approach may seem, it won't get you the results your business needs. Suffice to say, our workflow is robust, starting with a needs assessment and ending with… Well, we'll get into that later as the work on a website is never really finished. But along the way, you can expect us to build your website bit by bit as we carefully work through our proven process:
Case studies
Join numerous satisfied clients who have entrusted us with their WordPress projects. Try our expertise, transparency, and unwavering commitment to delivering exceptional results.
Let's make something
awesome together!
Our team is always excited to hear about your project and explore the possibilities of working together. Whether you have a specific idea in mind or are starting from scratch, we're here to help.
Not Just Clients. Partners and Friends