EFSA is a fintech company that helps entrepreneurs grow their ventures through fast, small business financing. Enterprises in various industries, including manufacturing, food and hospitality, wholesale, and retail, can borrow from $10,000 to $100,000 through EFSA's simple 10-minute application process.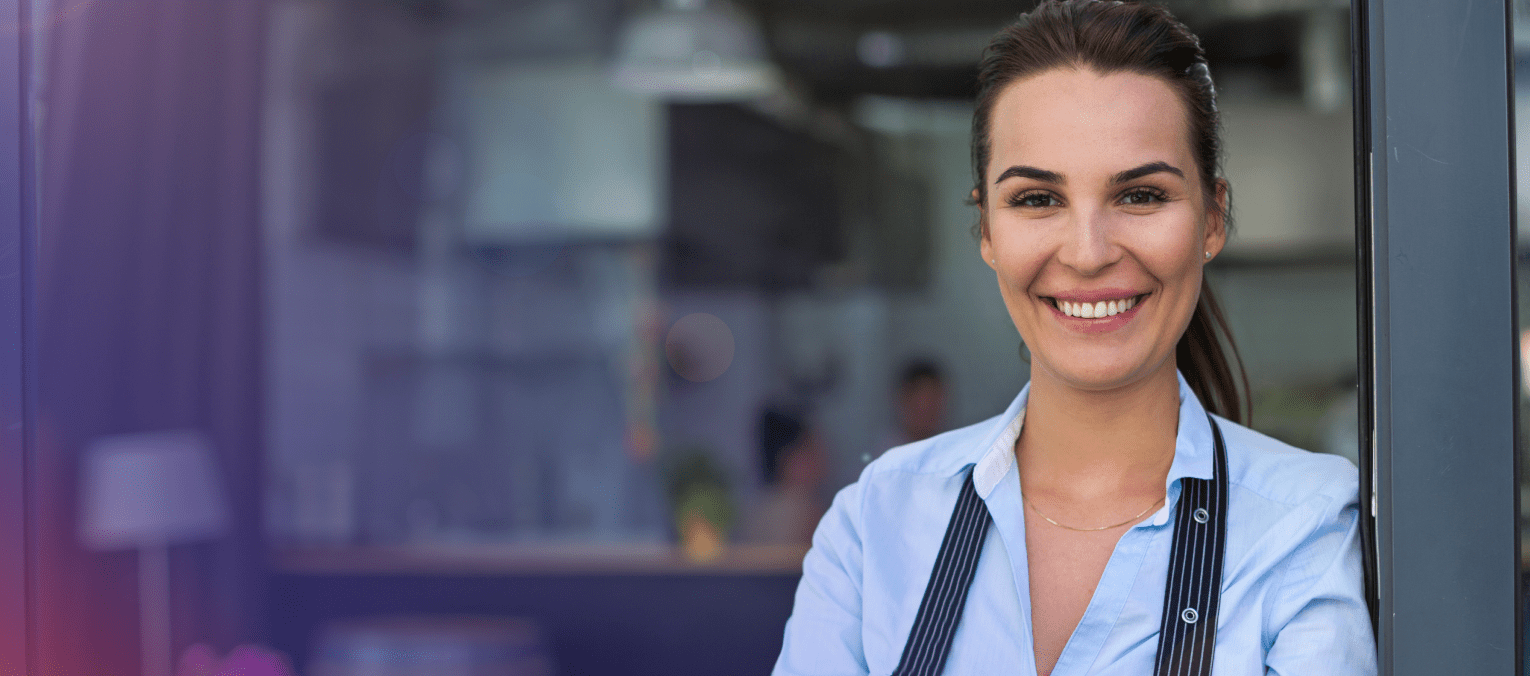 Intro
The company needed a new financial marketing website to reach more local businesses looking for much-needed quick financing solutions. The ideal website would engage entrepreneurs in various industries and grow EFSA's customer base.
EFSA has a unique financing process that gets businesses the cash they need only a day after a quick application and evaluation. The repayment plans are also flexible and customized to each borrower. In a nutshell, the client expected an online platform that would relay to potential customers the essential details about their services – procedures and tailored solutions.
Additionally, the website would communicate the company's value, demonstrate its expertise and authority in the industry, and build its reputation.
Problem
Due to EFSA's unique business model and requirements, the company needed a bespoke site that would be easy to customize and maintain, high-performing, and readily accessible to all customers and potential clients.
Solution
We came up with an attractive, fully responsive design custom-built to showcase EFSA's services in simple but rich detail.The easy-to-navigate UI takes the user through a step-by-step process of applying for a loan and features snippets of compelling and helpful information along the way.
Our Design and Build Approach
We carefully analyzed EFSA's requirements and expectations, then matched them to the most appropriate web design solutions. We choose Craft CMS for our creative and development processes. It's a new breed of modern CMS suitable for seamless content management and hosts a wide variety of easily customizable extensions. The solution is ideal for creating simple, functional, easy-to-use platforms.

Fresh Modern Look
We took inspiration from the company's branding to craft a professionally appealing interface that's easy to use, interactive, and functional at the same time.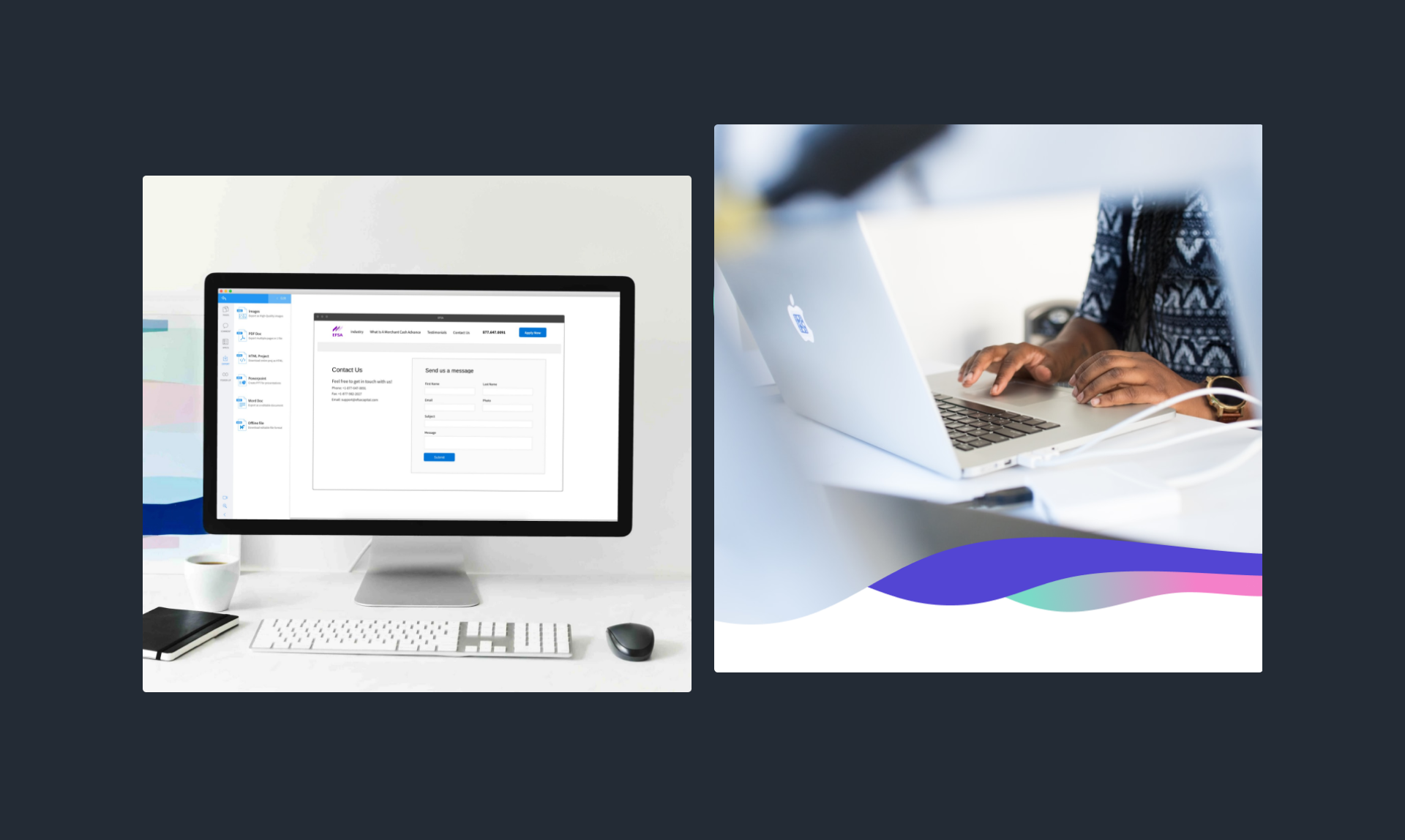 Highly Customizable and Responsive
The website has a flexible front and backend, allowing quick and easy alteration to its content, design, and features. Every page adapts faultlessly to the user's device and environment. Mobile and desktop users alike can access and interact with the same features and content.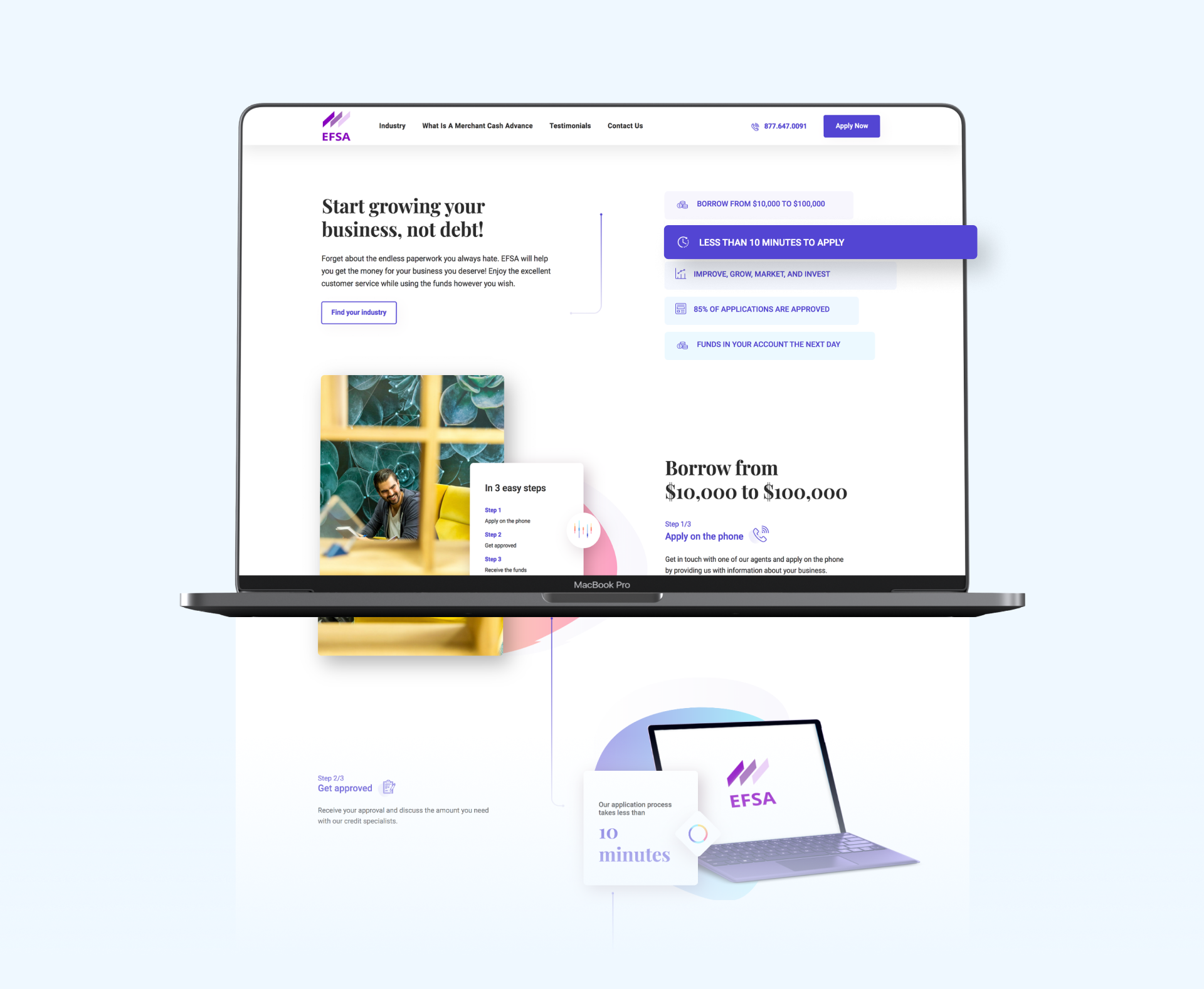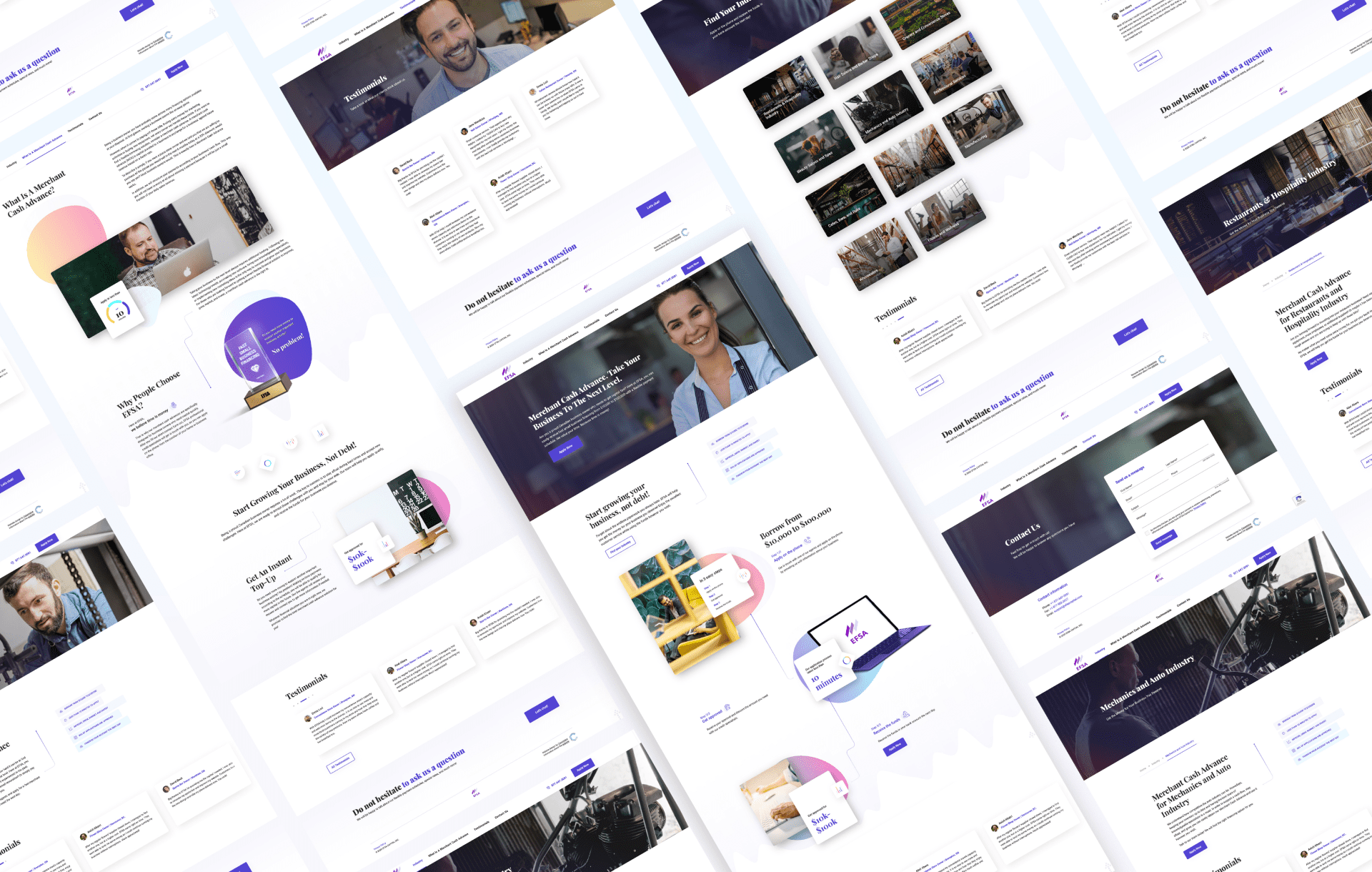 Icons & Graphs
The robust content is supported by clear images, relevant iconography, and easily readable typography, which contributes to the strong visual presence and complete user experience.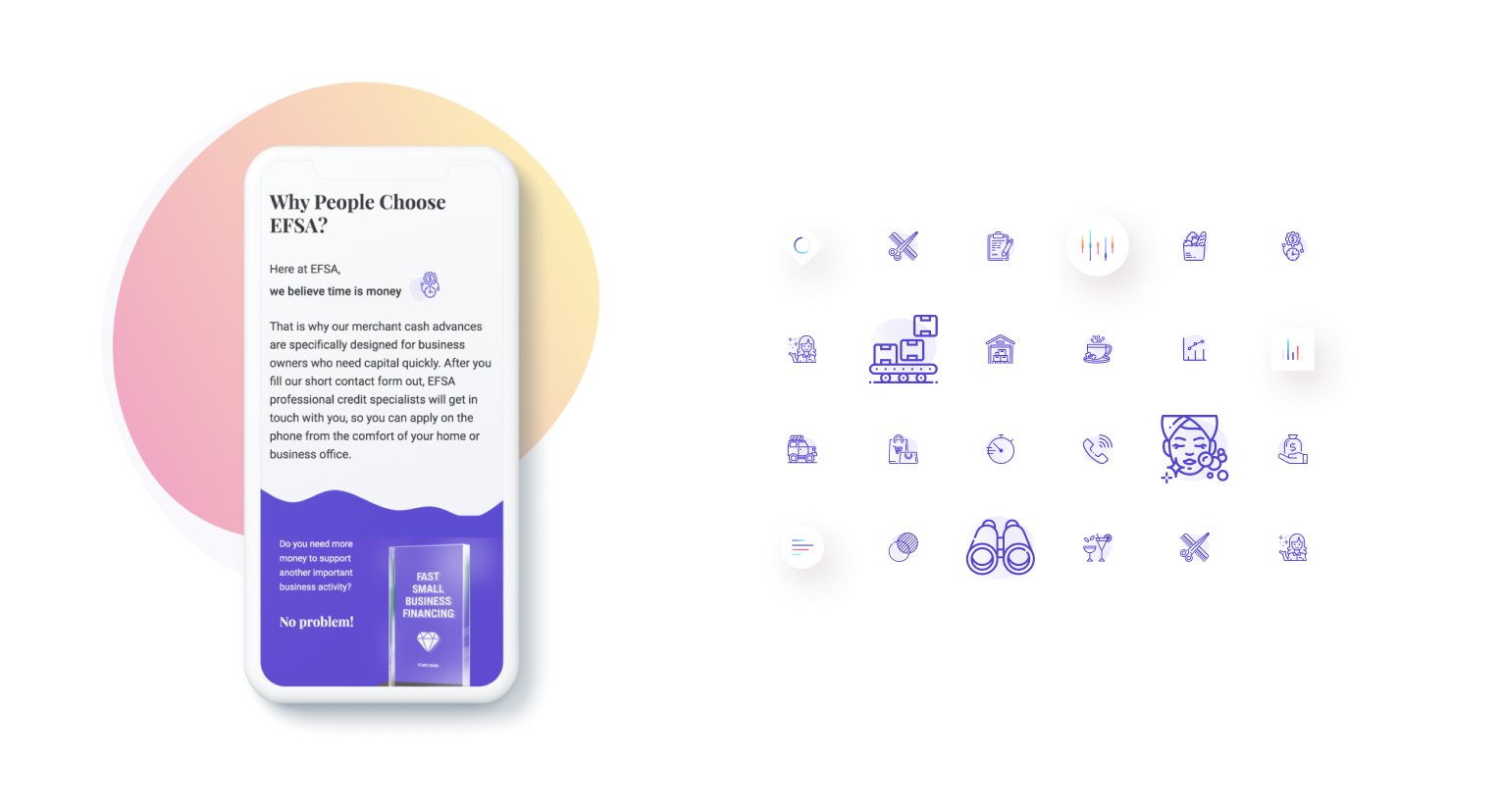 Development
For the website's content management system we suggested a Craft CMS – a modern platform that is easy to learn and use, fast and secure. Craft CMS is a new breed of modern CMS and is ideal for creating custom digital experiences not only for today but also going forward.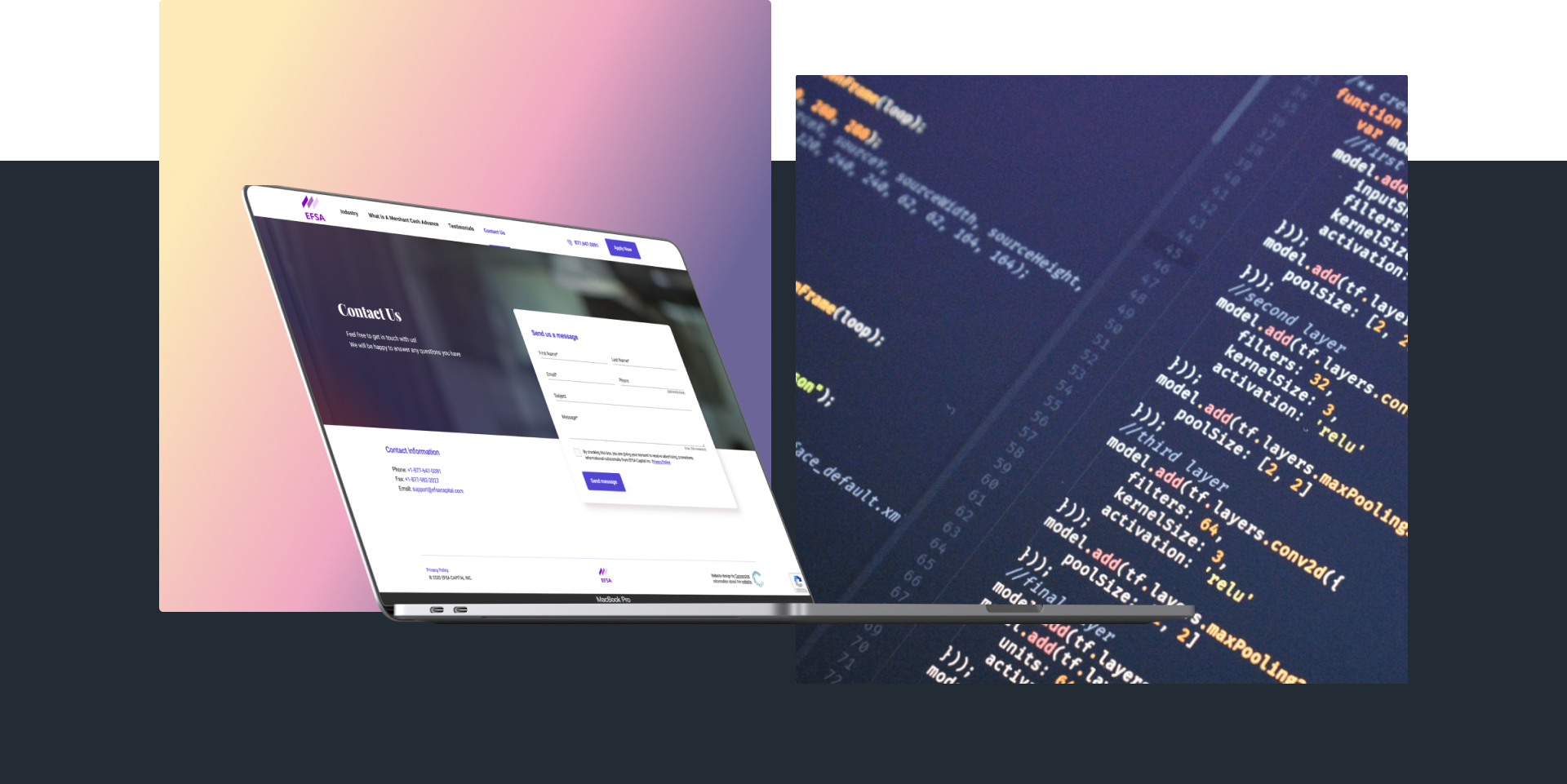 Conclusions
The new website is user-centric, informative, fresh-looking, and meets all the requirements for a modern website such as compatibility with a variety of mobile devices or search engine optimization.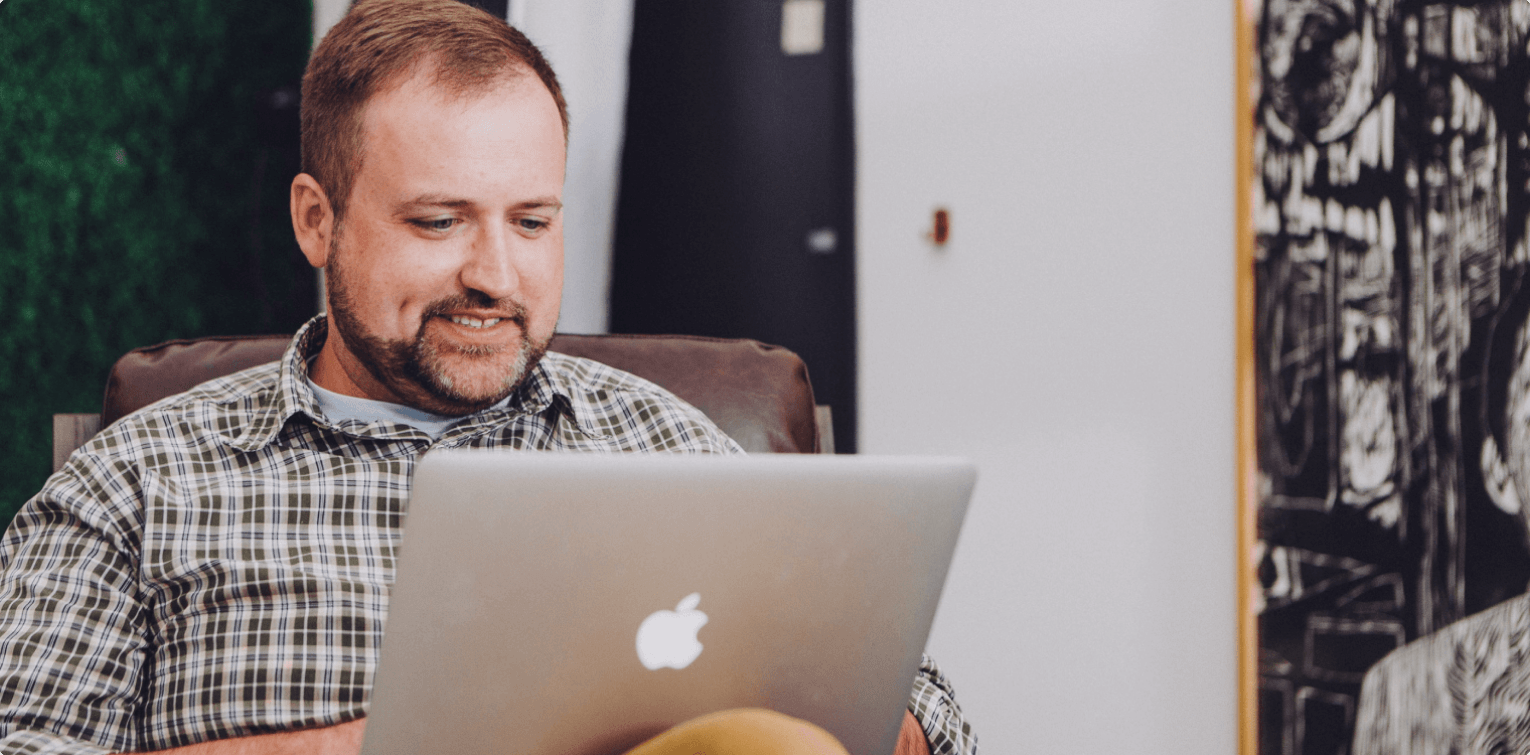 THE RESULT
A fully functional website that delivers on simplicity, branded professional design, user engagement, and informative content.