HVAC CRM Application for Ontario Energy Group
Ontario Energy Group (OEG) is a licensed home energy appliance contractor, offering clients with energy-efficient HVAC improvements and installation on their homes, including gas furnaces, electric and gas water heaters, and air conditioners.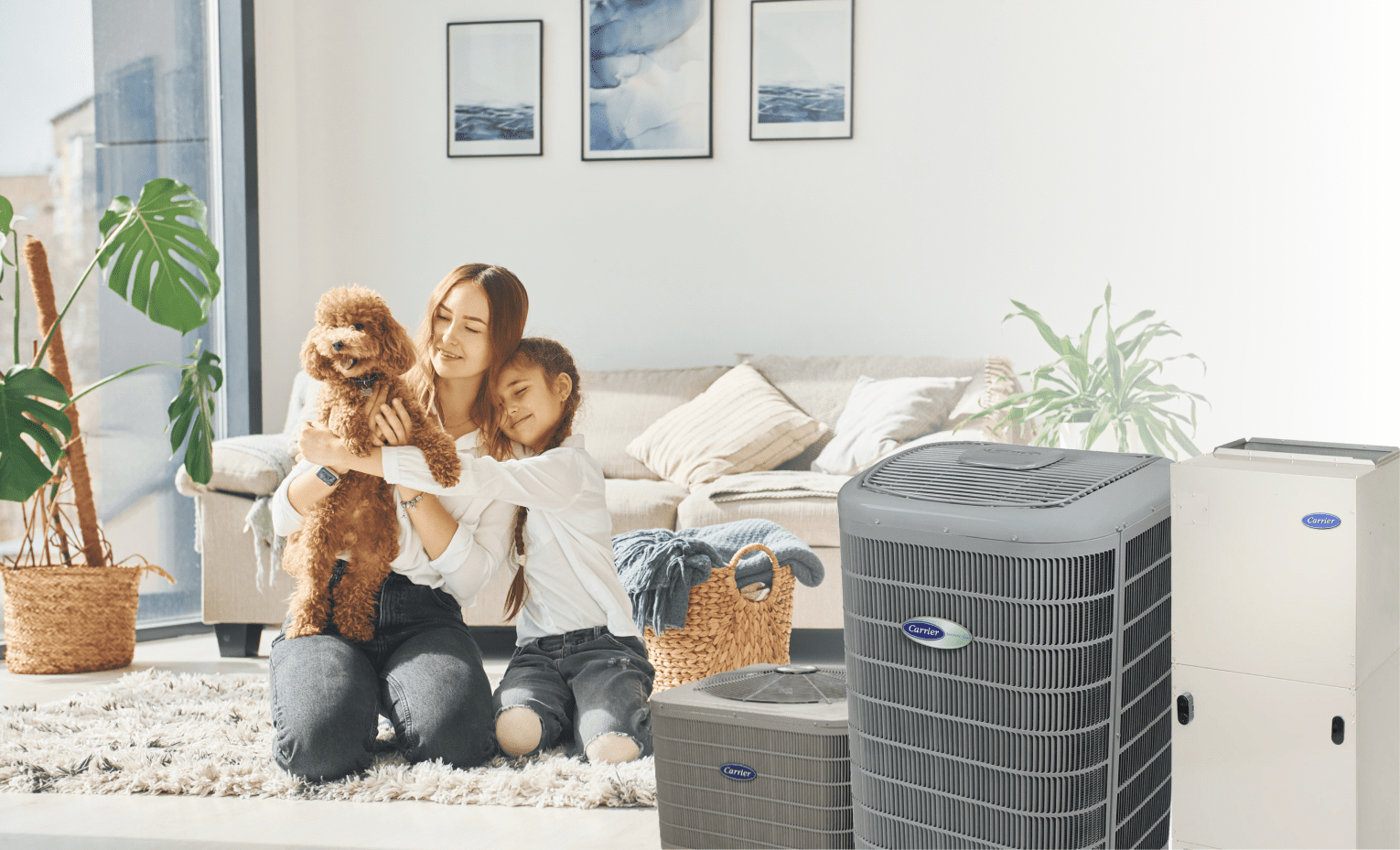 The Challenge
During a period of rapid growth, OEG was looking to eliminate the paperwork and confusing Excel spreadsheets that their organization was using at the time. They found that relying on Excel decreased efficiency, resulting in errors, inaccurate data, missed orders, and client delays.
OEG approached us to build a complete HVAC CRM that would allow them to automate their processes. The tool would let them input customer information into the system, easily manage and track inventory, schedule appointments, track payment, and manage payroll—all in one simple, yet powerful system, and accessible on any device.
Having a modern system would help the OEG team manage growth for HVAC installers, office groups, bookings, inventory management, reports, and document management.  
The Solution: Connecting the Office and Field in One Place
The CRM that the client received was a complete, in-house solution, including all the features they needed to scale up rapidly. We built application sections and user flows around business processes unique to OEG within the CRM—from creating customer profiles to appointment bookings to equipment installation checklists.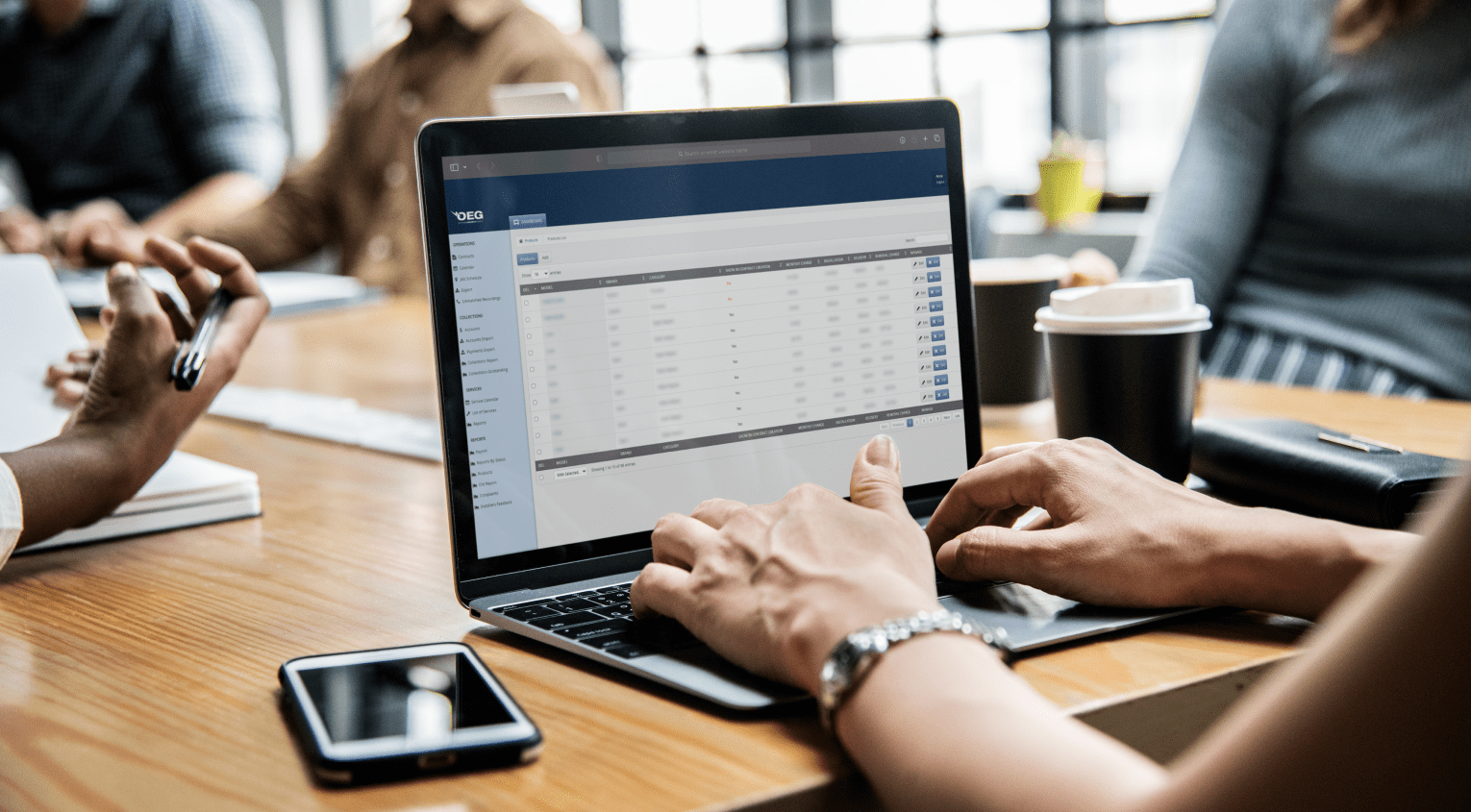 Functionality includes:
User accounts for all company employees, including sales agents, managers, collectors, and installers
Creating and modifying contracts for new and existing clients
Easily scheduling service and installation appointments
Viewing and hearing clients' voicemails on different company phone extensions
Tracking customer payments
Generating and viewing several reports
Managing warehouse inventory and pricing
Our custom HVAC CRM solution ensures the highest level of flexibility, scalability, and customization. We added several new sections throughout the project that improved communication between HVAC installers in the field and customers, offered in-depth reports, security features, and more.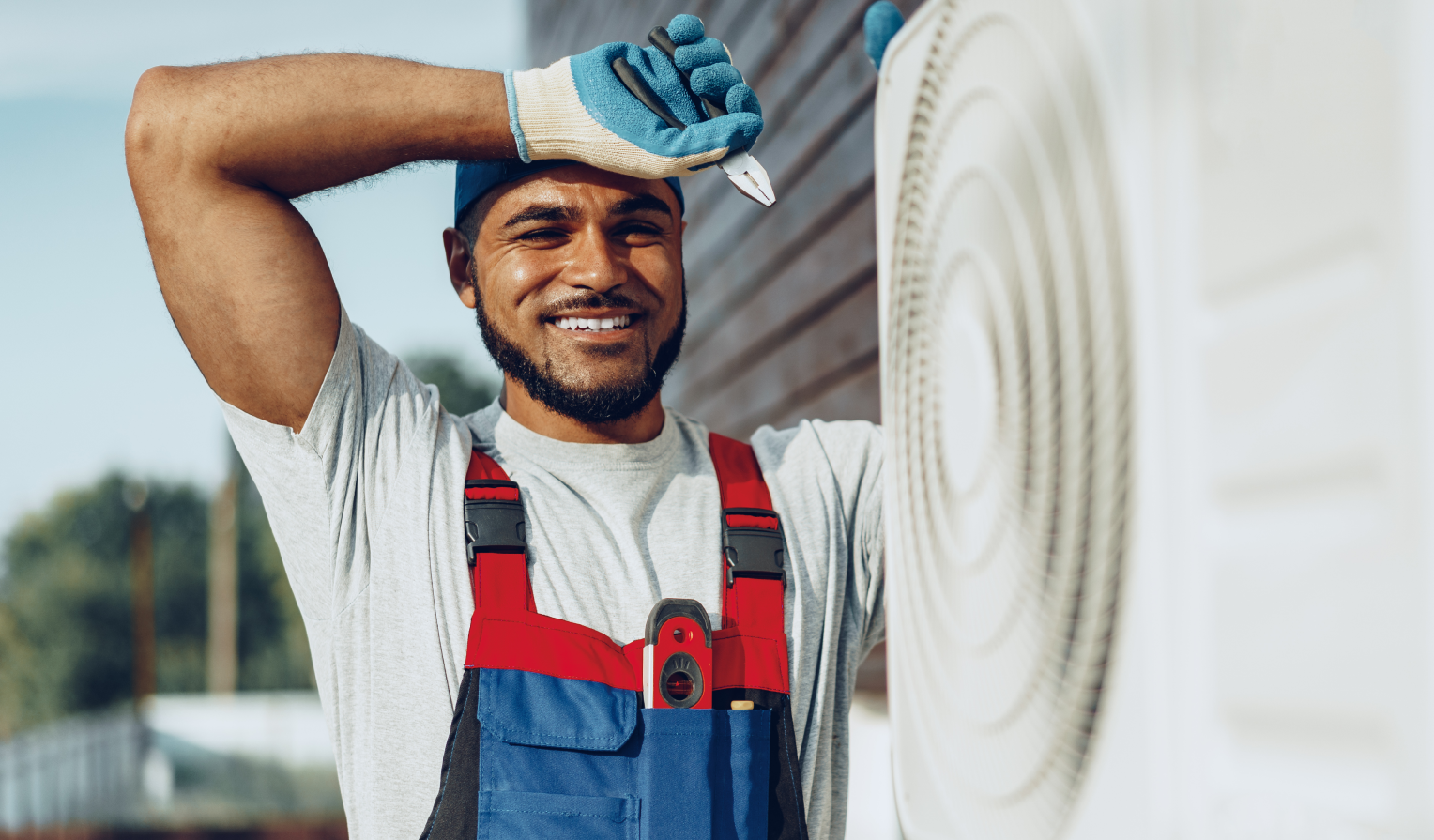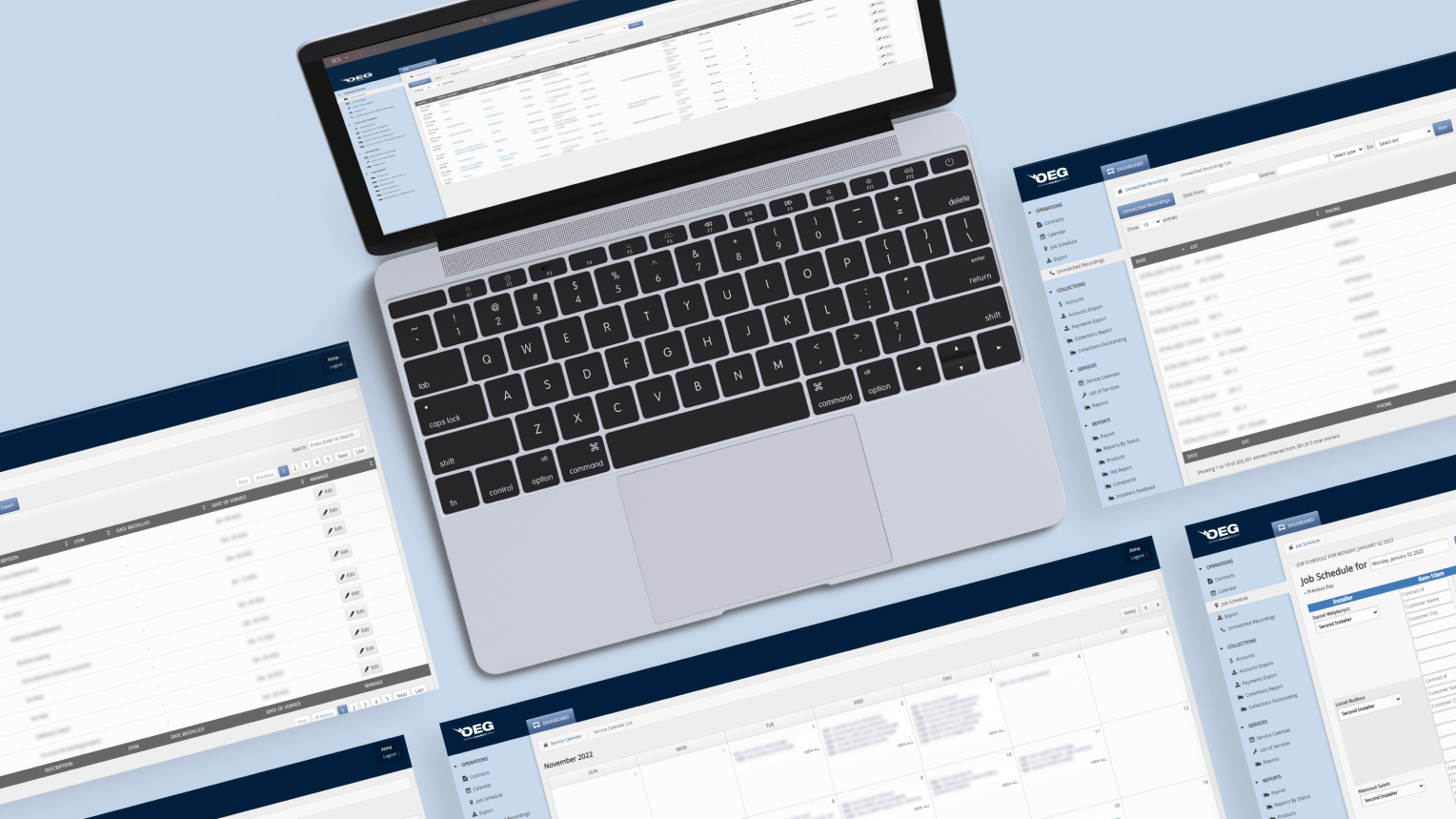 The Result
For OEG, an HVAC CRM is the ultimate software solution to manage every aspect of their business in one place, in real-time. It enables the team to ramp up their efficiency, generate more business, and provide better customer service.