Website Design for PureFlow CPAP
PureFlow healthcare is a chain of CPAP clinics based in Ontario. The organization focuses on providing effective state-of-the-art treatments and medications for respiratory problems and sleep disorders.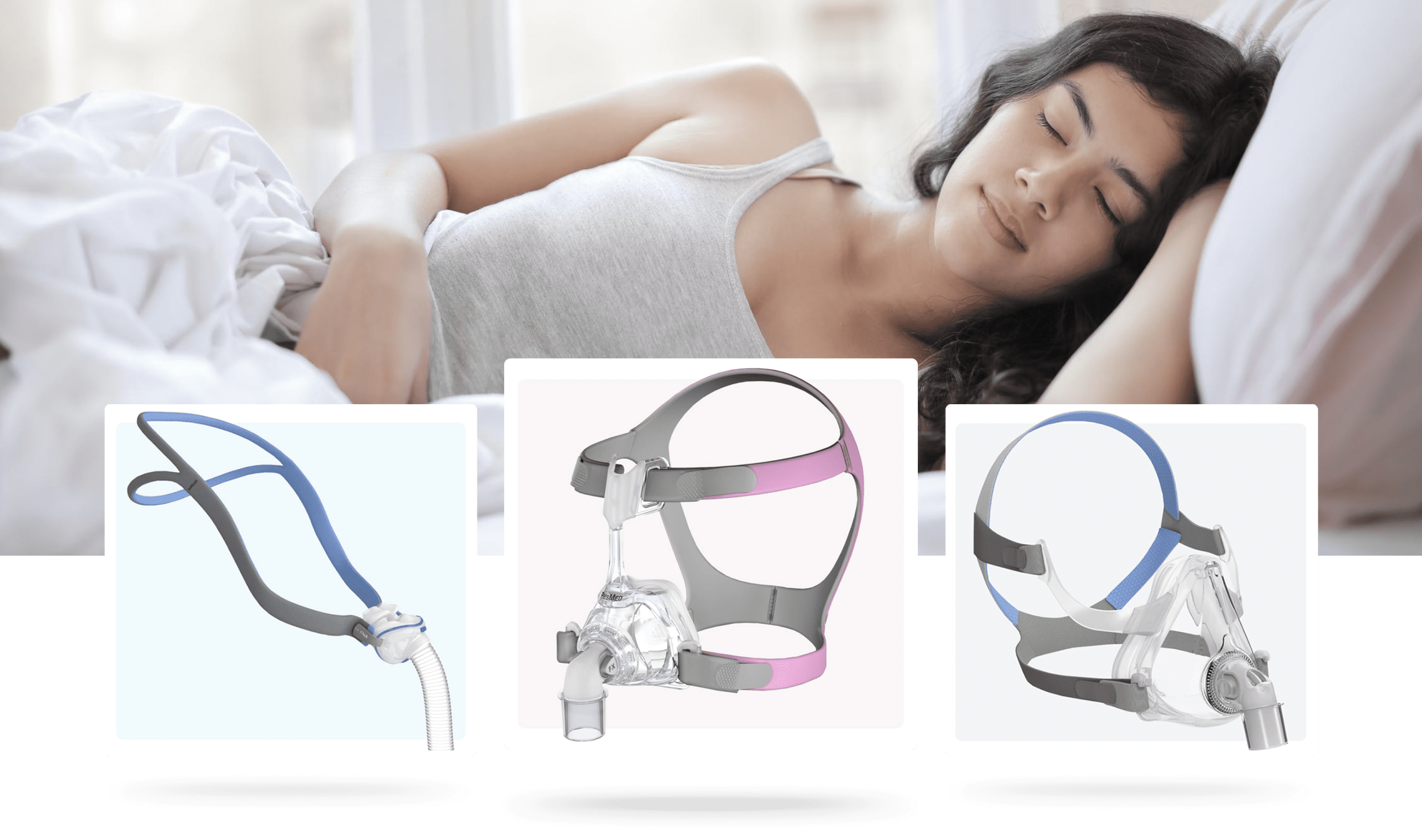 Intro
The company needed a new website to establish stronger online presence, foster brand awareness, engage customers, and showcase its variety of healthcare products, services, and expertise. PureFlow called on Convergine to bring in the skills, insights, tools, and technology to develop a new custom website.
Problem
The client required an efficient way to communicate their values, services, products as well as their expertise to help existing and potential customers make informed choices about their health.
Solution
No generic build would fit the company's business requirements. So, our team evaluated their goals, industry, and the target audience to come up with a custom design and development to match all the features and functions needed.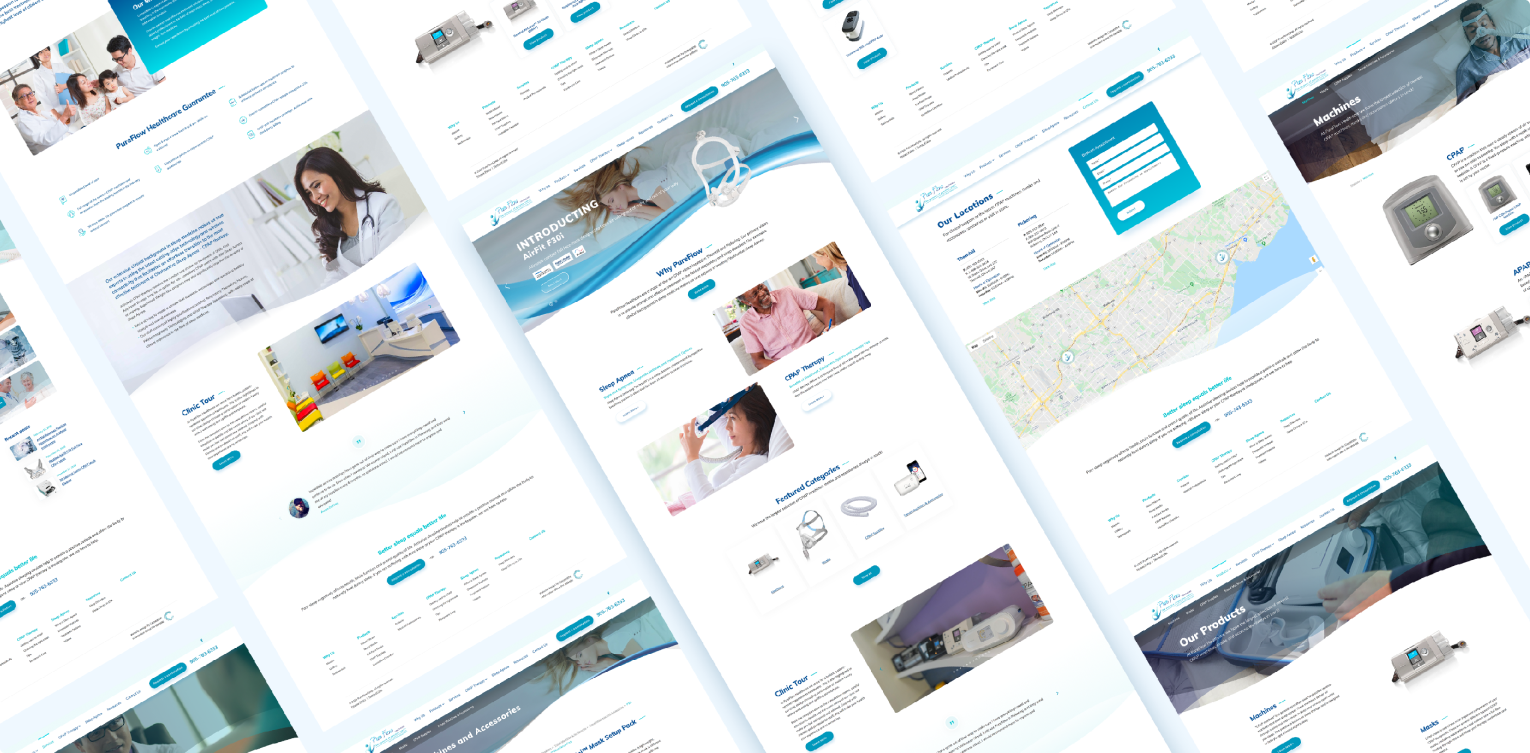 Our design approach
We first gathered and analyzed all the client's requirements before designing or developing any pages. Our team consulted closely with the client during the preliminary stages and, indeed, throughout the development process to ensure everything stayed on track.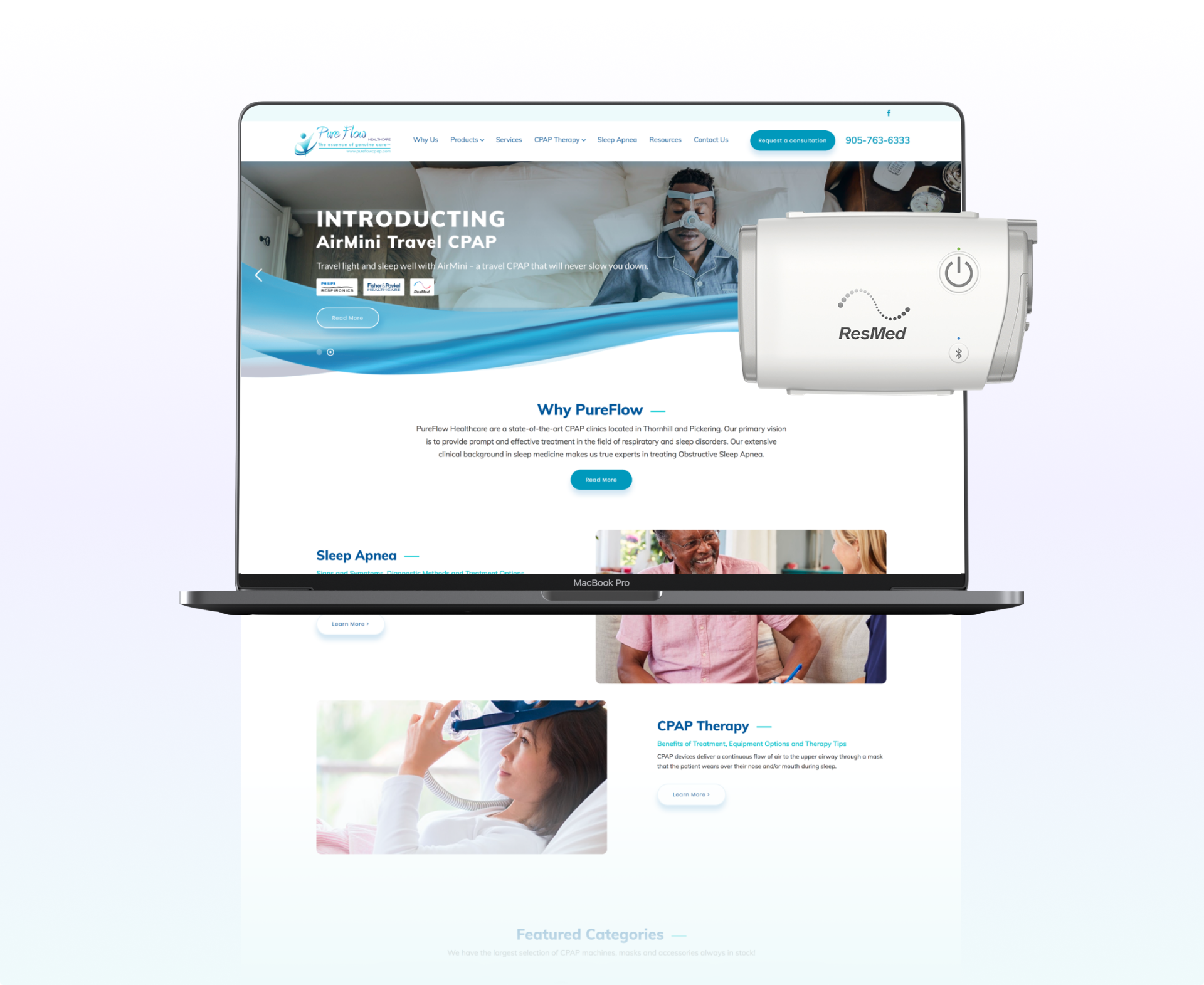 Professional look and feel
We designed the UI to enhance user experience as well as represent the brand's voice and identity. From the icons, buttons, colour scheme, and layout to the font, every interface detail was carefully selected and matched to bring out the overall elegance and uniformity on every web page.
Easy navigation
The site's basic layout is clutter-free, conventional, and familiar — but far from dull. Every element and feature is right where users expect to find it, making the site easy to understand and navigate.
Seamless, responsive design
The fully-responsive web design makes the site flawlessly accessible from any device, such as smartphones and tablets.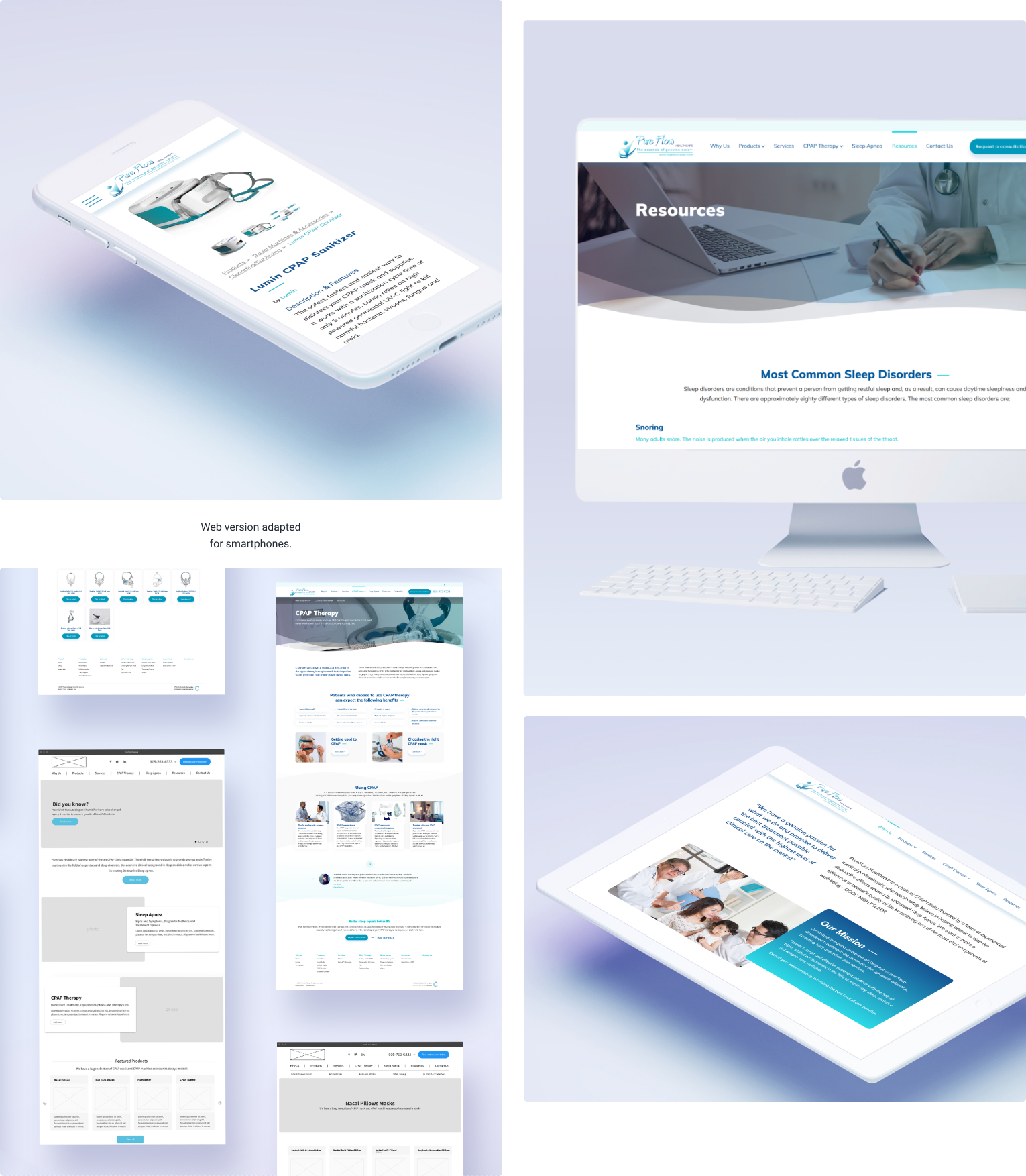 Development
We incorporated WordPress CMS into the site to display and manage web content. Its functionality fully supported the client requirements and suit its core maintenance needs.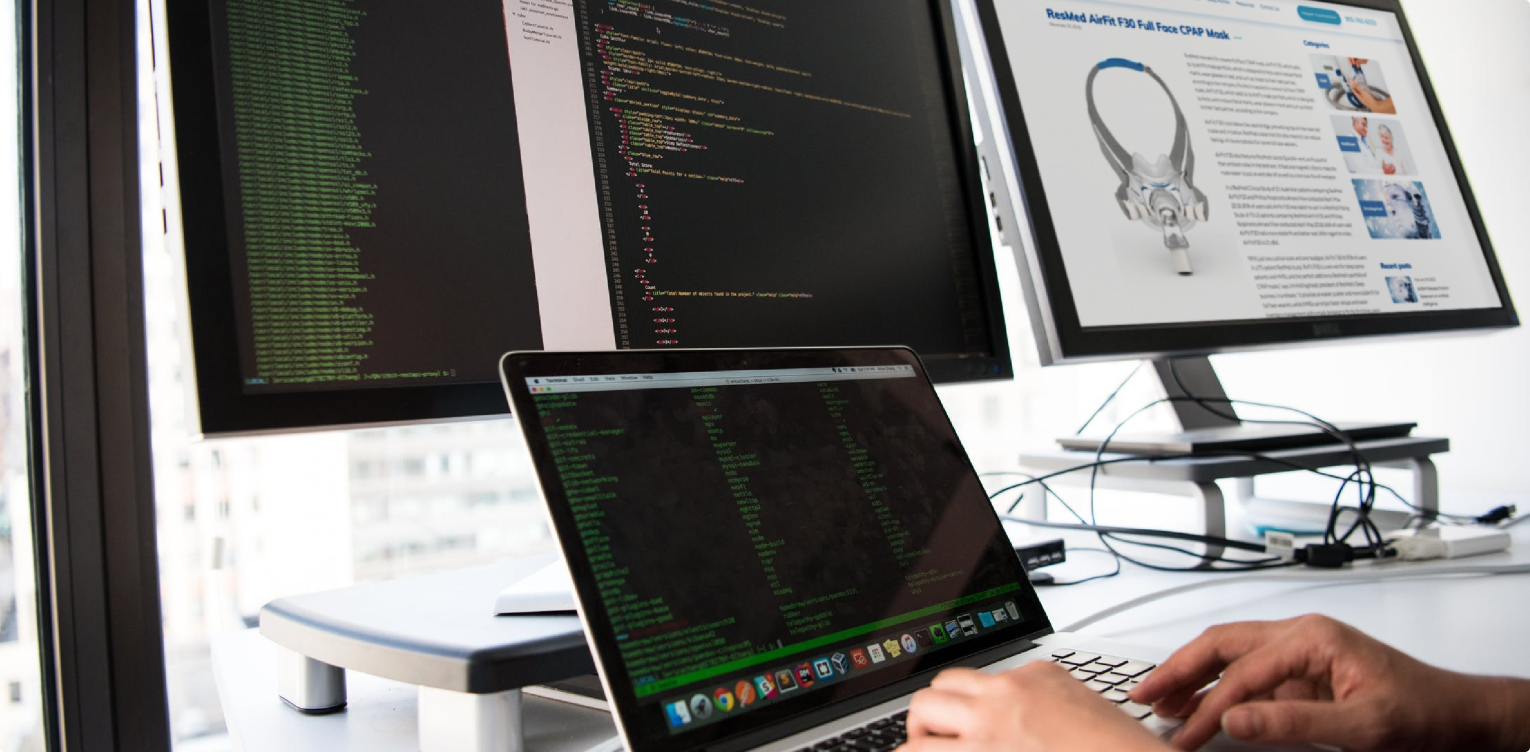 THE RESULT
A modern brand new website that checks all the boxes with its enhanced UX, relatable look and feel, dependable functionality, easy accessibility and navigation, and goal-driven web content.