Put your website to work for you
Every business deserves a website that works for them — and we mean that literally. Your website is the digital representative of your company and it should be working as hard to convert visitors and prospects into customers just as your team members do. With Convergine's web design and development services, we build websites that help you get more done online. It doesn't matter what your goal is either, whether it be to:
Sell your products or services.
Share authoritative content with your target audience.
Recruit top talent.
We take a data-driven approach to building websites and overhauling existing ones that need some work. That way, your site is built to serve your customers the way they want it to.
Research and planning will only get us part of the way there though. We employ a top-notch technology stack (like leading content management systems WordPress and Craft CMS) that work best for your website. And with custom coding, modern design techniques, and rigorous testing, we ensure that the user experience remains prioritized all the way through.
In the end, you'll have a website that performs flawlessly for all users and across all devices.
Need a website that does more than just look good?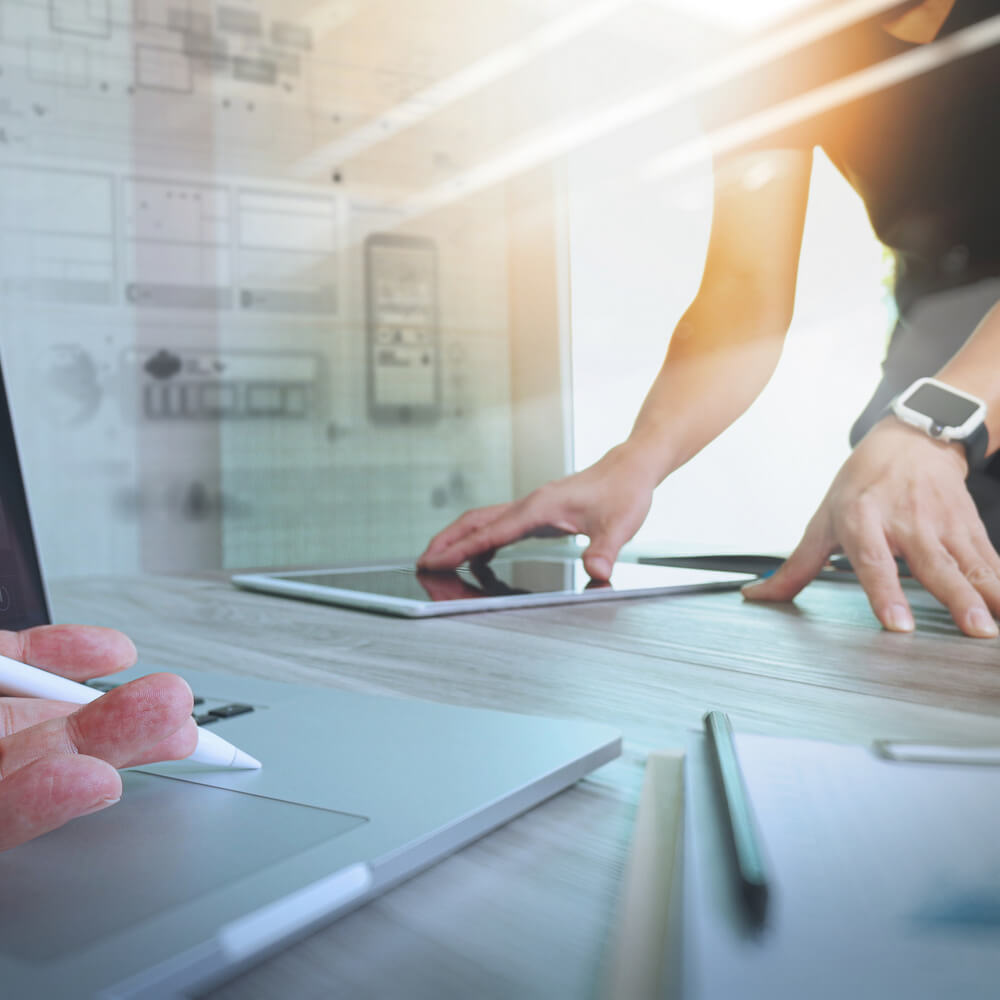 Don't underestimate the
power of a website
So much of a business's operations are handled manually. But is that really the most effective way for you to be working, especially when high-performing websites are doing a lot of the legwork for innovative businesses?
To learn more about the time, customers, and money you can gain by having the right kind of website designed for you, fill out the form below.
Ready to get started?
Then, fill out the form or use our
project planner
, telling us a bit about what you're looking for, and we'll be in touch soon.