Whether it's your accounting software, CRM, or project management tools, you can't afford to let issues with your business application get in the way of your company's success.
It is critical to ensure that key systems remain healthy and that those exceptions are investigated and addressed quickly and efficiently. With our application managed services, you'll never have to worry about things like buggy software, traffic surges, lost data, or vulnerabilities intruding on your ability to manage your business processes, work with leads or communicate with your customers.
Continuous monitoring principle in DevOps addresses this – continuous feedback loop from production back into development feeds performance and exceptions telemetry to subject matter experts in real-time. We analyze data on the performance of your apps so that it's easy to spot issues as soon as they arise or even before. This enables us to provide a quick response and real-time resolution of issues so that your business apps always remain stable, functional, and secure.
Downtime Cost Calculator:
How much could an outage cost you?
Calculate Now
| | | |
| --- | --- | --- |
| Services Include | | |
| 24/7/365 Continuous Monitoring | Included | Included |
| Functional Checks (Transaction Monitoring - aka Business Flows Monitoring) | 1 flow | 3 flows |
| Daily broken links monitoring | Included | Included |
| Real User Monitoring | 100,000 Page Views | 500,000 Page Views |
| Exceptions Monitoring | | Included |
| | Get Started | Get Started |
How we cover your business
Our SLA ensures that there's someone there, monitoring your business application carefully, ready to hop in and optimize resources and make adjustments or repairs when they're needed.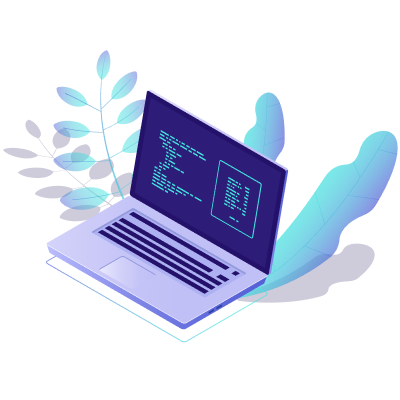 Business Application
Guaranteed availability of our team to address support requests as a first priority .
Scan it against possible vulnerabilities.
Functional checks and real user monitoring.
Close monitoring of its uptime and all activity around it.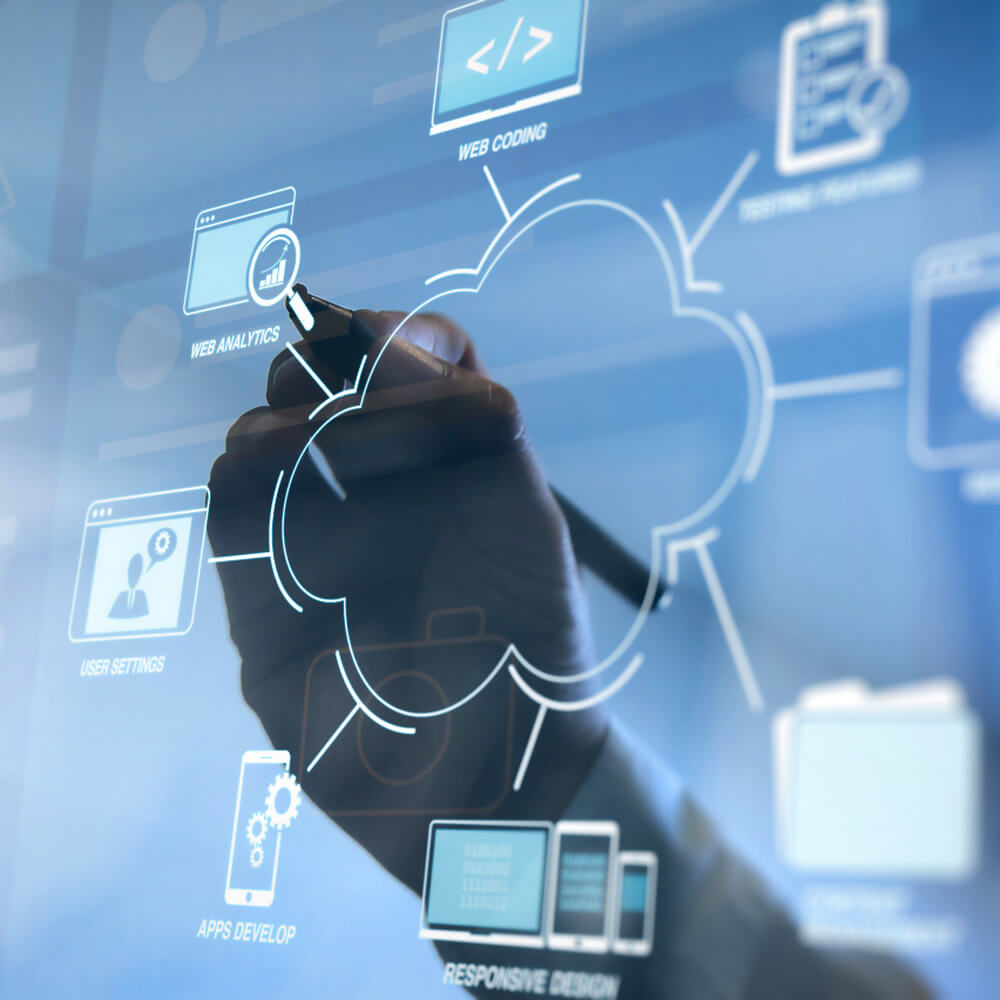 With cloud applications running on cloud platforms
such as Microsoft Azure or Amazon Web Services, there is no more need to monitor the physical infrastructure the application runs on, as it is now Microsoft's or Amazon's competency and responsibility.
However, neither of them is responsible for monitoring the workloads their customers create.
Application management service is one of the ways to remain engaged with us past the delivery date and ensure that someone is watching the application, responding to issues as they arise. As software developers, we know what it takes for the application to run smoothly.
Ready to get started?
Then, fill out the form or use our
project planner
, telling us a bit about what you're looking for, and we'll be in touch soon.