Benson Media is passionate about the Internet and are constantly pushing to evolve the way it serves their clients. Offering a range of digital marketing services, Benson Media will partner with you to deliver an industry leading online presence.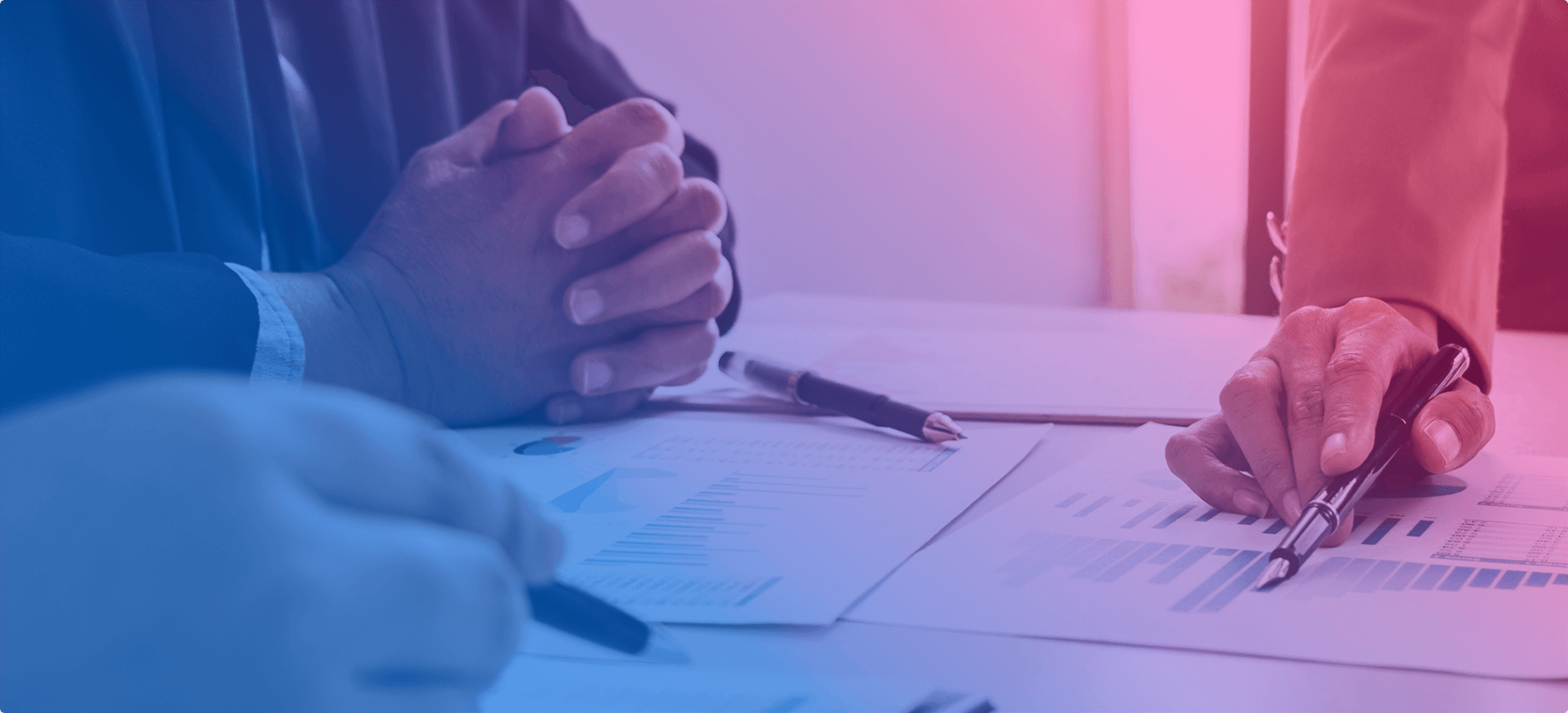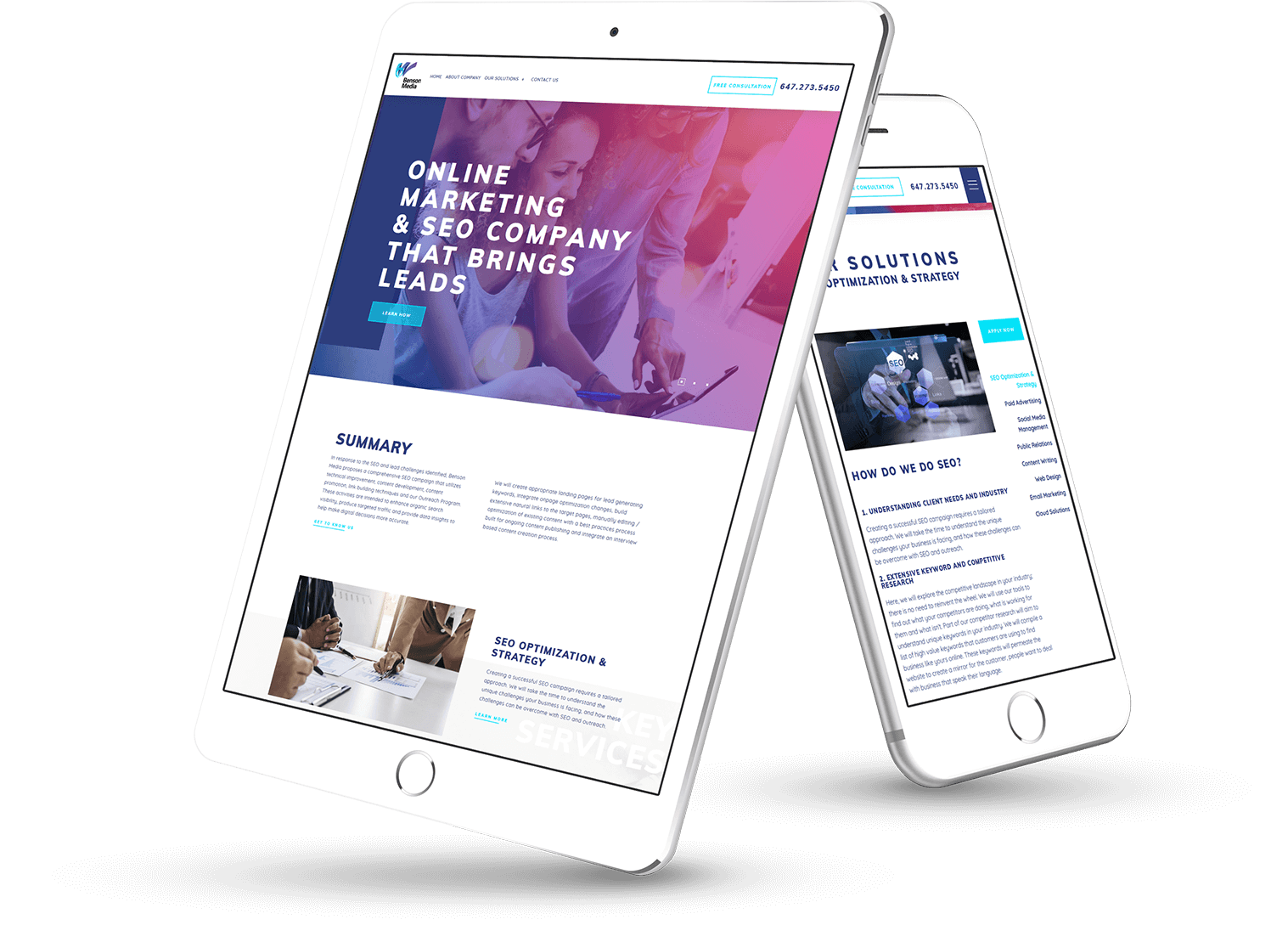 Leading by example
Central to their creative approach is the idea that your website sets the tone for your online brand presence. Fresh, bright and modern, the Benson Media website embodies the companies values, showcases their expertise and projects confidence to potential clients.
Think like a wise man but communicate in the language of the people.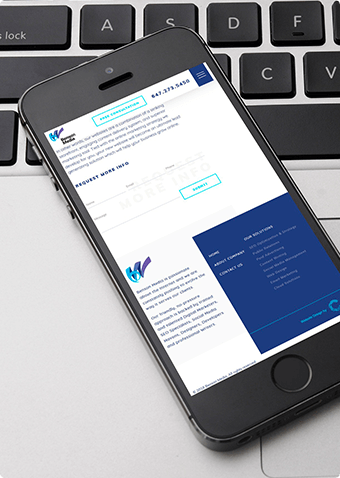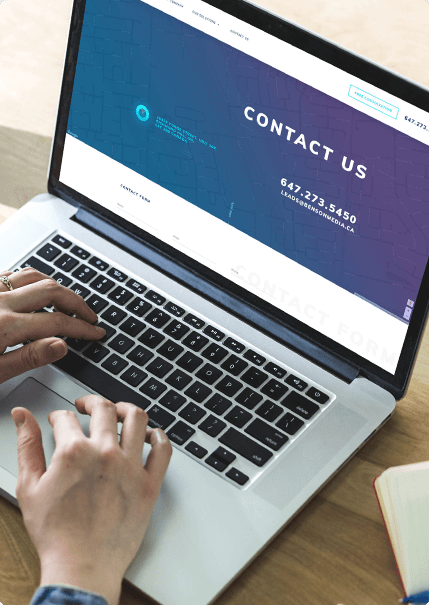 Clean, professional design
The sleek and elegant design establishes a strong visual identity using a well-balanced mix of images, text and typography to effectively communicate Benson Media's key business messages.
Built to engage
With logical navigation and clear calls to action, the website clearly guides potential customers through the digital marketing services they need to do business in a constantly changing online landscape.
Straightforward content management
The easy-to-use content management system provides the ability to quickly update the website, keeping content fresh and engaging, which is essential for building trust with customers..
Responsive Web Design Mobile Performance
This fully responsive website adapts flawlessly across all devices. It retains it's light, uncluttered feel, simple navigation and sense of scale, without compromising on readability and content flow.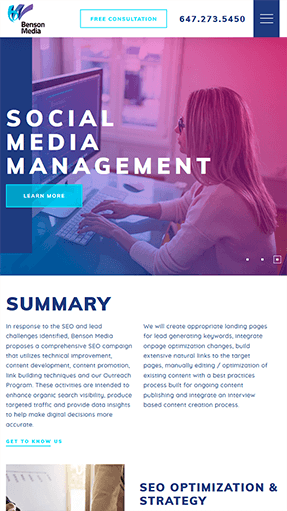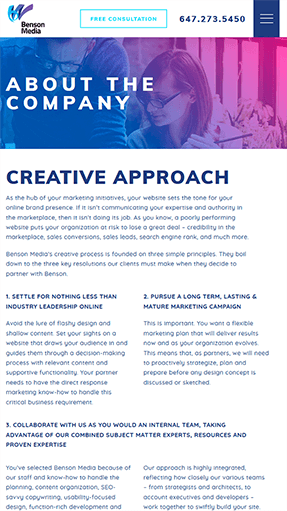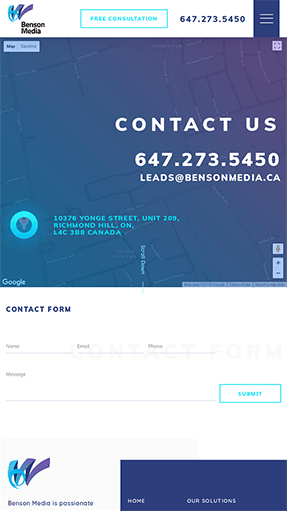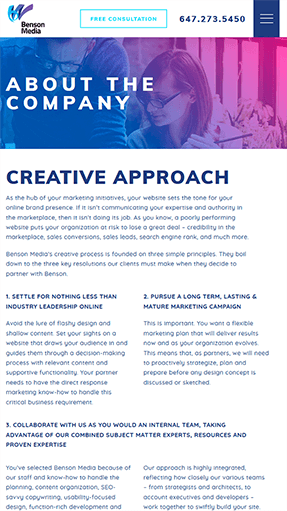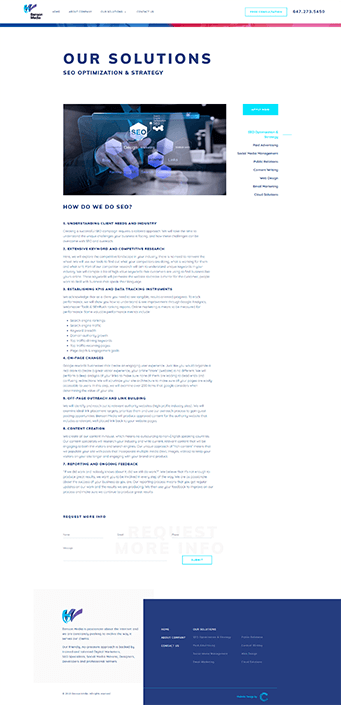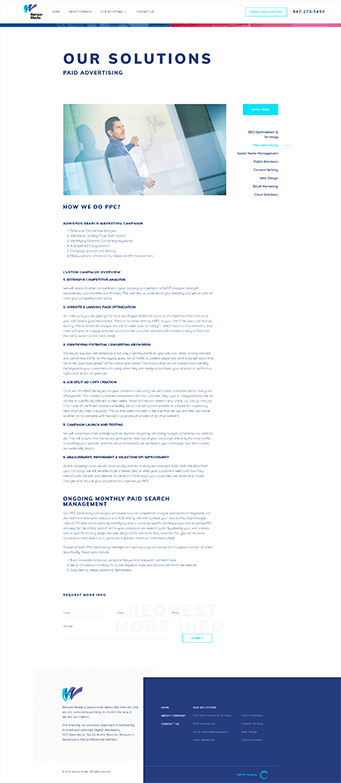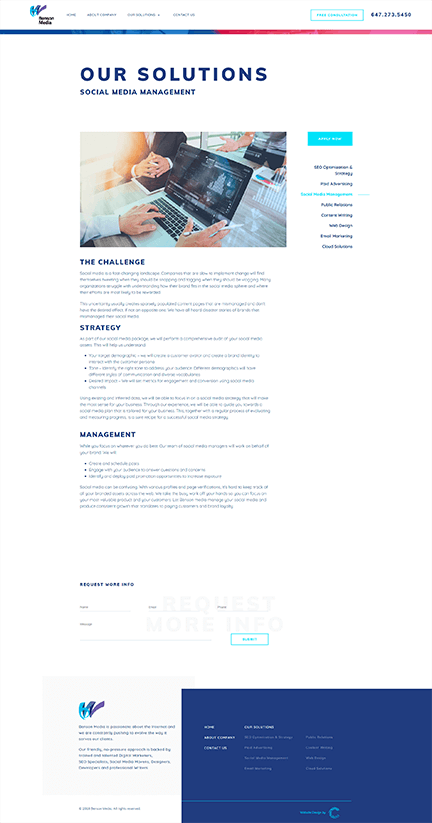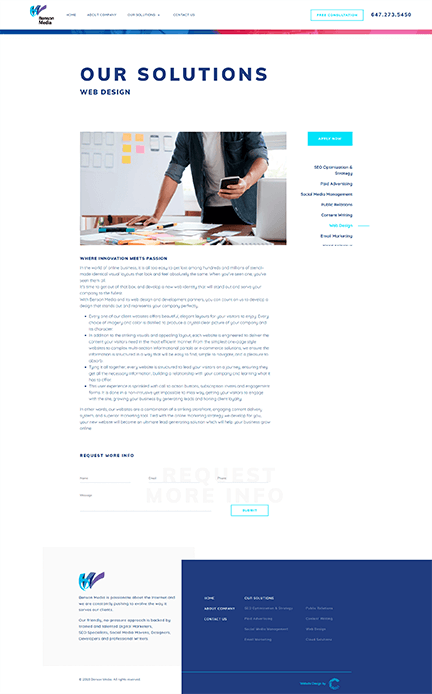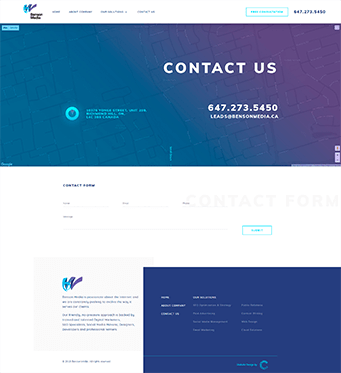 The result is a sleek website that showcases Benson Media's service portfolio and the skills and professionalism of their specialist staff, while guiding potential customers through their no-pressure, best-in-class approach to success in digital marketing.