Do you have an office environment where all your communications are based on face-to-face interactions, emails, and phone calls?
---
Need to transfer your office to a remote working environment temporarily without sacrificing productivity and efficiency?
---
Not sure where to start?
---
Then, this checklist is for you!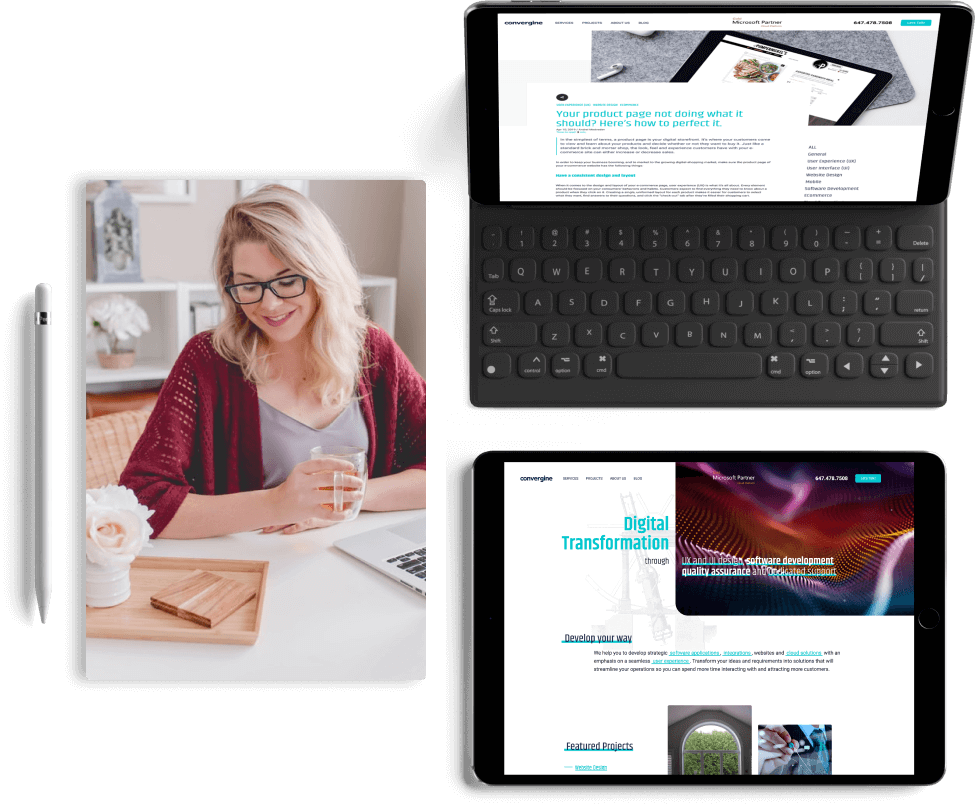 Prepare Your IT Environment
Basic Remote Administration – Install TeamViewer/analog + VPN on your employees' computers to reduce the risk of security issues. If your team works with corporate laptops, it's easy; if not, think about how to install this on their personal computers.
High-speed Internet Connection – This is key for effective communications. In 99% of cases, internet outside of the home (mobile, café or hotel) is slow. For the best results, your team should be using their home internet with either a direction connection to their modem or Wi-Fi.
Equipment – In addition to laptops, your employees should be equipped with a basic headset (headphones + microphone). This is an easy fix to one of the most common issues of poor sound quality when making a call.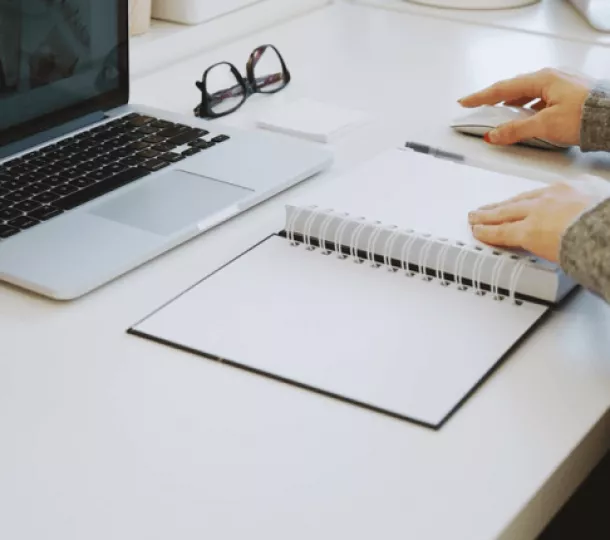 Prepare Software
Email – It remains the most common and basic communication channel in 2020, for longer, well-structured communications. Microsoft Office's Outlook offers countless tools and applications to use your email efficiently.
Chat or Corporate Messengers – Another powerful and smart communication channel. Pick one and make sure everyone is using it.
Microsoft Teams – A unified communication and collaboration platform that combines workplace chat, video meetings, file storage, and application navigation. Microsoft has already announced free versions of collaboration services G Suite and Microsoft Teams.
Skype for Business – Messaging software developed by Microsoft as part of the Microsoft Office suite. If you already use Microsoft Office 365, then you are good to go.
Slack – Another messaging platform that offers communications tools in one place and allows remote teams to stay connected and productive.
Software for video calls – There are some good alternatives on the market including Zoom, Hangouts, and Skype. You can get by with the free versions. Best practices when using video call: Arrange the call in advance and put it in your calendar.
 If a call is important, record and save it.
Calendar for everyone. The calendar is critical! People tend to forget and there is no one around to remind you, so you need everyone to use it consistently. Shareable Calendars are integrated on both Google Suite and Office 365.
The Cloud – Folders should not be kept on employees' personal devices. Use Google Docs or Office 365 to view and edit any documents in real time during a conference call.
Train your team
Decide who will be working remotely and make sure to equip them with all the tools described above.
Provide training, explain new processes, and set expectations. Develop an orientation guide/policy describing key processes and principles. Keep it simple.
Follow up on a weekly basis to ensure everyone is clear on the new working format and address any issues from the beginning. Be patient, change takes time.
Principles to Work Remotely
Remote workers should be available during the agreed upon business hours. Working remotely doesn't mean that everyone works when they want.
Tracking and control – Set tasks and expectations in advance and check the results. Arrange daily or weekly meet-ups to go through the status of the tasks.
When using chat for communications, it is good practice to use it to solve simple tasks, fix easy issues, or make appointments. If you have more than 50 messages in the topic thread, set a conference call.
Video calls for regular face-to-face meetings – Use them to solve any issue. After a video call, always document and provide takeaways/to-do list, shared via email or chat.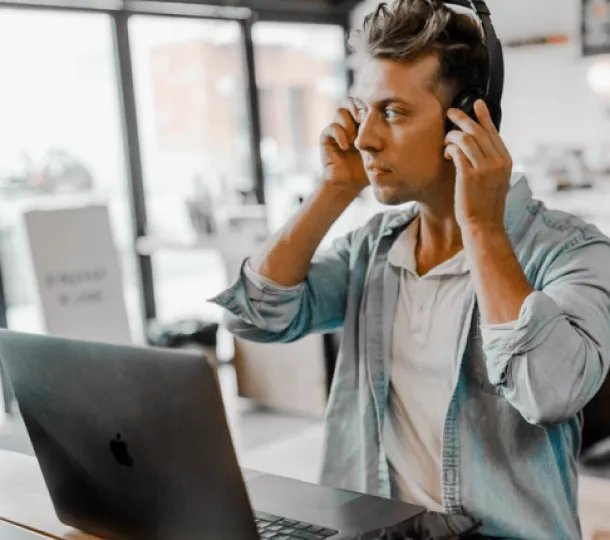 Let's make something
awesome together!
Our team is always excited to hear about your project and explore the possibilities of working together. Whether you have a specific idea in mind or are starting from scratch, we're here to help.
Not Just Clients. Partners and Friends