Why you need a mobile app for an e-commerce store
January 19, 2021
/
Time to read:
4 minutes
Today, more consumers are shopping online now than ever before. Access to the internet and smartphones have made it possible for people to buy products anytime and anywhere from their mobile devices. The number of digital buyers worldwide is increasing every year, and it is expected to accelerate even further in the future.
According to Statista, 53.9% of retail e-commerce sales in 2021 will come from users shopping from their mobile devices, and the figures will likely double over the years. As a smart business owner, you must take mobile experience into consideration while designing a strategy for your ecommerce business to avoid leaving some money on the table.
Mobile apps are generating a lot of buzz in e-commerce
Mobile apps are evolving so fast in the online retail sector. Recent studies suggest that the number of smartphone owners around the world has surpassed three billion. A large chunk of these people browse the internet and shop online through their mobile devices. Online retailers are leveraging this trend to reach more customers, boost their sales, and improve their customer experience by developing a mobile app for their e-commerce brand.
Why you need a mobile app for Your e-commerce store
Here are some of the benefits of developing a mobile app for your e-commerce store. Keep reading and you will find out why online retailers need a mobile app in addition to a responsive website and how it can help them grow their businesses.
1. Personalized shopping experience for customers
Customers are more likely to return to your store to buy the things they need if you offer them a personalized shopping experience. A mobile app will allow you to track users' purchasing history, assess customers' behavior, and offer recommendations relevant to their specific needs and interests. Mobile apps store users' information so, unlike a website, your customers won't have to fill in their log-in or payment details every time they want to buy from your store.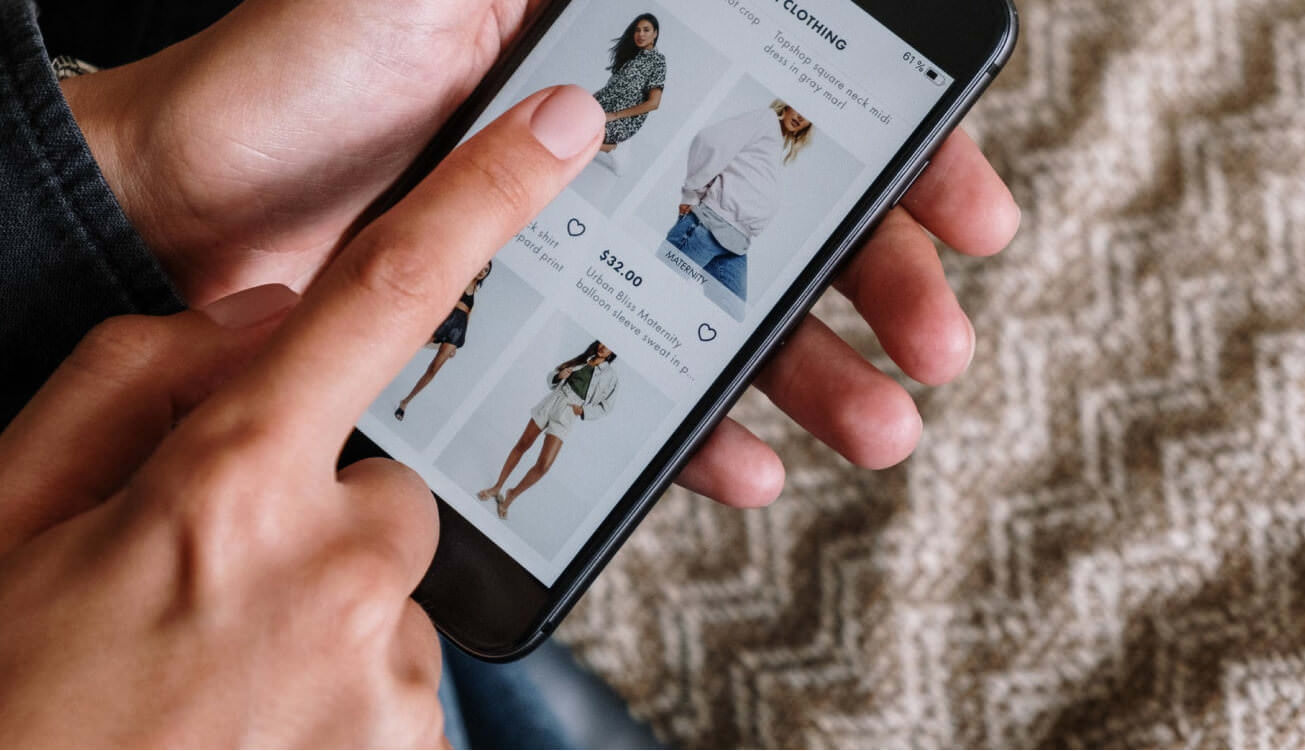 2. Accessibility and convenience
Online shoppers are always looking for the most convenient ways to buy the products and services they want. They want to shop on-the-go and with relative ease. A mobile app will save them from the inconvenience of typing a URL in the browser, waiting for the site to load, and surfing through several pages to find the items they want.
For instance, would you rather shop on the Amazon mobile website than use its mobile app? Having access to both on your smartphone the answer is likely to be NO. According to a report by Business insider, mobile apps account for 48% of the visits to Amazon and 85% of the mobile time spent on the store. These figures indicate consumers prefer mobile apps and are likely to spend more time shopping on your store if they access it via mobile application.
3. Build stronger relationships with your customers
Online retailers are investing in mobile app development to communicate directly with customers and improve their marketing campaigns. Mobile e-commerce apps offer businesses the opportunity to understand their customers' buying preferences and deliver offers, deals, promotions, and coupons directly to them.
With mobile apps features like push notifications, you can send a promotional message to your consumers, and it will appear on their home screen just like a text. When the user opens the message, it will launch the app and take them exactly to where you want them to be. Moreover, marketers agree that push notifications have a higher opening rate than emails.
4. Reduced cart abandonment rate
Many online retailers are losing a lot of money due to cart abandonment. This problem is caused by many factors, including a complicated checkout process, forced account creation, website performance issues, and more. Online shoppers who don't have the patience to go through a time-consuming checkout process often end up leaving the site without making a purchase.
Mobile applications are easier and faster to use, so they have a lower cart abandonment rate than mobile and desktop sites. When using a mobile e-commerce app, there is less friction in the checkout process, and users can complete their purchase with just a couple of clicks. Also, mobile apps make it easier to integrate payment methods like PayPal, Apple Pay, or Google pay to your store. The availability of these alternative methods will also help you reduce the cart abandonment rate.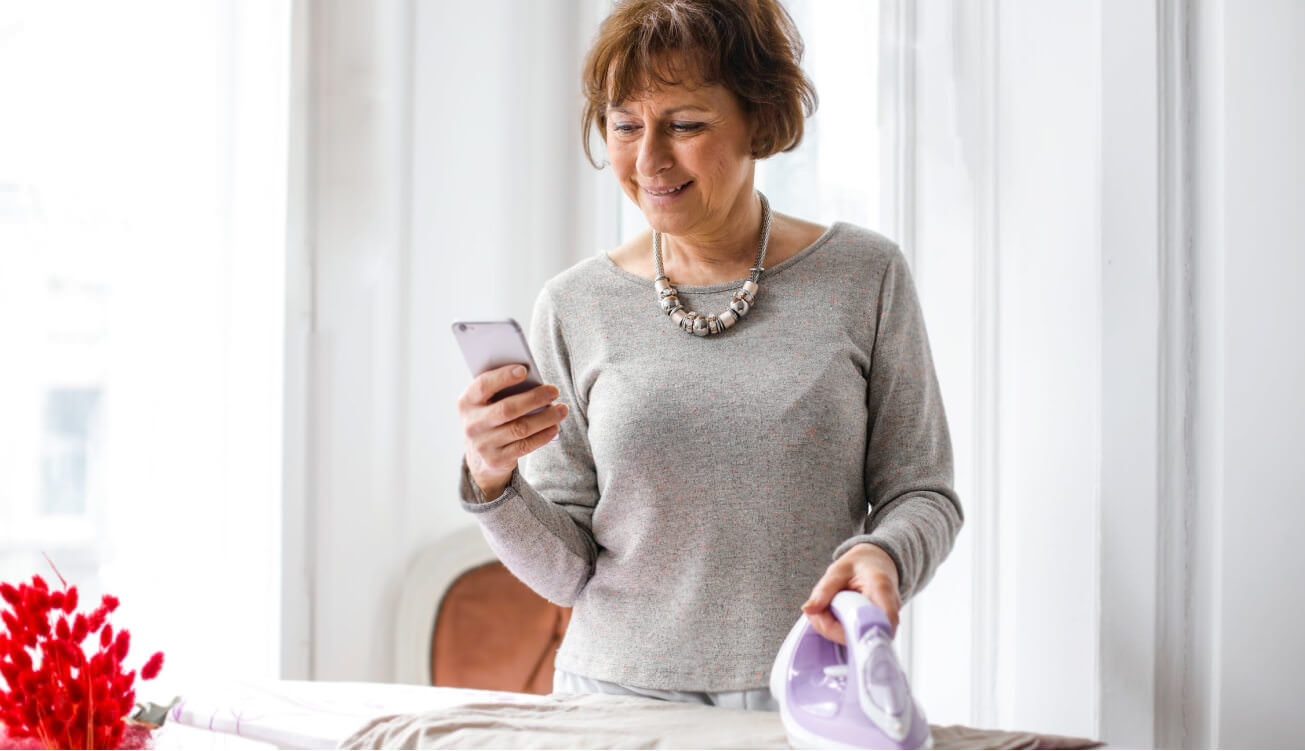 5. Increased sales and customers' loyalty
With push notifications, a simple checkout process, multiple payment options, a personalized shopping experience, and other benefits that mobile apps offer, there is no doubt that a good mobile experience will shoot up your sales and increase customers' loyalty. Right now, online retailers without a mobile app will be putting themselves at a disadvantage. They will also be losing customers to competitors who offer their users a great mobile app experience.
Takeaways
The number of people using their mobile devices to shop for products and services has been increasing yearly. With more than half of e-commerce traffic coming from mobile devices, online retailers now have to invest in mobile apps to give their customers a better experience and stay competitive in the online retail market.
More good reads related to e-commerce
The future of E-commerce: 10 global e-commerce trends
Personalization in e-commerce: The key to creating more meaningful customer interactions
Is your store ready to provide the omnichannel experience customers want