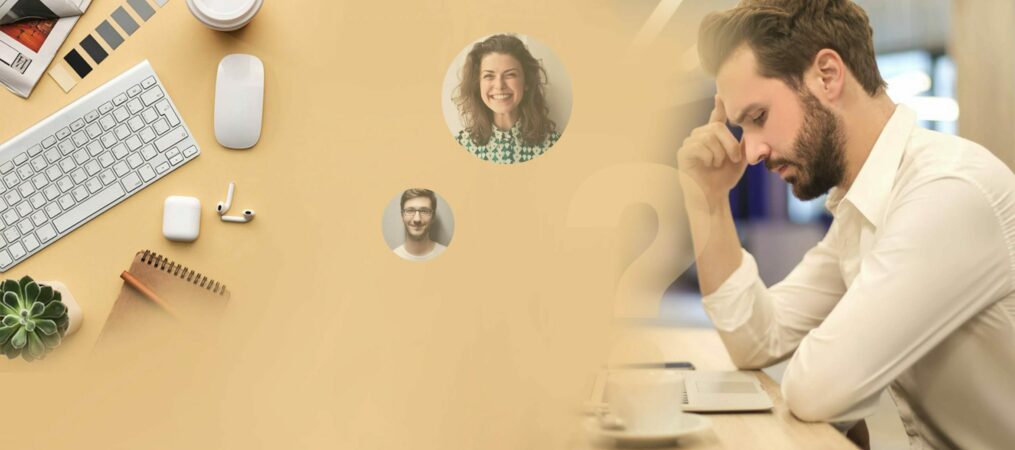 What should you do with all that customer data you've gathered and continue to gather from your omnichannel retail experience? According to recent research, your customers want you to use some of their data to create personalized interactions for them. But how do you do this without crossing the line? This post explores.
The bar has been set incredibly high for retailers and e-commerce companies, thanks to giants like Amazon.
But just because your store isn't as massive as Amazon, that doesn't mean you need to spend a ton of money on new technologies and strategies in order to offer a comparable experience to your customers. 
What you need to do is tweak your approach so you can give customers the kinds of meaningful interactions they've come to expect (and rightfully deserve). 
The key to all this is personalization. With the right tools and partner on your side, translating your customer data into more meaningful interactions across your channels will be a breeze.
But first, let's get on the same page about what customers actually expect from a personalized shopping experience: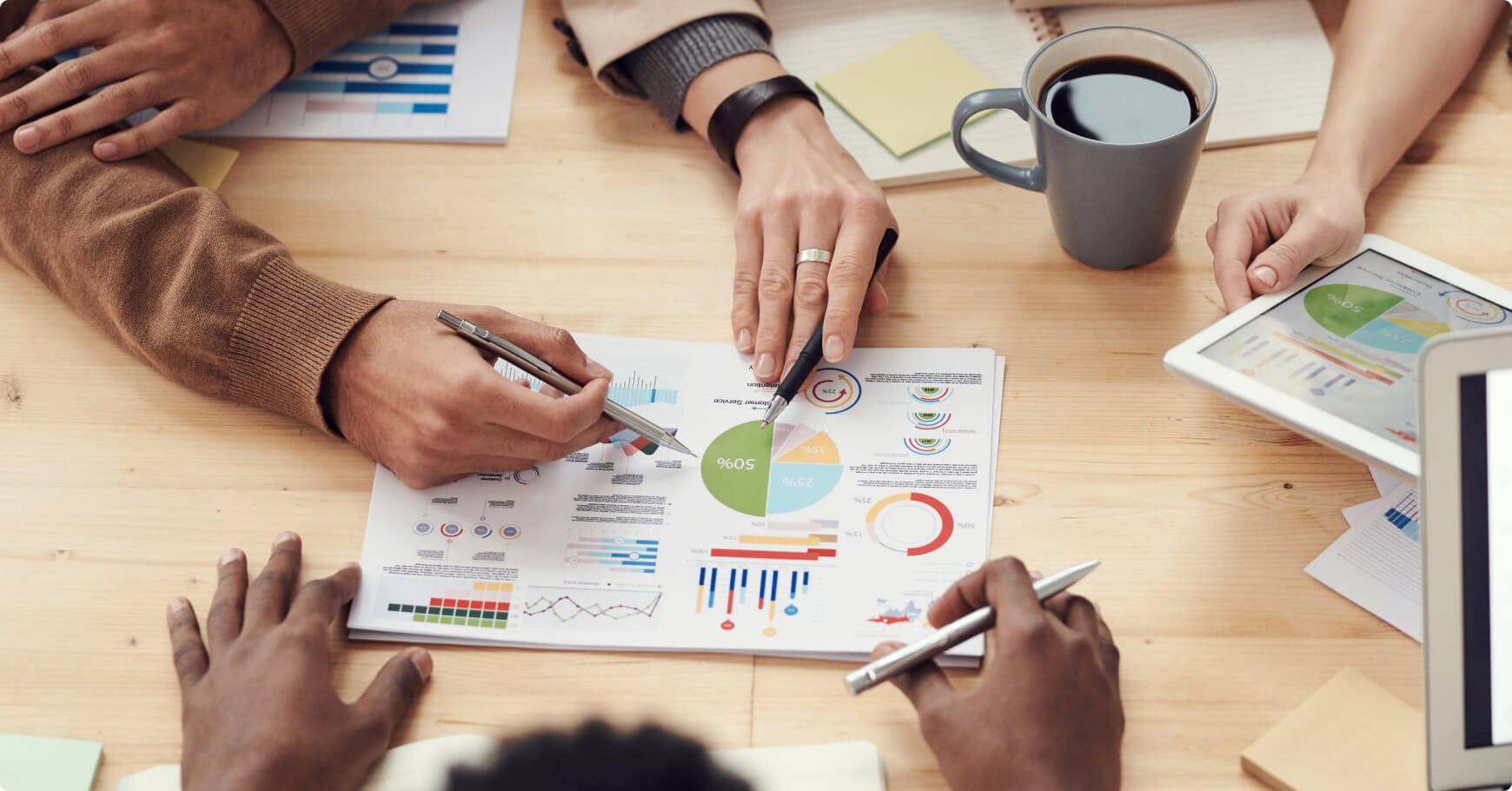 What customers really want from personalization in ecommerce
As the number of retail channels grows, so too does the amount of data you collect from customers. With all this data comes a huge opportunity — just be careful. 
Consumers want personalization, but only certain types of it. 
A recent SmarterHQ Privacy & Personalization report found that:
86% of consumers are concerned about their online privacy.
79% think that businesses know way too much about them.
What's interesting, though, is that 72% of those surveyed by SmarterHQ say that they only engage with messages perfectly targeted to them. 
It's clear that there's a lot of fear when it comes to online privacy and, yet, so long as data is used the right way, consumers are willing to move past that fear and take action.
What data are customers willing to share? 
According to McKinsey's The Art of Personalization report, customers seem to be okay with sharing the following details with retailers: 
Email address
Basic personal information
They'd also be willing to share their shopping and financial transaction history if used responsibly. 
What's more, SmarterHQ found that 90% of customers were happy to let e-commerce companies use their behavioural data so long as it made the shopping process easier and cheaper. 
What kinds of personalization do they want in exchange for sharing their data?
By now, customers are very aware of the benefits they can reap by sharing their data. Here are some of the more common ways they want you to create more meaningful experiences for them:
Provide special discounts on favorite products.
Show tailored product recommendations.
More quickly resolve customer service issues.
Notify them about items that are back in stock. 
Remind them about abandoned carts, items that need to be re-purchased, etc.
Bottom line: If you want to make your shoppers happy, make it easier for them to buy the items that they love. If you put the right items in front of them, they'll continue to shop with you and feed you more of their data — which'll help you improve the experience for everyone. 

What kinds of personalization do customers want you to stay away from?
Customers aren't just clear on what they want you to do with their data. They have very strong opinions about what they don't want you to do with it, too. 
Here are some of the personalization features that e-commerce customers think are creepy: 
AI-powered chatbots
Push notifications that mention something they looked at previously or need to buy soon
Ads that feature products they looked at on your site
Location-tracking
Recommendations or ads based on something taken from a voice exchange
And the main reason why they think these kinds of things are creepy? 
57.2% of SmarterHQ's respondents said it's because they're blatant tactics that remind them that their data is being used to sell more products.
You need to create personalized experiences for your customers. However, you need those interactions to be meaningful and not forced, which means seamlessly weaving their data throughout to enhance the experience.
How to create personalized experiences for shoppers
Personalization is not going to be an easy thing to implement on your own, especially if you want to stay on the right side of it. But you have to do it to attract the modern-day shopper and keep them loyal to your brand.
So, what you need to do now is find the right smart technologies and experienced partner to help you:
Collect and manage data from all your channels.
Analyze it.
Identify patterns and opportunities for personalization.
Integrate them into your website, app, and/or marketing campaigns.
Drive more conversions.
You'll have the most success if you turn to cloud-based solutions and a partner like Convergine that has extensive experience helping e-commerce companies more meaningfully interact with their customers. 
So, if you're ready to start giving your shoppers the kind of experience they want and expect, let's talk about your next steps and how we can help.
More good reads related to e-commerce.