Website design, custom CRM and user portal development for Aquene
Aqene is a network of licensed mental health professionals helping individuals, couples and teens in managing mental health issues. The company approached us to develop a platform with telehealth capabilities that would virtually connect health practitioners with patients and enable effective online therapy sessions.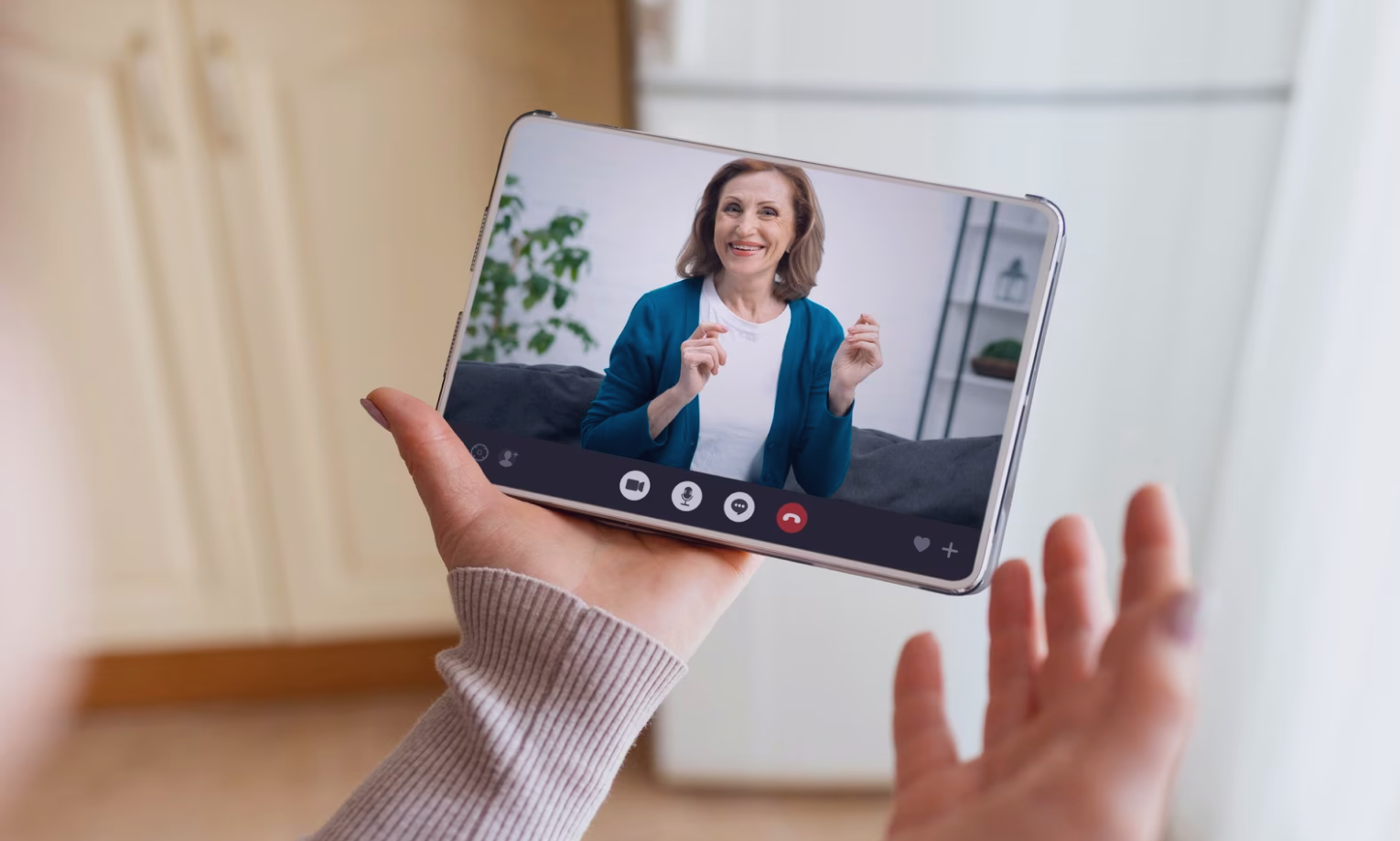 The Challenge
The client needed a comprehensive and secure online platform enabled by the use of various technologies, including telehealth, and digital platforms to deliver remote mental health services, consultations and support to patients.
Aqene aimed to enhance patient care delivery, overcoming geographical barriers and centralizing patient and healthcare providers' data within a unified system. One of the key requirements was smooth integration of information from various digital sources, including content management system, custom web application and Microsoft 365.

Scope
The solution comprised three key components: website design, custom web app., and user portals.
A set of required functionalities included secure communication, video conferences, appointment scheduling, payment processing, remote monitoring, accessibility data management and other services.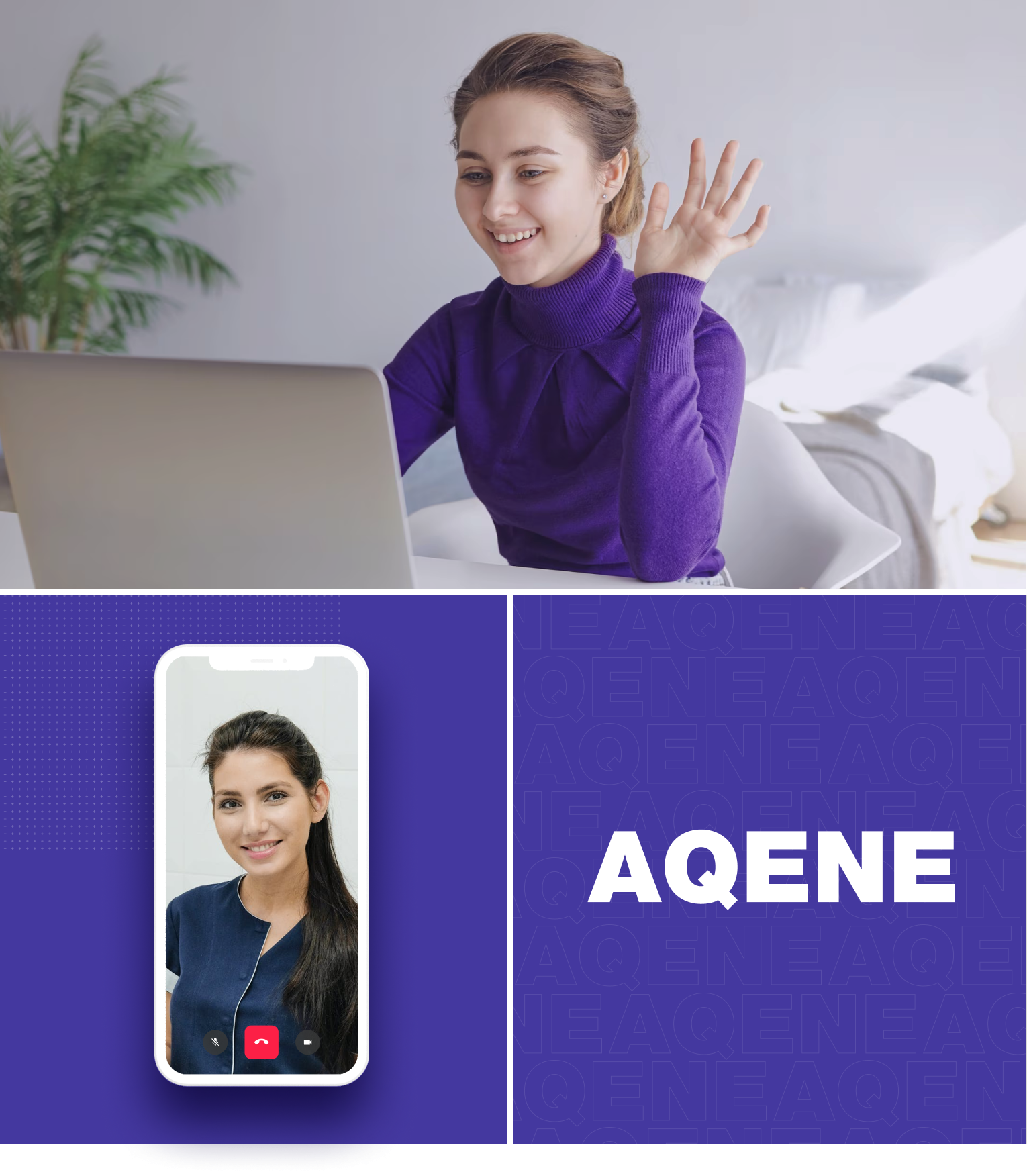 Website Design
The primary objective of the website was to engage patients, provide the necessary information and facilitate seamless access to Aqene online therapy services, including booking consultations. UI/UX was crucial in creating intuitive web experiences such as streamlined onboarding, navigation across various sections of the website and accounts, mobile friendliness, accessibility, and a pleasant look and feel.
Our goal was to create a healthcare website that is customer-centric, functional, and easy to use. A clear layout, subtle branding, a consistent color scheme throughout the website, well-structured content, and relatable imagery create a pleasant user experience.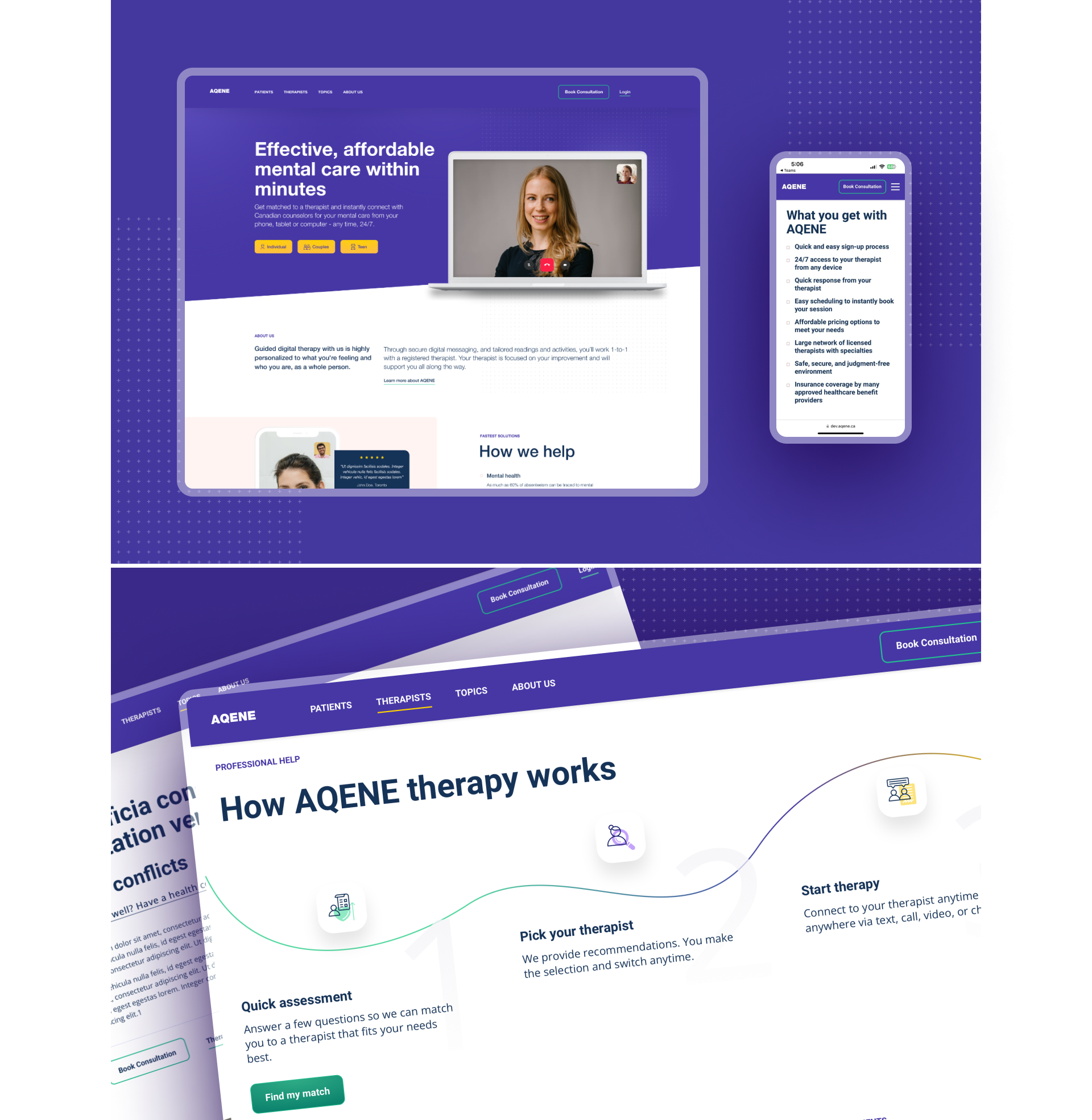 Smart Search
The website was designed with the idea of streamlining the patient experience and making it as easy as possible. The smart search was a crucial component of the solution in facilitating accurate connection between patients and therapists. It enables effectively matching patients with practitioners based on multiple criteria including sex, age, spoken language and therapist rating. The smart search streamlines the process of matching and scheduling virtual appointments, saving time and efforts for both parties.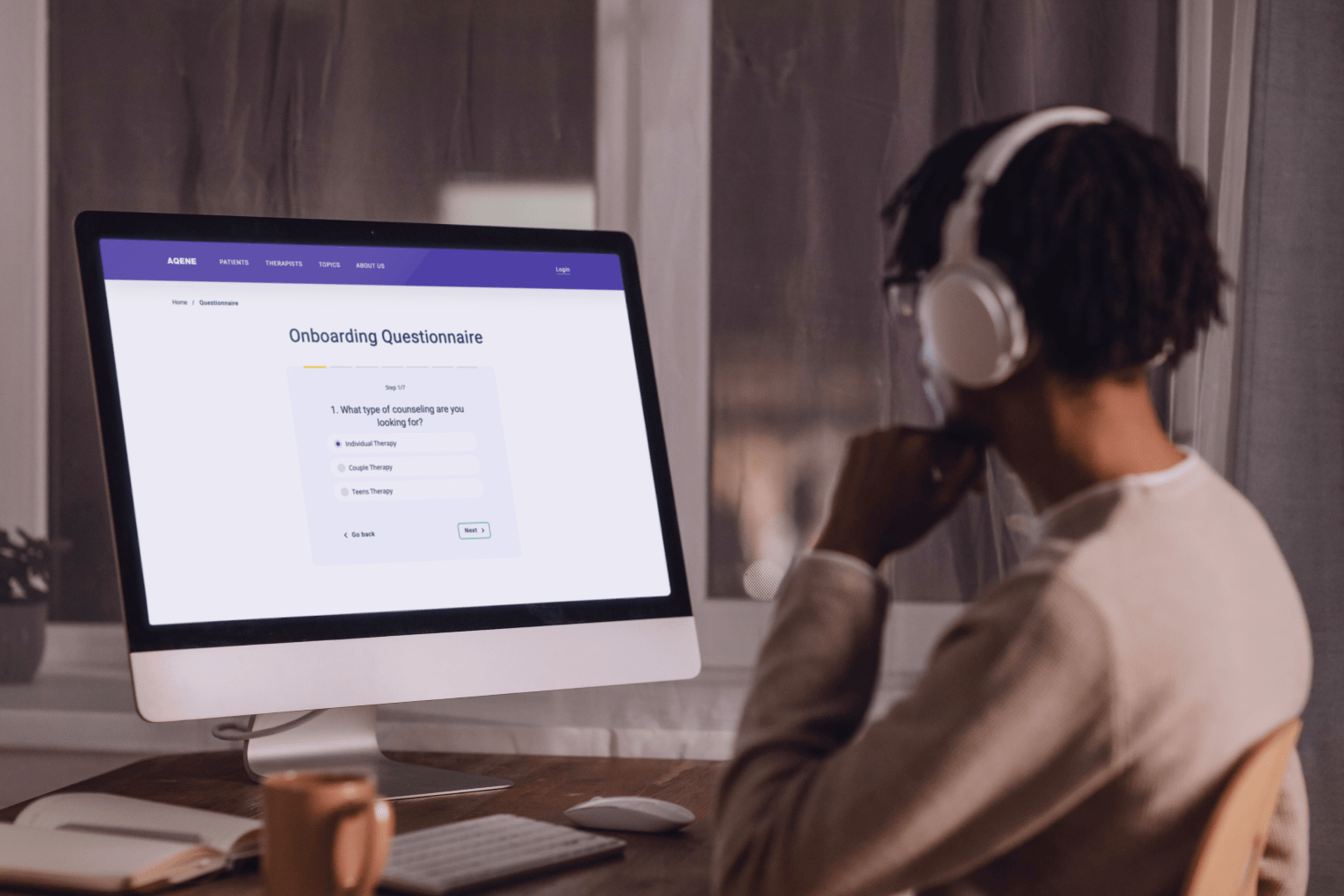 Web Application
The custom web application system enables Aqene to manage patient data effectively in one centralized place. The system features such as tracking and analyzing patient interactions, generating reports, and managing healthcare provider information increase operational efficiency and allow the client to focus on the delivery of high-quality healthcare services. Furthermore, the custom application provides enhanced security measures, unlimited scalability and unrestricted functionality.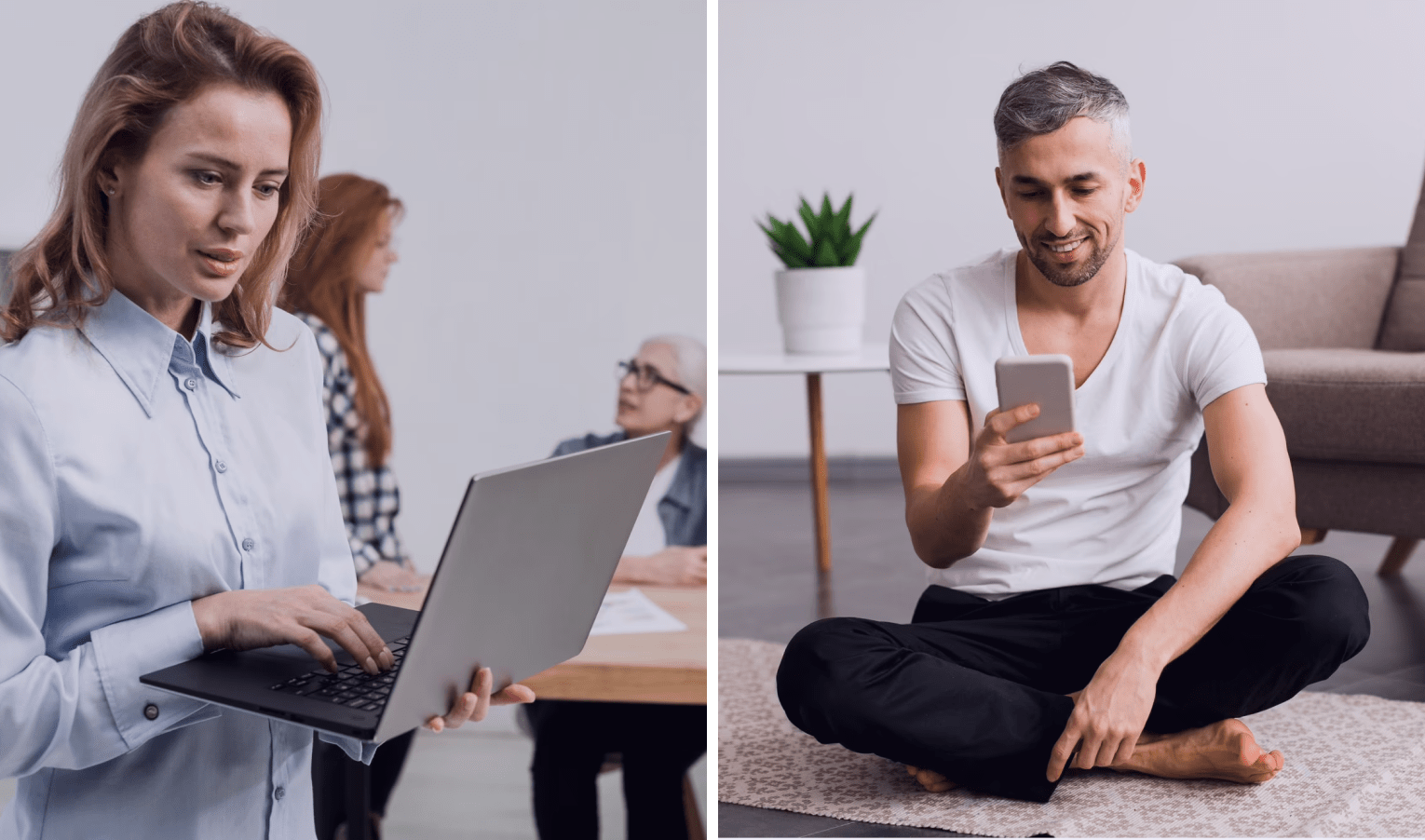 Patient and Therapist Portals
In consultation with the Aqene team, we developed two separate portals for patients and therapists to cater their specific needs. These portals are designed to seamlessly integrate with MS365, Bookings, and Teams, providing a reliable solution for managing online sessions and associated tasks.
Portals enable both groups to have personalized access to their personal information and care history, schedule and run online sessions, make purchases and equip them with a tool for easier communication and high-quality care delivery.
The patient portal provides an opportunity to access and manage all information related to previous and upcoming appointments. Patients can conveniently seek therapists, book online sessions, conduct payments, and review treatment notes and other tasks.
The therapist portal is a dedicated space for healthcare practitioners to manage their services and deliver high-quality patient care efficiently. Therapists can create professional profiles, manage appointments, interact with patients, and leave notes related to therapy sessions.

The Result
The modern, functional and patient-centric telehealth solution enabled Aqene team to connect patients and healthcare practitioners virtually and created a safe space for delivering high-quality mental health services in an easy and personalized way.