Ask an Expert section for FOODSTARTER Website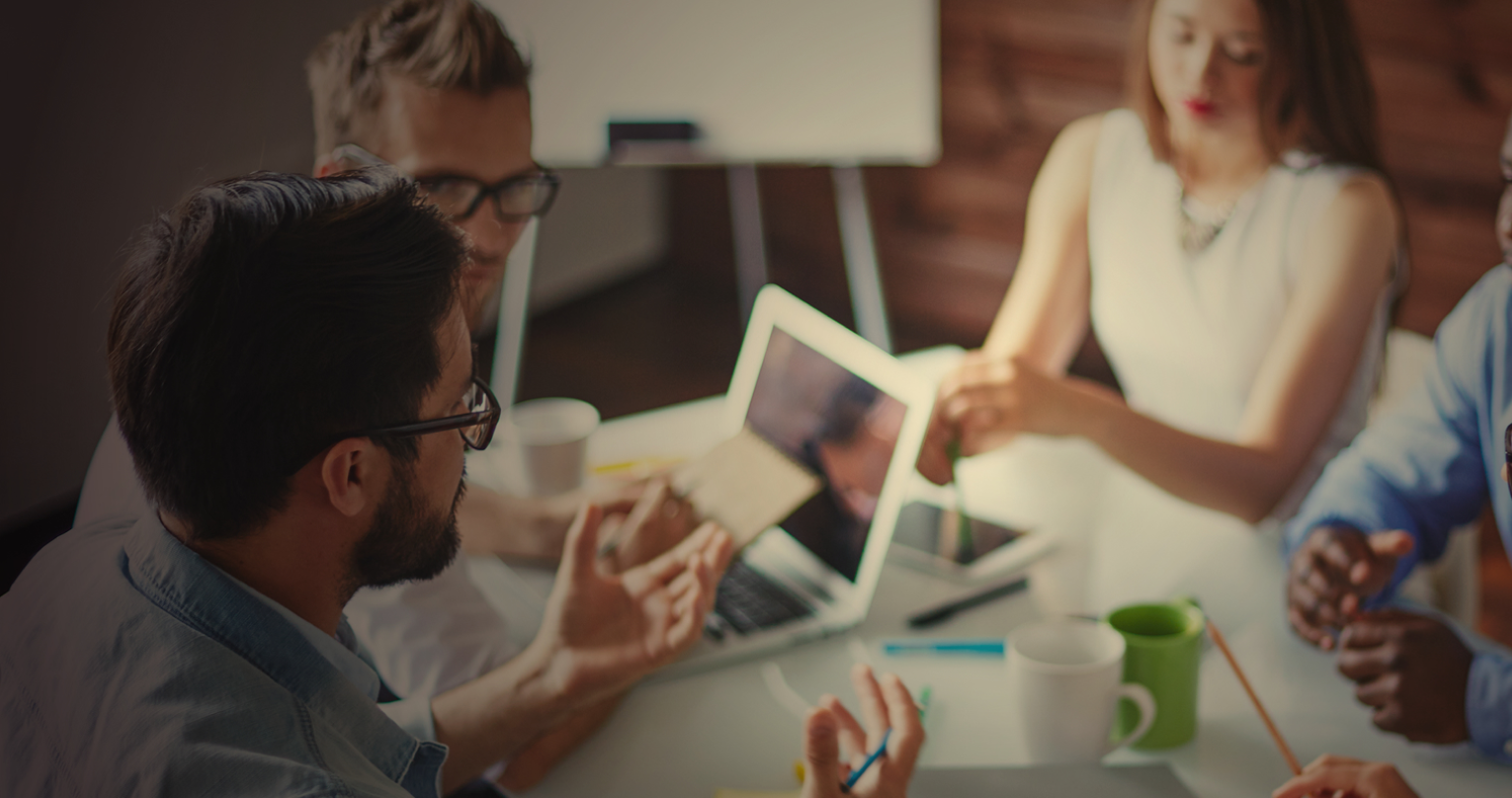 Food Starter provides access to shared production and packaging facilities, business advisory services and a structured training program in order to help entrepreneurs build and grow their food processing business.
The Challenge and The Solution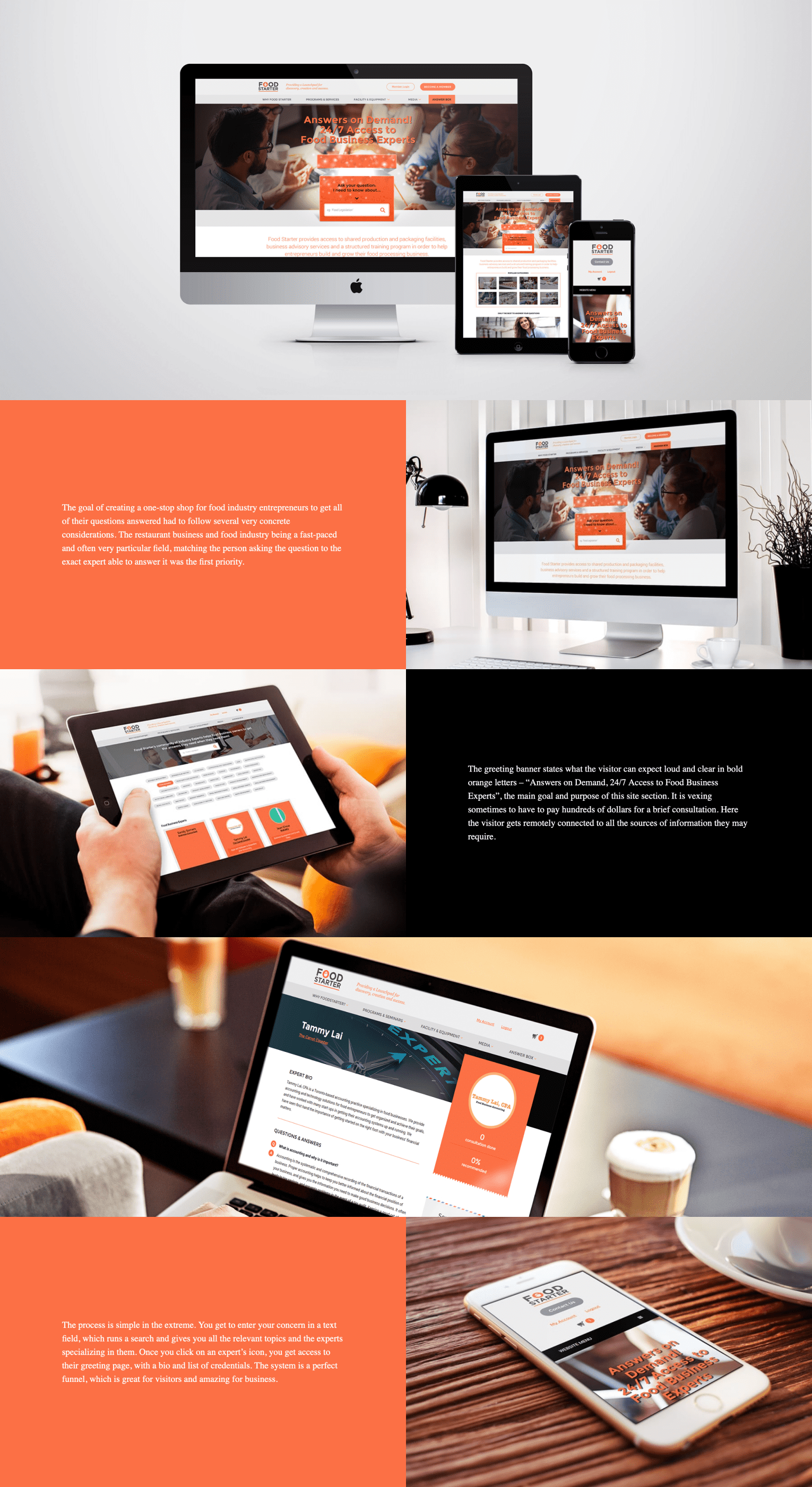 Pages

ACHIEVEMENT
The result of this project is a thriving networking community where entrepreneurs get their problems solved in a fast, cost-effective manner and in the shortest time frames possible. Most business owners get their questions answered without even leaving work, between handling customers and other day-to-day issues. An indispensible resource.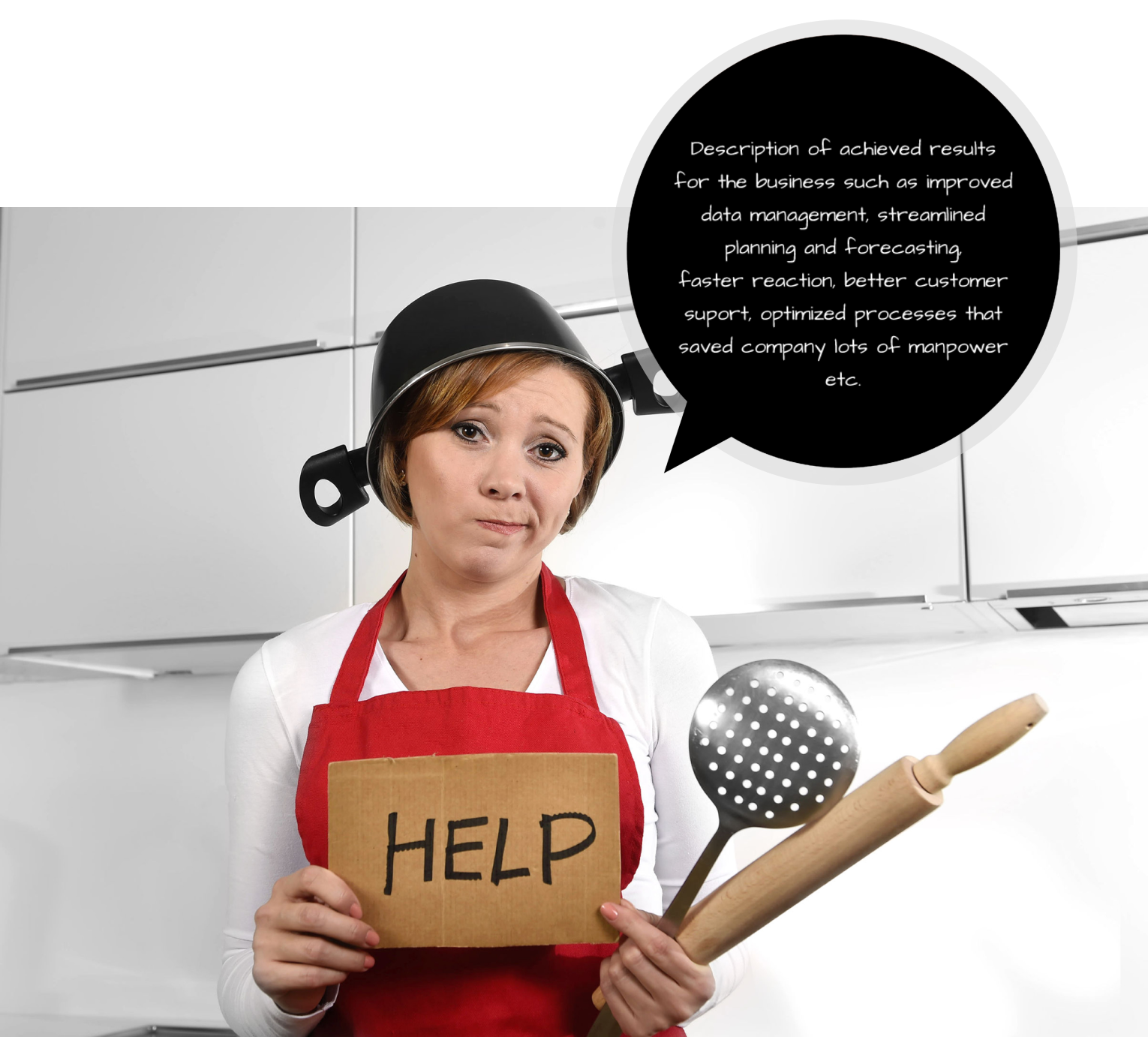 Other work for Food Starter
---