New website design for Naturally Yarns
Naturally Yarns is a premier distributor of fine New Zealand and European yarns, accessories, and patterns. It offers a wide variety of luxury and fashion yarns in various colors and textures.

Intro
Naturally Yarns needed a modern new design for their out-dated website. The website required a transformation that would reinforce their authentic brand image, provide enjoyable user experience, and serve as a marketing tool to boost the business. The website also needed to be secure, optimized for fast load times, and fully function across mobile devices.
Problem
We had to come up with a design solution to match the brand and the nature of the business; develop a high-performing, reliable, and accessible website to satisfy the client's business needs.
Solution
A fully responsive and adaptive website with enhanced navigation, design, security, and marketing features. A more powerful asset for showcasing a comprehensive catalog of products.
Informative and Targeted Content
Designed as a well-organized resource and marketing tool for business, and an informative guide for consumers, this refreshed product catalogue website enhances Naturally Yarns' existing content for both search and user experience.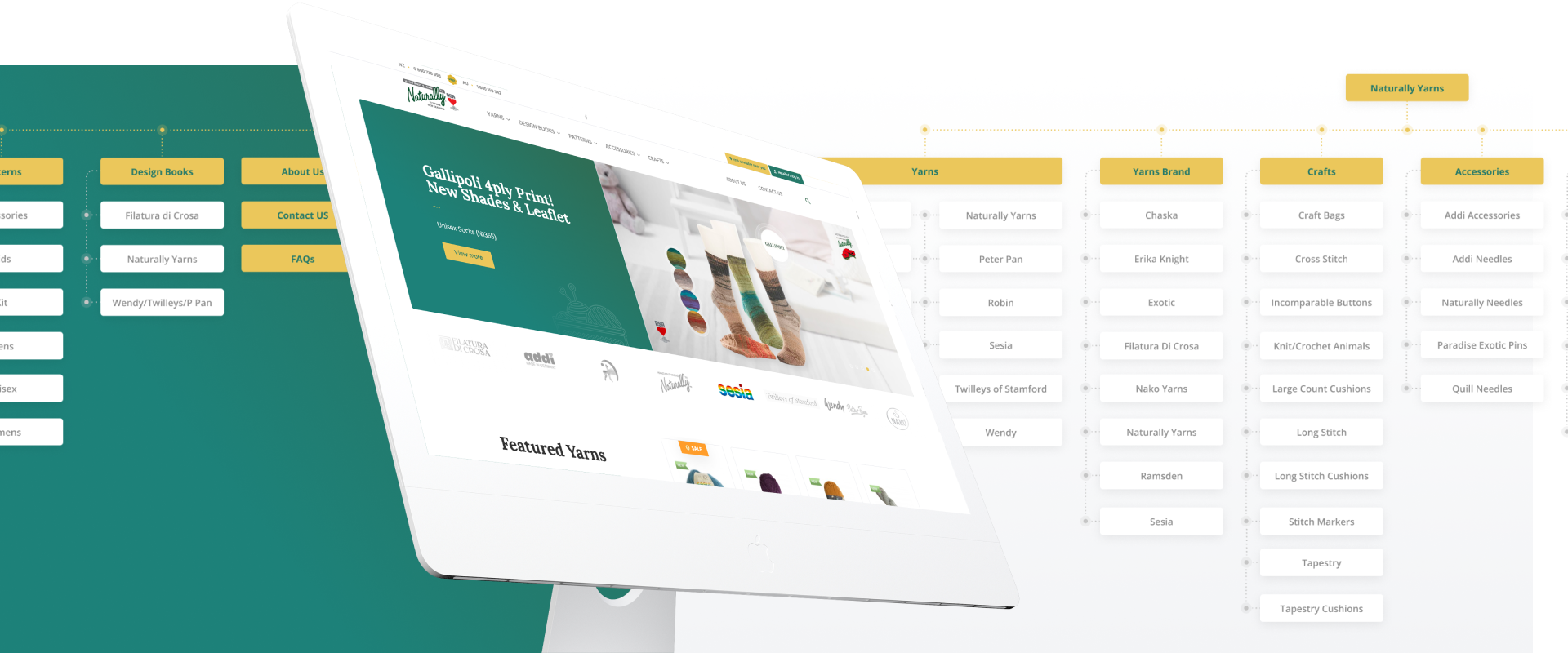 Enjoyable to visit and easy to navigate
To maximize user experience while keeping costs down, the back-end of the original website was maintained and the focus was placed on the front-end design and user experience. With hundreds of products to select from, the user experience needed to be as simple and intuitive as possible.
New features were added to organize and search products. Products are neatly organized into sections by featured yarns, featured patterns, and the latest products. The complete catalogue of yarns can be conveniently sorted by category or brand.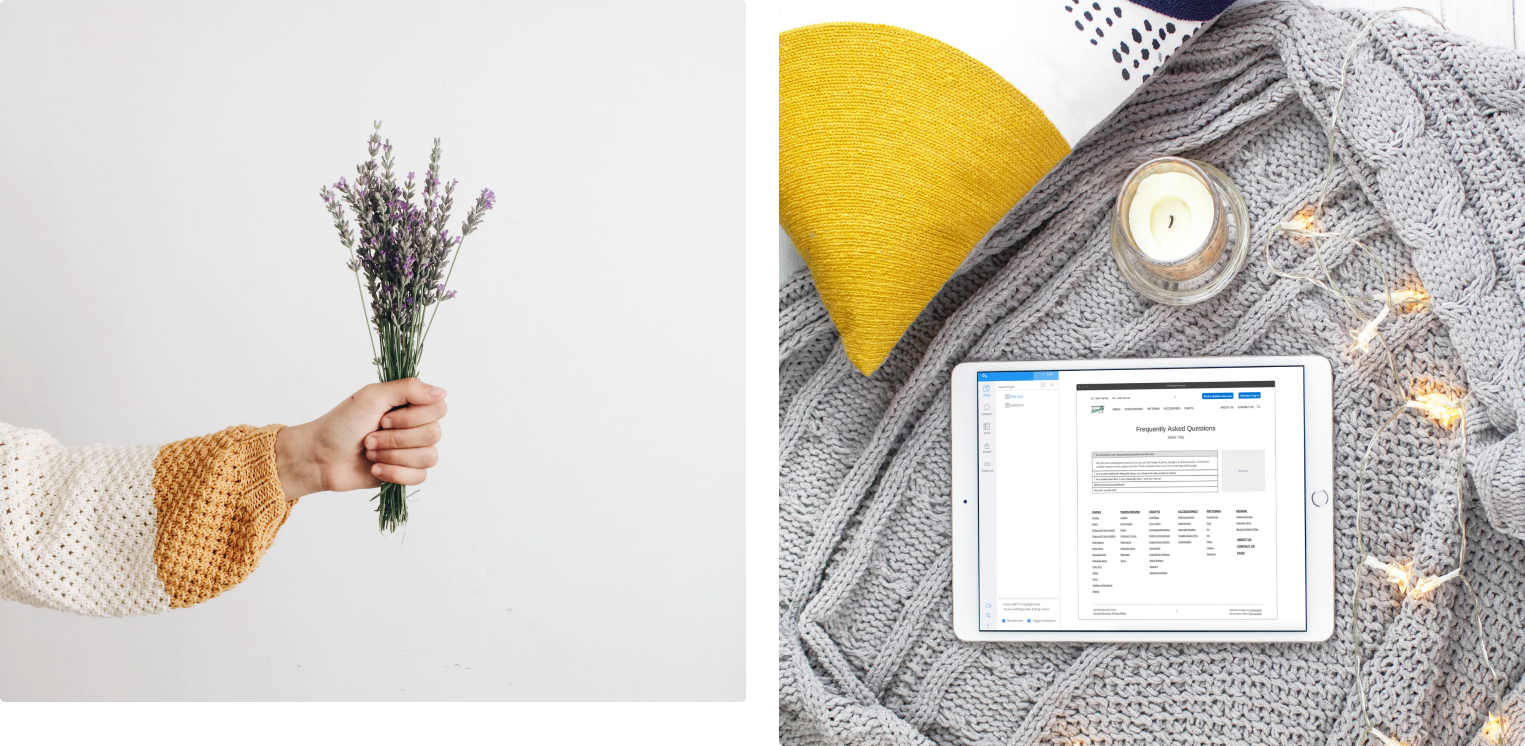 Visually engaging
Video and smooth micro-animation were added to the website to increase visual interest. The video on the homepage banner introduces the company and reinforces its brand and values. Large, clear photos used throughout the site, clearly communicate the products, and ensure that users are not overwhelmed with a lot of information all at once.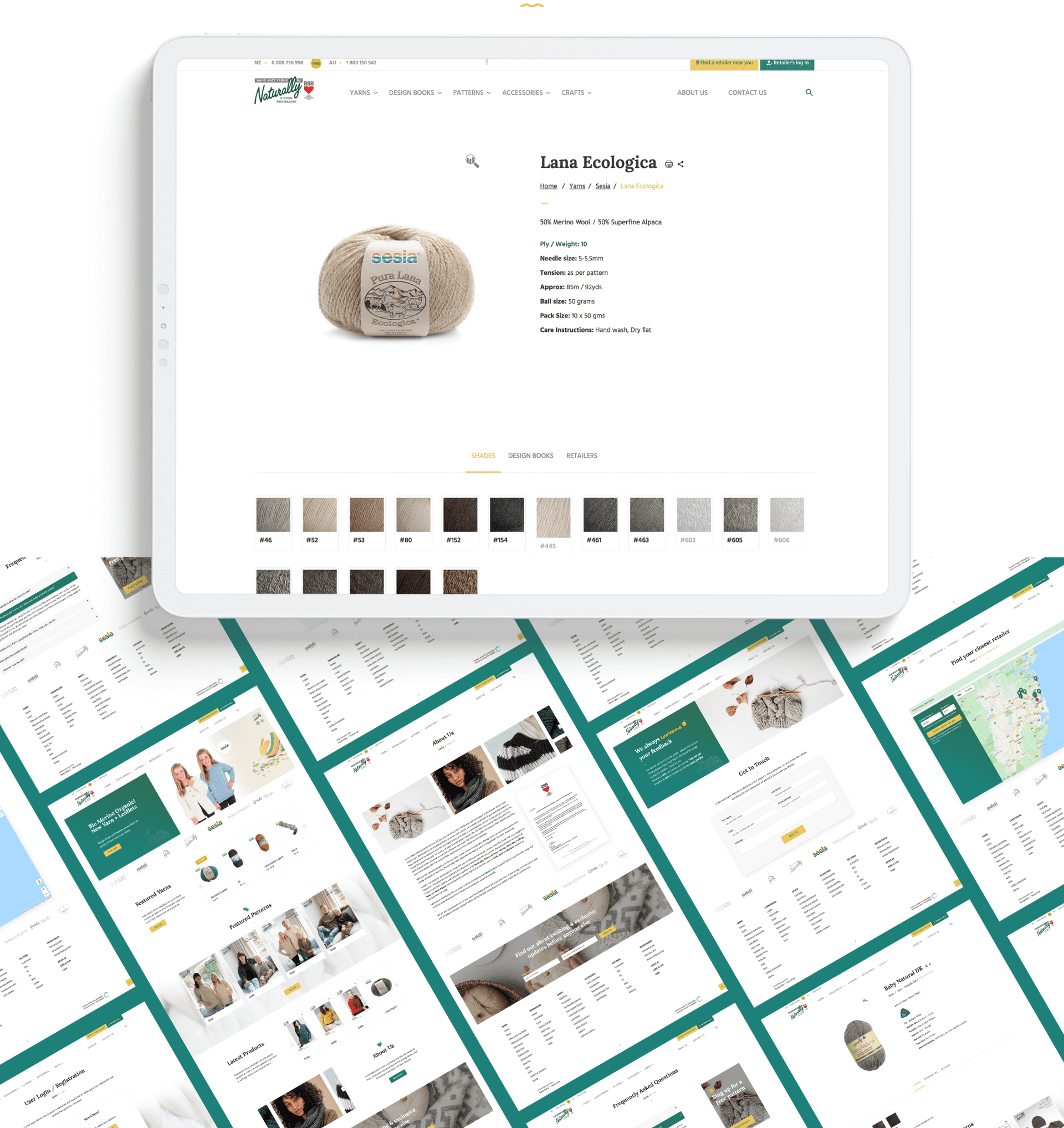 Supporting the brand image
We expanded on its existing branding that supports the brand's natural and authentic image. An earthly colour pallet of green and gold, a white background, and subtle background patterns, give the website a fresh and distinctive feel. The robust content is supported by large, clear images, fun and whimsical iconography, and friendly, easily readable typography, which contributes to the overall feeling of crispness and polish.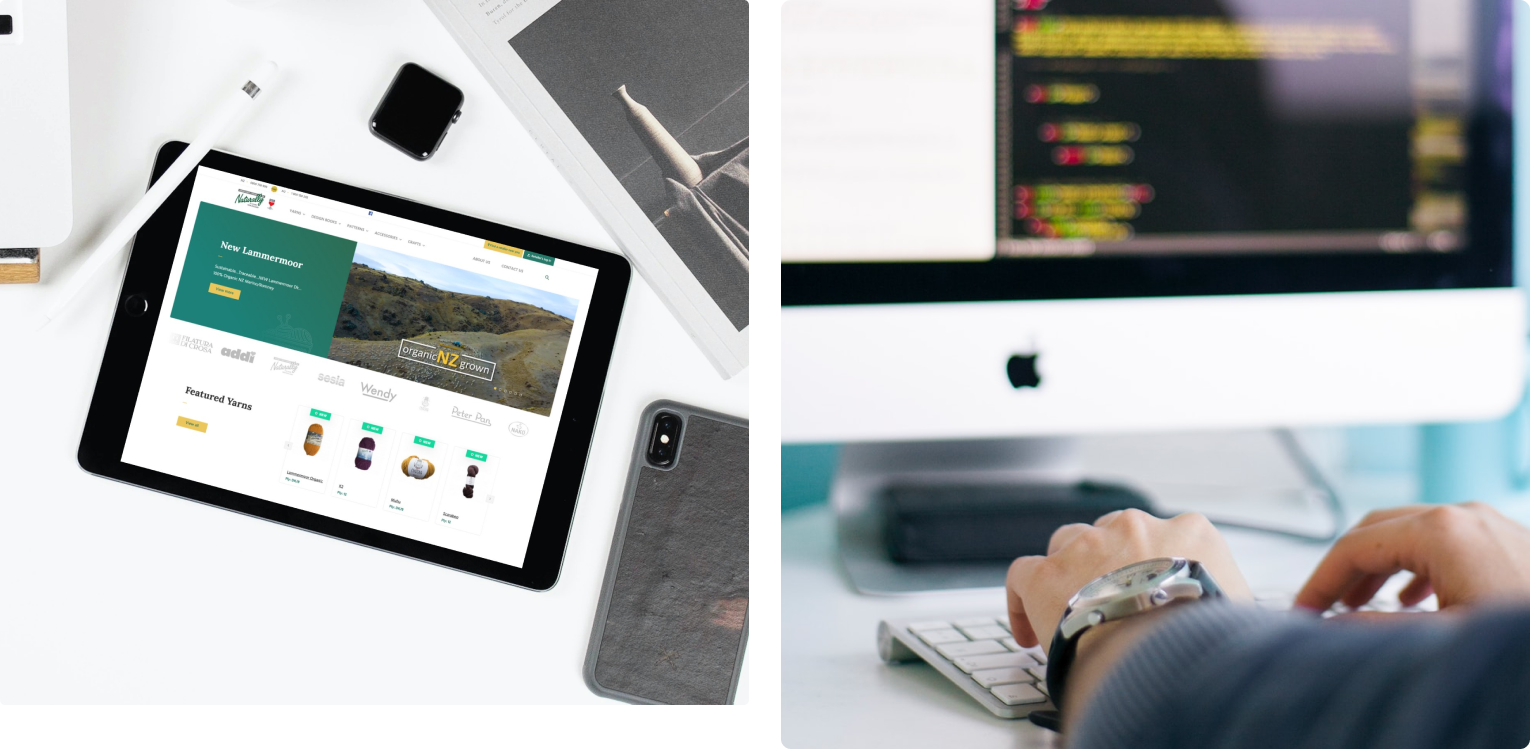 Fully accessible on any device
The technology of the old website was updated to adapt to desktop, tablet, and mobile seamlessly. With newly enhanced security features and optimization for fast loading, the responsive redesign provides a great experience on all screen sizes.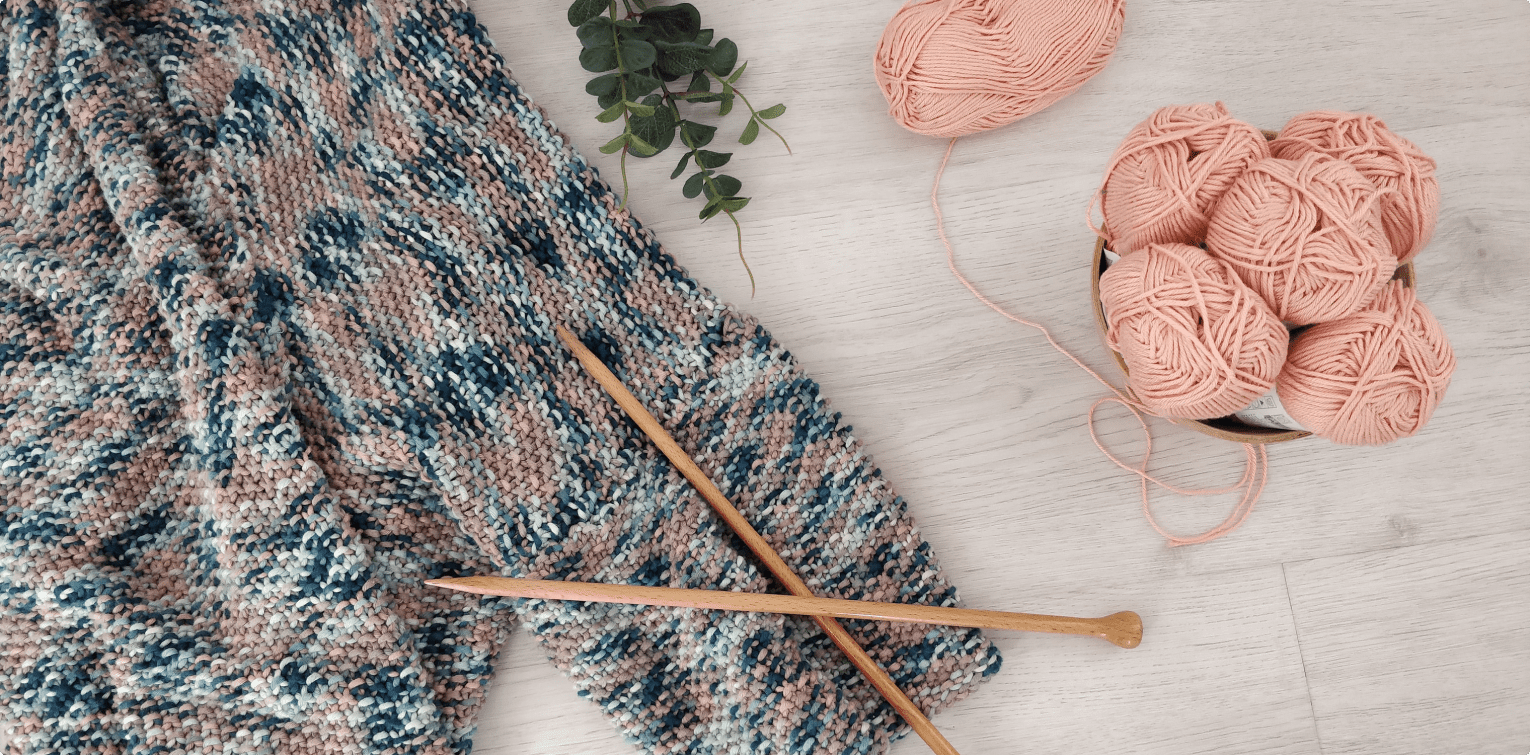 THE RESULT
The result is an informative and well-branded website with easy access to the product line that inspires consumers to move effortlessly through the buyer's journey.