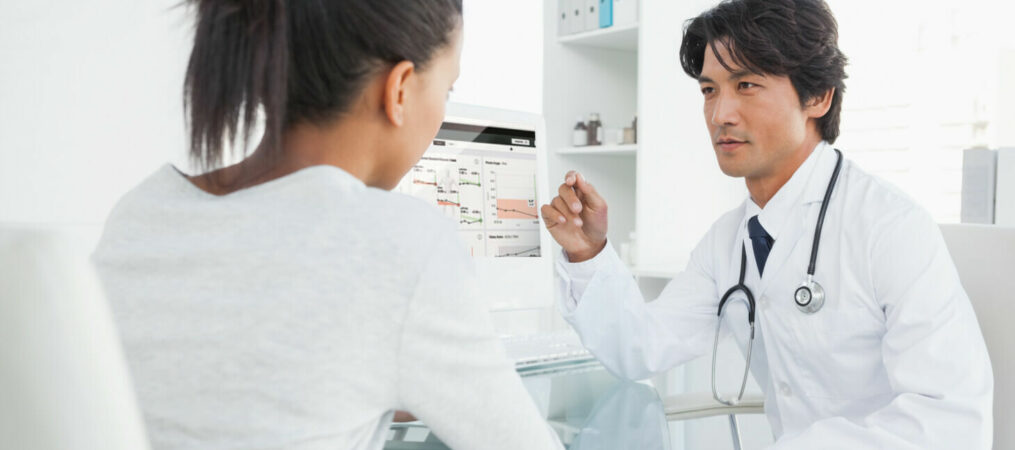 Technology has truly transformed the health sector through digital innovations. Besides improving medical devices and equipment, speeding up drug development, and enhancing medical practices, digitization has also advanced personal healthcare services delivery. Thanks to the internet, smart gadgets, and data technology, healthcare providers can easily personalize their services to meet the ever-growing need for on-demand, value-based care.
The global digital healthcare market comprising of big data, cloud, and electronic health record (EHR) products is expected to reach nearly USD 3.3 trillion by 2025. The growing figures indicate that more hospitals, medical laboratories, and clinics continue to embrace digital systems. 
Among the most notable and popular digital healthcare services is the online patient portal. Let's explore what a healthcare portal does and how its various functions mutually benefit patients and healthcare providers. 
What is an online patient portal? 
An online patient portal is a web-based platform where patients can interact with a healthcare provider and share essential medical and health information. However, a healthcare portal is so much more than just a website or smartphone app – the interactive UI is just the tip of the iceberg. 
For starters, the data collected through such portals is evaluated using AI and big data analytic tools. From the results, healthcare providers can personalize treatments and care for every patient. On top of that, the aggregated data can be shared and repurposed across various platforms, saving valuable time and minimizing redundancies and errors. EHRs alone often help medical practitioners make quick critical decisions in high-stakes medical emergencies.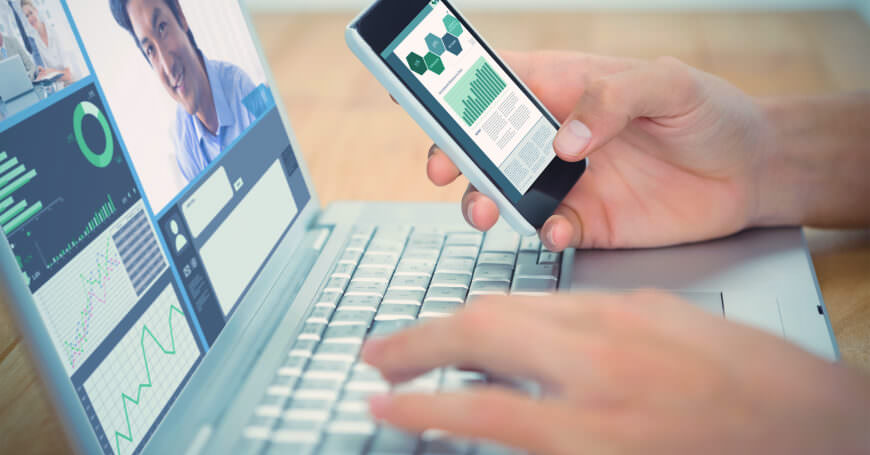 Key features of a patient portal 
Online patient portals come with all sorts of bells and whistles. But, it's essential to focus on the vital features and functions that bring the most value to both the patient and healthcare provider. 
Here is a list of must-have features on any EHR-based patient portal: 
Scheduling and appointments

 

Registration, pre-visit, and pre-service fill out forms

 

Prescription checks, refills, and requests

 

Online billing and payments with insurance integration

 

Clinical summary and medical history information

 

Lab and diagnostic test results

 

Real-time notifications, alerts, and news

 

Health trackers

 

Patients' education materials

 

Instant communications tools and contacts directory

 

Enhanced privacy and security

 
Besides the essential functionalities, an online healthcare portal should also be easy to use, interactive, universally accessible, and designed with the patient's best interests in mind. 
Benefits of an online patient portal 
Patient portals have proved essential tools in an increasingly data-driven world. Here are some reasons why you should include one in your practice. 
Value to patients 
Better patient-physician communication and relationship

 

Easy and fast 24/7 access to medical information and services

 

Streamlined registration and administrative tasks

 

Greater focus on personalized patient care

 

Accurate diagnosis, treatments, and medications

 

Improved clinical outcomes

 
Value to healthcare business 
Simplified automated workflows

 

Easy access to curated patients' information for big-picture analysis and research

 

Optimized service delivery

 

Extended reach to more customers

 

Efficient online payment options and revenue cycle management

 

Increased patient loyalty and trust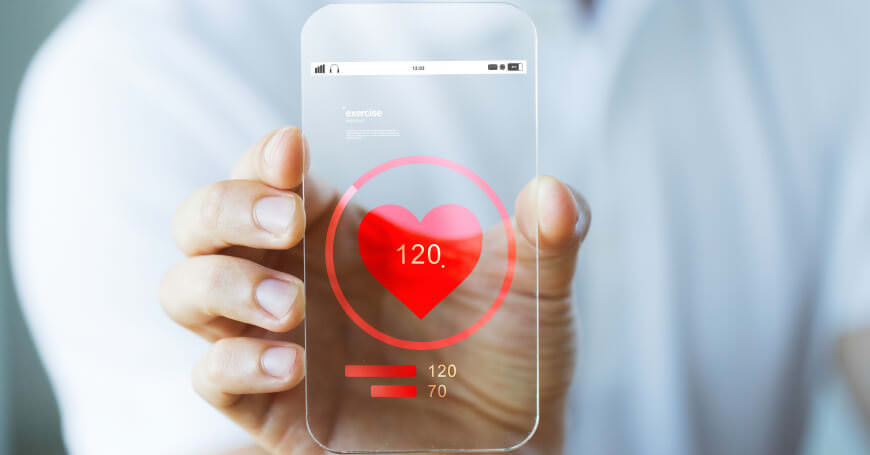 In general, a patient portal is a great way to increase engagements, improve service delivery and workflows, and enhance the overall patient experience. But above all, a data-driven treatment approach could make all the difference in a life-or-death situation. 
Challenges with patient portal adoption 
Digital transformation in the healthcare sector may seem inevitable, but there are still major hurdles that healthcare providers and patients must overcome to realize fully digitized healthcare services. 
Reluctance to change 
Some healthcare providers are so set in their conservative ways that they fail to see the real value of digitization. Many fear digital transformation because they don't understand its potential. The truth is, digital investments more than make up for the time, money, and effort they consume. And the more you wait, the more you lose in the long run. 
Slow patient adoption 
A recent study in the U.S. revealed that although most hospitals now provide patient portal access, fewer than expected patients actually take up the offer. It takes time for patients to come around and start using EHR services. However, the patient adoption rate could rise if more patients understood the importance and benefits of healthcare portals. 
Security concerns 
Data protection and privacy are valid concerns given the prevalence of cybercrimes targeting the healthcare industry. Moreover, the collection, use, and disclosure of personal health information are governed by strict regulations. Among them is the Personal Health Information Protection Act (PHIPA) in Ontario, Canada, and the Health Insurance Portability and Accountability Act (HIPAA) for those doing business in the U.S. Plus, any Canadian companies involved in handling personal information must also abide by PIPEDA regulations. Compliance with these security standards is mandatory. 
The way forward 
Every business has unique digital requirements. And although all patient portals appear to serve the same purpose, generic designs may not suit every practice. A custom patient portal is the best way to ensure that all your business's and patients' needs are covered. More importantly, the UI and clockwork beneath the system must comply with the specific industrial and legal standards required of your practice. 
Get in touch with us and start building a fitting patient portal for your business, one guaranteed to match your unique clientele and abide by data security regulations. 
Interested in learning more? 
Telehealth Vs. Telemedicine – what is the difference?
Best practices for website and apps UX in the healthcare industry
What we're doing to address healthcare challenges with custom web app development