Healthcare generates roughly 30% of the world's data volume and will keep collecting data faster than manufacturing, financial, or media & entertainment industries by 2025. However, raw data delivers little to no value, while healthcare analytics management solutions allow you to access meaningful and actionable insights on patient treatment and cost optimization. With healthcare data analytics services from Convergine, you can transform raw medical data into valuable insights that drive the following benefits:
Improved Medical Research and More Accurate Treatment
With the help of AI and data received in real-time from wearable devices, a healthcare analytics company allows you to foresee changes in patients' well-being and timely prevent them with accurate treatment. This is especially relevant for those suffering from chronic diseases. You can also get new medical insights on risk factors to minimize their impact in the future.
Lower readmission rates, reduced errors, and improved identification of at-risk populations are possible with healthcare research analytics. You can not only analyze blood sugar levels, temperature, and blood test results but also find out how the healthcare infrastructure impacts the quality of the provided care and match with the patients' desired outcomes.
Healthcare data management companies allow you to provide personalized treatment. Thanks to cloud computing, data sharing, Big Data, and AI, all the patient's data and medical records aren't siloed and can be accessed anytime from anywhere. As a result, the risk of undergoing the same or inefficient treatment is almost eliminated.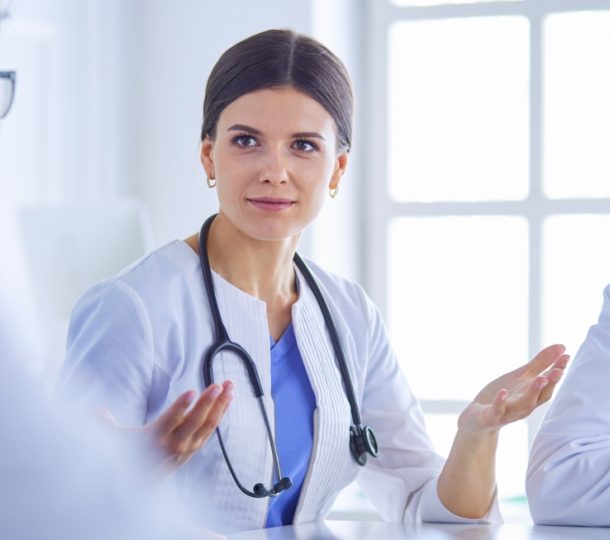 Data-Based Staffing and Reduced Operational Costs
With Big Data development for healthcare, you can efficiently manage labor to meet patients' treatment expectations and reduce costs. For example, Hawaii Pacific Health (HPH), one of the largest healthcare systems in Hawaii, saved $2.2 million over 16 months while maintaining high-quality outcomes by adopting a data-driven approach to labor management. Here are two major benefits HPH experienced when collaborating with a health analytics company:
Labor optimization thanks to adjusted staffing ratios.
Automated employee scheduling reduced the time managers spend on scheduling from 4 hours to 15 minutes.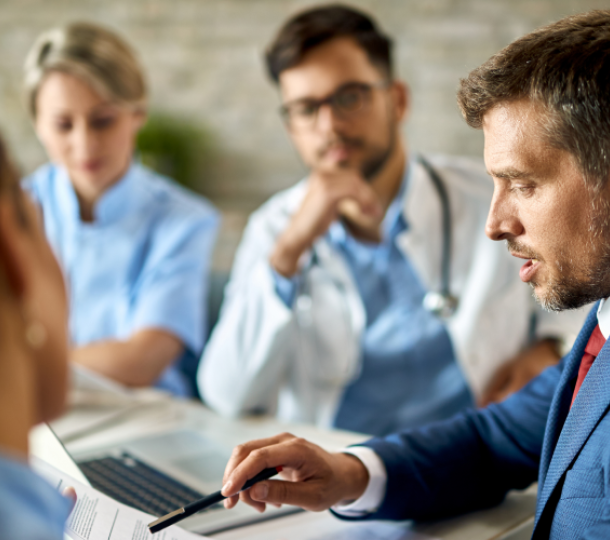 Enhanced Operational Efficiency
Waste reduction. According to WHO, tens of thousands of tons of extra medical waste from the response to the pandemic harm the planet. Healthcare analytics software companies help minimize variations in clinical practices, improper care, and failures to follow proven procedures.
Increased hospital capacity. Since Canada is experiencing a hospital capacity crisis, medical organizations can optimize healthcare resources and hospital beds with analytical techniques like predicting a rising demand.
Cost-effective technology usage. Digital transformation adoption is costly, which may decrease the pace of IT adoption in healthcare.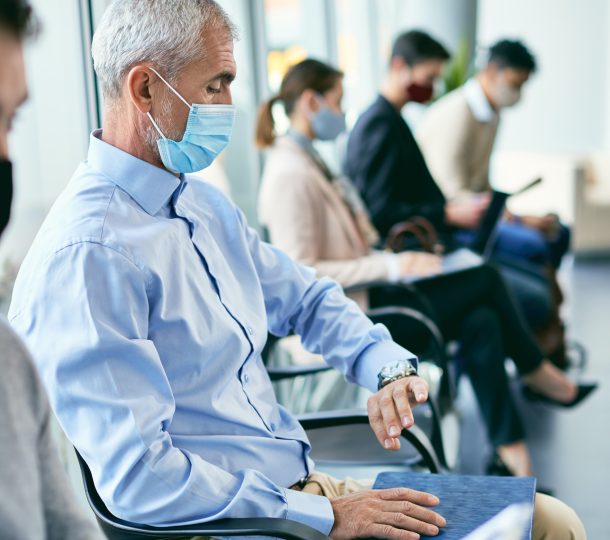 Healthcare analytics management companies like Convergine can develop the relevant technologies and techniques to improve operations and reduce costs.
Then, fill out the form or use our project planner, telling us a bit about what you're looking for, and we'll be in touch soon.
---
Our company assists any customers at any phase of business or software developmant - from startups at the ideation stage to mid-sized businesses and large enterprises with a focus on optimization and expansion no matter the industry they operate in.