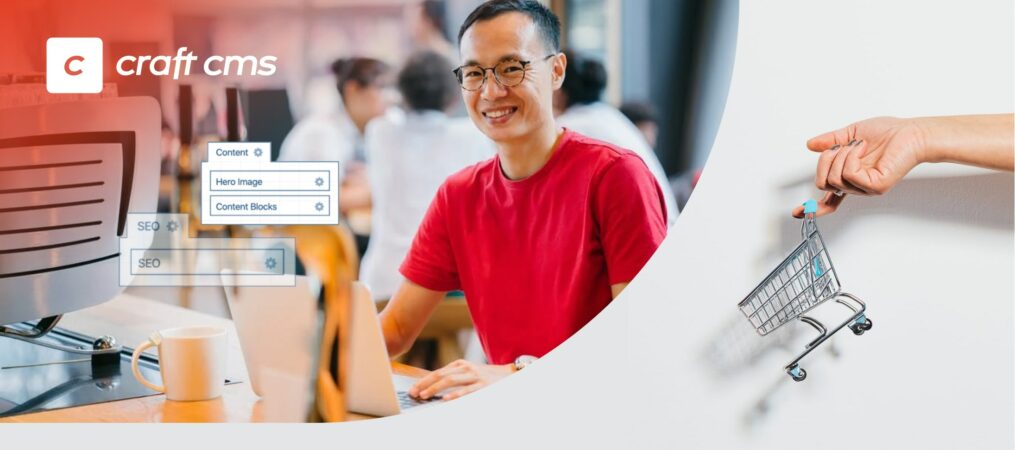 In our experience, the content management system (CMS) you use to build your ecommerce site plays a big part in how successful your company will ultimately be. In the following post, we're going to introduce you to Craft Commerce and show you why it's a platform we wholeheartedly trust with our clients' ecommerce sites.
For starters, you need a platform that makes it easy to add, edit, and manage your sellable items. And it also needs to reliably and consistently give your customers a fast, secure, and easy shopping experience.
While there are a number of leading ecommerce website builders out there, Craft Commerce has become one of our favorites in recent years. And it's because it checks off all these boxes (and more) for us and for ecommerce clients. In the following post, we're going to introduce you to Craft Commerce and show you why it's a platform we wholeheartedly trust with our clients' ecommerce sites.
For those of you who are looking for a CMS for your business site, you'll want to read our introduction to Craft CMS instead.


What is Craft Commerce?
Craft Commerce is an open-source software for ecommerce website development that was launched by Pixel & Tonic in 2015.
Craft has won a number of awards from CMS Critic for being the best content management system for:
Small and medium businesses
Developers
As an alternative to WordPress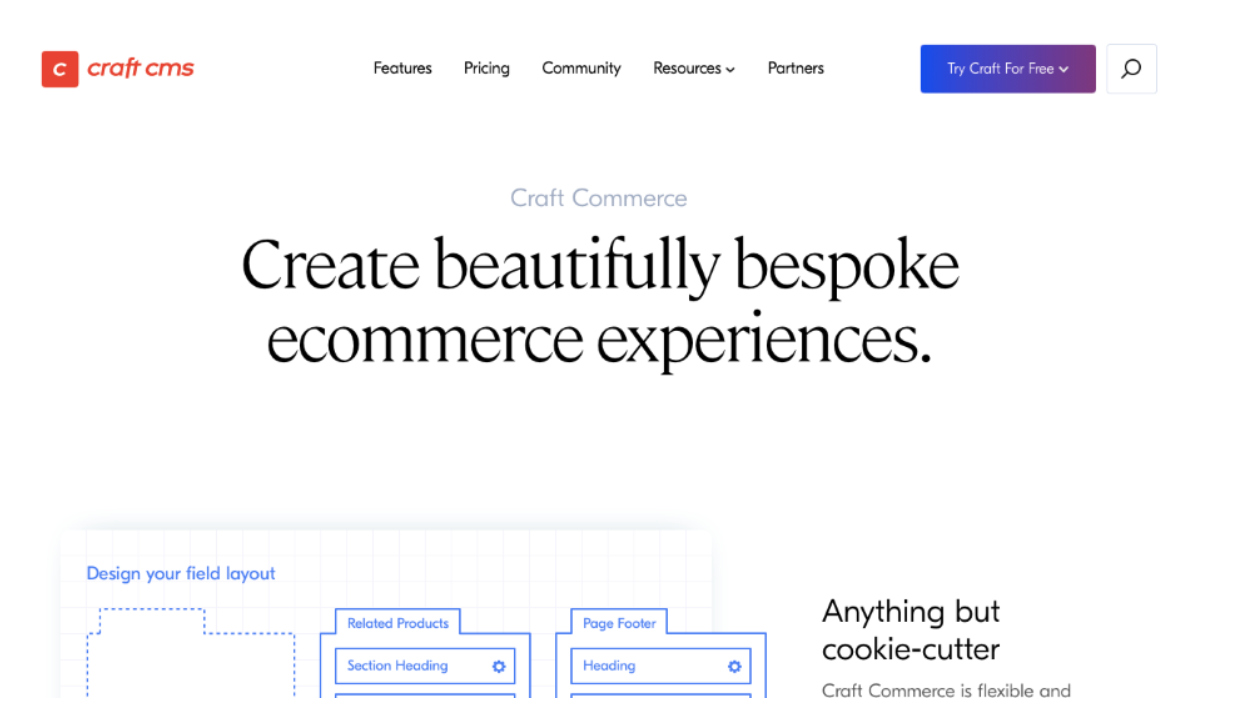 Unlike some ecommerce shop builders, Craft Commerce enables us to build a truly custom store — one that frames your goods in the best light and allows you to maximize your sales.
As for how much you pay to use Craft Commerce, it all depends on what you intend on selling.
Craft Commerce Lite costs $199 with an annual renewal fee of $59. This is for ecommerce sites that only sell one item at a time (like donations or subscriptions). Craft Commerce Pro costs $999 with an annual renewal fee of $59. This comes with full ecommerce functionality, including multi-step checkouts, discount codes, shipping fees, and more.
What are the advantages of using Craft Commerce for your website?
Here are some reasons why Craft Commerce may be the best option for your store:
1. You can sell anything you want, how you want.
We use Craft Commerce to build online shops of all sizes and purposes:
Product marketplaces
Professional services
Membership sites
Software subscriptions
Donation sites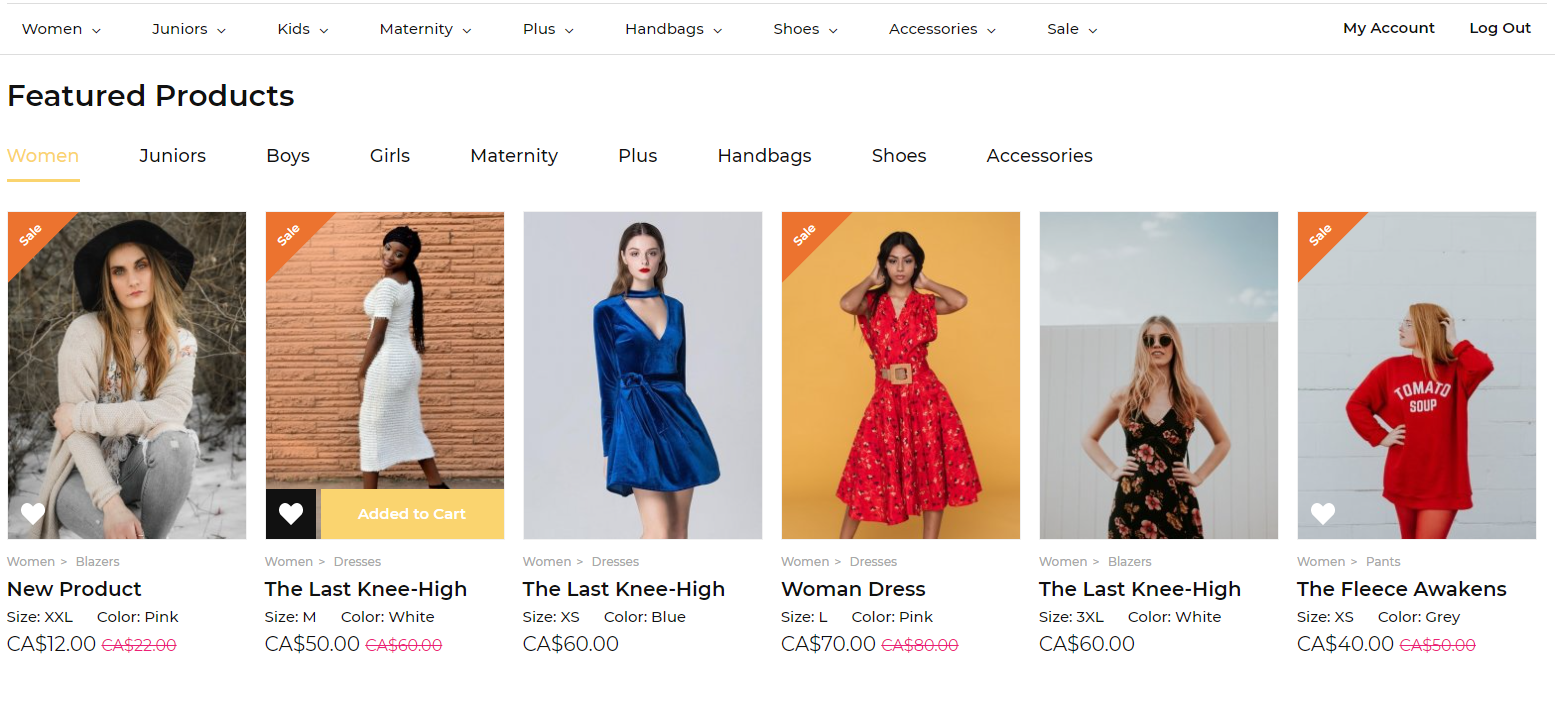 Craft Commerce can also be used to add a store onto a regular business website if you have a small inventory of products (physical or digital) to sell.
With some other ecommerce software, there isn't always this much freedom. Or the functionality just isn't there to allow you to do things like sell recurring subscriptions or bundle products, for instance.
So, it's great that Craft enables designers and developers to really make this store your own, regardless of what you plan to sell.

2. Design your product pages with only the fields you need.
Many times with ecommerce CMS, we're given a product page template to start with and it's our responsibility to make your data fit within it.
But this can create a lot of work when it comes to adding new items to the store as well as monitoring the orders that come in. Plus, this can create a jarring experience for shoppers if they expect certain product specifications to be available, but can't easily locate them.
With Craft Commerce, there's no need to conform to the specifications that the CMS believes should be available.
We get to define which fields are included on each page and how they appear. And if Craft doesn't have fields for all your specifications, we'll create custom fields to fill in the blanks.



3. The checkout process is yours to own, too.
One of the big sells of other ecommerce content management systems is that checkout is easy to set up. However, that's because you have to use their checkout process or the one that comes with the payment gateway.
With Craft Commerce, though, we're able to design every detail of the checkout experience, including things like:
Which fields your shoppers have to fill out
How long the checkout process is
Which payment options you accept
Whether they're allowed to enter a discount code or not
What kinds of delivery or pickup methods are available
What the purchase receipts will say
And more
With a custom checkout process designed for your custom ecommerce website, you can ensure that every part of the shopping experience goes smoothly.
Use the online HTML editor tools to compose the content for your website easily.

4. Capture more sales with a bloat-free shopping experience.
With online shoppers expecting digital stores to provide experiences on par with the likes of Amazon, you have some big shoes to fill.
However, in order to add the kinds of ecommerce features and functionality needed to do that, we have to be really careful about bloat. This can happen with some ecommerce CMS where the addition of features or integrations to a store leads to a slowdown in loading speeds (which shoppers hate).
Craft Commerce doesn't have that problem. Out of the box, important ecommerce features will already be available.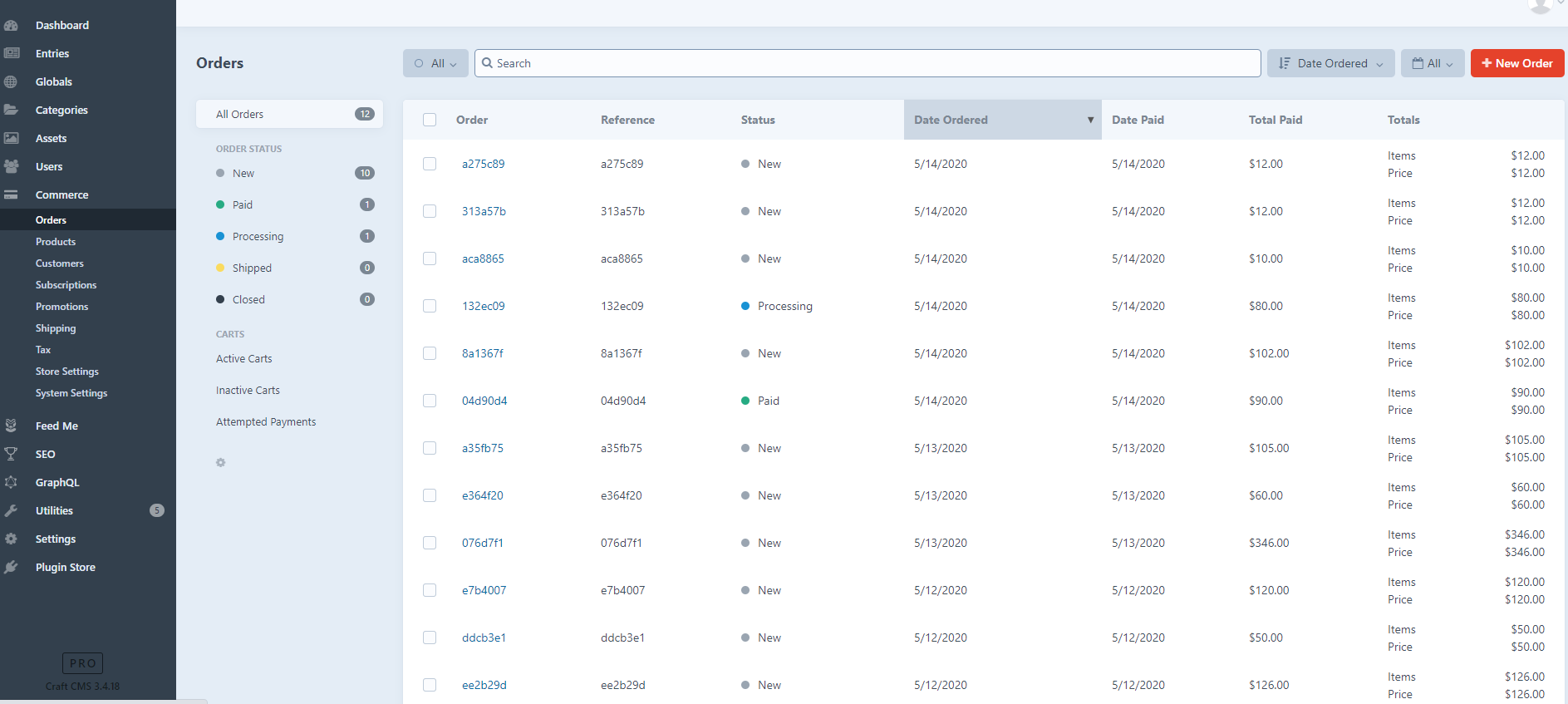 Anything else we need to add to your store — like integrating with your CRM or tracking order fulfillment — can be added on with a lightweight plugin. This way, your store can provide a fast experience and look good doing it, too.

5. Support is top-notch.
One last thing worth noting about Craft Commerce is support.
With many open source software, support is lacking. Either it's up to the users to handle their own technical issues or questions by referring to self-service documentation or the customer service provided just isn't great.
The team behind Craft, however, does a fantastic job supporting this product.
In addition to providing expert-level customer service if there's an issue with something like security or downtime with your site, but they do a great job of keeping their software updated and bug-free.

Final thoughts
While we do still use WooCommerce and Shopify to build stores, we really love what Craft Commerce has done, too. So, when we find the right projects for it, we're happy to use Craft to build the custom, feature-rich online stores our clients deserve.
Want to learn more about our ecommerce development services and to see if Craft Commerce is the right CMS for you? Let's talk.