In the rapidly changing digital landscape, you want to be competitive, help your business grow by embracing technology, follow best practices and, most importantly, keep your customer in mind. 
Understanding UX and UI concepts is a Must in order to enhance your digital presence, outperform your competitors while keeping your customers happy.  
Let's start with basics.  
UX Vs UI – What is what
UX stands for User Experience and UI stands for User Interface. One might see an overlap here but there is a difference. Let's clear things up.
According to Jakob Nielsen, user experience pioneer, user experience design "encompasses all aspects of the user's interaction with the company, its services and products".  The definition goes back to early 1990s so the concept of "user experience" is not new. Yes, we called it differently, "information architecture", "usability" but the core idea has not changed. 
Since then the digital world has significantly evolved and matured, and the nature of "user experience" has advanced as well. Static brochure style websites became complex digital solutions; innovative platforms transform our experience to a completely different level. Think about complex banking online systems designed to help customers conduct their financial transactions in an effective, simple and pleasant way.  This is where the role and impact of UX design, in particular, becomes so important. 
When we talk about UX design, we think about straightforward, seamless, intuitive, friendly and satisfactory customer journey, whether it's online or offline. Also, keep in mind, that the UX design is driven by a customer, not a product.  
User Interface design is responsible for the overall web layout, interactivity, appealing visual support and esthetic appearance.  Its function is to bring to life/transfer all hard work laid out during the UX design phase.
User Interface Design has also gone through its evolution introducing new intuitive interfaces, visual and interactive solutions, navigation enhancements. UI design is about making customer experience pleasant through appealing interface, relevant and consistent visual language including right font, size and images, including proper placement.
Here is a quote that, I think, makes it very easy to understand two concepts and their differences.
"Something that looks great but is difficult to use is exemplary of great UI and poor UX. While something very usable that looks terrible is exemplary of great UX and poor UI." (Designer and Expert Helga Moreno)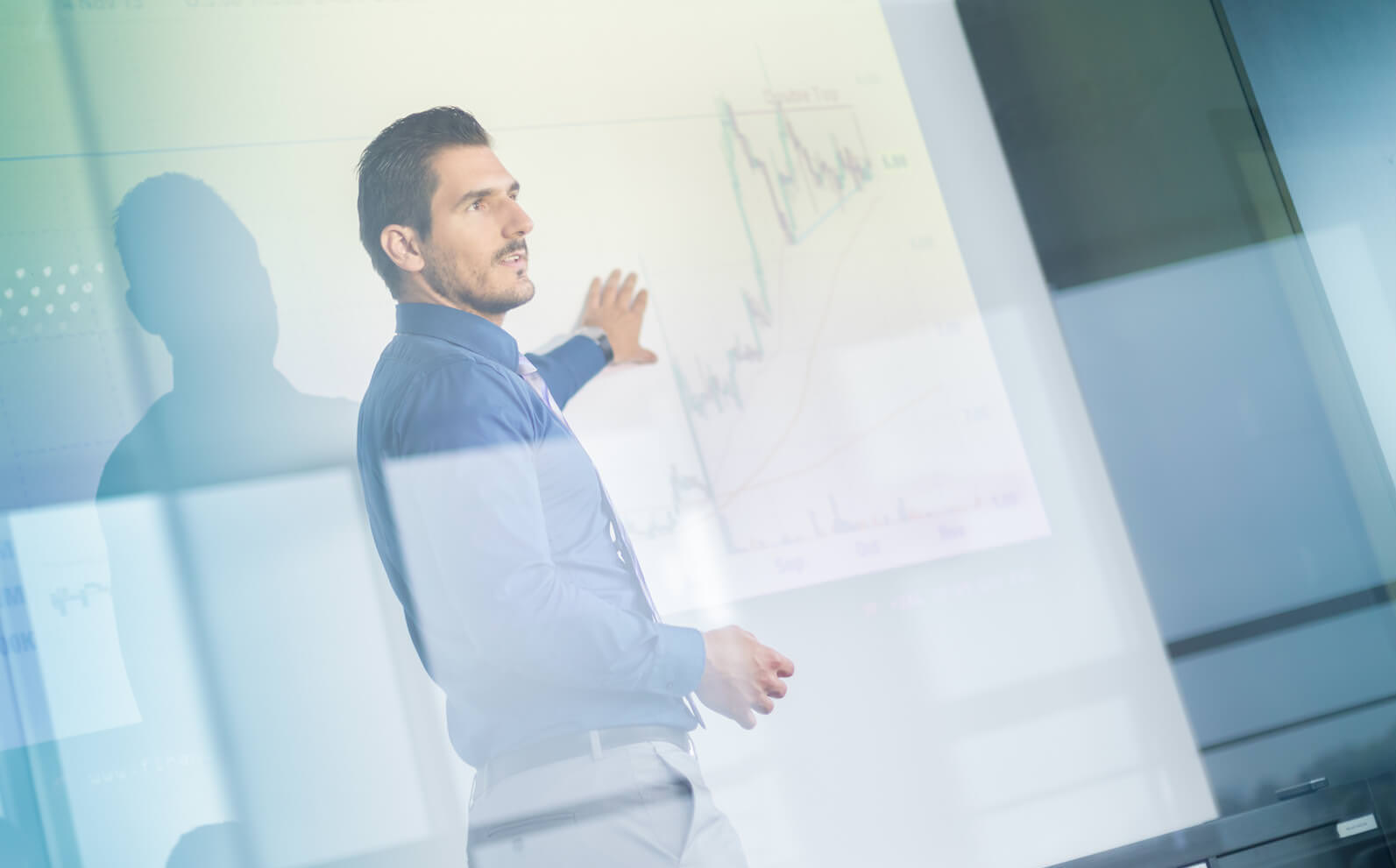 Great customer experience = looks great (UI) + easy to use (UX)
Now, when we are clear on what is what, the question is where the fine line between these two concepts is, in terms of roles and responsibilities. Whether you are a project manager, a business owner or a stakeholder participating in the project, you need to understand the process and each phase.
UX + UI: Are both roles crucial to success?      
The short answer is "Yes". Both roles are equally important to the overall success. Their functions are different but they definitely complement each other and sometimes overlap. UX and UI roles have significantly evolved as well by expanding required skill-set.
UX Designers are advocates for customers' needs. Their role is to do research, analyze, gather data through interviews with stakeholders to understand what and why they do, their pressure points and needs. They should be familiar with human behaviour, psychology and have capacity for analytical thinking.
The UX designer's responsibility is to solve a functional problem by delivering a product concept and structure, content priorities, logic user flow. The UX designer's main deliverables are optimized site map-wireframes and prototypes.
The wireframe is your blueprint designed to show how the site will function and interact with customers before the actual development (your coding portion) and visual design and support (your UI) come into play.
The prototype is your clickable, interactive interface enabling you to test customer journey and interaction flow at an early phase. These days there are a lot of cool tools like Optimal Workshop and Mockflow  that help designers create great and easy to work with prototypes. 
Both wire-frames and prototypes are absolutely critical since they allow you to fix any issues, missing elements at an early stage. Plus, you do not want any surprises when the website is almost developed and any significant change can impact the whole user experience. It is like trying to add another room in the completed building. Just imagine how many issues and extra costs it can cause.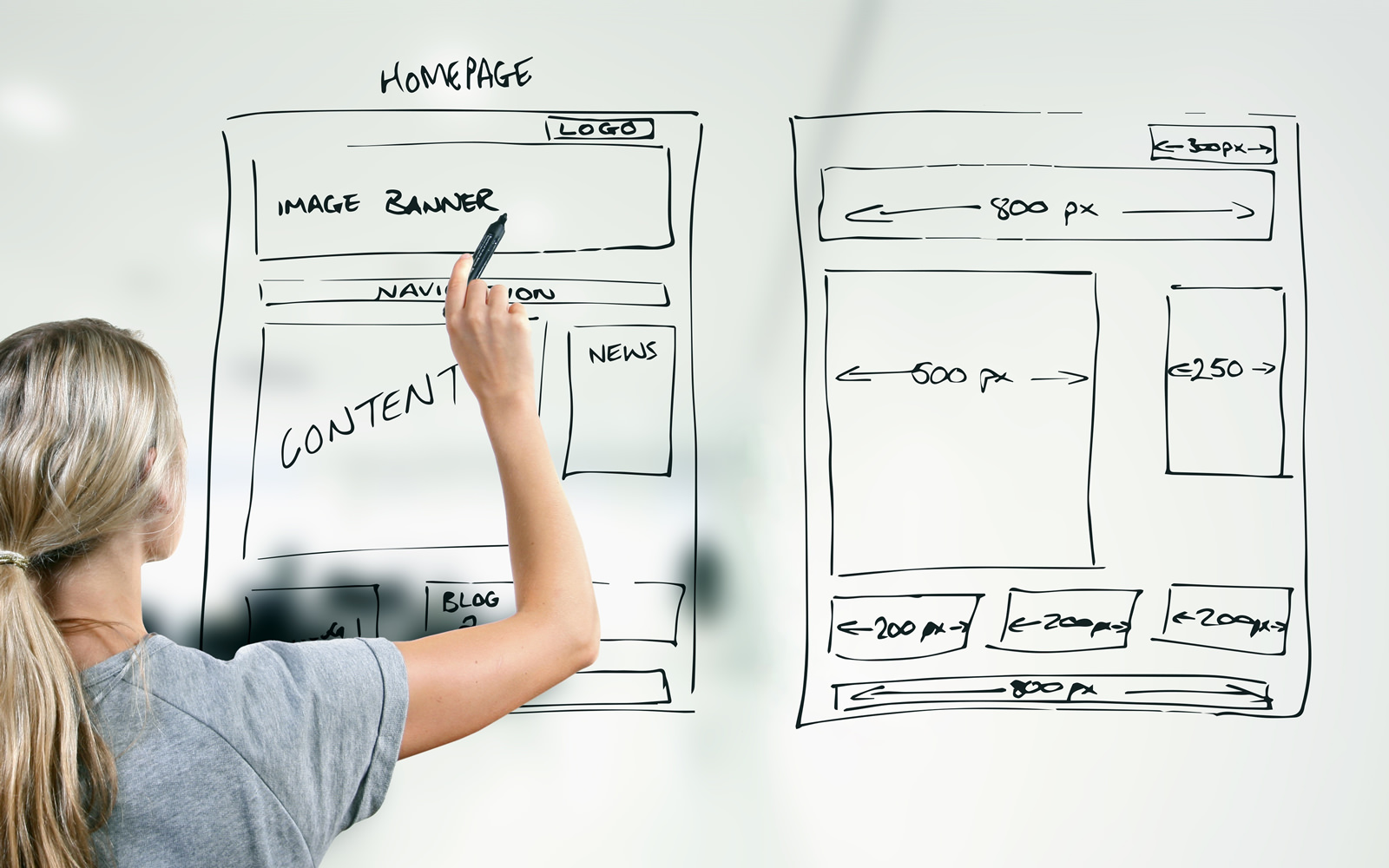 UI designers are advocates for conveying the brand.   Their role is producing visual appearance and look and feel requiring skills such as design software knowledge, creativity, visual communication, coding (HTML, CSS), etc. They are responsible for the overall appearance of brand to ensure it communicates the right story, makes impression and conveys emotions.   
Today UX and UI designers (in addition to application developers) represent a team responsible for creating a completed user experience journey.
Can they substitute each other?  No. 
Should they co-share some skills and competences? Yes, and it helps.
Should they talk to each other through the process? Absolutely and it is part of success.
The is still a confusion when UX ends and UI starts but  I personally think that it depends on how your team and the process is organized but the key thing  is open communication from the very beginning.
What's next and why should I care? 
I think the most important question you should ask yourself is "what is my goal and what I am trying to achieve as a business owner or a project lead". 
Digital experience and readiness level have been rapidly transforming within last few years impacting business models, boosting customer demands, requiring new skills and competences. It is happening right now and if your goal is to enhance and personalize your customer digital experience, build your brand loyalty, you do need to follow these changes and trends, make right and informed decisions.
UX and UI are just a set of proved concepts or techniques and tools that can help you in achieving your goal.
If you are reading this blogpost, you are already on the right track, and hopefully your questions have been answered at least partially. The truth is that it takes time and effort to embrace UX mindset, invest time and money in doing things right with a long term perspective.
If you are ready to continue this conversation, let's talk and let us help you in your customer journey experience.