Key things you should know about website builders
January 25, 2021
/
Time to read:
5 minutes
If you need a new corporate or even e-commerce website for your business, you might be tempted to take the website builder shortcut. There is a handful of free-to-use and low-cost web builders available today, all promising fully functional, branded, and customizable websites in just a few clicks and in minutes. This must be too good to be true, right? Although it might be a great entry level for new or small businesses or in case you need to quickly make a landing page to test the idea or the market, there are some cavities if your goal is to have a unique, well-performing, greatly scalable and compliant web presence.  
Before you decide how to design your site, let's first discuss the idea behind website builders and then review disadvantages and limitations that can affect a website's success.
The Idea
The concept behind all website builders is to provide business owners with a platform where they can easily select and pre-set theme, customize it with some available options, put their own content, and deploy live with a click of a button. Platform assumes that business owner is not a professional designer and therefore pre-set some themes to choose from and a handful of options to make it look different. However, the modern website design comes with a long list of requirements that are hard to meet it one-for-all type of the platform.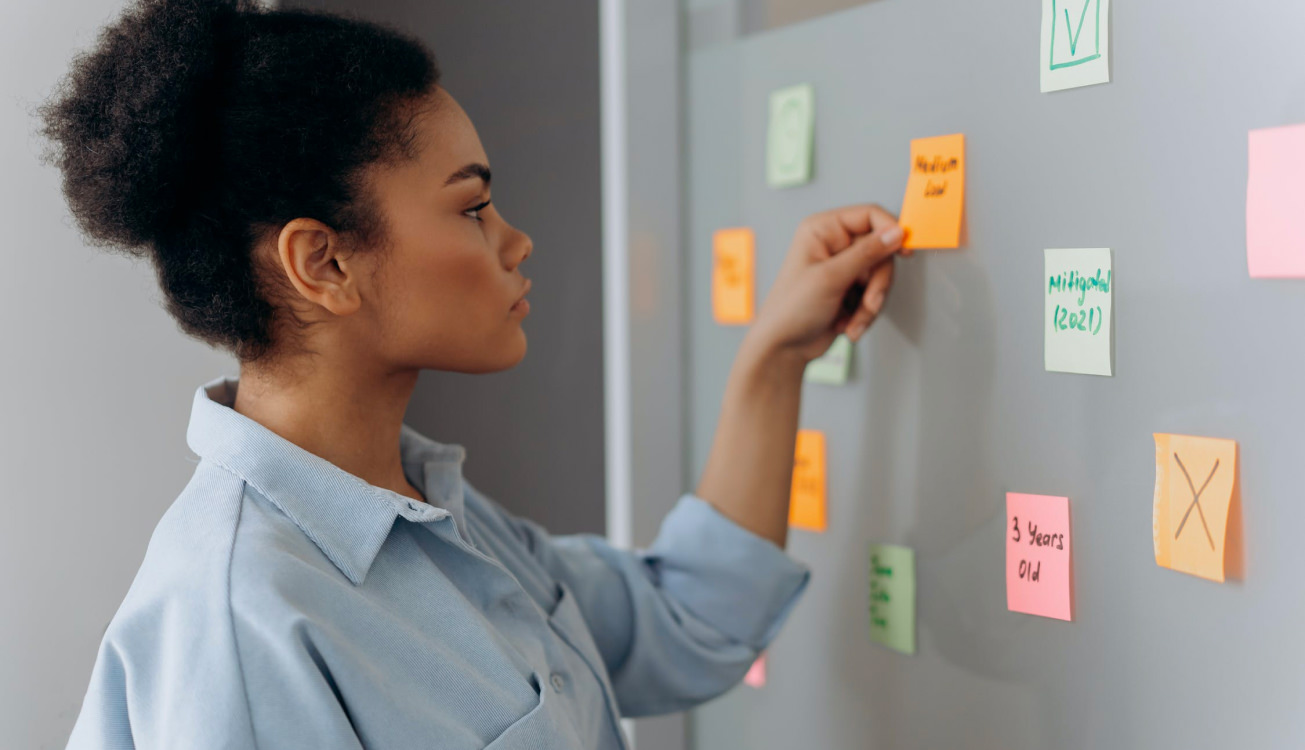 Limited customization and personalization
Website builders' platforms limit your interface options to a bunch of pre-designed UI templates that look and feel generic and uninspiring. You do get to play around with the sizes, positioning, and colours of some of the web elements, such as fonts, media, banners, and menus, but that's about it. In most cases, you simply can't add elements or features that are not already in the template's library. Some web builders support third-party plugins to allow additional external components, but that opens doors for compatibility issues and a host of other problems.
Each business wants to be and look unique and have its own unique value proposition properly presented. It's difficult to impossible to create a uniquely-looking website using generic web builders. On the other hand, a custom build brings unlimited freedom to add unique styles and advanced or even proprietary functions that you can modify at any time. This is important not only for aesthetics and functionality but also because most online customers judge a brand's credibility based on their site's appearance.
Low speed and poor performance
Compared to solidly built custom websites, DIY websites perform poorly in terms of loading speed and basic functionalities. The main reason for this is that generic templates are designed for versatility; they are not thoroughly optimized for speed and performance. Web builders also incorporate several plugins, add-ons, and weak media controls such as Flash and scripts in the webpages, which further slow down the page's responsiveness.
In the fast-paced e-commerce world, customers demand instant gratification — a slow site is a recipe for failure. Forty-seven percent of customers expect a page to load in under 3 seconds. Forty percent will abandon a site altogether if it loads for longer than 3 seconds — literally, every second counts. Ultimately, a poor-performance site lowers your SEO ranking and conversion rate.

Missing SEO elements
When developing a site using website builders, you have little control over the auto-generated code. That means you can't optimize the code for on-page SEO. Moreover, you can't enhance the pages' responsiveness across different devices and use spaces. Both these limitations affect the site's user experience and SEO performance.
With slow loading speeds and poorly optimized SEO elements, a web builder site cannot outrank a competitor's site whose SEO properties are built into its core.
Questionable security
Many web builders lack advanced cybersecurity tools to protect site users and web content. And if any web security systems exist, you have to use them as they are. Alternatively, you can install third-party security tools on the site to reach the desired security standards or enable reconfigurations and control of security parameters.
Cybersecurity is not an issue to take lightly in the e-commerce industry — not when 43 percent of data breaches target cloud and web-based applications. And a majority of SMBs that suffer devastating cyberattacks never fully recover.
What you should know is that a big part of web security is intangible — it lies deep in the site's architecture, not the antimalware, firewalls, or anti-intruder systems. It's much easier and safer to build a site from the ground up with security compliance in mind rather than retrofit web security features on ready-made templates.
DIY websites still take time to build
With all these downsides, you'd at least expect that web builder platforms are easy to use. But for the most part, that's not the case. Unless you want a very simple static site, it will take considerable time and design skills to create a complex website using web builders. Even if you don't have to write the code yourself, it helps to have some working knowledge of web programming to pull off usable web designs and its elements.
If you want a robust, professional website, using website builders may not necessarily save you any development time. In fact, you might end up spending more time on your DIY project than an expert developer would have taken to complete the build. And assuming you're not a trained web developer, the end product will probably fall below your business's expectations and industry standards.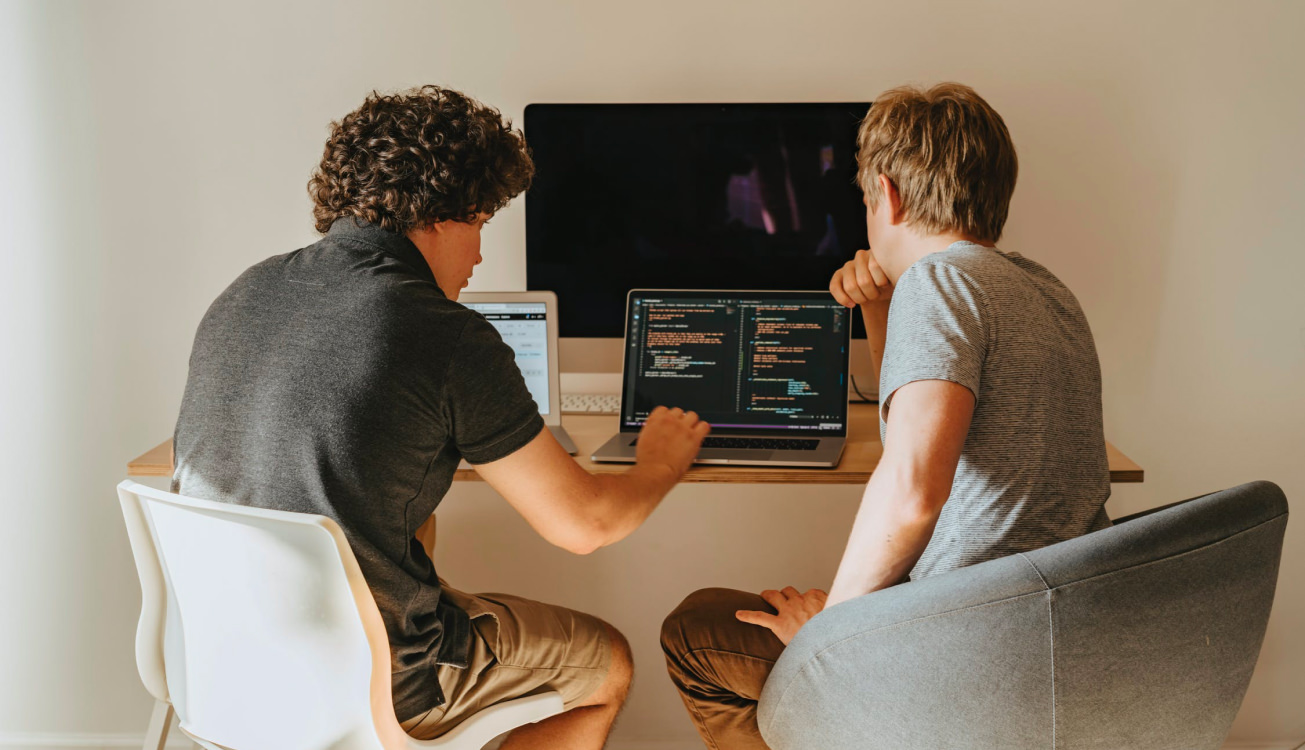 Let the professionals take over your web development
The cost and time-saving lures of website builders are too strong for some entrepreneurs, especially those new to the online trading environment. Considering the critical limitations of website builders, hiring a professional web developer to design your site is worth every penny if you are thinking long-term. If you invest into marketing of your website sitting on 3rd party platform you are also investing into the platform. If you decide to migrate out at some point to a custom solution because you outgrew the site builder platform, your search engine ratings can easily be lost. The upsides of a custom e-commerce website outweigh any benefits of using website builders by far. You get a secure, SEO optimized, fully personalized and branded, high-performance site.
Talk to Convergine about your web design needs and start reaping the business performance benefits of professional custom-built websites.
Other good reads you might be interested in