A web development partner who knows how to build what you need
We've been providing custom web development for businesses of all sizes for over a decade. These are just some of the software and applications we've built:
Customer relationship management (CRM) software
ERP solutions
Internal and customer-facing portals
Patient portals
Online payment systems
Booking and scheduling systems
Marketplaces
e-Commerce applications
e-Learning portals
Digital process management applications
Application modernization
Integration and customization
Inventory managers
Industries we work with
We have in-depth experience developing custom solutions that accelerate innovation and growth for companies across a variety of industries:

Healthcare and pharma

E-commerce and digital services

Food services

Startups

HVAC

Transportation and logistics

Financial services

Manufacturing

Education and eLearning

Automotive
What you need to know about Convergine
We know you have lots of choices when it comes to choosing a web development partner. At Convergine, we promise something more than just beautifully built custom solutions.
We're experts in
digitally transforming businesses

that need it

Over the years, we've tackled challenges from all kinds of industries, from healthcare to finance, manufacturing to retail, and everything in between.
We are a trusted partner to
100+ companies
With over a decade of experience and a Microsoft Gold certification, companies come to us because we have the knowledge, skills, and experience to get the job done.
Our clients get
the white-glove treatment
We're not just in the business of designing custom solutions for complex challenges. We're your partner and that means you get the transparency, reliability, and support you deserve.
We're
results- driven
We develop user-first solutions that 1) make your users' lives easier and better and 2) enable your organization to run as efficiently and effectively as possible.
We are
technology experts
From developing fast and secure cloud-based software to equipping your applications with next-gen tech, we know how to take your business into the future.
Don't know how to start?
Let's start by scheduling an introductory meeting to discuss what we can do for your organization.
Request Consultation
How we work
Custom application development requires a custom workflow. That doesn't mean that we play fast and loose with your solution. It just means that complex projects with unknown variables require an agile approach while simpler, more straightforward solutions can be built according to a strict scope and budget.
Regardless of what we need to build for you, you can expect the following:
01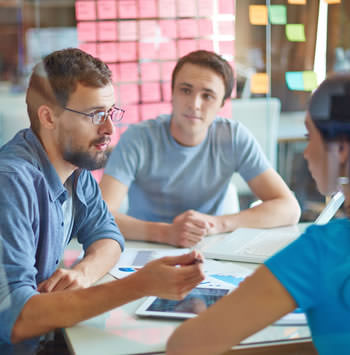 We follow proven processes that ensure that every "i" is dotted and every "t" gets crossed.
02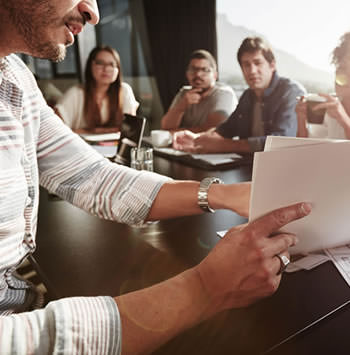 Your project will be carefully managed, from start to finish.
03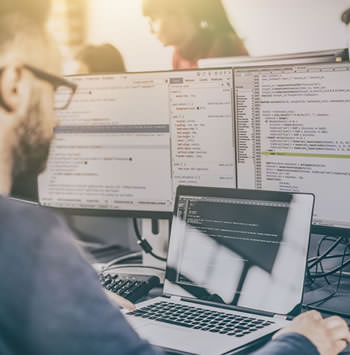 You'll receive dedicated support from our team of experts throughout the lifecycle of your project.
We have experience using advanced, next-generation technology to develop custom software and applications.
While much of that is powered by Microsoft Azure, we always use the right technology for the challenges you face.











Our custom software development in action
Ready to get started?
Then, fill out the form or use our project planner, telling us a bit about what you're looking for, and we'll be in touch soon.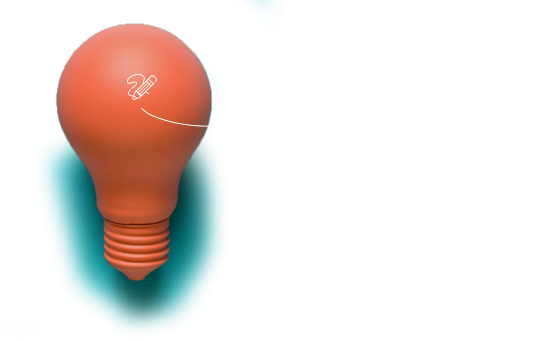 Chat with us! Ask us anything!