Quick setup and configuration

by our team with handful of options

Beautiful pre-set template or custom design to match your brand and create a professional looking.
No endless monthly fees

that increases the cost of ownership

Few payments only, the 1st year license cost is included, optional (suggested) renewal after the 1st year.
Full ownerhsip

of your data and control of your code

To give you maximum flexibility, scalability to meet the demand, and security.
Unlimited flexibility and scalability

in customization

By having access to a number of quality plugins and the option of custom development.
Fast, modern and extremely easy-to-use

solution

Built on a modern platform using best practices. SEO- friendly, great on mobile, intuitive user experience.
Enhanced security

at a core level

Significantly reduces the website's maintenance overhead, minimizes security threats, maximizes stability and up time.
Great for B2C
B2C eCommerce is one of the fastest-growing sectors of the economy. It pushes retail stores to strengthen their online presence by leveraging new tools and technologies.
A well-designed and developed eCommerce product catalog sets the foundation for a good user experience, brand awareness, existing customer retention, and business growth.  
Our B2C  online catalog solutions offer:  
Features and tools to organize, standardize, and personalize your 

products

 

Unlimited products, categories and subcategories

 

Unrestricted customization 

tailored to your

 unique needs

 

Eas

y access to real-time product information 

 

Flexibility to present your catalog in an engaging and easy

–

to

–

use 

format

 

Advanced inventory tracking 

options

 

 

Access to quality plugins 

 

Fast, easy, and secure shopping experience

 
.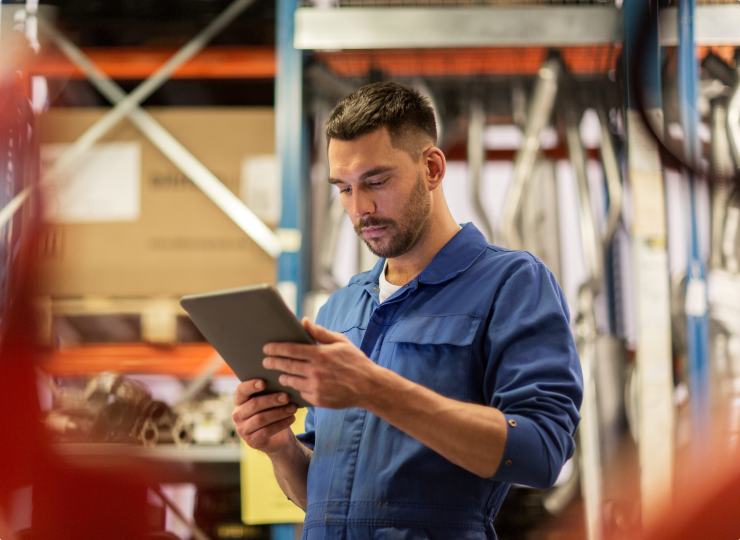 ...and B2B
Whether you are a small or medium-sized B2B company, the need to go digital has significantly grown along with the demand to adopt new technologies, to innovate and enhance the shopping experience.
The modern online product catalog solutions will empower your business by helping manage everything in one place and offering unlimited opportunities and channels for growth.  
Our  B2B online catalog solutions offer: 
Ac

cess to manage unlimited product categories and 

subcategories

 

 

Features and tools to easy navigate, customize and update product 

catalogs

 

Ability to configure multiple price levels and 

vendors

 

 

Flexibility and unrestricted customization around your unique needs

 

Ability to set up a password-protected

 price

 

pages

 

 

Real time visibility to product information 

 

Quality plugins 

 

Fast

 and

 secure shopping experience allowing B

2B customers to purchase, track, and easily reorder 

products.

 
Features that give you flexibility and control throughout the entire process
Design around your content
We give your team the ability to create an experience specific to your project, without making any assumptions about your content.
It's easy to keep things organized in Craft with built-in category and tags support.

Design your product templates with the fields you

need.

Customize your offer based  on 

size, color, material, and more

.

Sophisticated relations let you connect your entries, categories, tags, assets, users, and more.

Add a clean, stylish, and appealing look matching your brand.

Easy localization of your website's content to target specific languages and territories.
Create versatile forms that your project requires quickly with powerful form builders.
Smooth and intuitive website management
Update your content easily and effectively with built-in management features.
Update and 

populate

 new

 

content.

Live preview of your pages.
Convenient asset management.
Built-in image editor.
Create and assign users.
Manage your store
Create and manage an e‑commerce experience unique to your businesses-specific needs.
Build customer journeys

based on their needs, including custom checkout flows.

Add custom fields to your order information.
View in-progress carts and completed orders.
Create product types to group similar products.
Allow individual products to have multiple purchasable variants.

Utilize sales, coupon codes, special pricing, or dynamic pricing to entice visitors to buy from your store.

Set your own tax rules.
Set your own shipping methods.

Access, analyze, and manage customer 

data

in real-time

.
Subscriptions, integrations and other features
Spend your time building exactly what you need instead of wrestling with the CMS.
Great choice of quality-verified plugins at the plugin store.
Subscriptions management options.
Custom integration it with your other apps and services.
Modern, quality back end with full flexibility on the front end.
Headless
Why
If you're in the market for a custom solution (not a Shopify-based cookie-cutter), but don't have the budget for something like Magento, and understand issues with WP-based WooCommerce then Craft Commerce is ideally positioned.
Unlike WordPress, Craft CMS doesn't have a theme feature. Every Craft Commerce store is custom built using a simple templating language called Twig. The main benefit of the approach is that bespoke solutions are fast and relatively cheap to produce, with none of the code bloats of platforms or WordPress.
Because your site is custom coded, you have complete control over your frontend, allowing you to iterate UX and SEO.
Excellent security built-in
Outstanding support
A solid performer that marries a modern approach with low costs with flexibility for businesses that need a custom approach.

Hard dependency on Shopify with your web asset and all the data
Running cost climb fast once you dig a bit deeper and add some needed features.
Customization limited to available themes and platform capabilities.
Expensive Apps
Transaction fees and additional transaction fees for using external gateways
No B2B out of the box
Difficult to migrate out

Security concerns: WordPress and, therefore, WooCommerce, make up to 90% of hacked websites.
Notoriously slow load time.
Low entry-level makes it an easy start for beginners with all the mistakes beginners usually do. 
There are plenty of plugins, but many are of poor quality and have terrible support
Bloated code
Over-complicated UI
Lack of support

High entry-level and dependency on the service provider.
Strong dependency on dedicated Magento-optimized hosting.
Expensive to build, host and maintain.
Performance issues that hard to overcome.
Bad product support.
It's a perfect fit for the most of the industries and sectors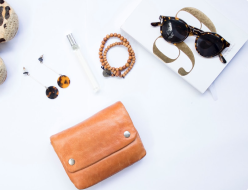 Fashion and Apparel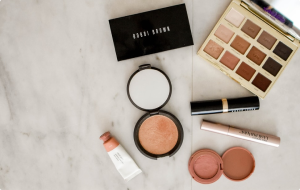 Beauty and Personal Care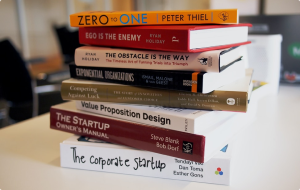 Entertainment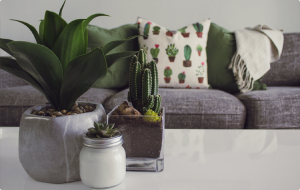 Home decor and Renovation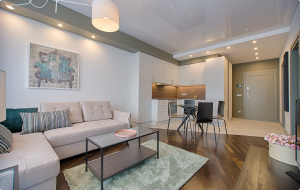 Furniture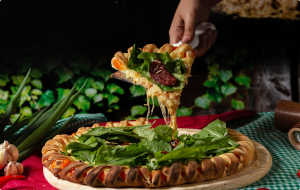 Food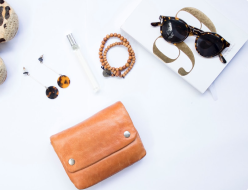 Fashion and Apparel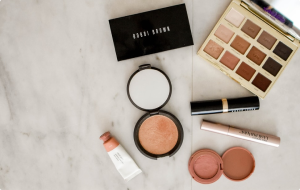 Beauty and Personal Care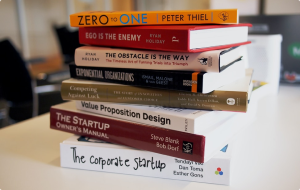 Entertainment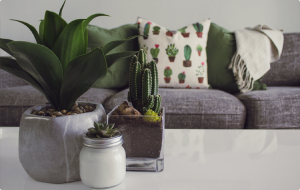 Home decor and Renovation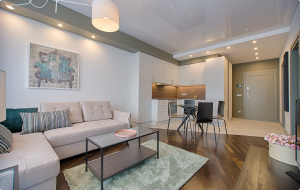 Furniture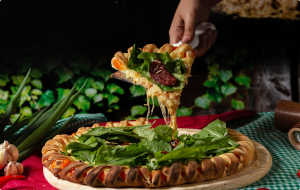 Food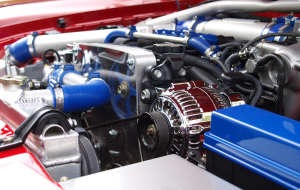 Automotive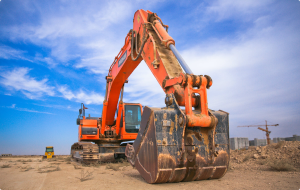 Heavy equipment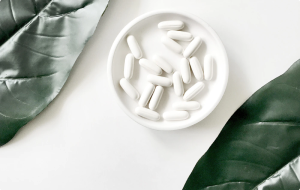 Health and Pharma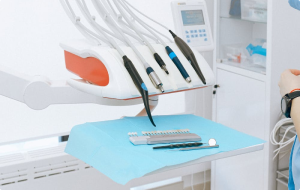 Medical Equipment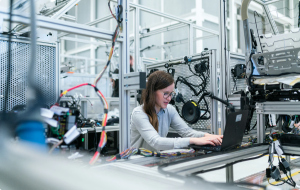 Manufacturing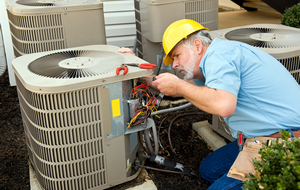 HVAC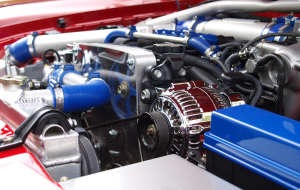 Automotive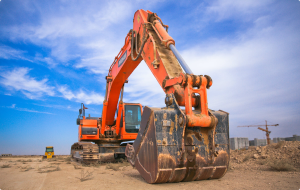 Heavy equipment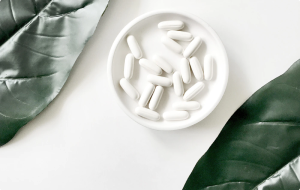 Health and Pharma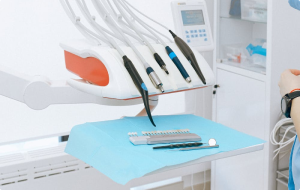 Medical Equipment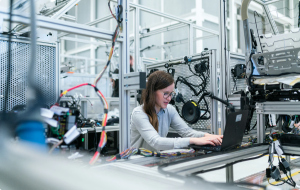 Manufacturing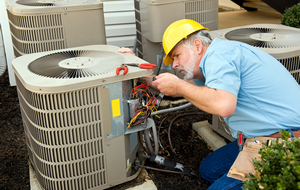 HVAC
Kickstart your business with E-Commerce solution.