Microsoft Azure is Microsoft's public cloud computing platform. It is one of the most cost-effective cloud solutions for Windows Server workloads. If you want to use Azure for your cloud computing, data analytics, and storage needs, Convergine, as a Gold Microsoft Partner, is here to help you. In this guide, we've compiled tips for Azure cloud cost optimization. Read on to learn how you can reduce cloud spending with Microsoft Azure.
Budget Management
Smart budgeting. Get the most out of free cost optimization tools for Azure: use Microsoft Cost Management to analyze and monitor your Azure bills. You can also budget for your upcoming projects with the Azure Pricing Calculator.
Guidance from Azure on cost optimization. Azure Advisor shares its best practices for you to reduce your usage bills. It analyzes your environment and suggests relevant cost-saving measures like resource reconfiguration, consolidation, abandoning VMs for containers, etc.
Budget allocation. Set up budgets for teams to allocate resources wisely and track the expenses depending on the workload or team. If you need your workload optimized, review its architecture with the Microsoft Azure Well-Architected Review.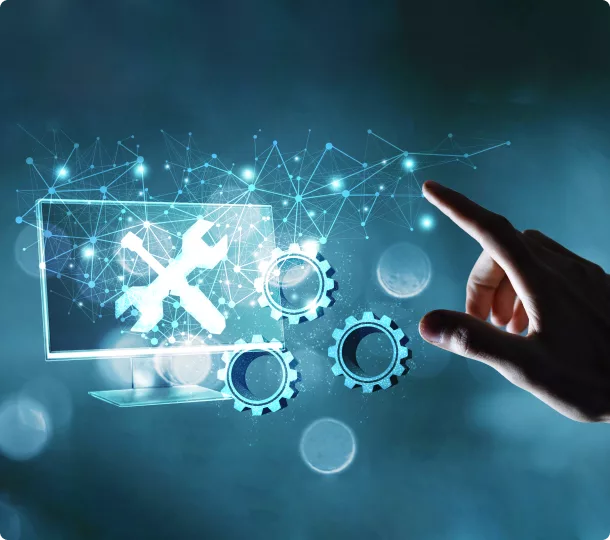 Keeping Track of Bills
Cost Controls and Guardrails. All Azure subscribers can benefit from Azure Policy without extra investments. Ensure cloud compliance with guardrails set up across your environment and avoid extra costs for non-compliant resources. The Centralized Azure Policy allows you to enforce policies for all current and future resources almost effortlessly.
Stop Paying for Unused Resources. Azure Advisor analyzes your environment and spots money-consuming unused resources like idle virtual machines (VMs) or ExpressRoute circuits. Shut them down for Azure cost optimization.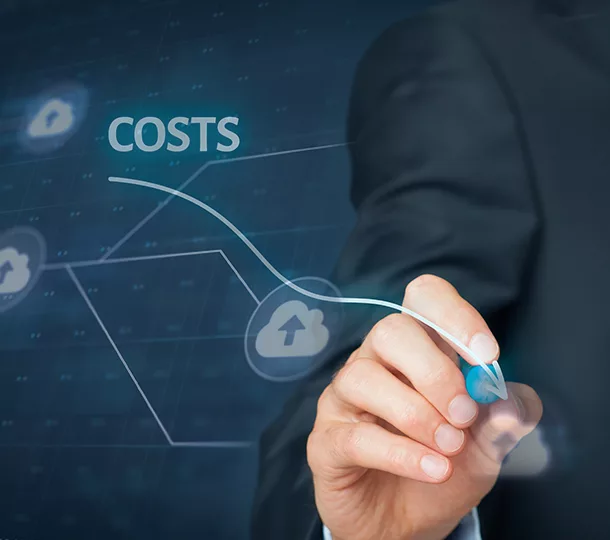 Get More, Pay Less
Lucrative Offers. Azure SQL cost optimization is real with Azure Hybrid Benefit, which is five times cheaper than AWS. The secret - you can use your on-premise Software-enabled Windows Server or SQL Server license on Azure. It's currently available for RedHat and SUSE Linux subscriptions.
Hefty Discounts. While the pay-as-you-go subscription may be the right choice for those who have figured out the appropriate amount of the required resources, opting for a prepaid plan is often far cheaper. You can get up to a 72% discount for 3-year prepaid instances.
Affordable Cloud Services Regardless of Your Business Needs. If you are looking for Azure storage cost optimization, don't neglect the variety of cloud computing services to host your code. Define your requirements and business goals, analyze the provided services, and choose the most cost-efficient one.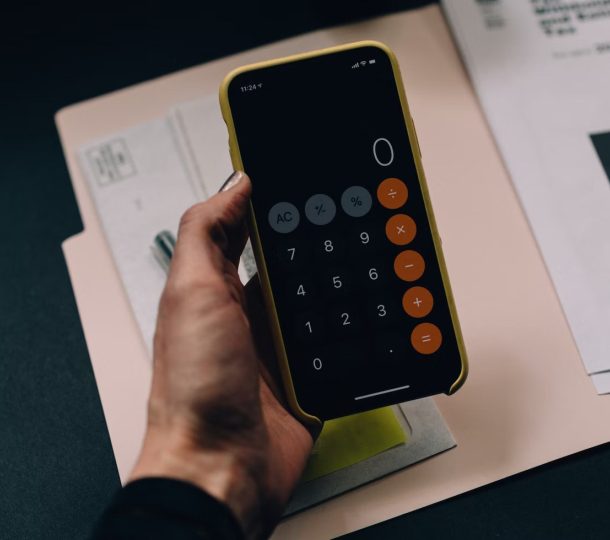 If you need any guidance on Microsoft Azure or help in migrating to the cloud, Convergine is a reliable partner that can assist you. Being a Gold Microsoft Partner, we are proud to be recognized as Microsoft Azure experts for cloud migration, setup, and maintenance.
Then, fill out the form or use our project planner, telling us a bit about what you're looking for, and we'll be in touch soon.
---
Our company assists any customers at any phase of business or software developmant - from startups at the ideation stage to mid-sized businesses and large enterprises with a focus on optimization and expansion no matter the industry they operate in.