Website Design for
Nanny Experts
Apr 15, 2017
The search for the right nanny to fit in your family can be a tiresome task. With more than 20 years of experience in the nanny industry and the latest technologies, our nanny agency strives to make the process simple & convenient – bringing you the best qualified nannies.
PROJECT GOALS AND CHALLENGES
We were called to create a website that would effectively present personal child care services to a wide group of visitors, as well as offer attractive and easy-to-access employment to nannies seeking a job. The website was designed with the aim of serving as a marketing tool with high conversion rates in mind.
Nanny Experts cut through all
the stress that comes with a
hiring nanny in Toronto. They
recommend only the best
nannies, and our kids absolutely
love the
new nanny!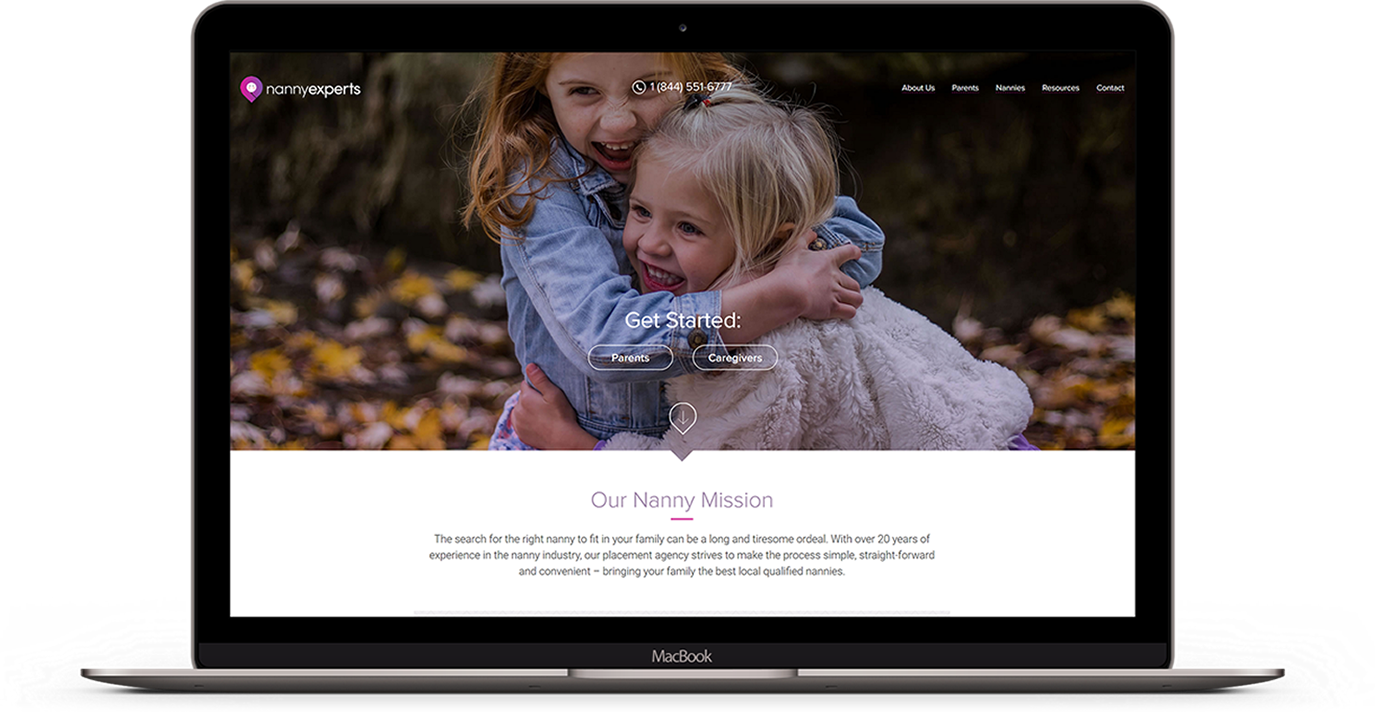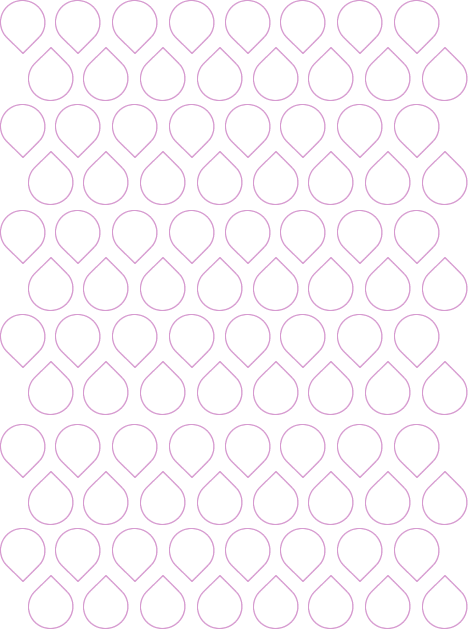 PERFECT EASE OF USE
A friendly interface was created, displaying a simple division for two main groups of visitors - parents and caregivers. The vivid imagery's main focus is happy children surrounded by care and affection. Our careful font selection helps the site to be easy to read from any device and in most lighting conditions while accentuating key parts of its content. Another element we put a lot of emphasis on is colour selection. We achieved a balanced appearance where a mixture of bright and subdued hues helps focus the visitor's attention on important elements as well as contribute to the site's user friendly appearance.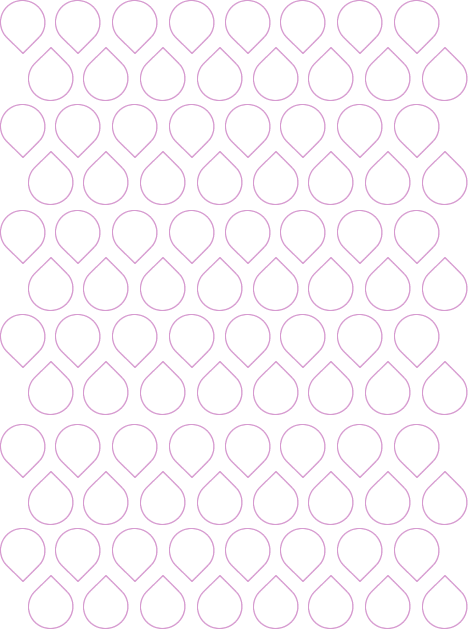 CONTENT SUPPORT
In addition to detailed descriptions of the company's services, a blog section was created to attract and inform visitors, addressing points of concern regarding nanny services and answering important questions about child care.

The result is a growing content section that works as a lead generation tool as well as considerably improving the website's SEO ranking and popularity.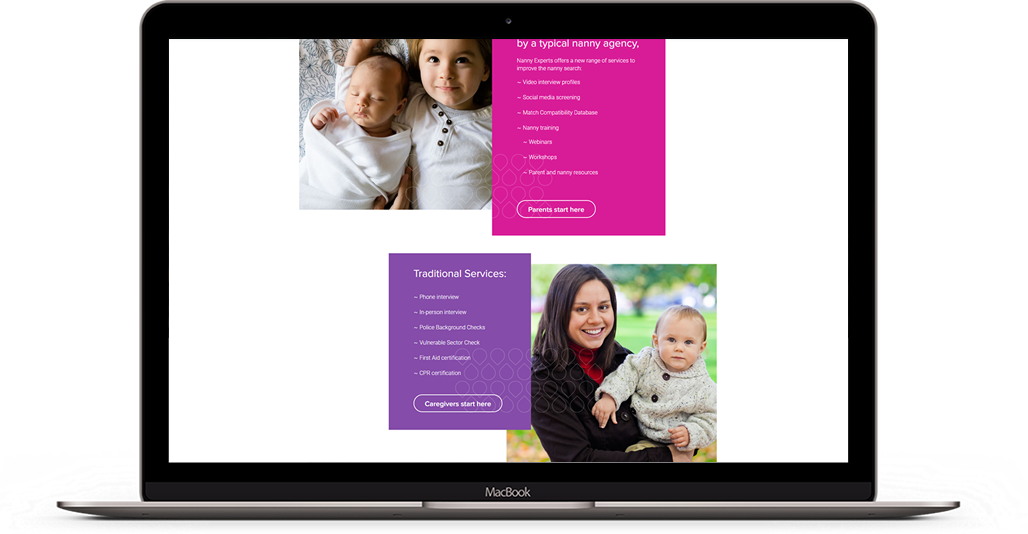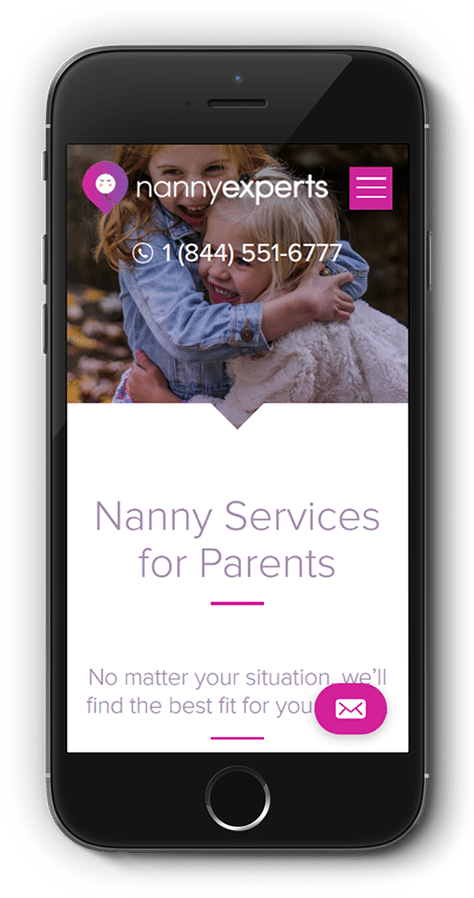 LEAD CONVERSION
A prominently displayed phone number and call to action buttons help convert visitors into leads. Call to action buttons appear on most pages, making sure the visitor can contact the company or register on the site at any time. Visitors are encouraged to submit enquiries, visit the company's social media channels and engage in meaningful discussions there. ONLINE MARKETING
The information is laid out in easy to follow sections, each structured as a funnel with relevant imagery and strong calls to action. Each step is explained and leads naturally to the next step, producing higher conversion rates than a simple informational website. Social media buttons appear on most pages, allowing the visitor to engage the company on their social media channels.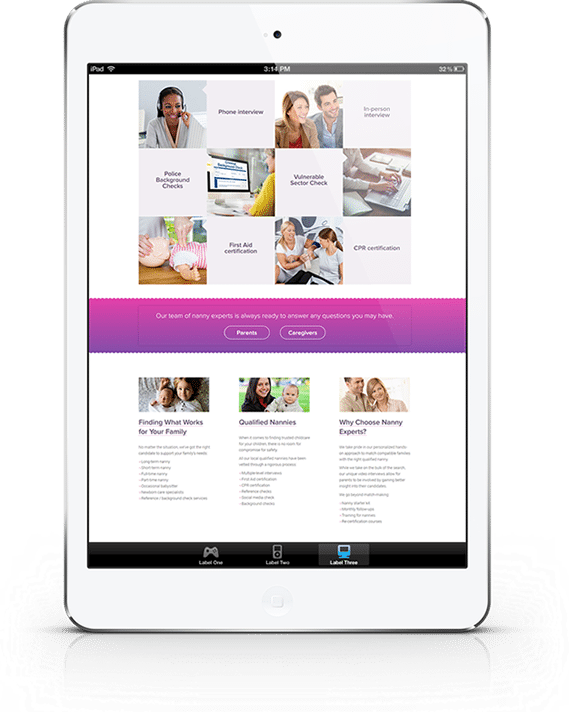 CONCLUSIONS - BRINGING IT ALL TOGETHER
The result is a site that gives both groups of its main visitors exactly what they need - a responsible, pre-screened caretaker is provided to parents, and working nannies have a place that secures reliable employment on their behalf. The information on the site is concise, to the point, and at the same time covers all relevant questions. The site combines these qualities with an appealing layout wrapped around the company's value proposition and supports it.