LifeLabs is a Canadian-owned company that has been serving the healthcare needs of Canadians for more than 50 years. Each year, they perform over 112 million laboratory tests to help diagnose, treat, monitor and prevent diseases for millions of Canadians. Headquartered in Ontario, their multifaceted business allows for general diagnostic tests, naturopathic tests, and genetics tests that all help their customers make more educated decisions about their health and the future of their treatment.
While redesigning their website, LifeLabs.com, the company wanted to incorporate a shopping cart that would allow customers to make payments for different lab tests online. This shopping cart had to offer a seamless purchasing experience by allowing patients to obtain tests from multiple web properties and pay for them in one checkout.
Problem
There was no ready-made solution on the market that would meet their business needs.
Solution
Build a custom shopping cart software using a secure, robust, and reliable technology.
The solution that was needed
Lifelabs needed more than just your standard shopping cart solution. To meet the needs of their patients, the company wanted to provide a convenient shopping experience that allowed customers to purchase different products from multiple sites seamlessly. They also wanted to provide easy access to conduct payment services online and be able to see all their payment history.
Beyond the direct benefits for their customers, LifeLabs wanted a solution that would allow them to interact with and monitor their customers' online experience more closely as well as to see purchasing history and measure results.
They also wanted a solution that could also be reused on their other web properties and would have the flexibility to be adjusted as their different business divisions required.
What this meant was that LifeLabs required a shopping cart that was intuitive, user-friendly, secure and met their business needs while still utilizing the latest technologies and practices to produce an ideal, scalable solution for their customers' shopping experience and LifeLabs business needs.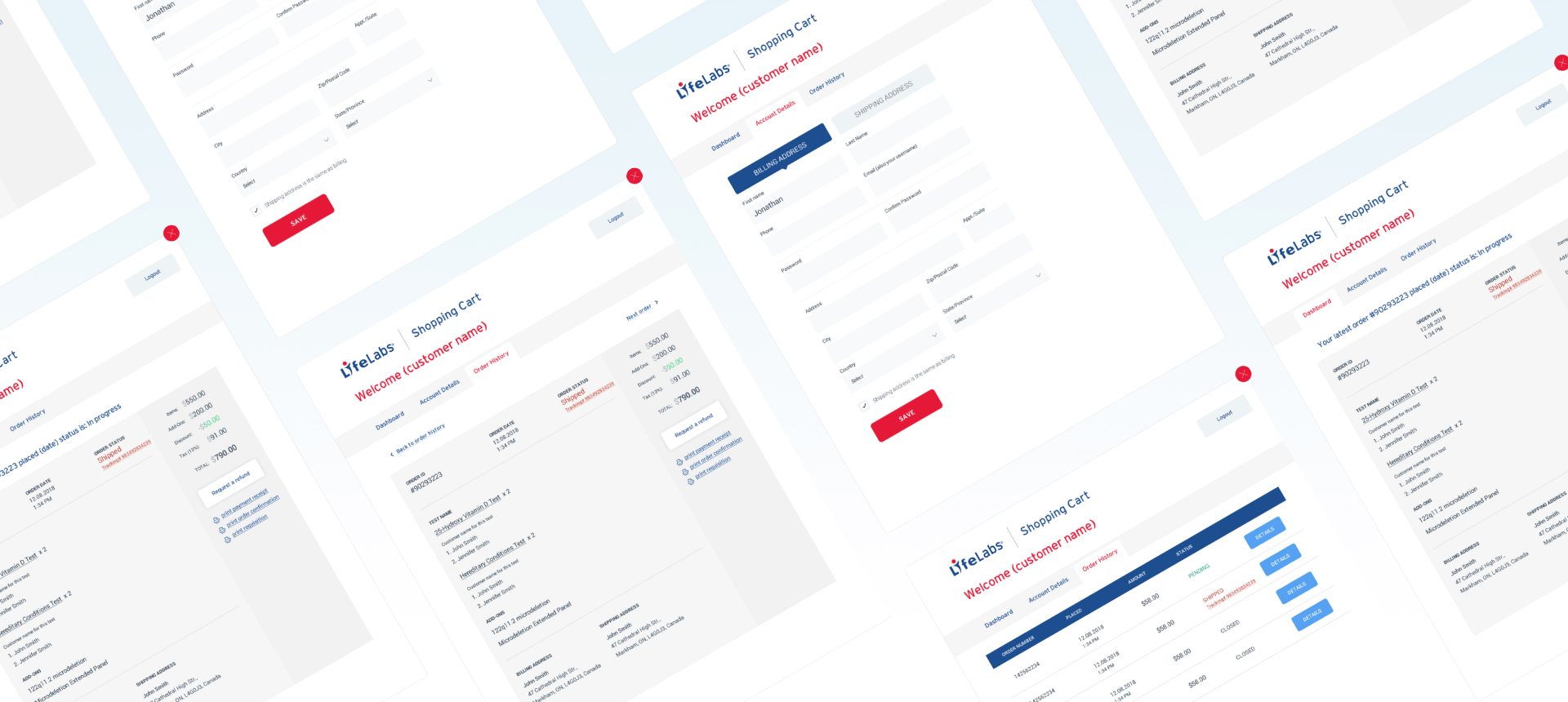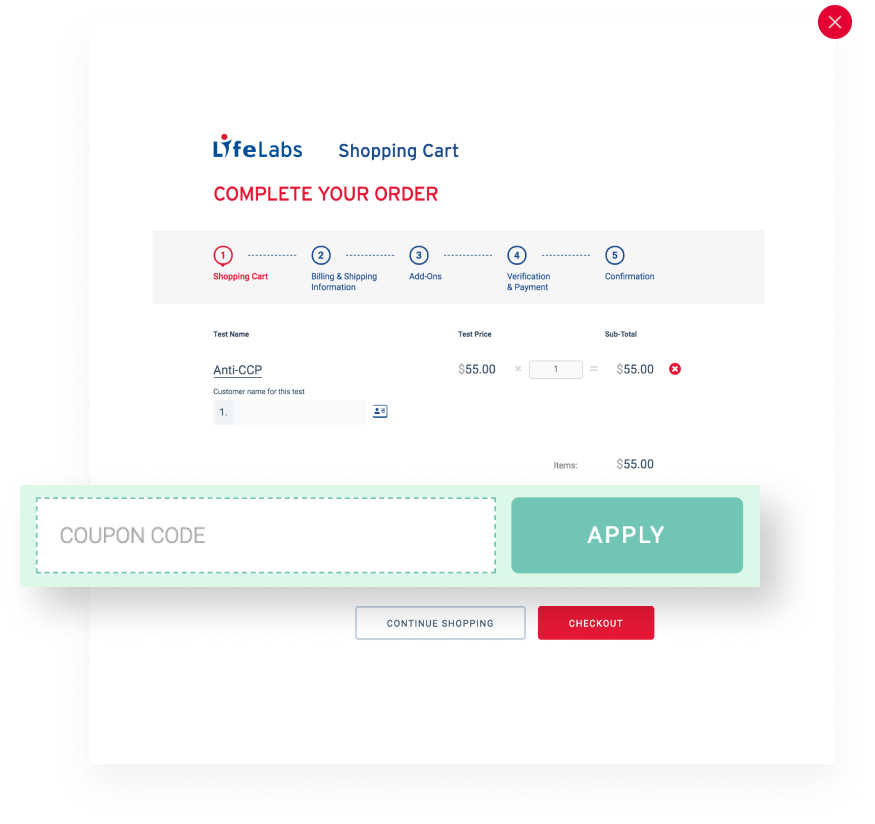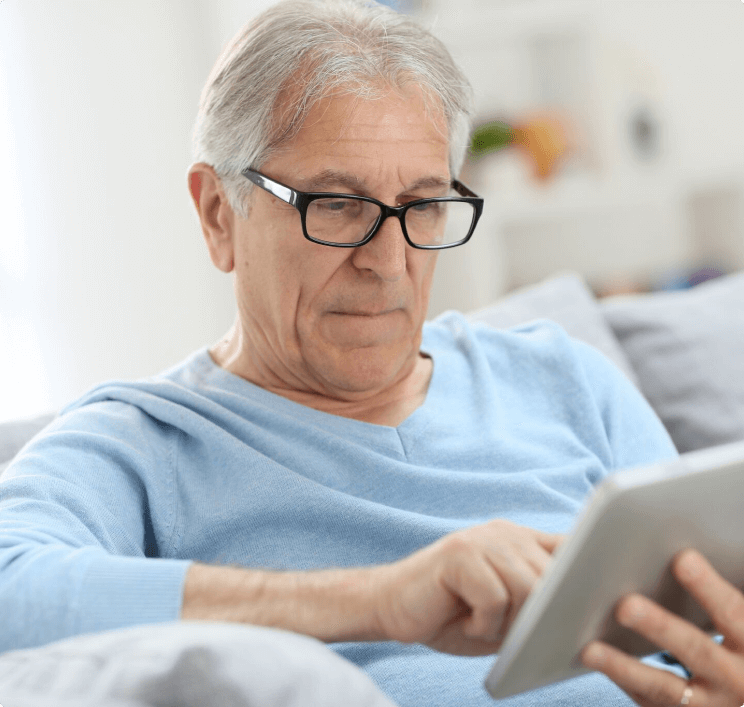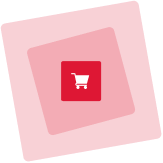 To create the powerful, scalable shopping cart solution that LifeLabs' required, we worked closely with their business analysts and IT specialists in the discovery phase to accurately gauge their actual needs. Using an Agile, iterative process, we involved LifeLabs every step of the way. This allowed the client to monitor and verify deployment at every significant stage of the project so they could see how the project was progressing and make any necessary changes before the next deploy.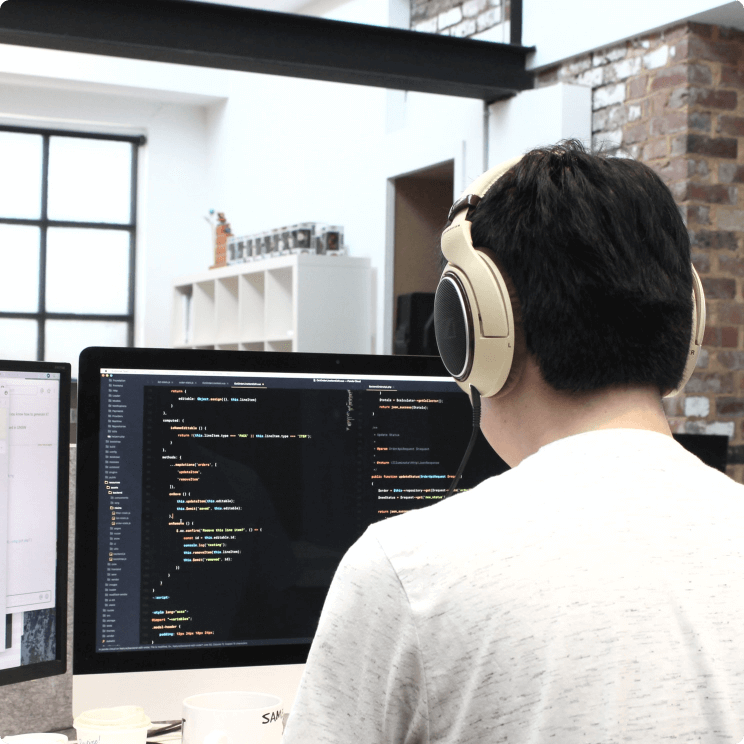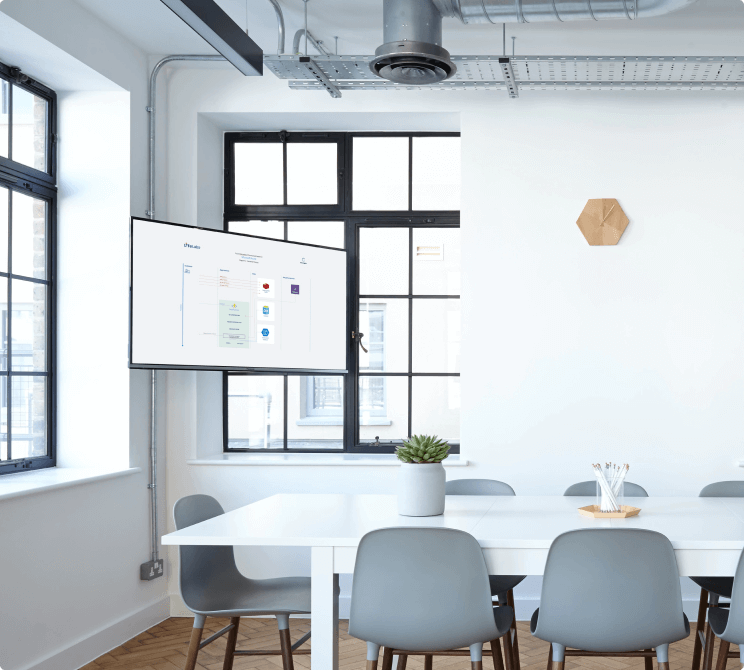 The technology used needed to be robust, secure, and reliable. The shopping cart solution we devised was written in C#, a programming language developed by Microsoft that is often used to build web and desktop apps, mobile applications, games, and more. The front-end interface was written in Angular which seamlessly communicates with the backend programming through a custom-written API. We also made use of PHP and used the same custom API to create a powerful administration tool that would communicate with the cart backend.
The entire solution was hosted on the Microsoft Azure cloud platform, which was secured with modern Azure security solutions. This platform utilizes robust features like server-less Azure Functions, Azure Cosmos DB—which is Microsoft's proprietary, globally distributed, multi-model database service that provides potent data management.
Unique features for a unique solution
To better serve LifeLabs' business and customer needs, we wanted to implement a host of features that would better serve the company and its customers. To this end, we employed features to create secure, effective management by creating the capability for installment payments and customer and order management. We also created a backend coupon and discount management for increased customer retention. The new shopping cart solution also gives LifeLabs access to custom analytics and permitted them to keep and monitor customer interactions.
Due to the sensitive nature of LifeLabs' work, security was a key feature they wanted to focus on.
We made use of a reliable payment solution with Bambora Payment Gateway Integration, and ensured the solution is built as per industry security standards.
Finally, we made sure the shopping cart solution would have strong usability features. LifeLabs customers now have access to multiple payment options, a secure and easy verification and payment process, and a strong focus on UX and UI-based design. The shopping cart makes use of the design established for the redesigned LifeLabs.com, making for a continuous UI experience.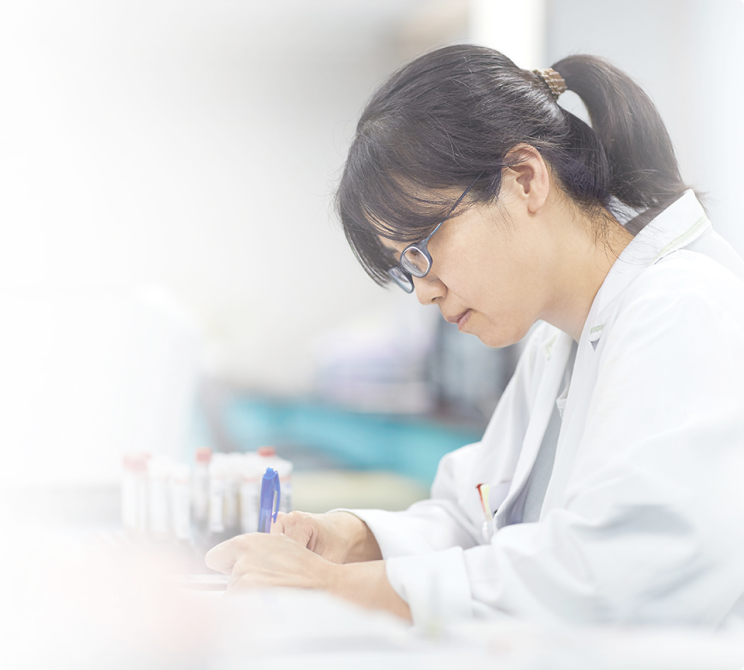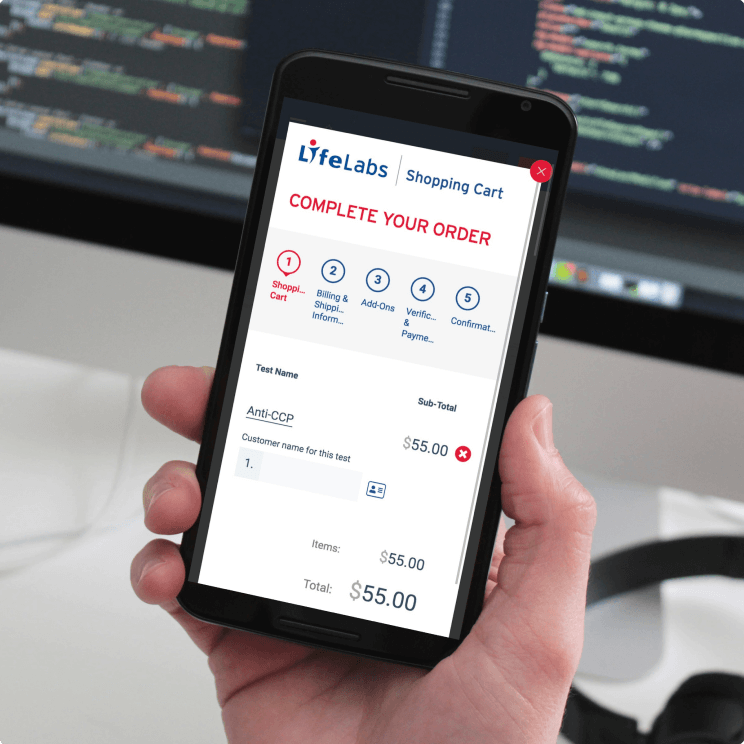 The result is a custom, scalable and easy-to-use shopping cart that delivers a user-friendly shopping experience and meets Life Labs' business needs.