Meet your customers where they are with omnichannel e-commerce
These days, shoppers can discover a store, read product ratings, make a purchase, and communicate with a store through half a dozen channels.

This is why our e-commerce development process revolves around creating the perfect marketing and sales solution for your store — exactly where your customers want it to be.
Industries we work with
We have in-depth experience developing custom solutions that accelerate innovation and growth for companies across a variety of industries:

Wholesale and retail

Food and beverage

Fashion

IT
Manufacturing

Healthcare

Automotive

And more
Expect a
winning combination

of features for your e-commerce store
No two stores are the same, but there are certain elements needed to make every e-commerce solution successful. We take these critical features into consideration as we build out a strategy for your online brand:
Merchandising
Personalization
Product information
Pricing & promotion
Search management
Order management
Order & reservation
Store fulfilment
Real-time tracking
Customer care
Customer service
Queries & feedback
Claims & returns
Tech support
Streamline customer and order management with
third-party integrations
In order for e-commerce companies (of any size) to effectively compete in the market, they need to streamline their backend processes with third-party integrations. So, we don't just develop e-commerce solutions. We make sure they seamlessly integrate with solutions that turn your shoppers into customers and, eventually, loyal brand enthusiasts.
CRM & marketing
Customer insights & segmentation
Loyalty programs
Campaigns
Supply chain
Shipping & delivery
3PL & 4PL management
Returns and refunds (reversed logistics)
Warehousing & storage management
Finance
Billing & payments
A/R & A/P
Taxation
Refunds
What a successful e-commerce strategy should include
Having built e-commerce solutions for over a decade, we've watched as the space has evolved from selling through a single storefront to something much more complex. That's why our e-commerce development strategy and process is so robust:
Search engine optimization
How we work
e-Commerce development — not unlike traditional web development — requires a carefully calculated approach. Here's what you can expect when you work with Convergine:
01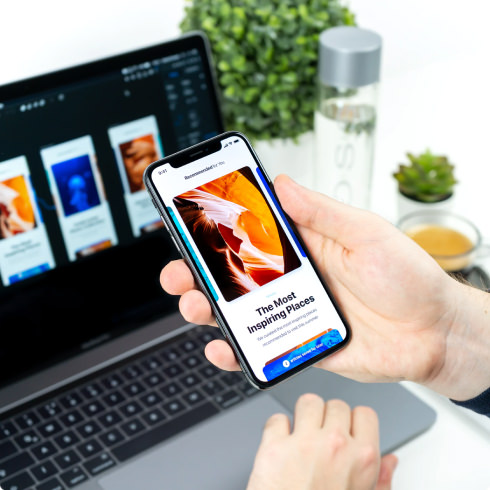 UX and UI Design
Once we've assessed your needs and established the goals for your project, we set to work in designing a fully responsive, omnichannel e-commerce solution. The end result is an attractive and intuitive shopping experience that customers will be excited to buy from.
02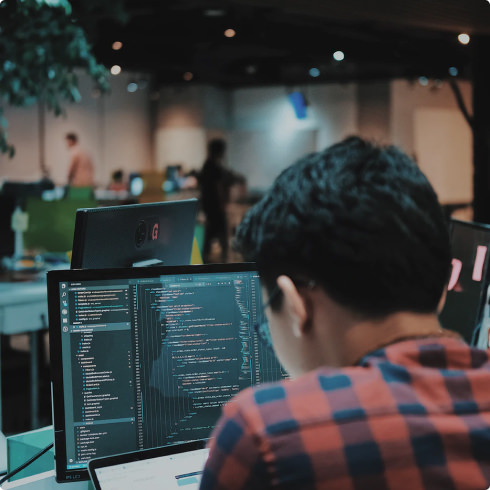 Development
With the interface mapped out and designed, our highly experienced development team gets to work. This goes beyond just turning designing elements into code. Our developers program your e-commerce site or app for speed, SEO, cross-browser compatibility, and more.
03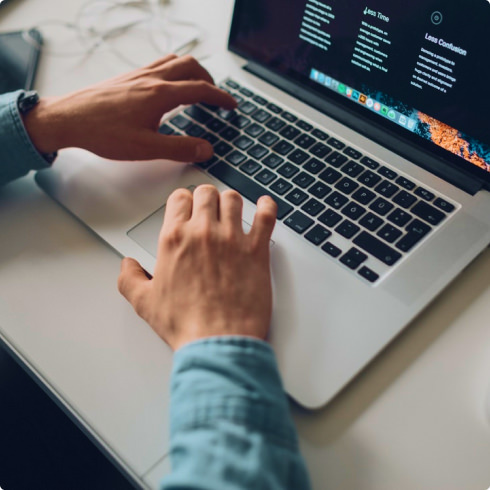 Integration
You don't just want your e-commerce website or app to be a standalone storefront. You want it to be a powerhouse of marketing and sales activity. Our developers ensure that your solution seamlessly integrates with third-party apps that streamline how you manage orders, interact with customers, fulfill orders, and more.
04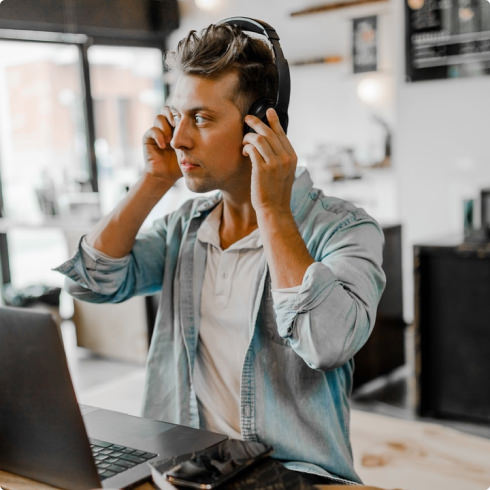 Support
Once your store goes live, we're not just going to shake hands and wish you luck. Our customer support team will be there around the clock to help you with any issues you face — software updates, bug troubleshooting, downtime, and anything else that requires our technical expertise.
The technology powering your e-commerce solutions
There are a great many e-commerce platforms available today. And like the solutions we develop for our clients, we custom-select e-commerce tools based on what our clients need. Be it Craft CMS, Magento, Shopify, or WooCommerce, we make sure the selected platform gives you the greatest chance to succeed.




Our custom software development in action
Ready to get started?
Then, fill out the form or use our project planner, telling us a bit about what you're looking for, and we'll be in touch soon.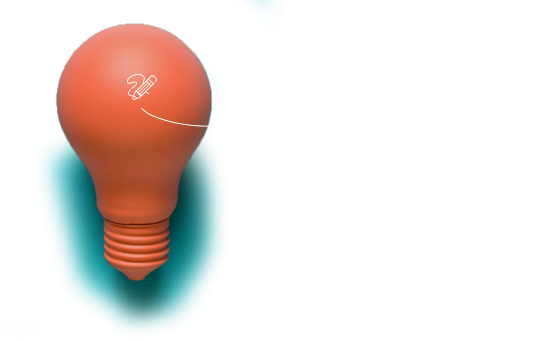 Chat with us! Ask us anything!